2017 Way In Network announced new Committee members to support public welfare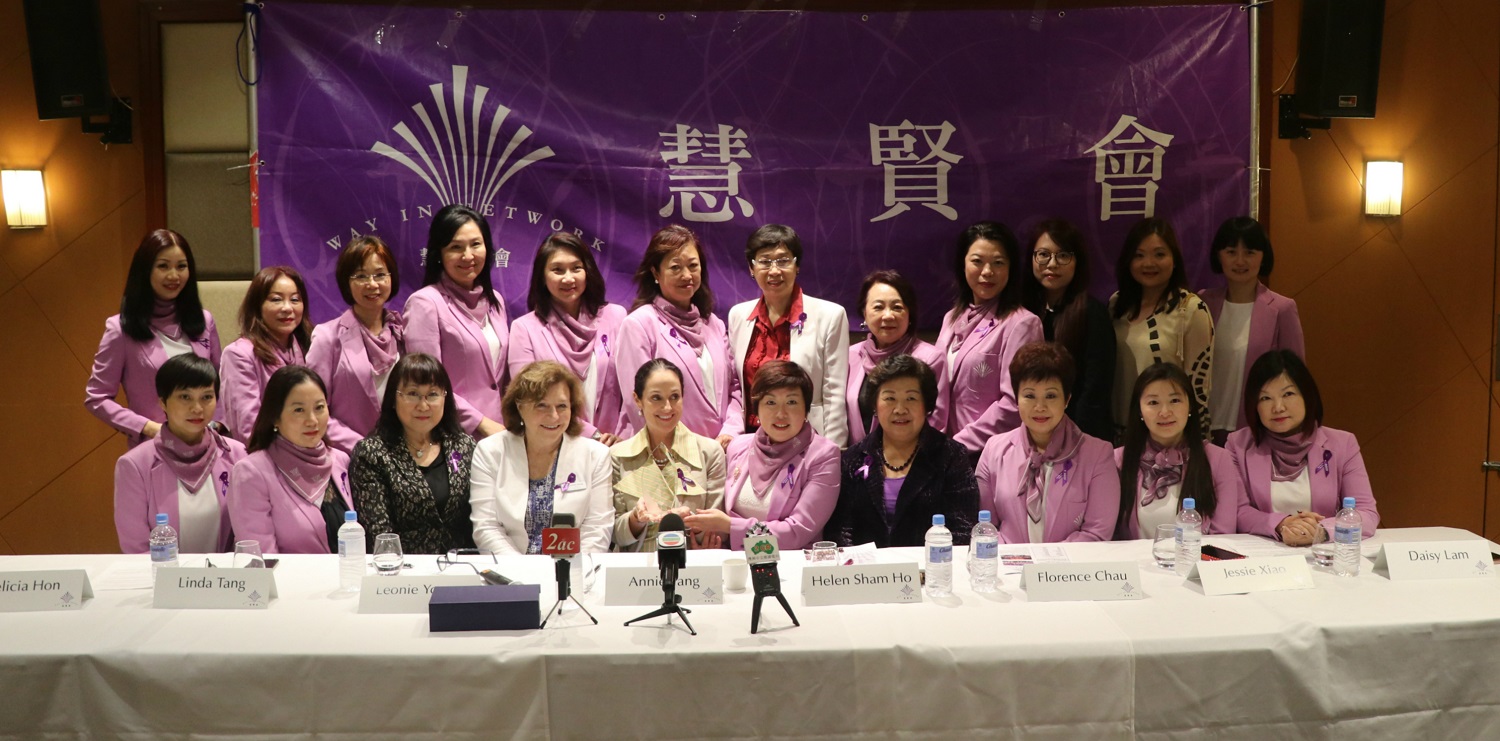 Way In Network hold a press conference yesterday to announce the result of Annual General Meeting and a series of public welfare & charity events and activities.
On 19th August, at the Annual General Meeting, Way In Network organised the re-election of new 2017-2019 Committee members, including Honorary Advisor Florences Chau JP, Honorary Advisor Linda Tang JP, President Annie Tang JP, Vice President (Senior) Jessie Xiao, Vice President (External) Felicia Hon, Vice President (Admin) Daisy Lam, Secretary (English) Rosanna Ng JP, Secretary (Chinese) Faith Tan, Treasurer Vivienne Yim (Yik Ting), Public Officer Monica Chu, General Affair Officer Lisa Harris, Public Relation Officer Anny Chan, Event Project Officer Stella So, Committee Member Gabby Kwok, Eugina Lieu JP, Brenda Xiao, Rita He, Jacques Wong, Nicole He, Rosy Li, and Mandy Van JP.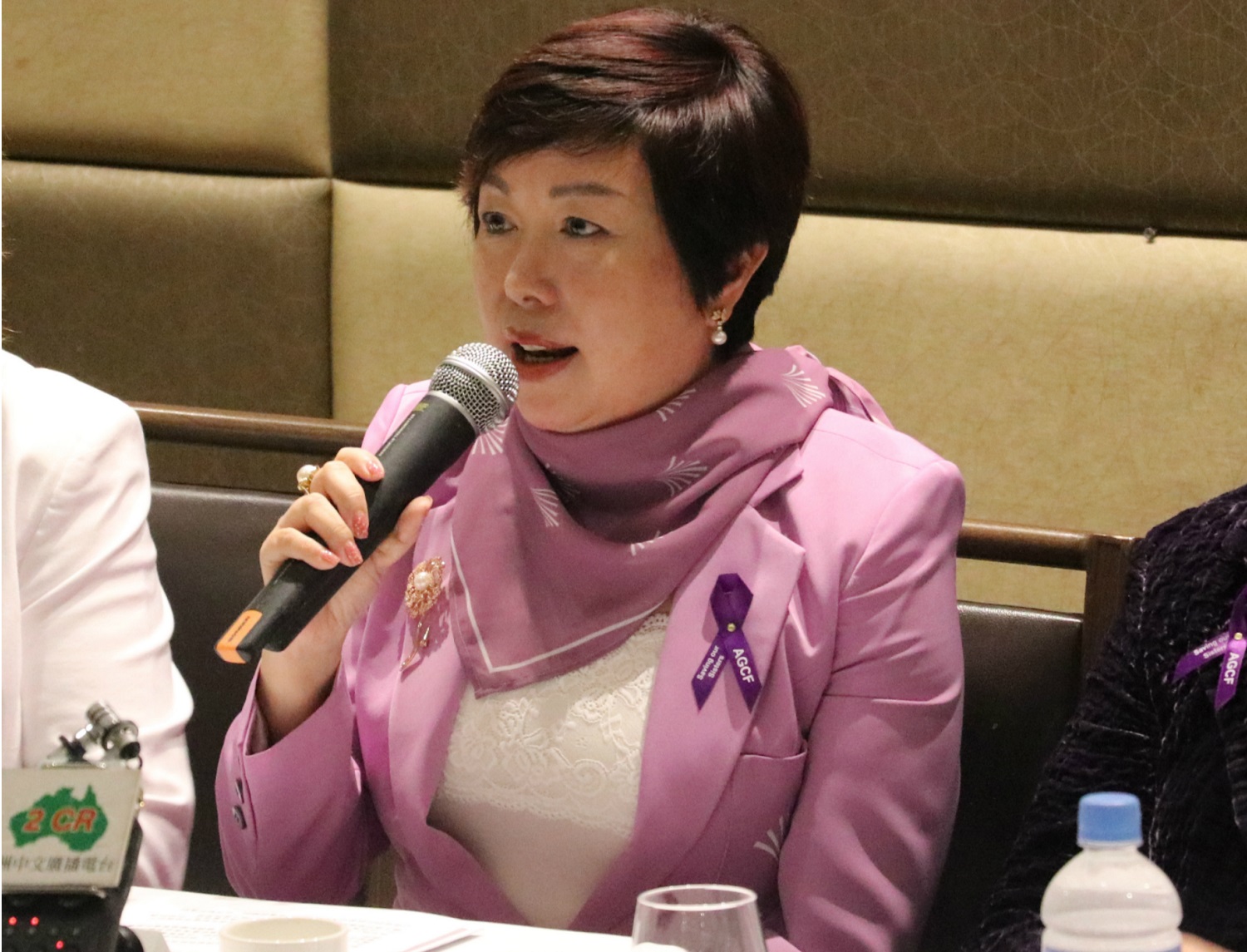 President Annie Tang JP presented a speech, said it is a pleasure to be re-elected as President. It is always welcome to have new members from immigrant families rooted in Australia to join the Committee, and they are the future of Way In Network. She thanked former President Florences Chau JP and Linda Tang JP for staying in the Committee as Honorary Advisors to share their experiences with new members, and thanked all efforts from former President Elsa Shum. She hoped that the Committee could continue to work hard together to show the talent and spirit of Way In Network.
Vice President (External) Felicia Hon introduced that Way In Network will cooperate with Australian Gynaecological Cancer Foundation (AGCF) this year, and at the 25th Anniversary Charity Ball Way In sisters raised $90,000 to established the first "AGCF – Way In Network postdoctoral research scholarship". Many of the country's research experts submitted their applications and eventually the scholarship was obtained by Dane Cheasley of Melbourne through strict selection. Leonie Young, the foundation's representative, thanked Way In Network for their support to women's cancer research.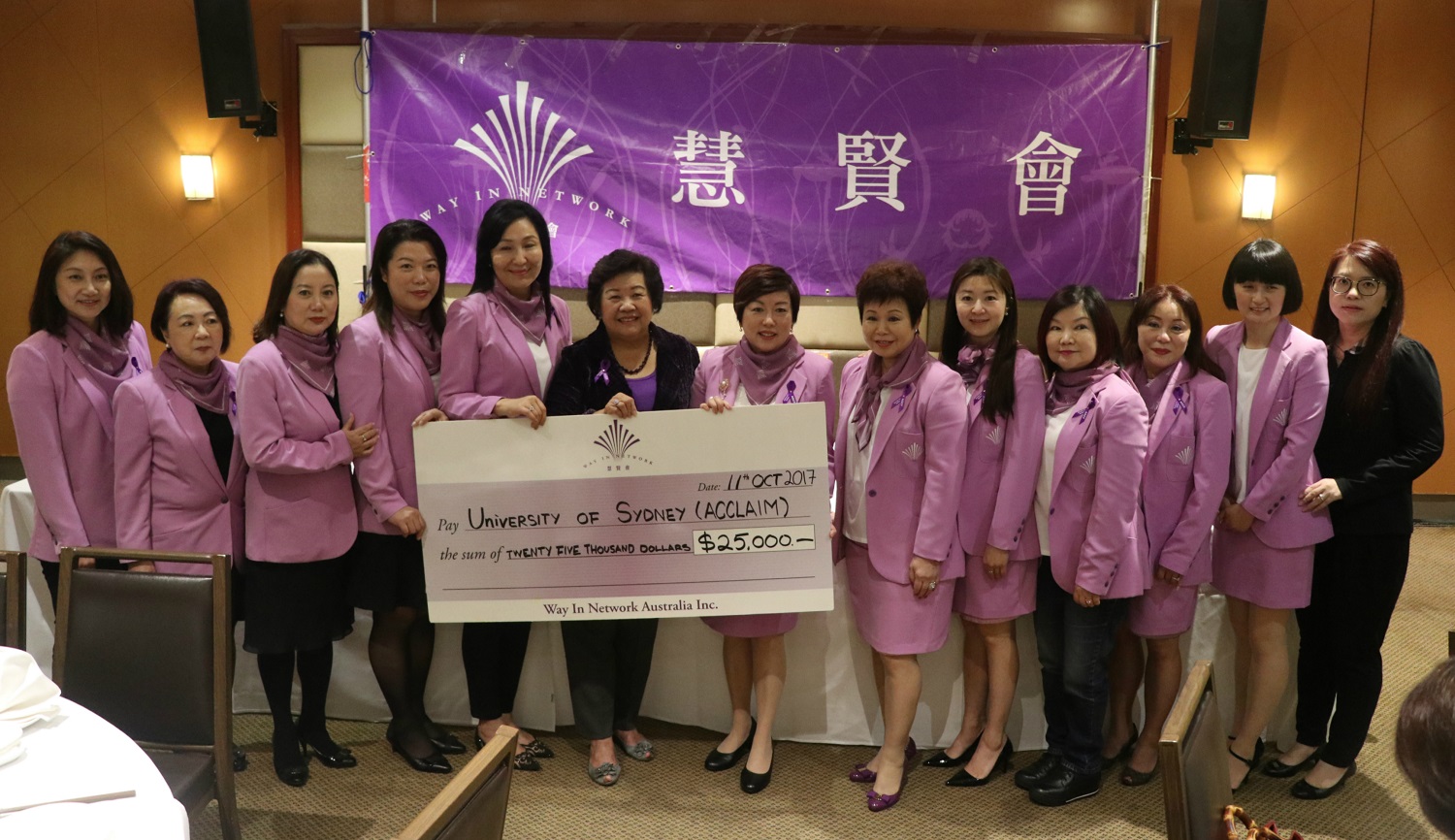 In addition, University of Sydney and Chinese University of Hong Kong have signed a memorandum of cooperation to establish Analytic and Clinical Cooperative Laboratory for Integrative Medicine (ACCLAIM). Way In Network also generously called to raise $25,000 within half an hour, for establishing laboratory as the first project's expense.
Subsequently, Vice President (Senior) Jessie Xiao and two Honorary Advisors, Florences Chau JP and Linda Tang JP, introduced the following two activities: the Annual Elderly Luncheon and Annual Celebration of Women's Day in 2018. It is reported the Elderly Luncheon is hosted annually and scheduled on 4th November this year, at Golden Century restaurant. Coupons will be distributed to hundreds of over 70 years old elderly members of the community for free entry. The Women's Day activities will be organised in the Hong Kong Economic & Trade Office based in Sydney – "Hong Kong House", Win In Network will invite speech guests to share women's health knowledge and will sponsor Hong Kong female college students to exchange and study in Australia.