2018 Way In Network Christmas Party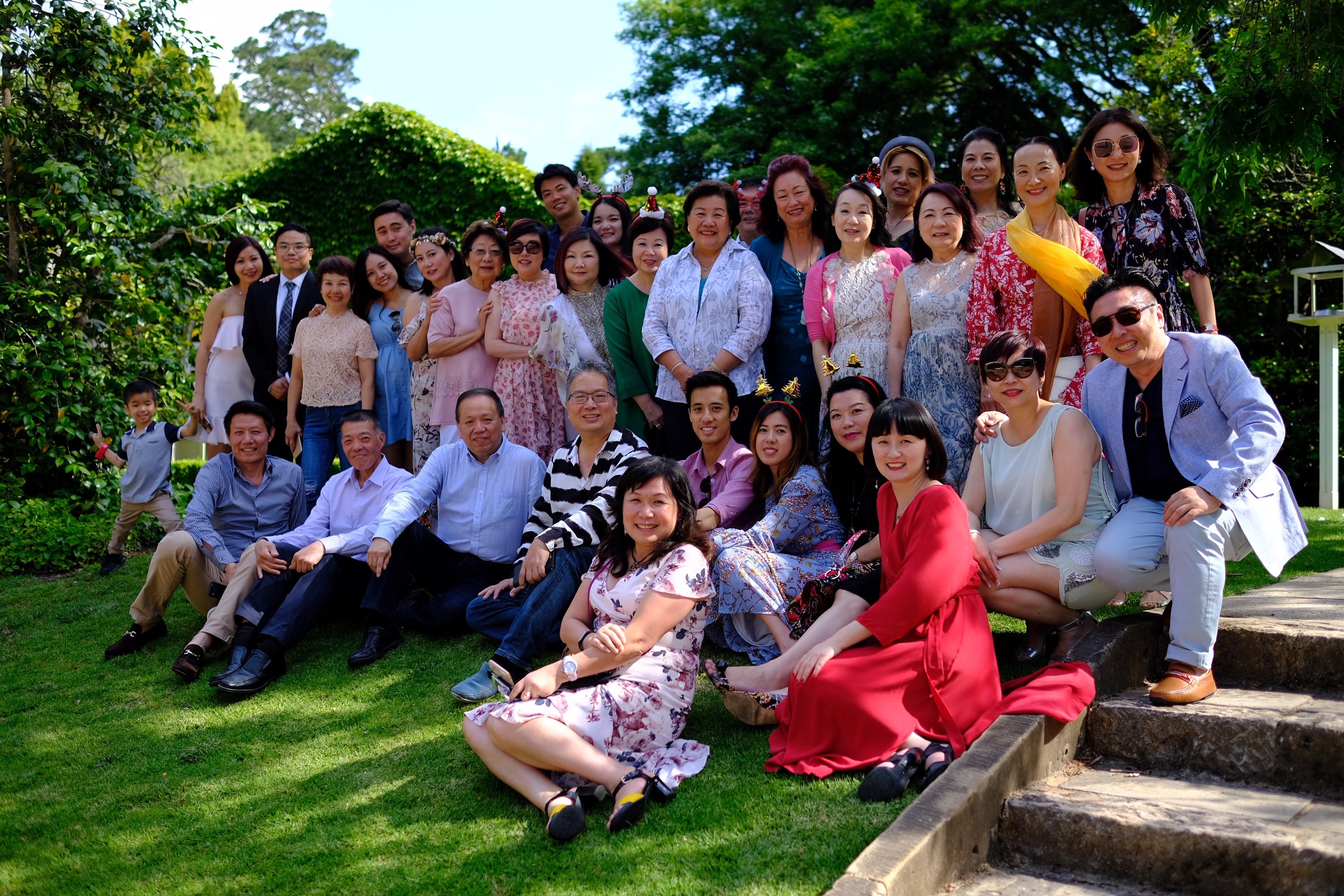 Way In Network 2018 Christmas party was taken place at Milton Park Country House Hotel & Spa on 9th December 2018.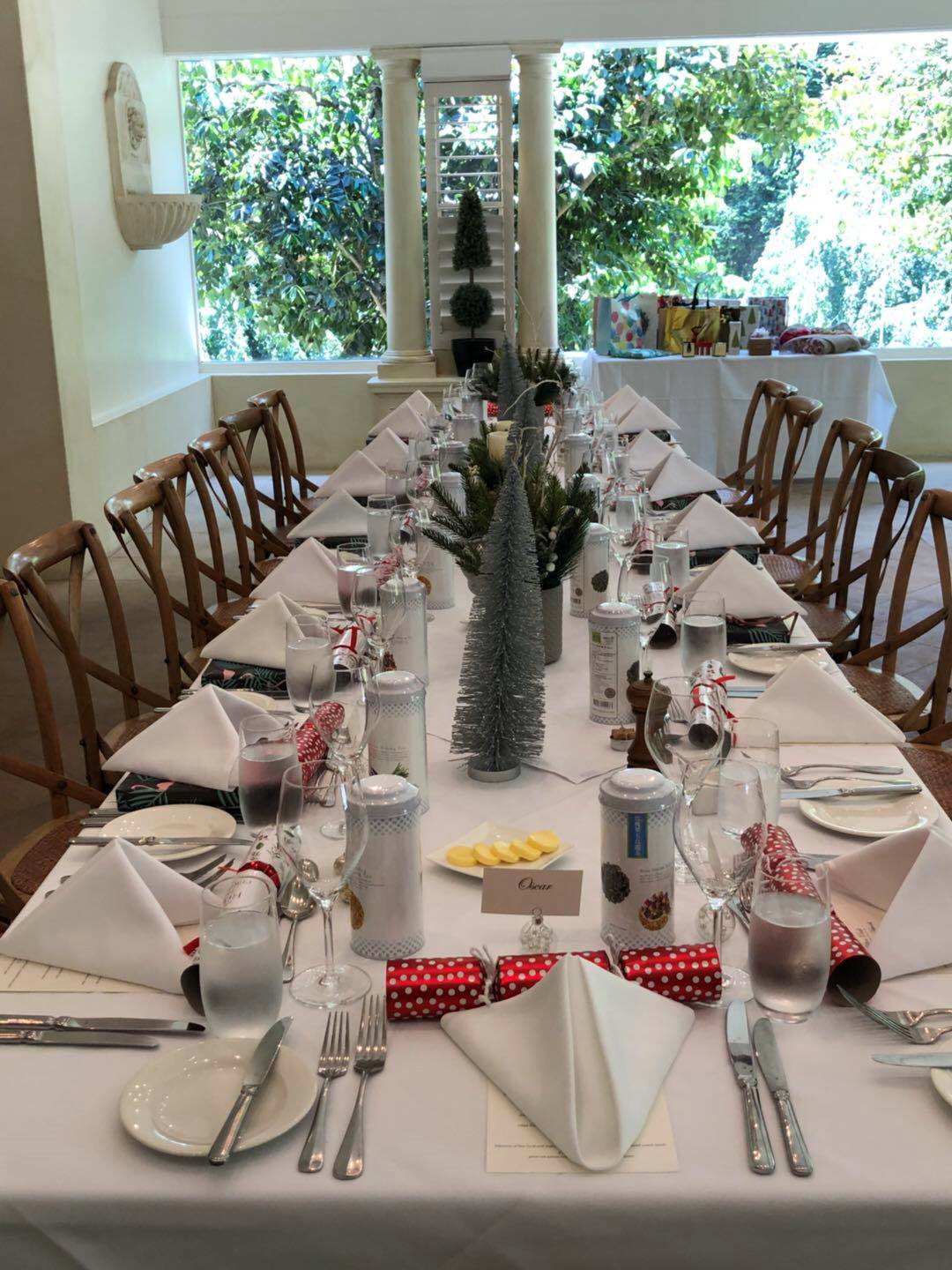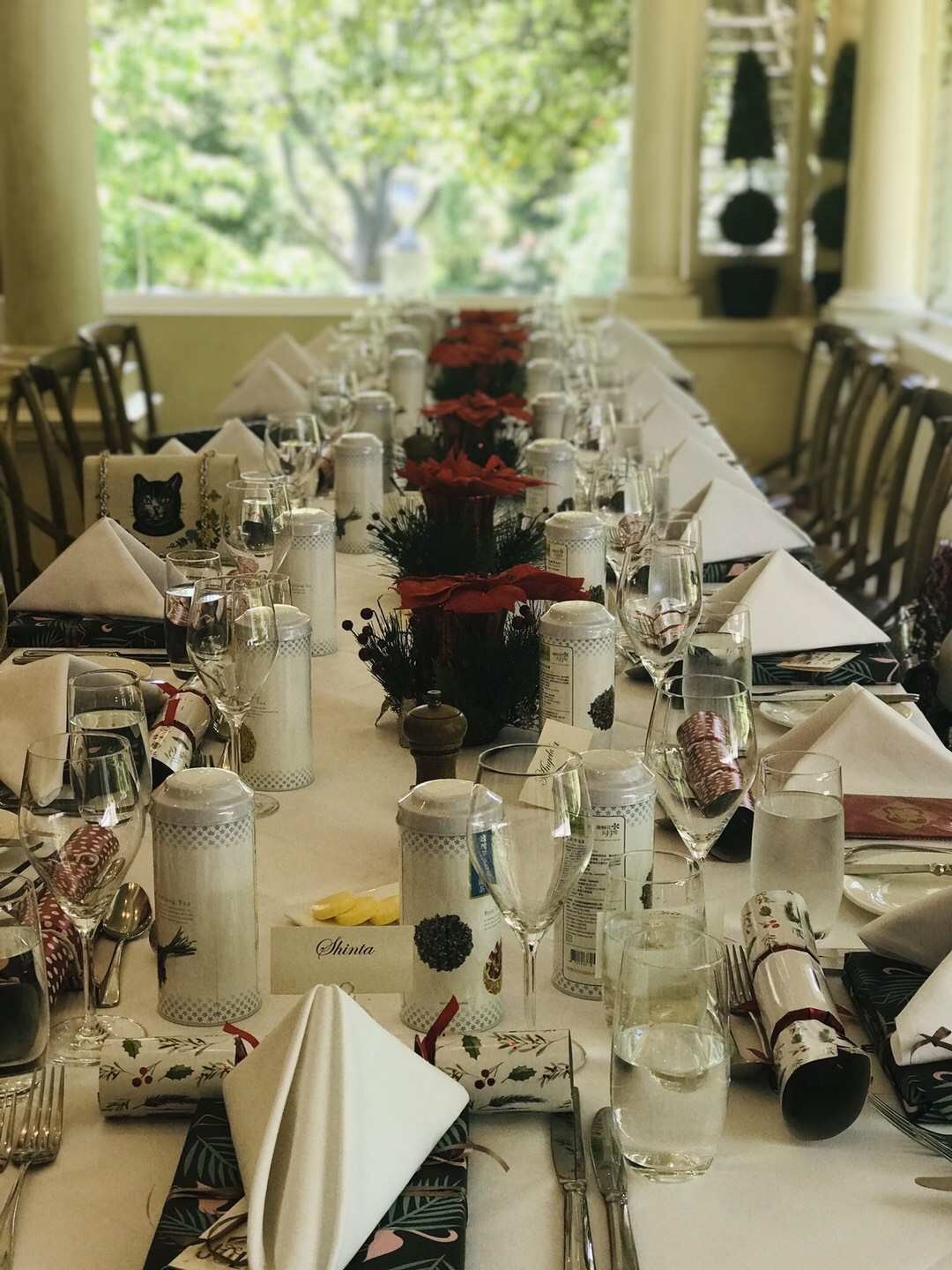 Way In member Coco Zhou and vice president Daisy Lam jointly and successfully organised this memorable event in the lovely, grandiose place in the southern highlands.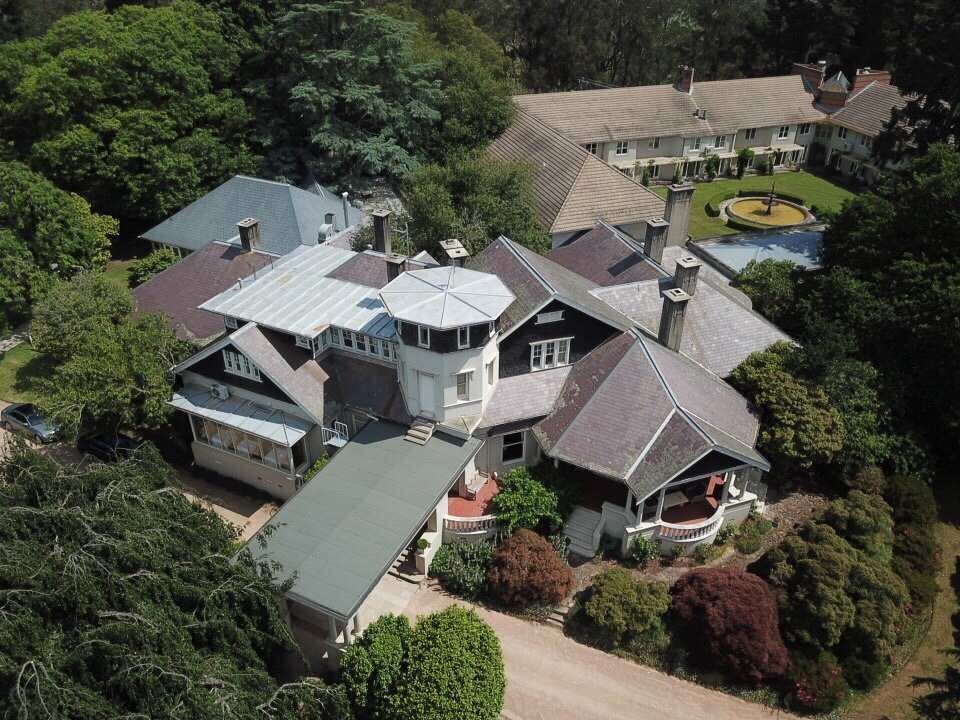 Surrounded by one of Australia's most historic gardens, Milton Park is paradise in an atmosphere of relaxed sophistication and elegance.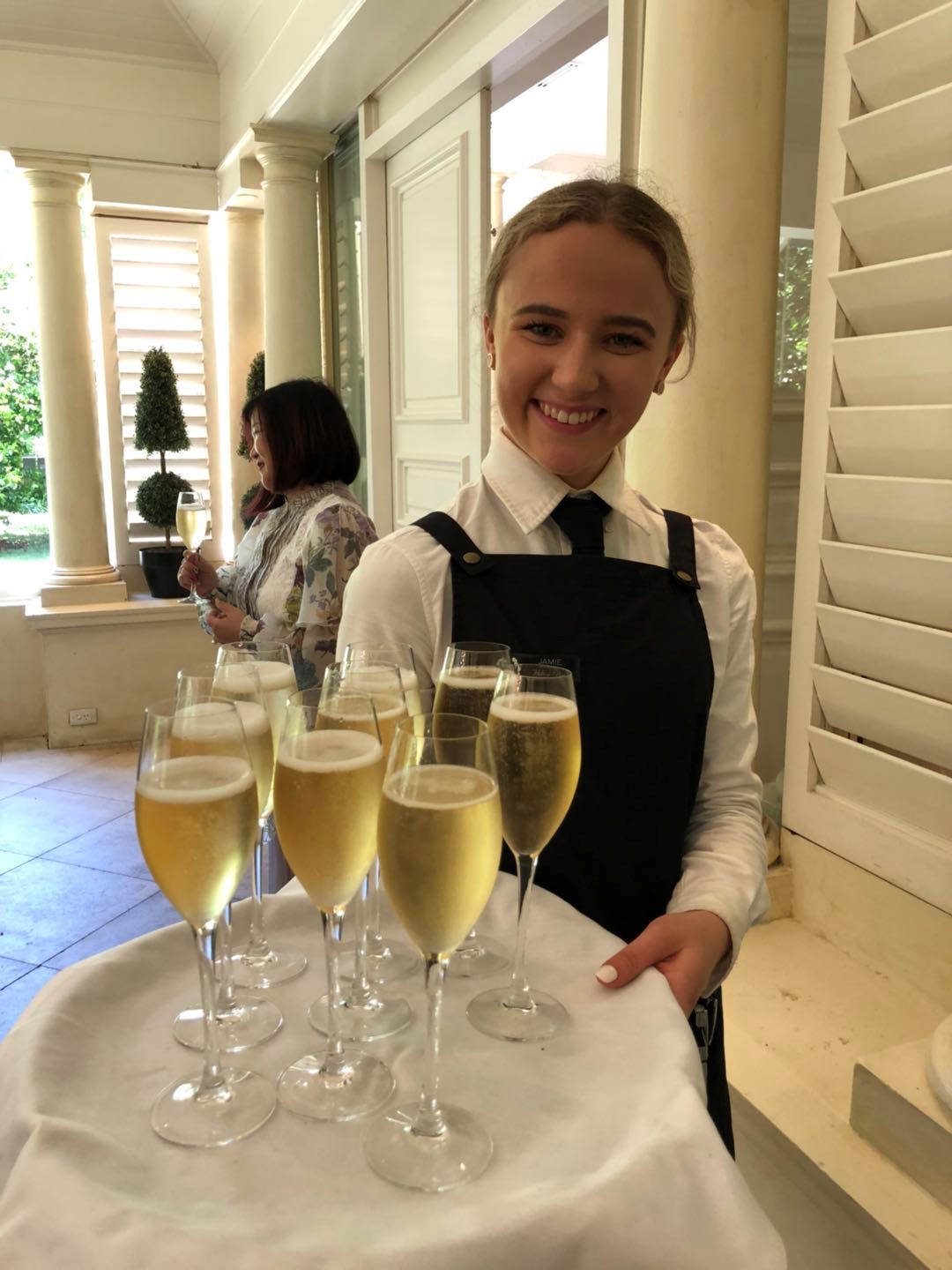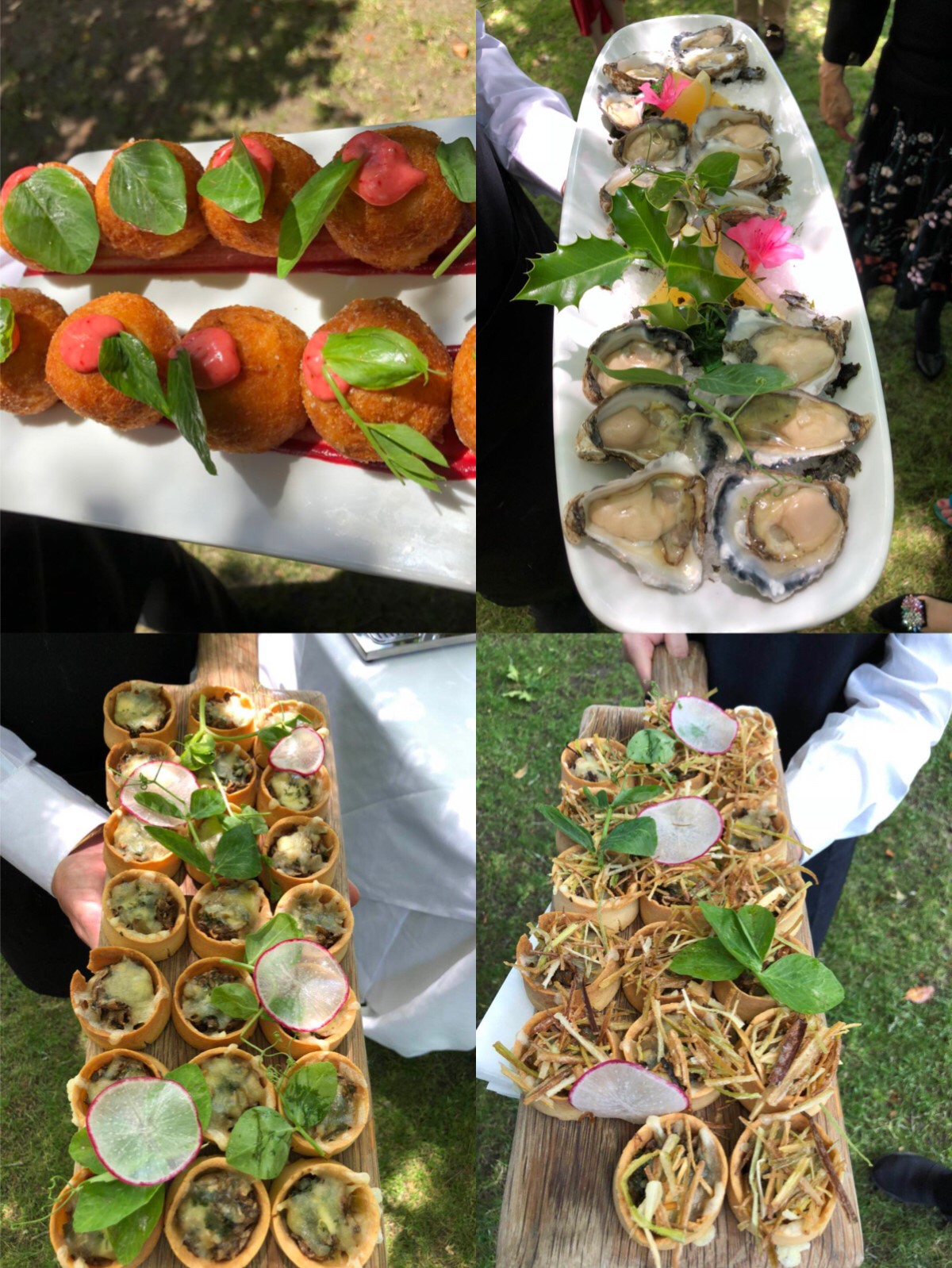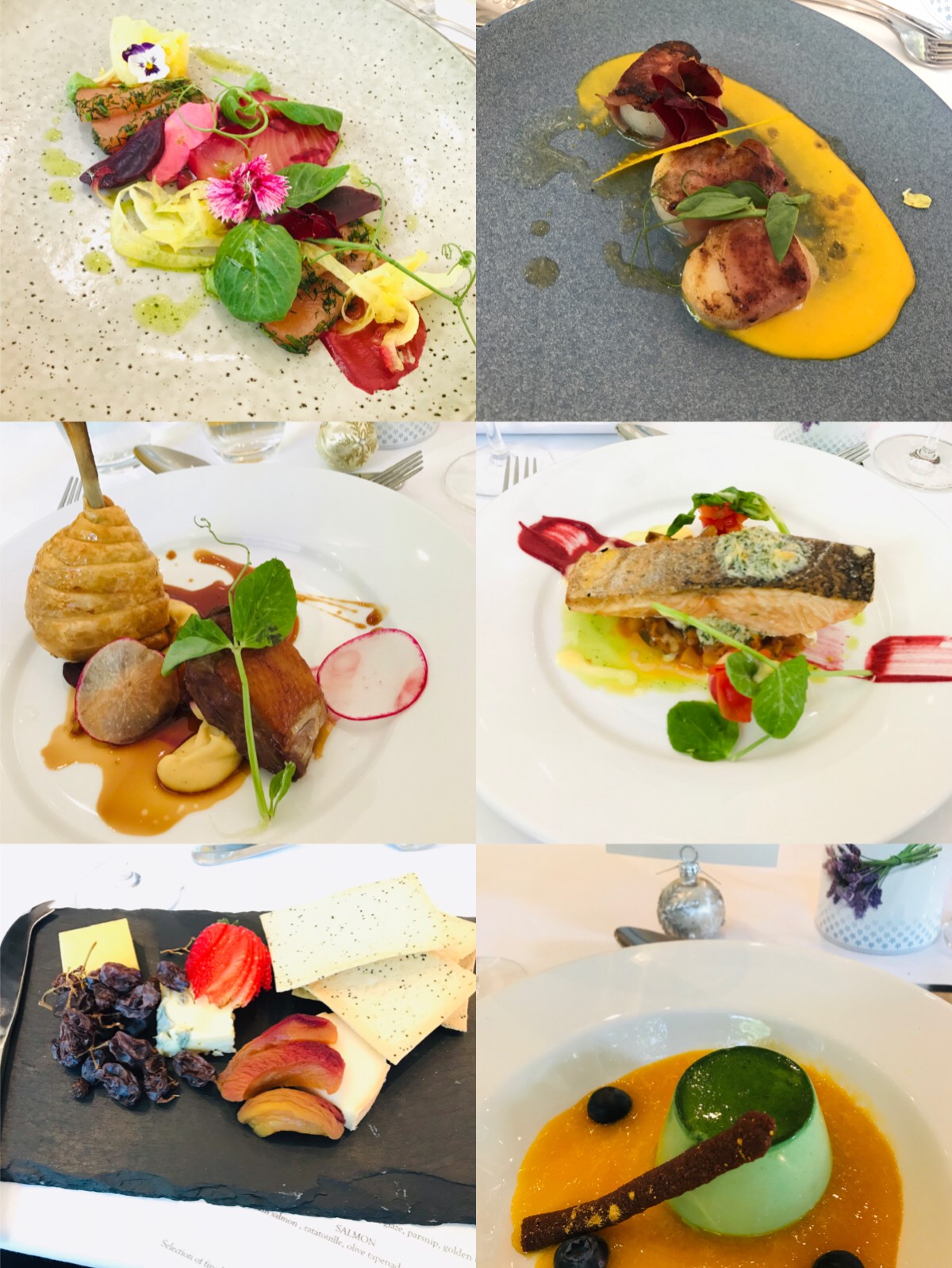 Canapes and pre-lunch drinks on the patio of the French bathhouse followed a perfect French style Luncheon was served in the Conservatory with its beautiful views of the garden.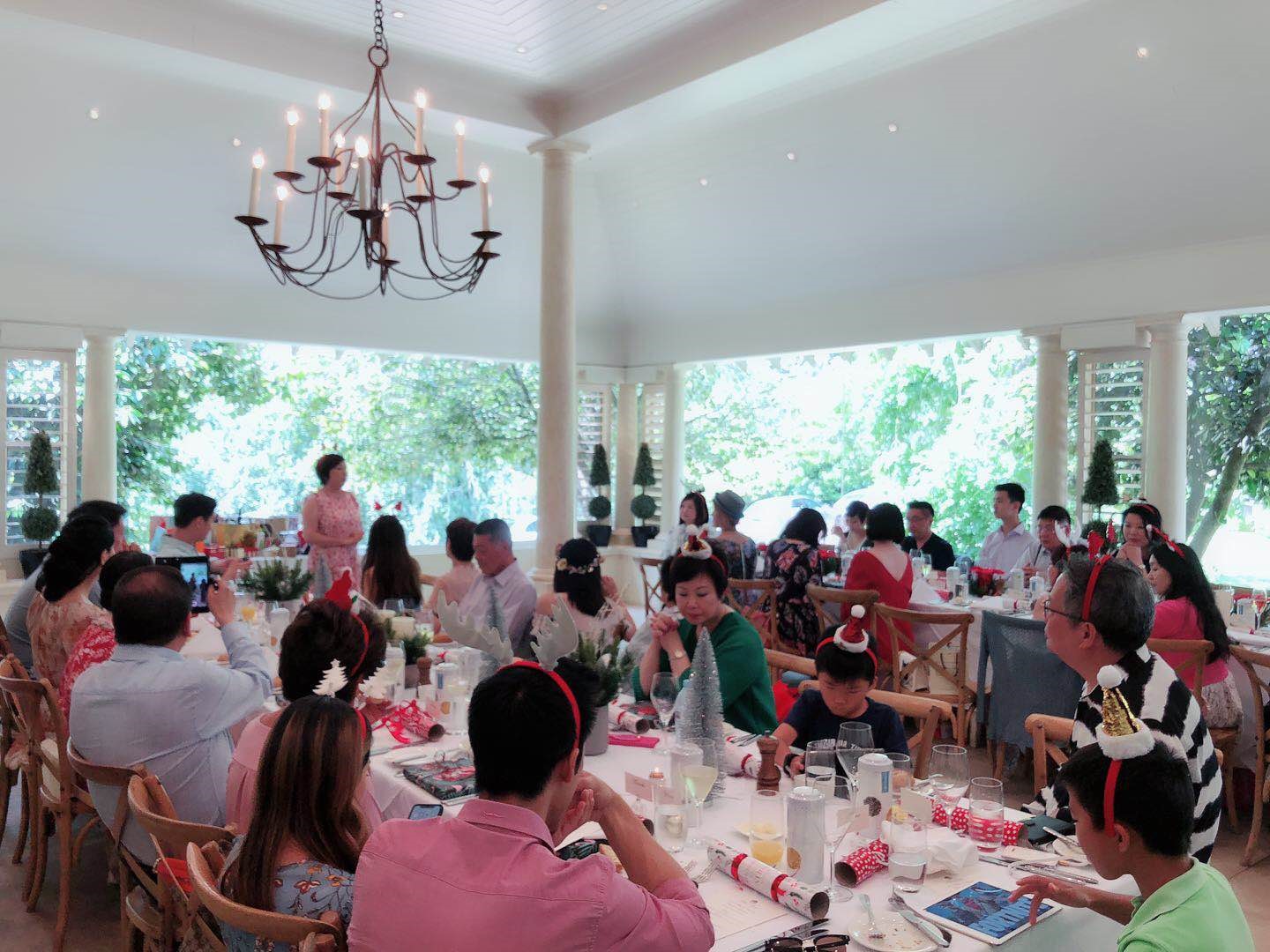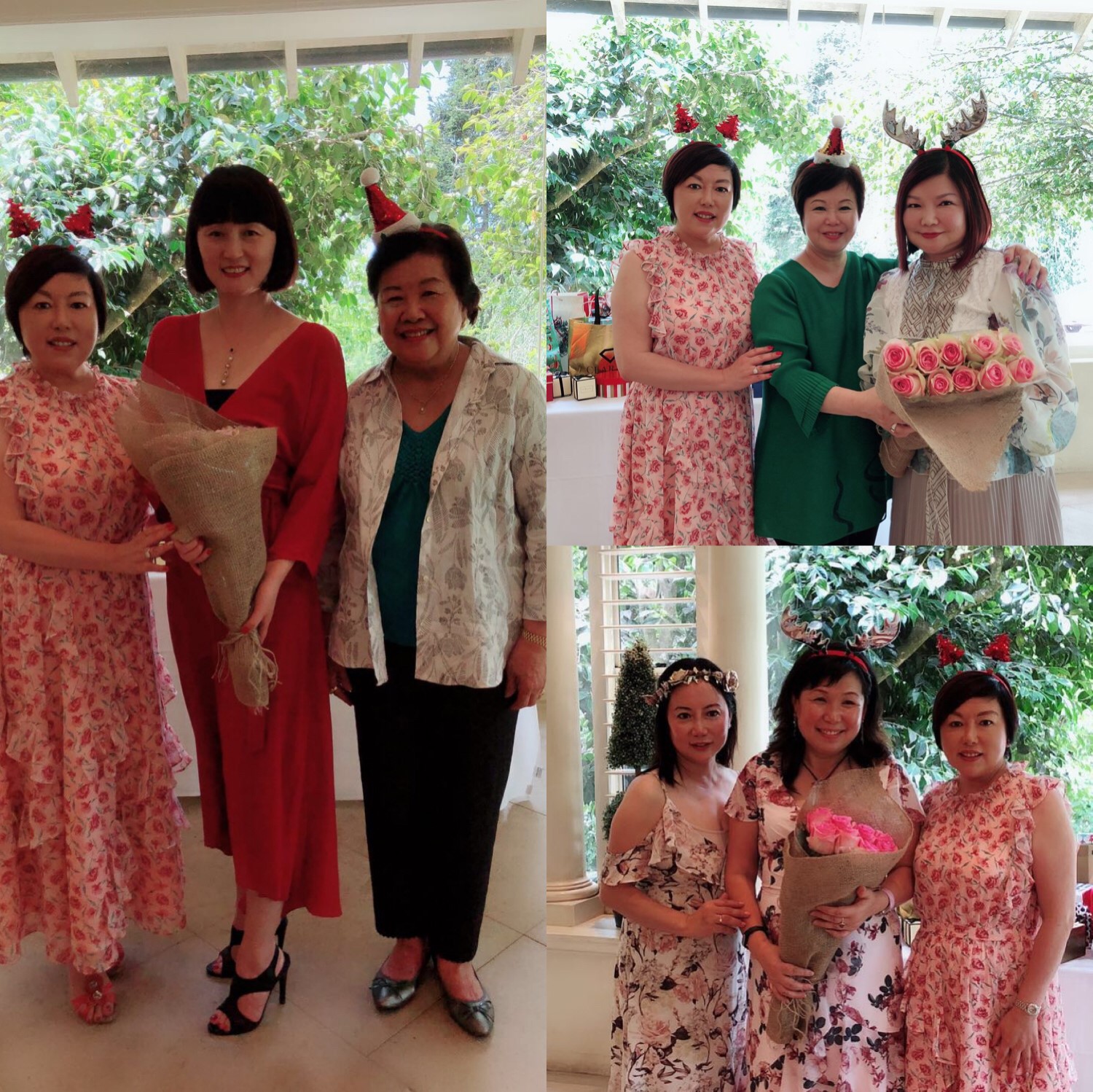 President Annie Tang JP welcomed members, friends and families to this year's Christmas Party, and specially thanked Coco and Daisy for organising everything very thoughtfully. Annie also thanked Way In member Milly Yang for her continuous support and always the best photographer for sisters at every event.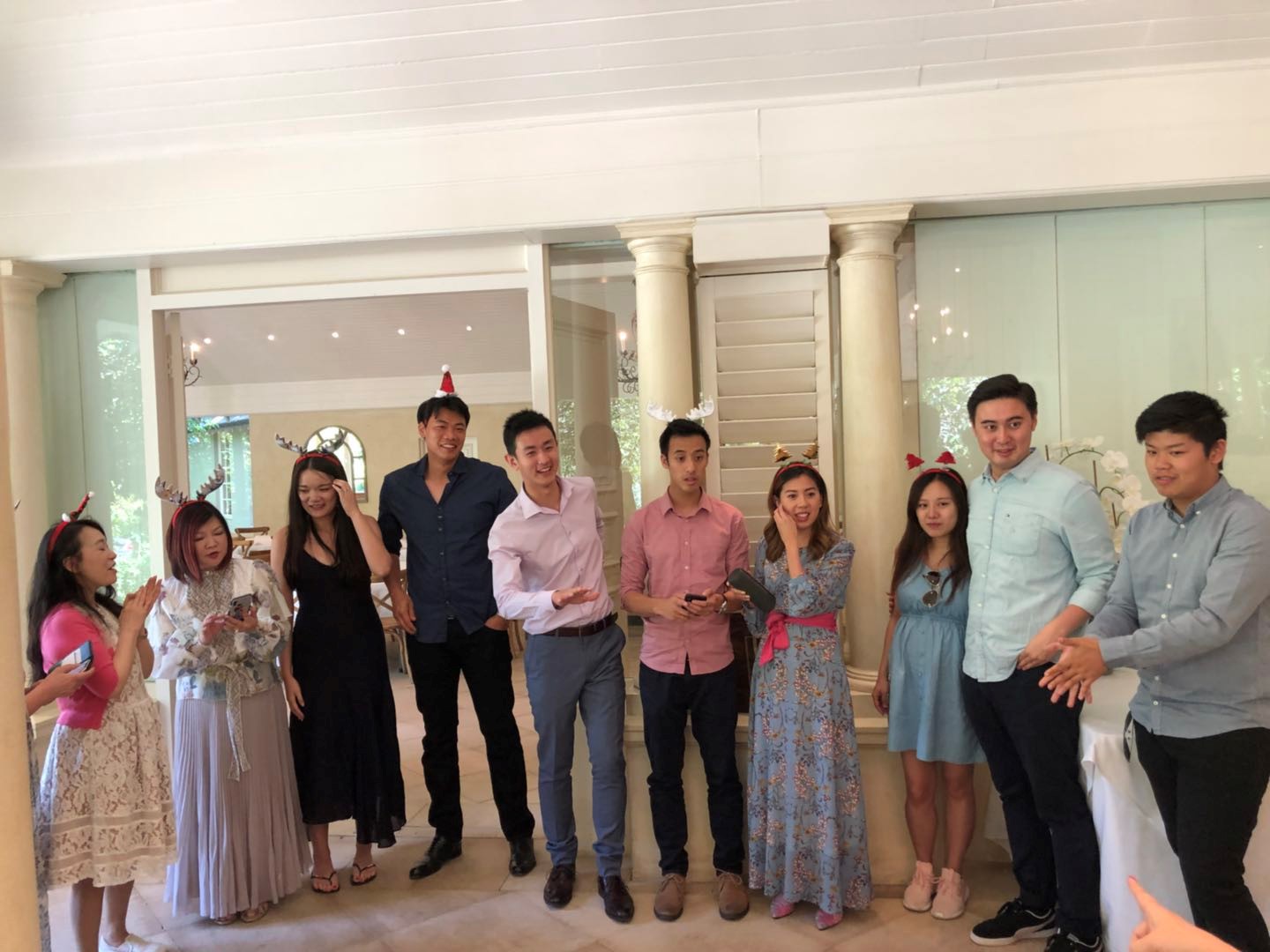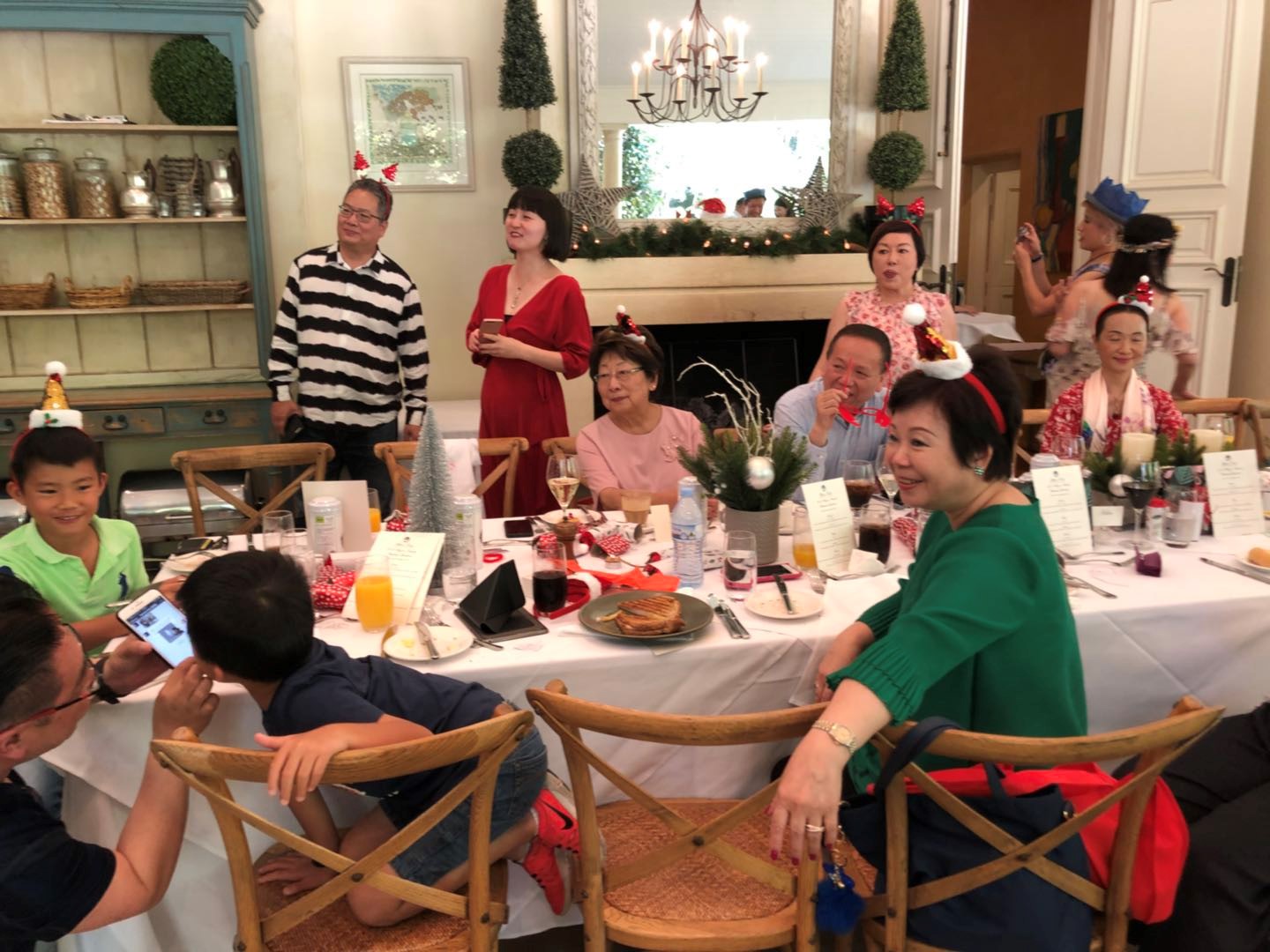 Younger generation of members led the Christmas chorus.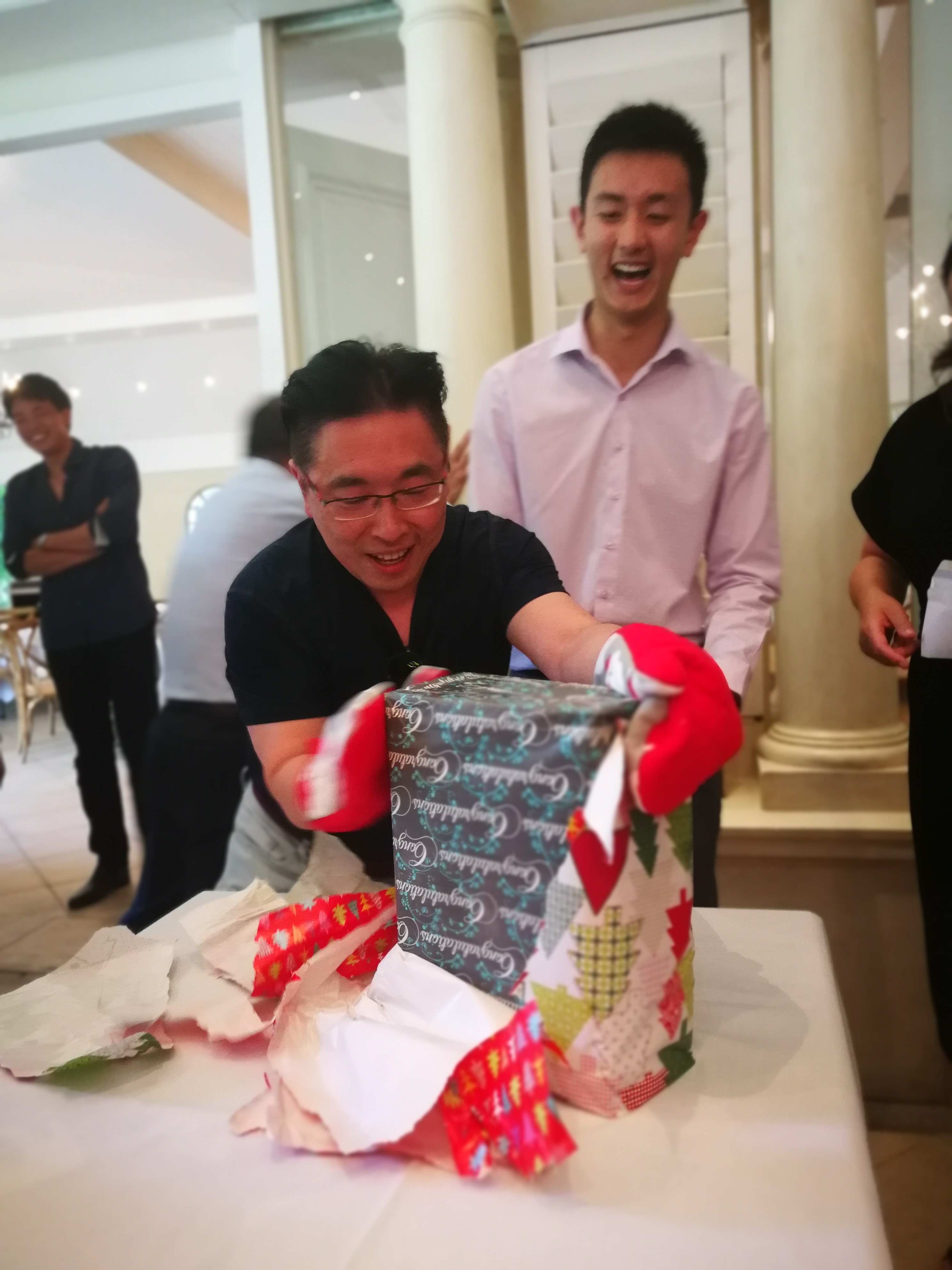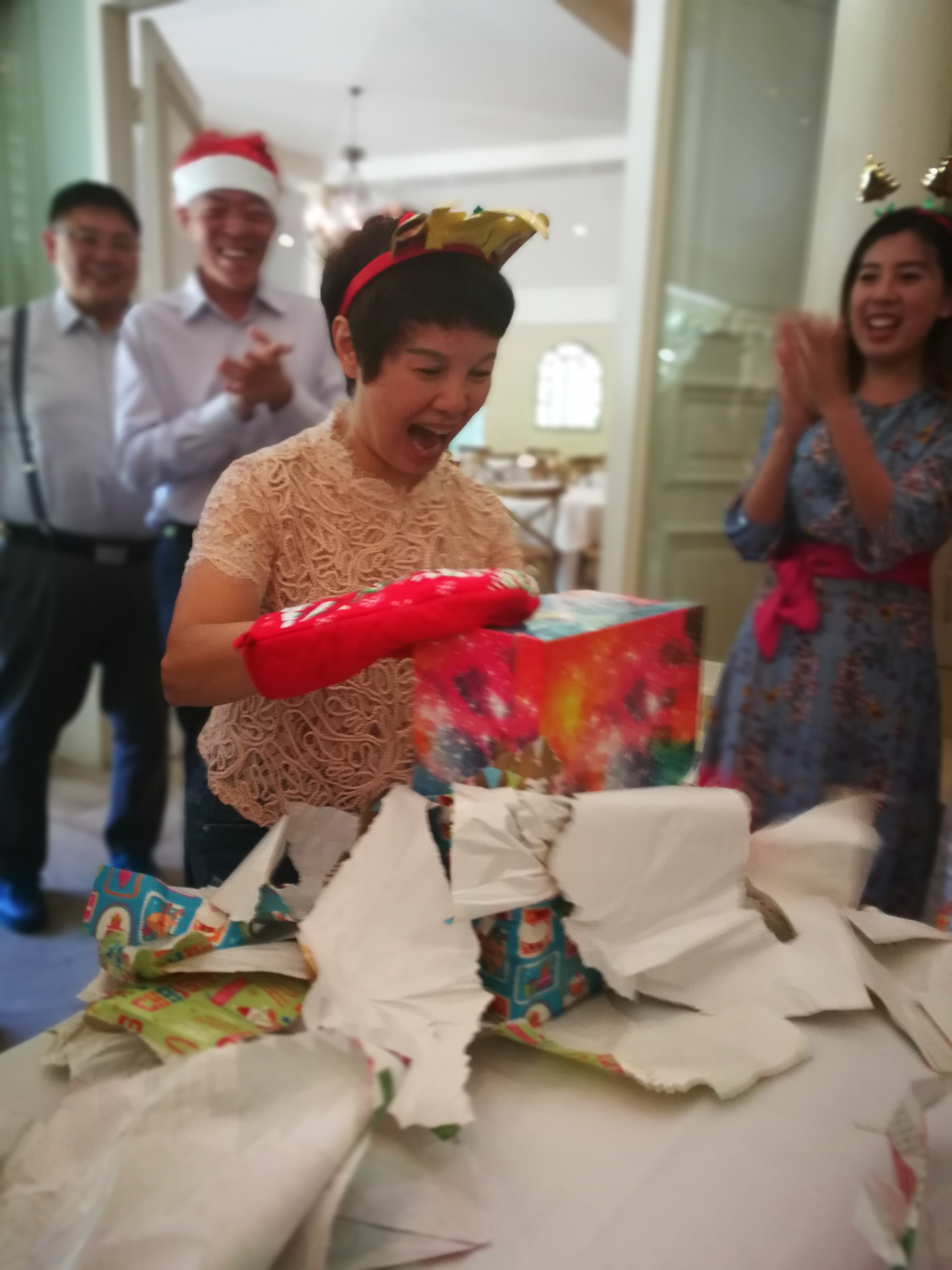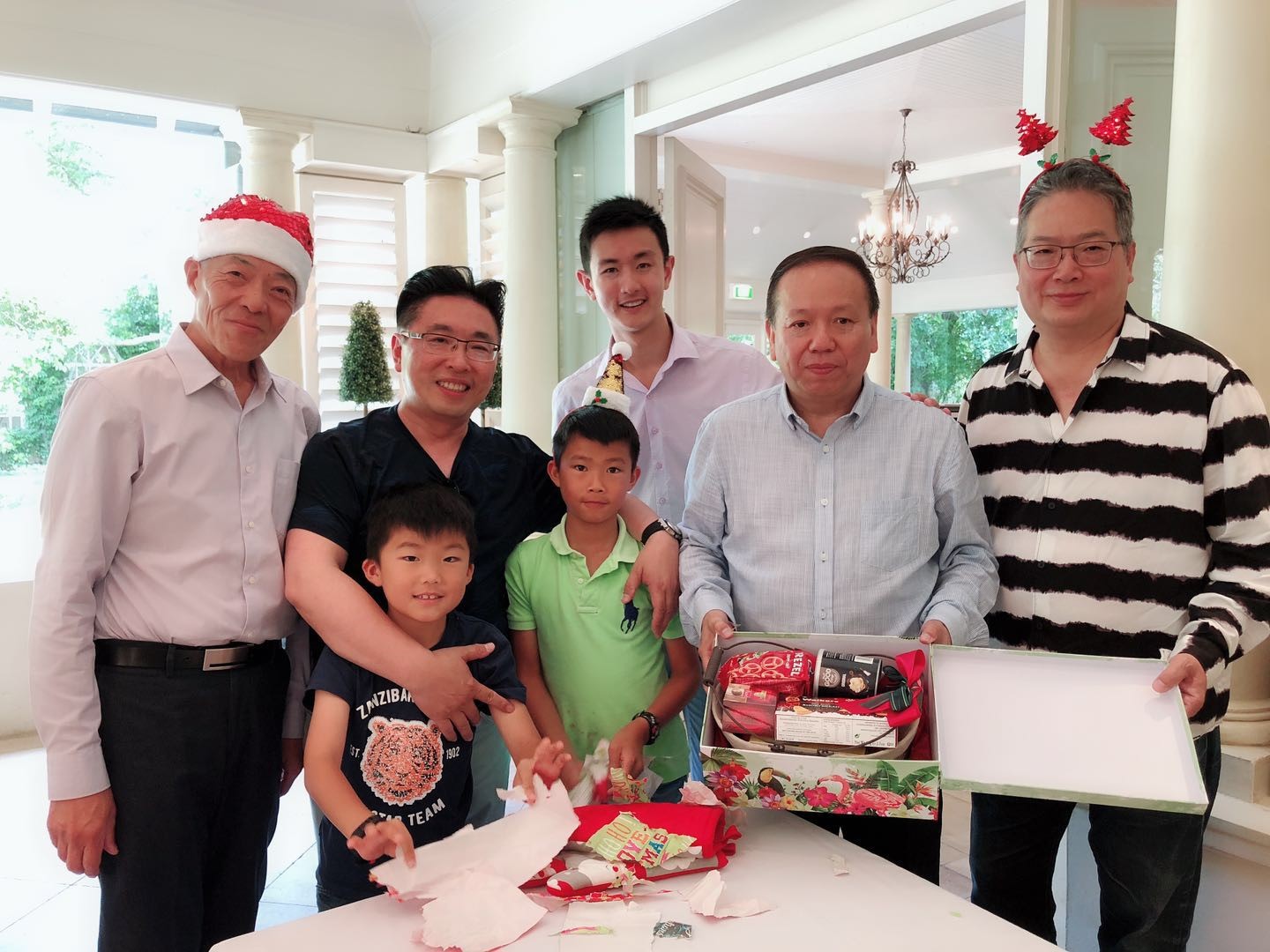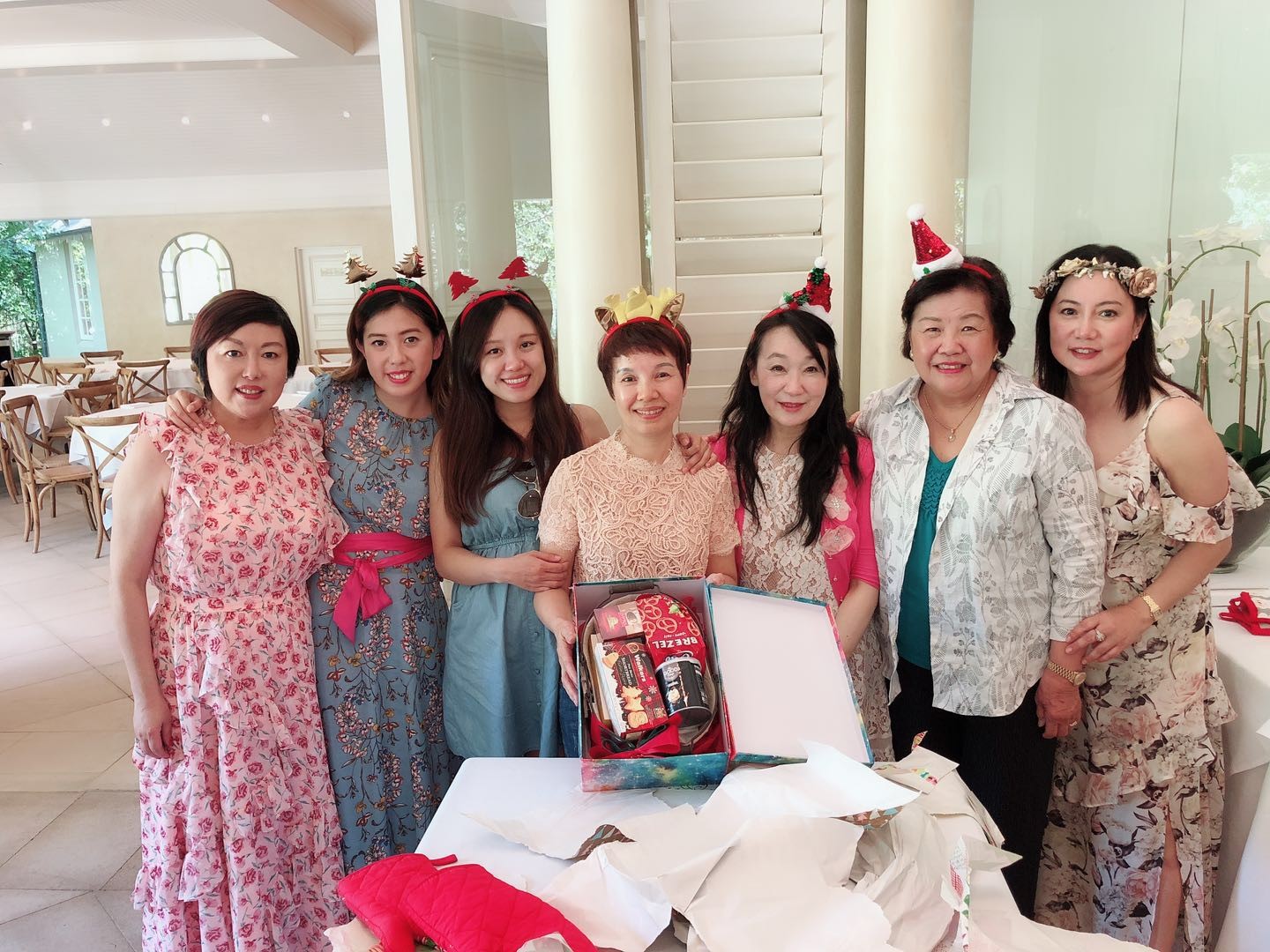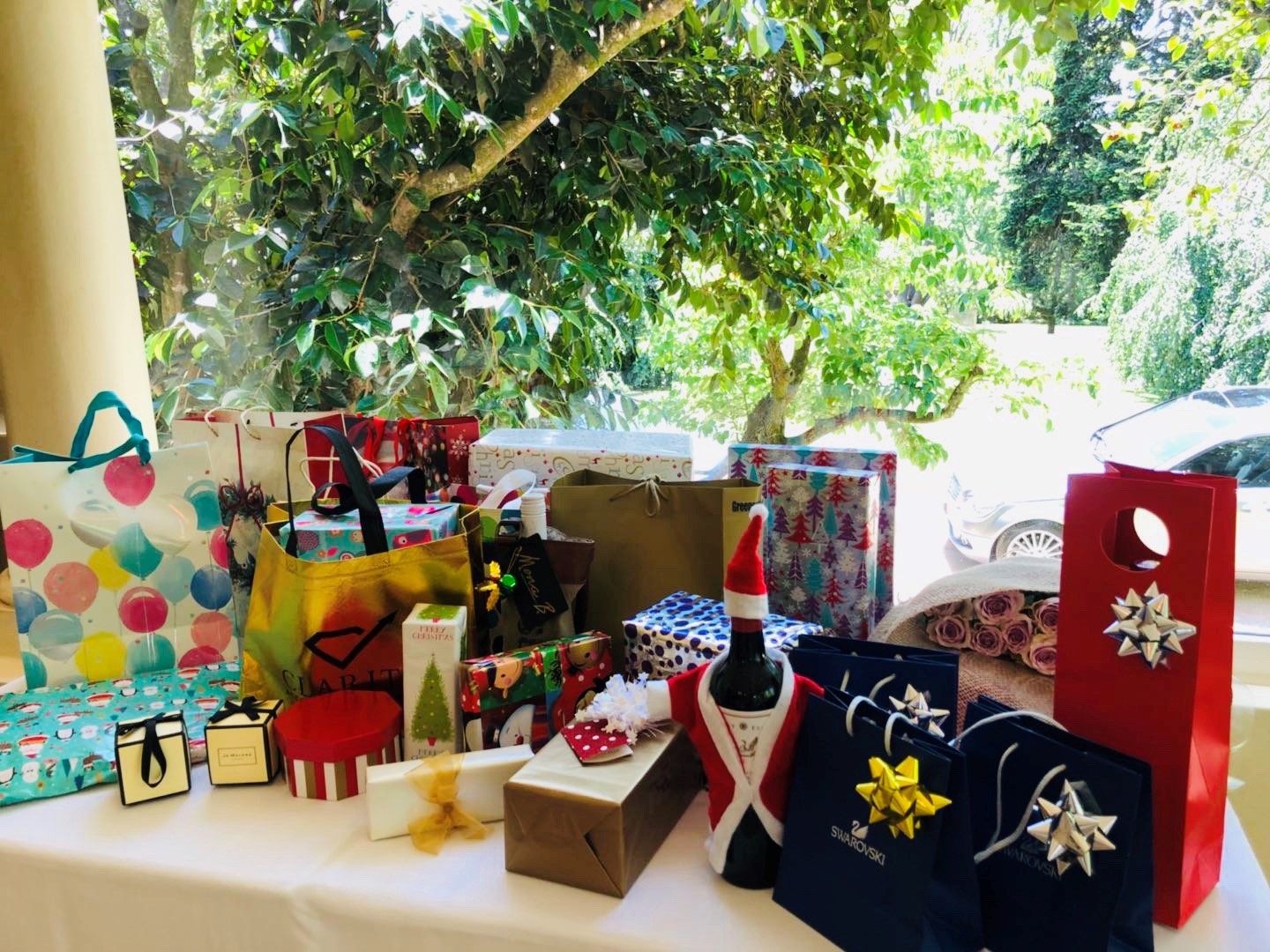 Unwrap the gift game and gift exchange game were a lot of fun.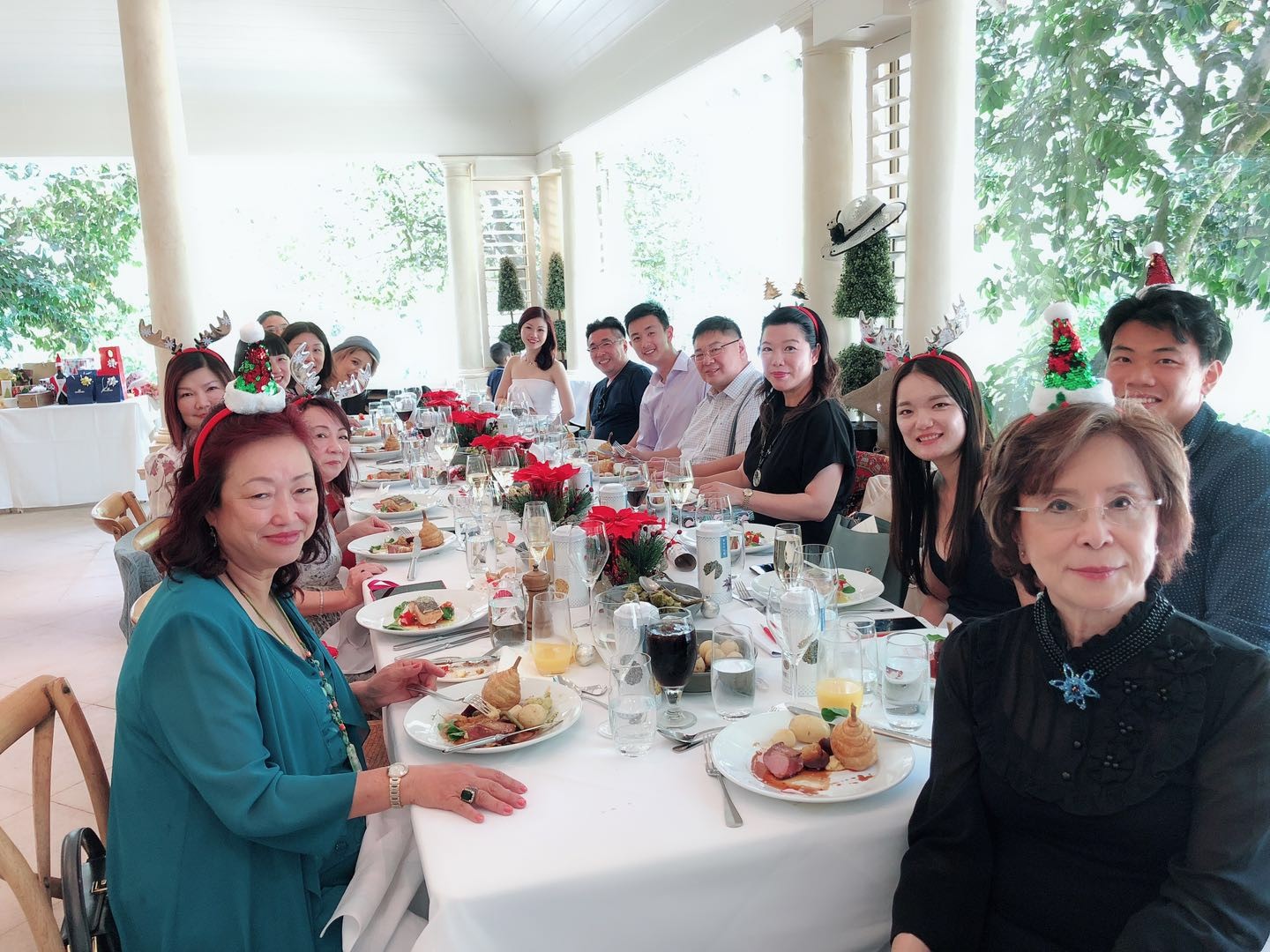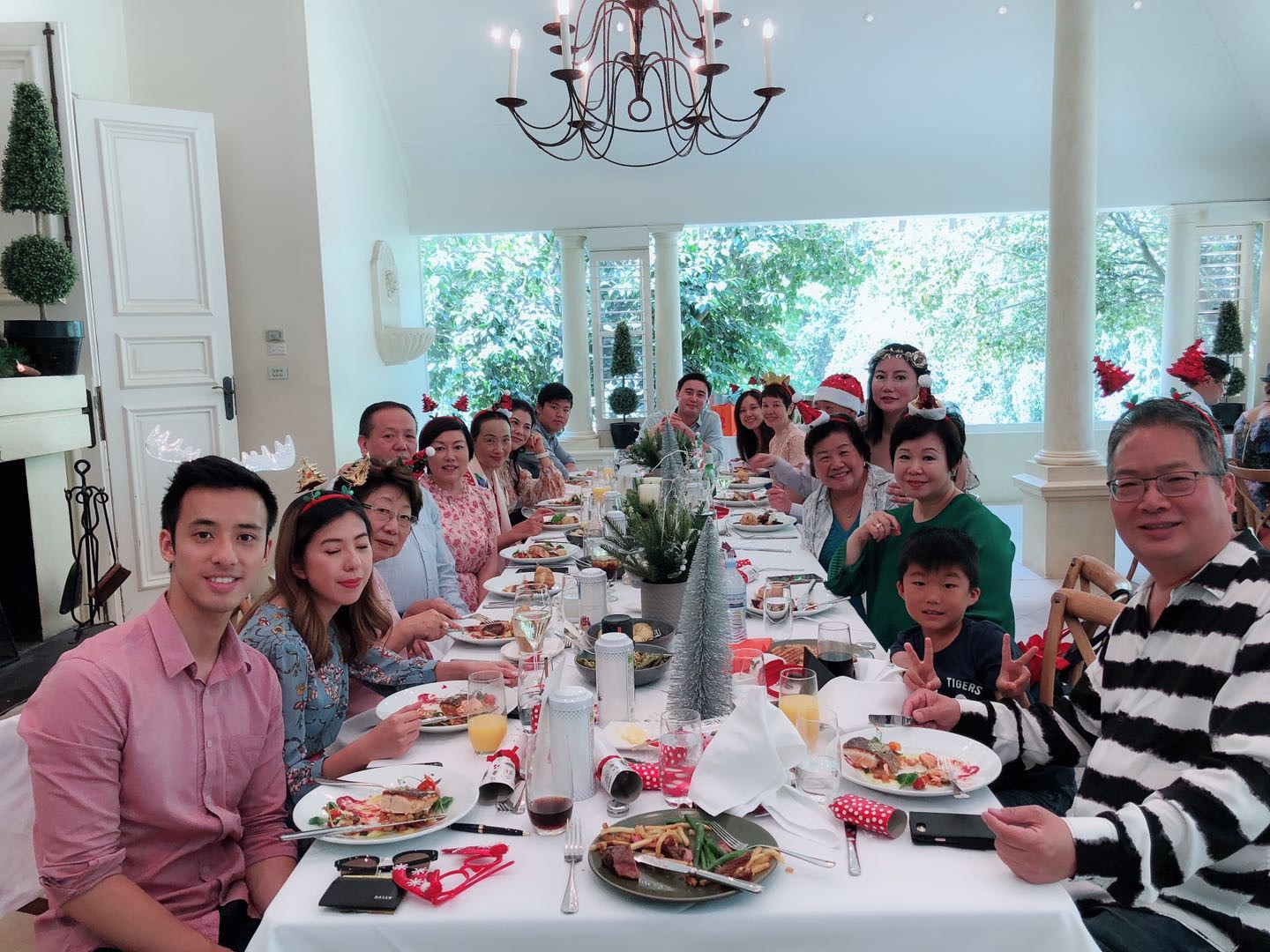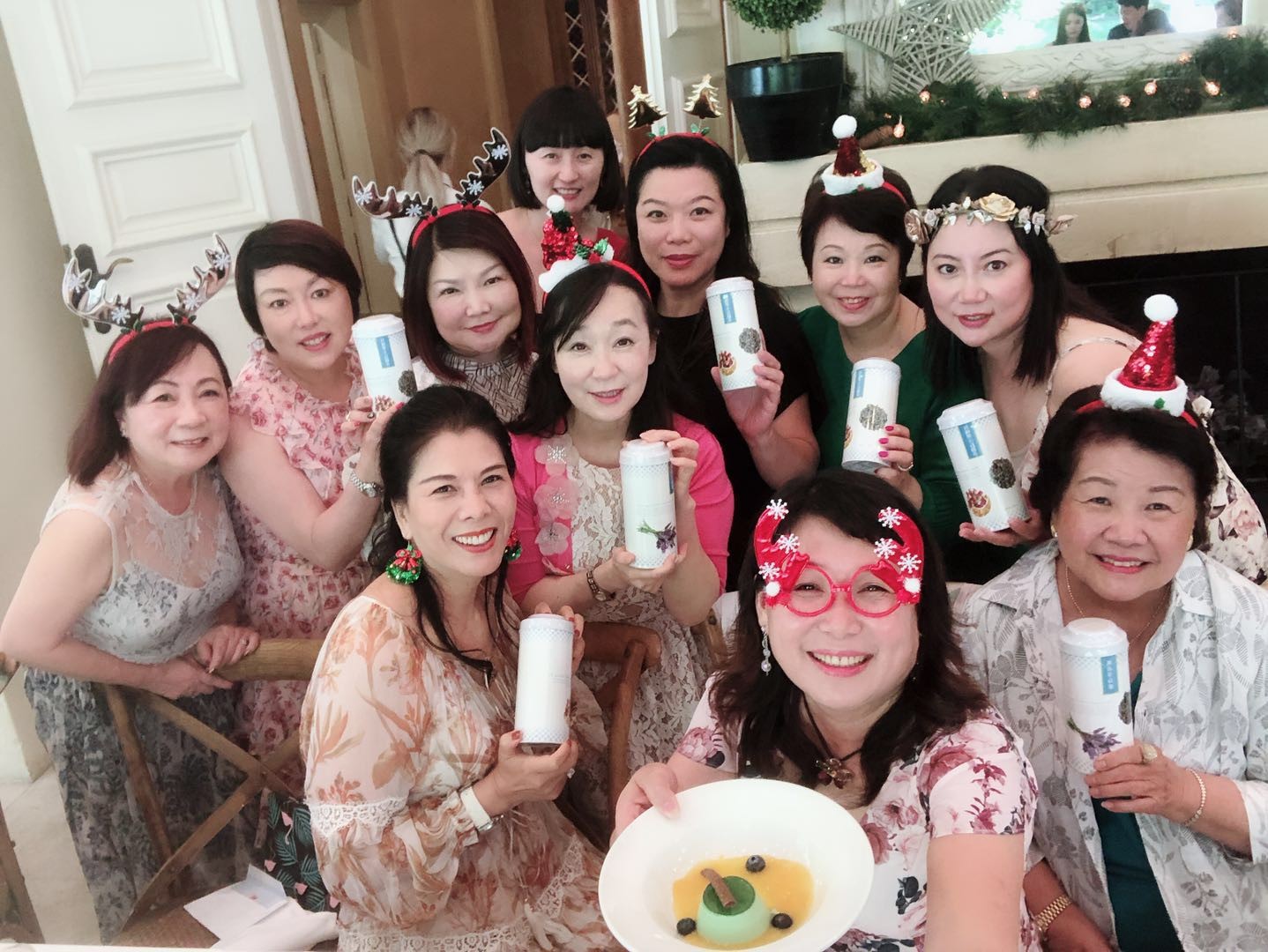 The whole afternoon in Milton Park was delightful, everyone had the most enjoyable and memorable time in this pre-Christmas successful event.
We wish all members, friends and families a very Merry Xmas and Happy New Year!