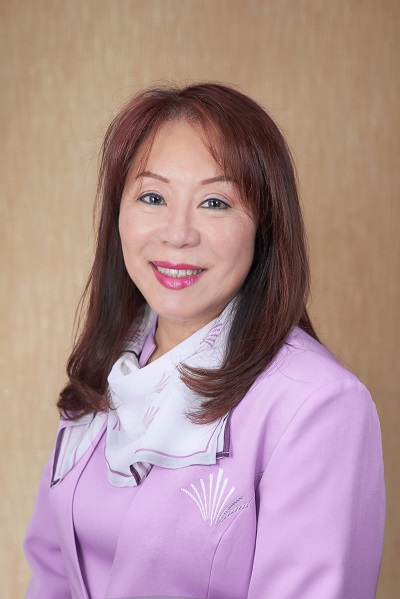 Migrated to Australia from Hong Kong in 1975, she was first jobless for 10 weeks, and felt uncertain of her new page on this foreign soil. She later found employment as an accounting clerk in a small fashion jewellery wholesaler in the City and had soon become a mother of a baby boy. In the next 15 years, life to her was a bit rough as both full-time employee and a mother.
Her fate changed then as her employer decided to move to China, without knowledge of other industries, she decided to start her own business as fashion jewellery wholesaler.
She firstly imported products from Hong Kong and later from China with higher profit margin. She had run her own firm Elle Jewellery Wholesalers for over 30 years with much had been achieved.
Ellie now looks back to her past, especially the miserable experience as a new migrant, she feels so grateful of the opportunities she has been having in this lovely country Australia, therefore she feels obliged to repay the society and joining Way In Network is a platform for her to do so.