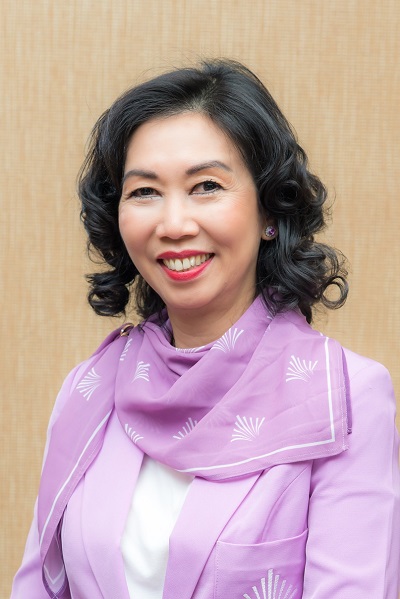 Eugenia was Chinese born in Vietnam and migrated to Sydney in 1983.
Eugenia is the Managing Director of her own Finance Mortgage Company namely "E Smart Finance Pty Ltd since 2002 to now.
Eugenia joined Way In Network in year 2012 as a committee member to date.
Eugenia joined Lions Club of Sydney Pacific Inc in 2001 and has been a committed Lion since. During this time she was the Club Secretary for four years and Club President for three terms.
Her other community and charity involvements include: A trustee of the Australian Chinese Charity Foundation Inc. (ACCF) and had hold various positions with the Foundation – Treasurer (1993-1996), Vice-Chairman (1997-2003), Funds & Grants Assessment Committee Chairman (2004-2007). At the same time she also worked as a committee member for other charities such as The Red Cross and Oxfam.