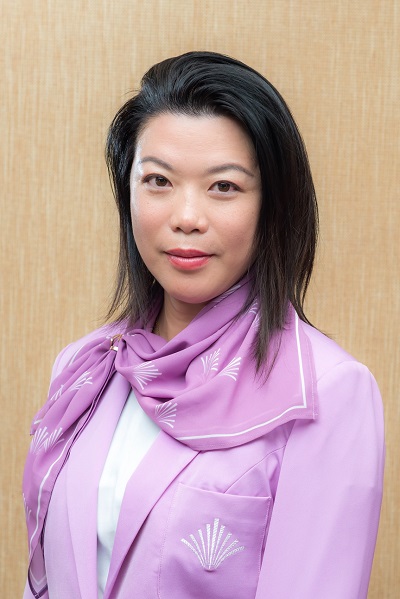 Faith migrated to Australia in 2004 with her family. Faith is a property developer and has completed a few developments with a unique heritage of distinction and service. She works as the director of investment companies and CEO of project management firm.
Faith is a volunteer at the Stanley Hunter Centre of Australian Nursing Home Foundation from 2005 to date.
Faith joined Way In Network in 2009 and had actively involved in charity and community works. She was appointed as Chinese Secretary for Y2017-2019.
Faith is also the Trustee of Australian Chinese Charity Foundation Inc and was a member of the Funds & Grants Assessment Commitee from 2016 to date.