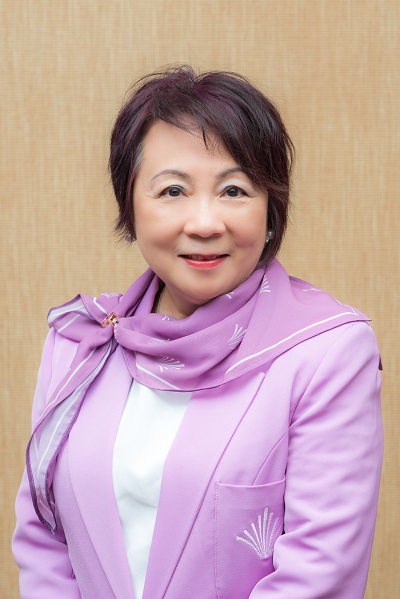 Monica migrated to Australia from Hong Kong in 1975 with her family.
She is a retired accountant with keen interest in corporate governance and community work.
She was on the Board of Directors of Australian Nursing Home Foundation (2008-2016), She is a trustee and an active member of the management committee of Australian Chinese Charity Foundation since 2000 to date, Council Chairman of the Foundation (2009-2011), President of Lions Club of Sydney Pacific (2010), Chairman of management Committee of the Chinese Catholic Homes Ltd (2003-2005), Treasurer of Way In Network in 1999 and currently a Management Committee member and Public Officer of the organization.