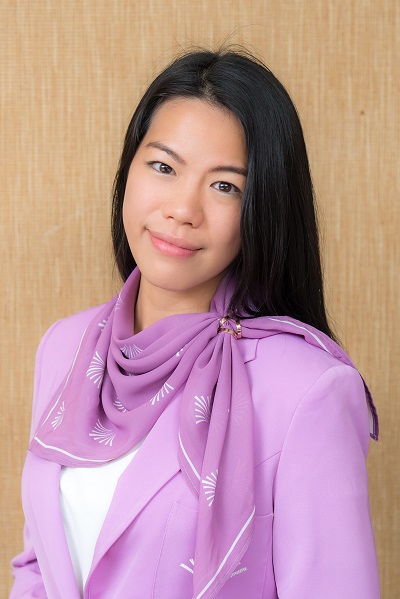 Rita joined Way In Network in 2015 and has attended and participated wholeheartedly in a lot of charity activities and events.
"Make a difference, not just living", is a philosophy that she has adopted and has taught her to become an all rounded individual with passion in life. She has been actively participated in volunteering service since first year University and always look for opportunities to help people in need, whether in Sydney, Beijing, Belgium, Argentina or Cambodia. Rita had helped and supported sectors like age care, public education, health and affordable art. She learns to respect, listen, understand and communicate with people from different backgrounds and levels.
Whilst working with Way In Network, Rita utilized her skills as a Marketing Professional to reach out to more vulnerable people that are in need of help.