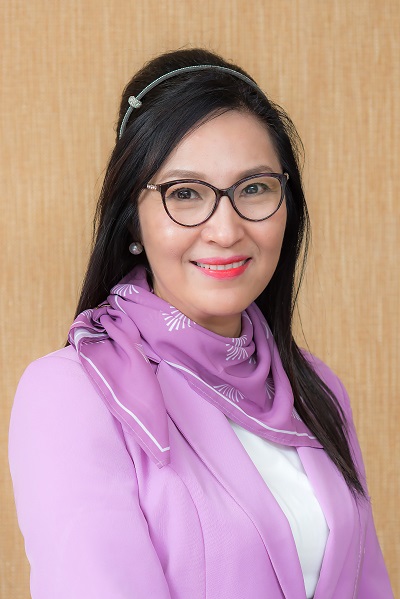 Vivienne Yim migrated to Australia in 1999.
Vivienne joined Way In Network in 2014. Vivienne was a Committee Member from 2015-2017 and appointed as Treasurer for 2017-2019. Since 2016, Vivienne is also a Trustee of Australian Chinese Charity Foundation Inc.
In 2016 and 2017, together with members of Way In Network Vivienne joined China Vision Inc on their missions to Guang Xi and Shan Xi to provide volunteer service to the poor. Vivienne is very keen and has actively helped people who are in need of help in both Australia and overseas.