2010 Way In Network
&

TVBA

"

Salute to Hong Kong

"

charity Ball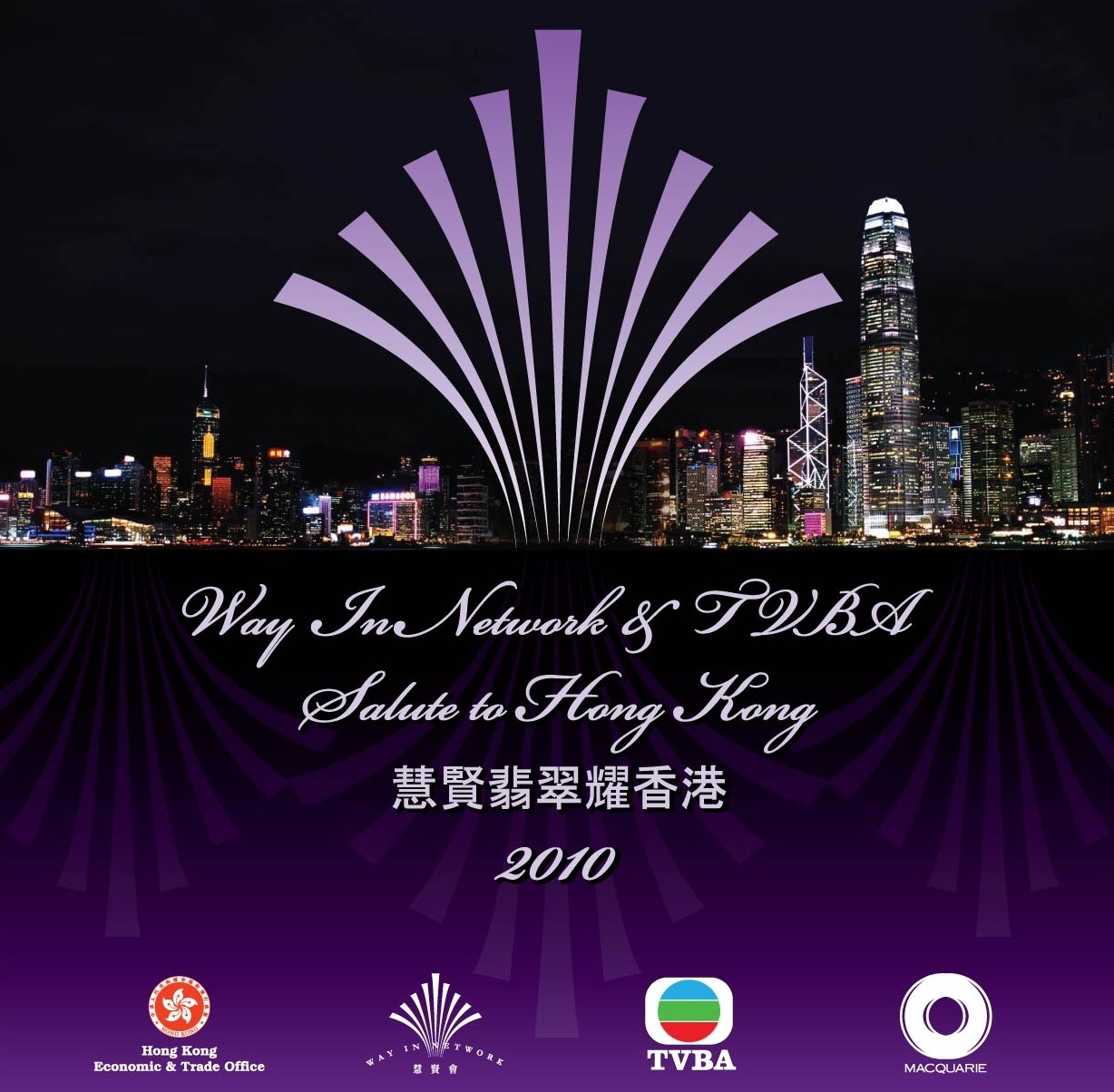 It gives me great pleasure that Way In Network has been invited as one of the co –organisers of "2010 Hong Kong Week in Sydney, an important initiative to promote Hong Kong through a series of Hong Kong themed activities in Sydney. To Hong Kong Economic & Trade Office, thank you for the invitation. It is especially significant to Way In Network as our contributions and capability is well recognized by communities and government bodies alike.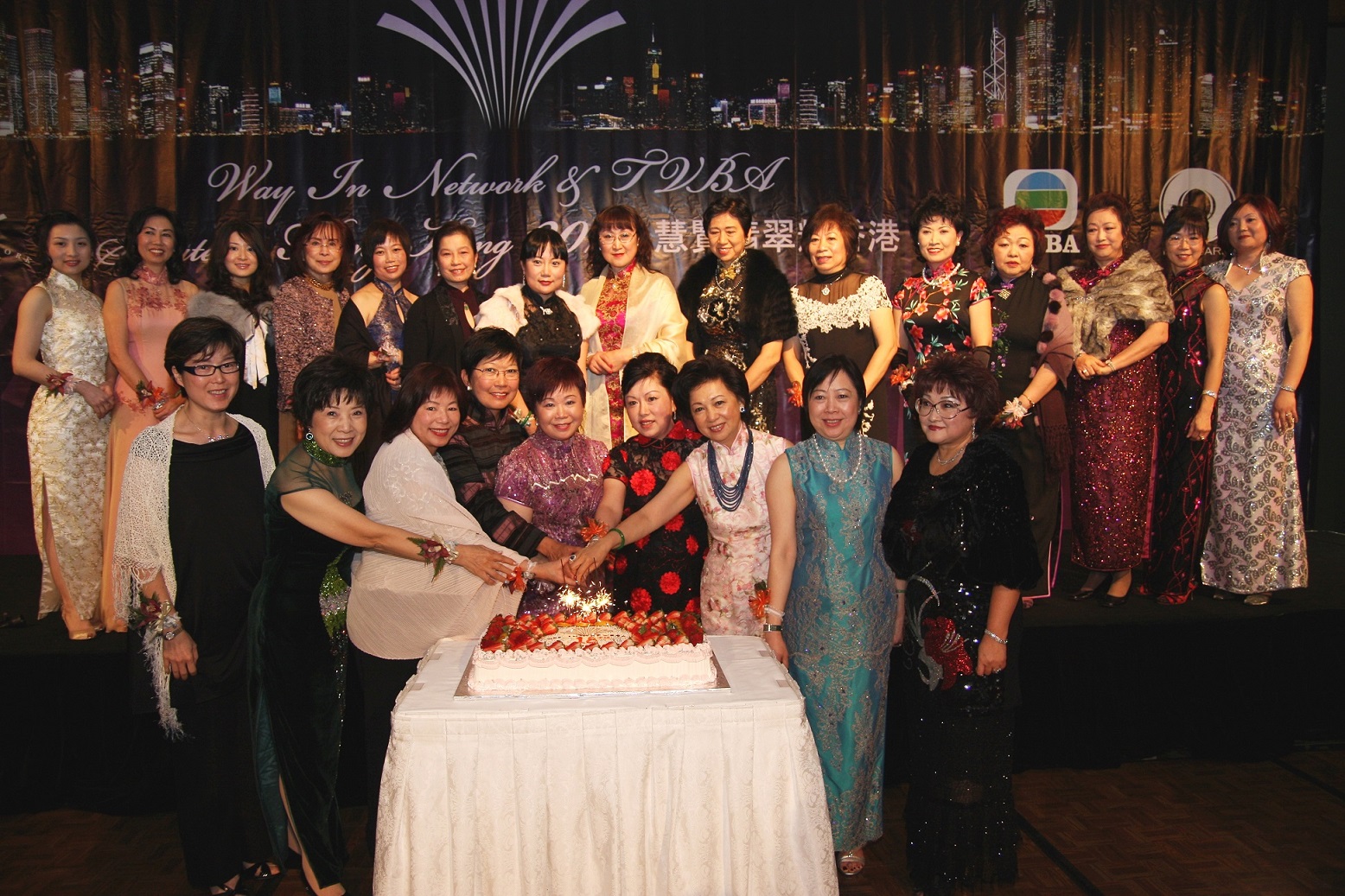 Tonight Way In Network is also celebrating our 18th anniversary. In this long journey, we have indeed grown from initially a woman support group as a source of comfort and advice for migrant women to adapt to this new land Australia; to having evolved and extended our support to all those in need, raising money for numerous Australian and overseas Charities.  We have made a very proud record of having raised fund of over a million Australian dollar in the past 18 years.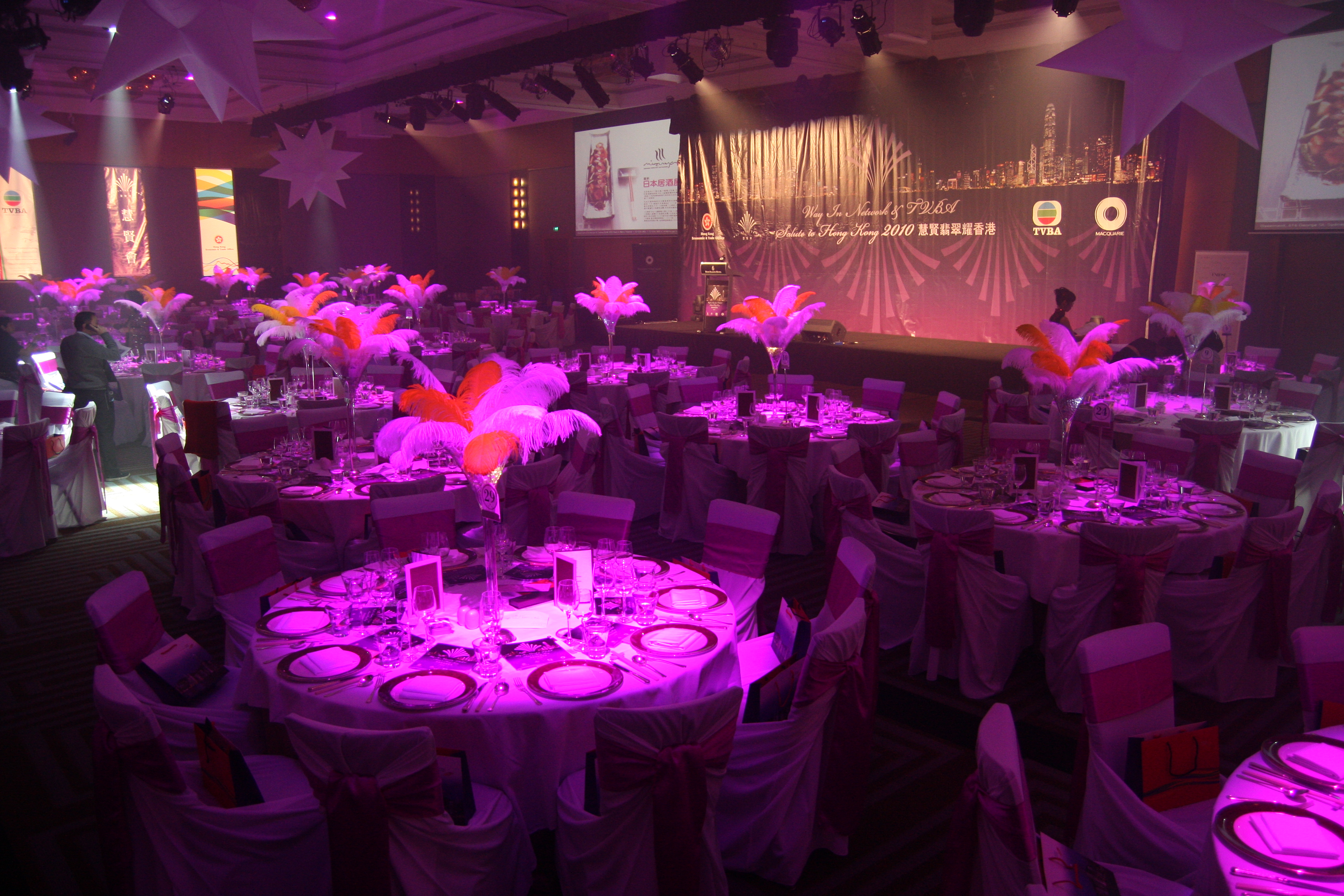 As the current President, my deepest gratitude for all Honorable and past Presidents whose efforts and influences have made Way In Network of what it is today.  While I feel fortunate to having adopted their wonderful passing on; I keep reminding myself and my committee members the importance of keep growing these unique values of Way In Network.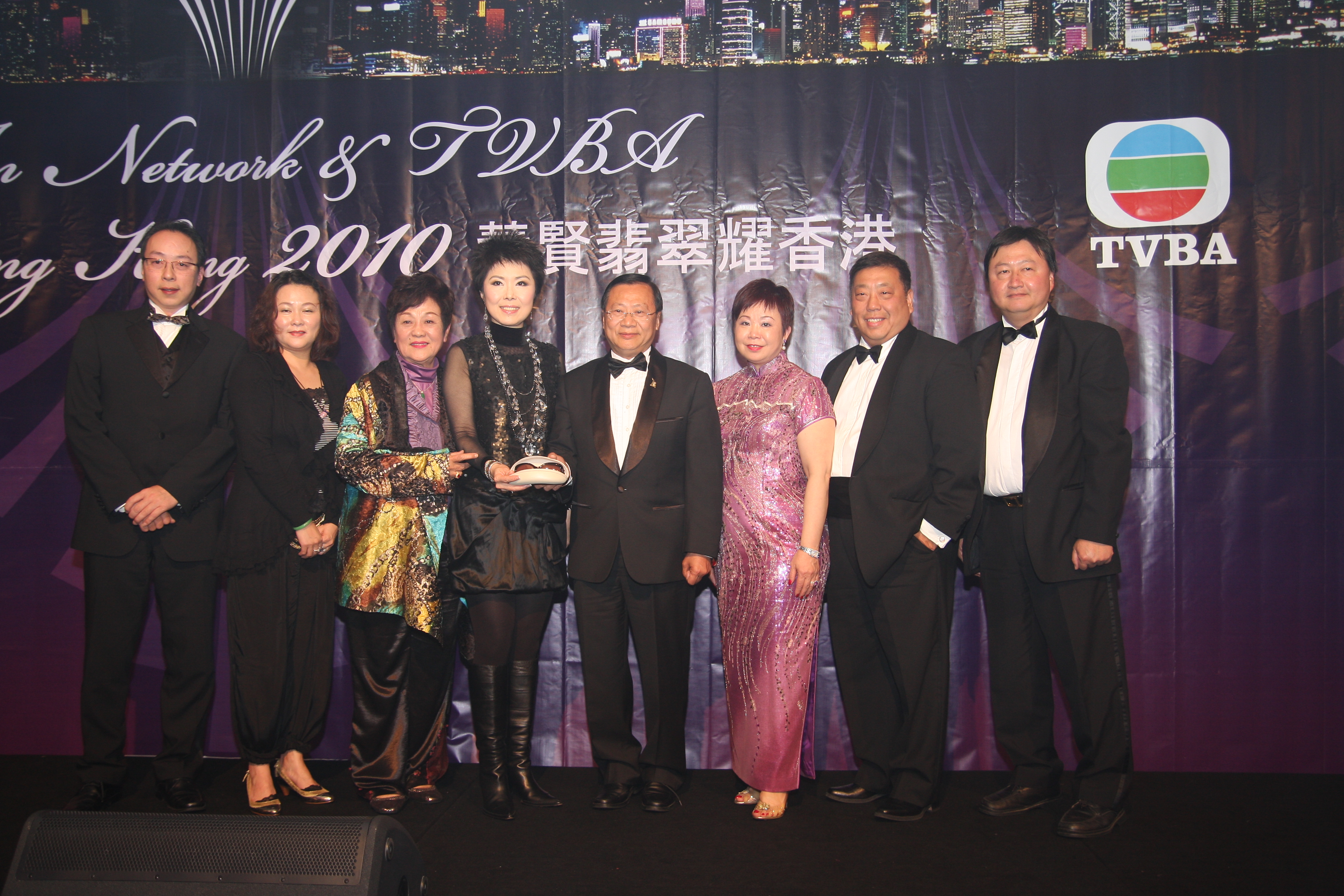 For tonight 's event "Way In Network & TVBA – Salute to Hong Kong" Finale Ball, this is the highlight finale event for "2010 Hong Kong Week in Sydney"  Thanks to TVBA for co organising this ball with Way In Network. I wish TVBA all the big successes whilst celebrating their 10th Anniversary in Australia. Thank you for flying in all the well known TV artists from Hong Kong and Greater China, bringing in great performances and contributions to raise funds for worthy causes tonight.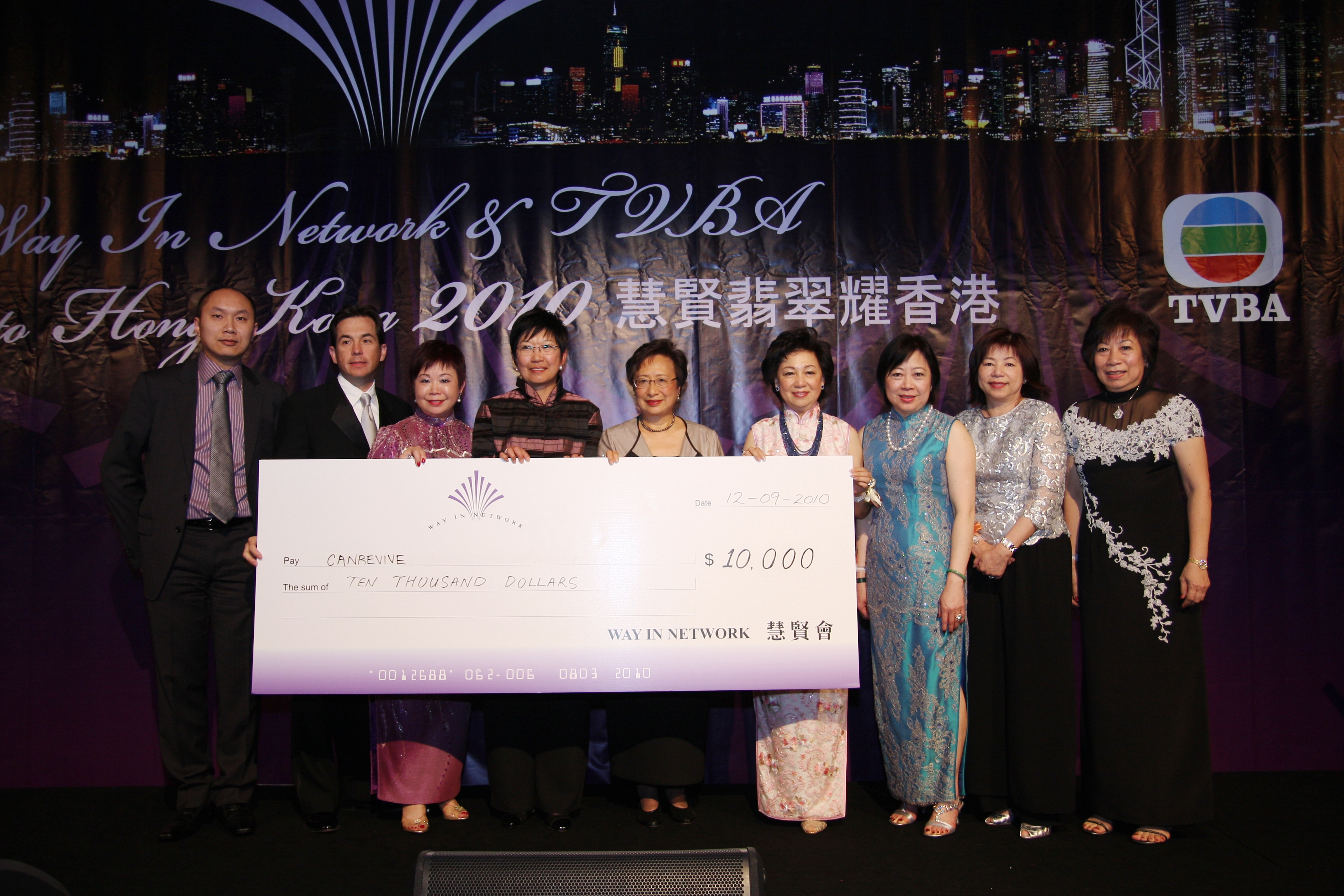 Proceeds of tonight will be donated to CanRevive and also to fund the "Way In Hong Kong Experience Scholarship".
CanRevive was founded in 1995 by 3 Chinese women. Up to date, they had helped over 1000 Asian cancer patients, and average 200 per year in recent years. Every year, many Asian Cancer sufferers might also suffer from language barriers in the process of receiving medical treatment & other support. CanRevive is a charitable organisation specialised in helping Asian Cancer patients and their families as well as  carers  with language barriers.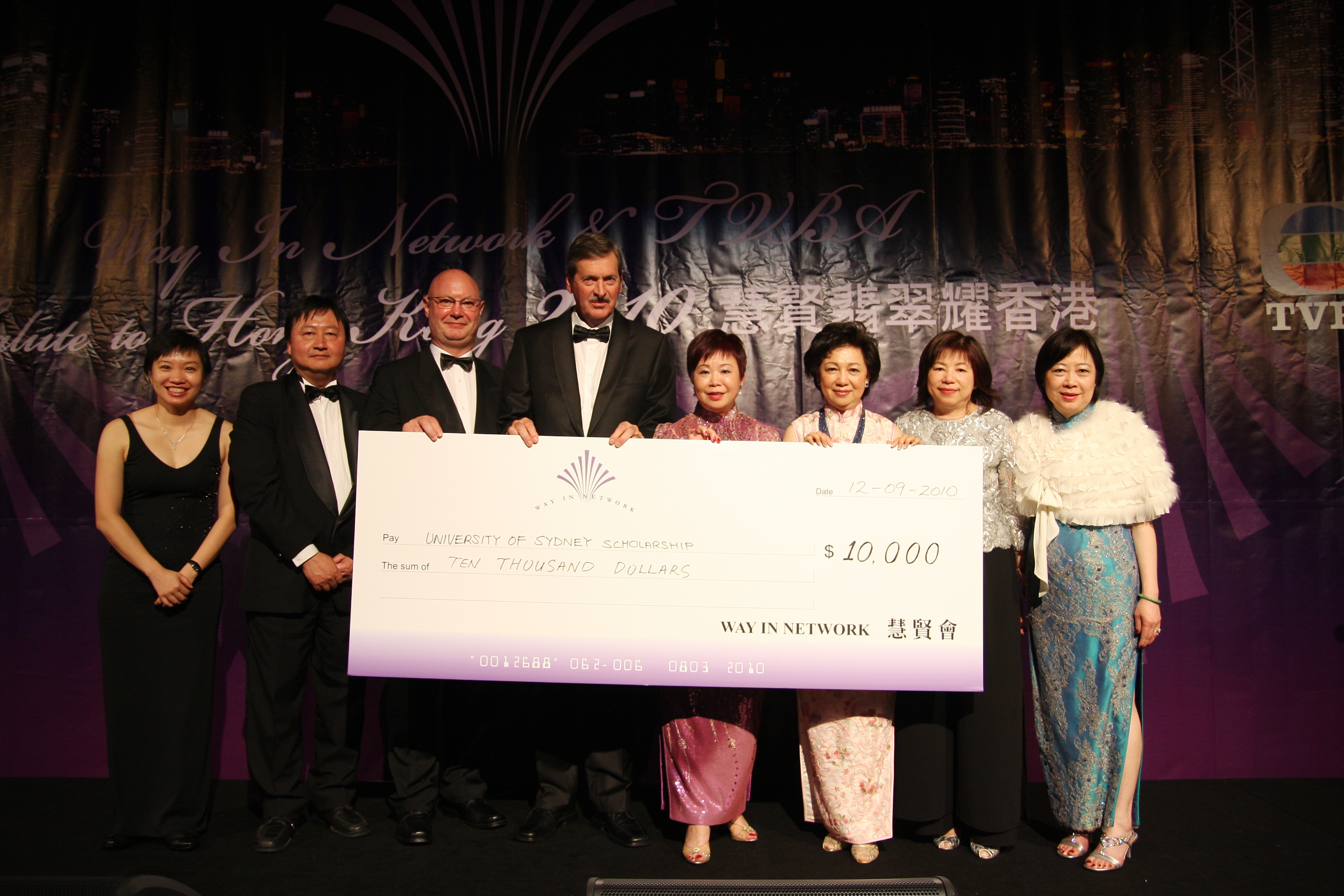 "Way In Hong Kong Experience Scholarship" is an initiative to support outstanding Australian students from University of Sydney to attain a greater understanding of the history,  the legislative and political systems of Hong Kong; the role of Hong Kong and Asia in the wider world; and Hong Kong's past, current and future relationship and ties with Australia.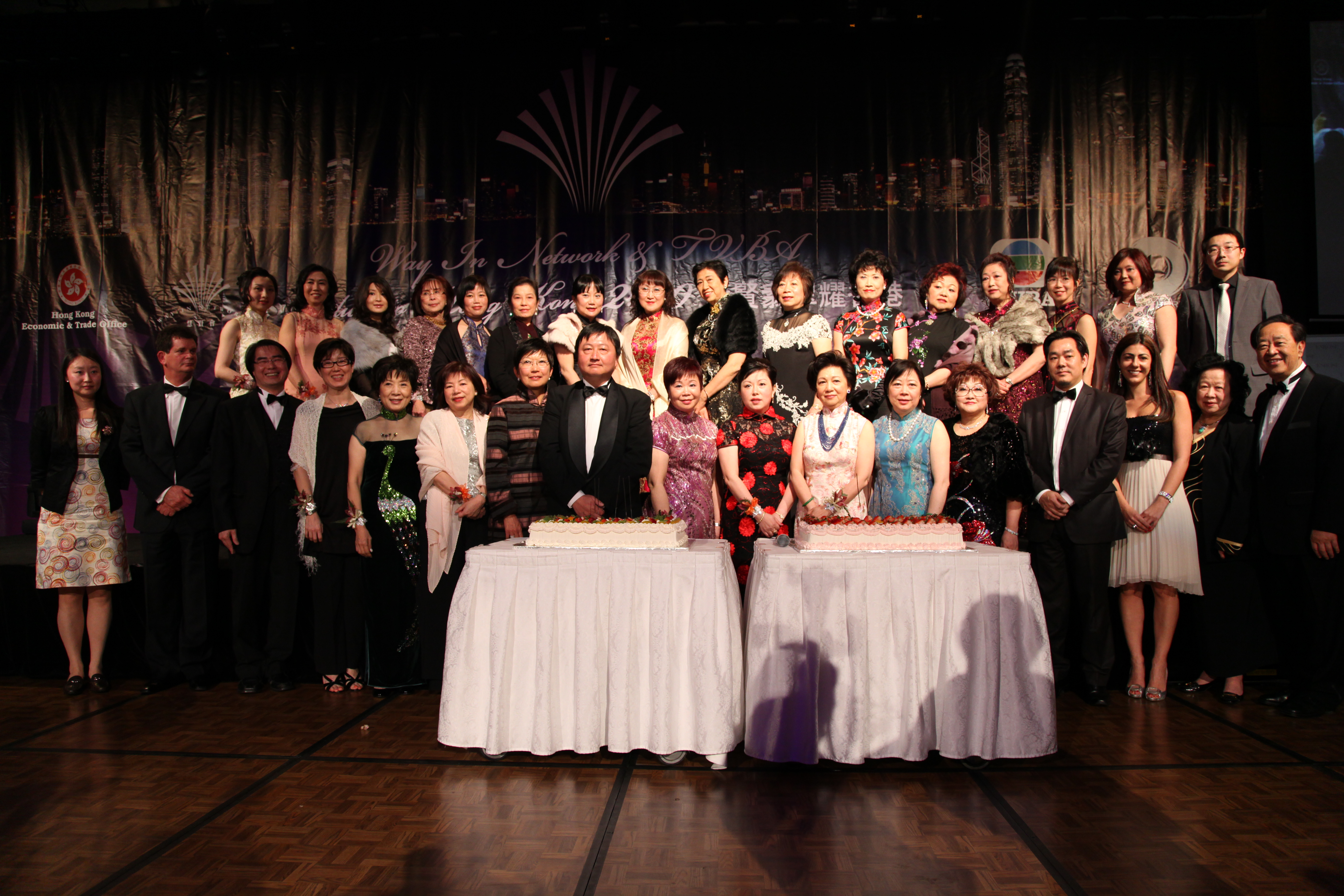 I have to especially thank our Premium sponsor Macquarie Private Wealth, your generosity can surely make tonight an even bigger success and support more people in need.
Thanks to Shum's Watch & Jewellery, Swarovski and En Rose fashion of putting together a very glamorous highlight show.  Also to thank Golden Century Seafood Restaurant for the wonderful cuisines prepared for tonight.
My deepest appreciation also goes to all other sponsors, the community leaders and media attendance tonight, volunteer workers, and last but not least our committee members who have all work tirelessly.
For all guests of tonight, thank you for your attendance. I hope you all have a very memorable and enjoyable night.
Florence Chau
President
Way In Network