2012 Way In Network 20th Anniversary Charity Ball
On behalf of the Way In Network, may I welcome you to our 20th Anniversary celebration and thank you for your continuous support to our charity gala ball.
Way In Network Inc is a migrant women association which was incorporated in 1992 with an aim to build a support network for migrant women during their settlement in Australia; and also assist them to integrate into the Australian society.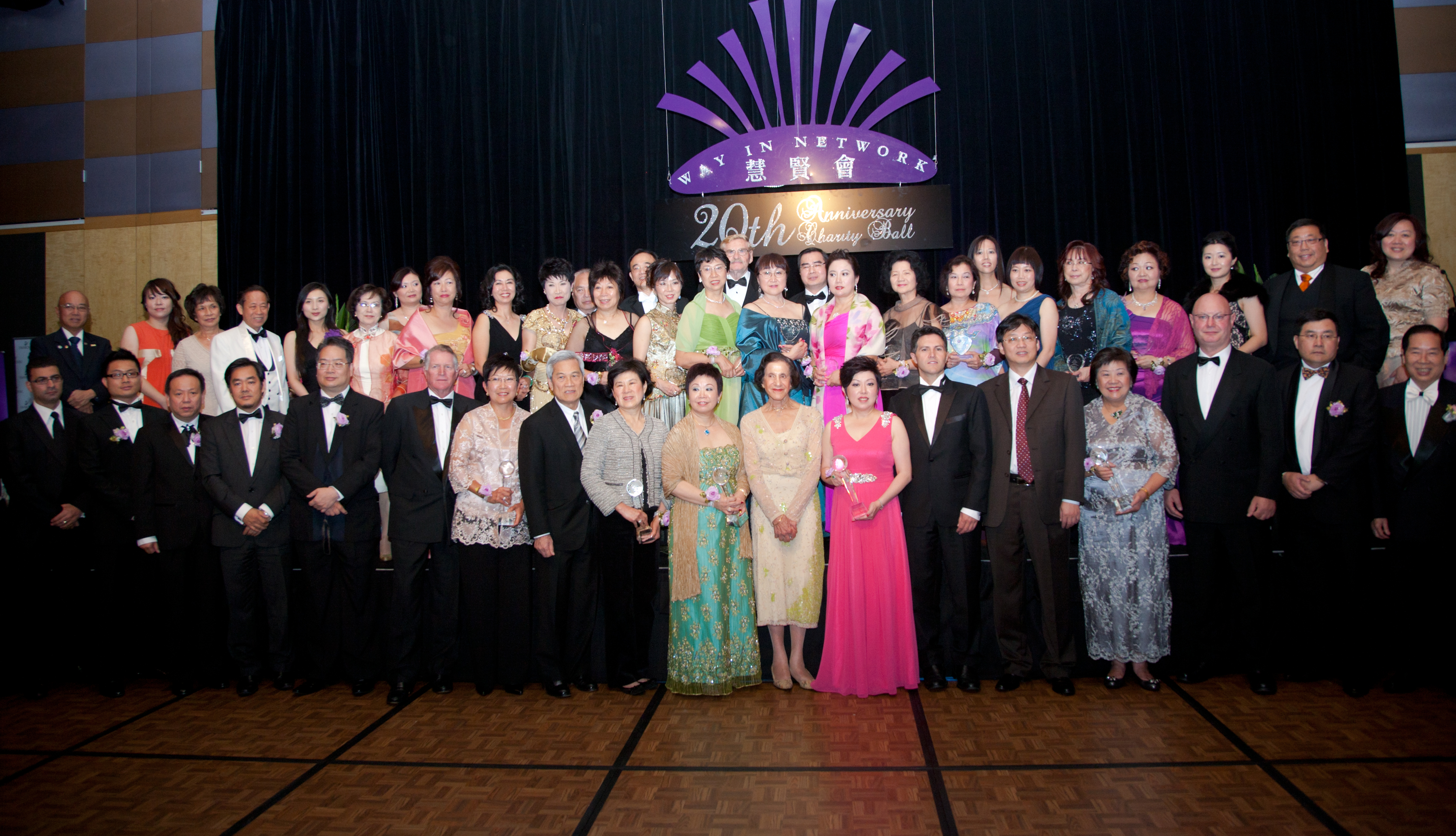 Since the establishment, the Honorary Presidents, Former Presidents and Former Committee members have put in tremendous efforts to serve the Australian community. 
Over the years members of the Way In Network has raised in excess of two millions dollars for various charitable causes & disaster relieves.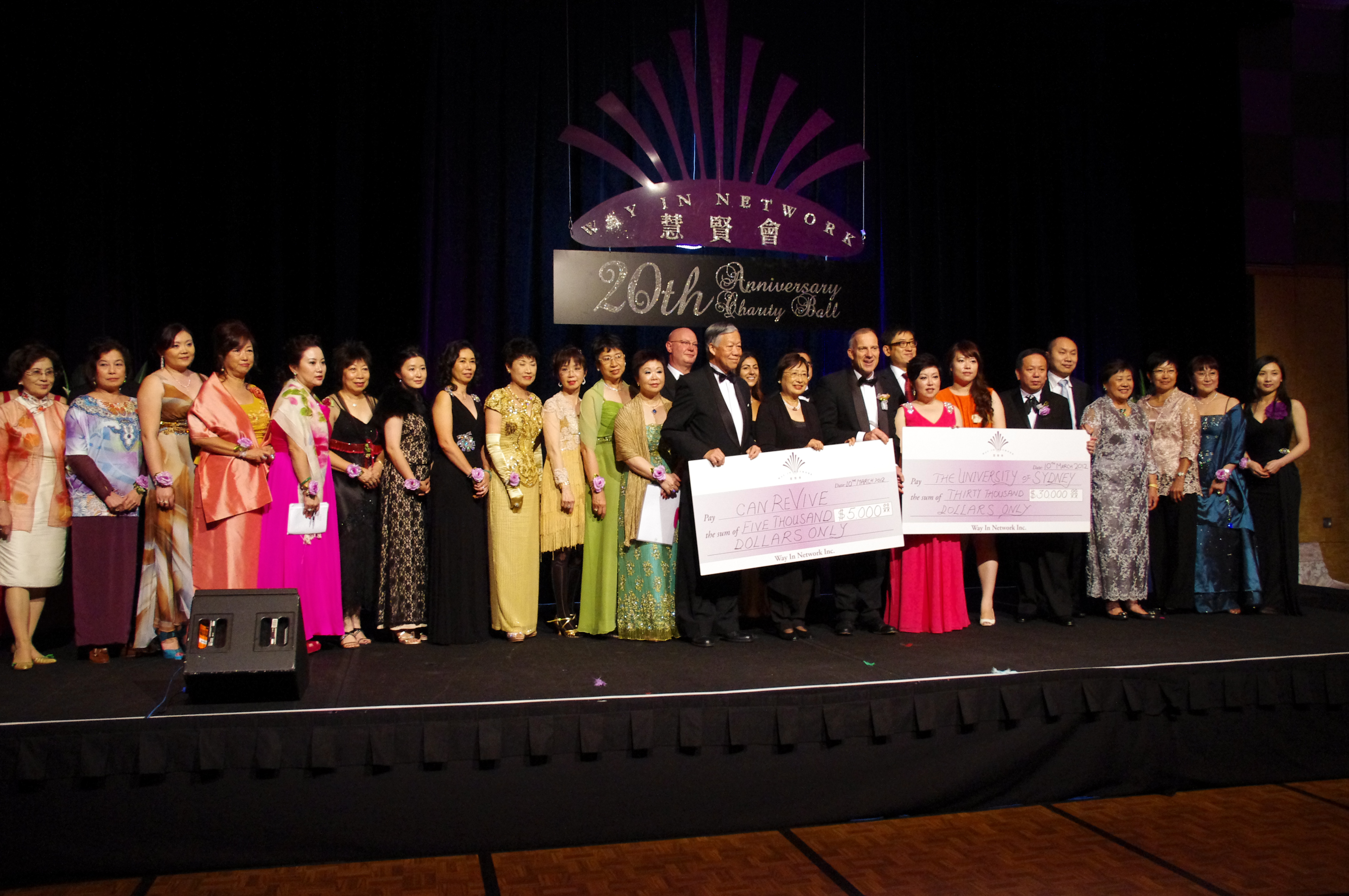 The proceeds of the 20th Anniversary Charity Ball will fund for a charity scholarship for a woman postgraduate at the China Studies Centre of the University of Sydney; as well as for CanRevive, a charitable organisation to support Cancer patients.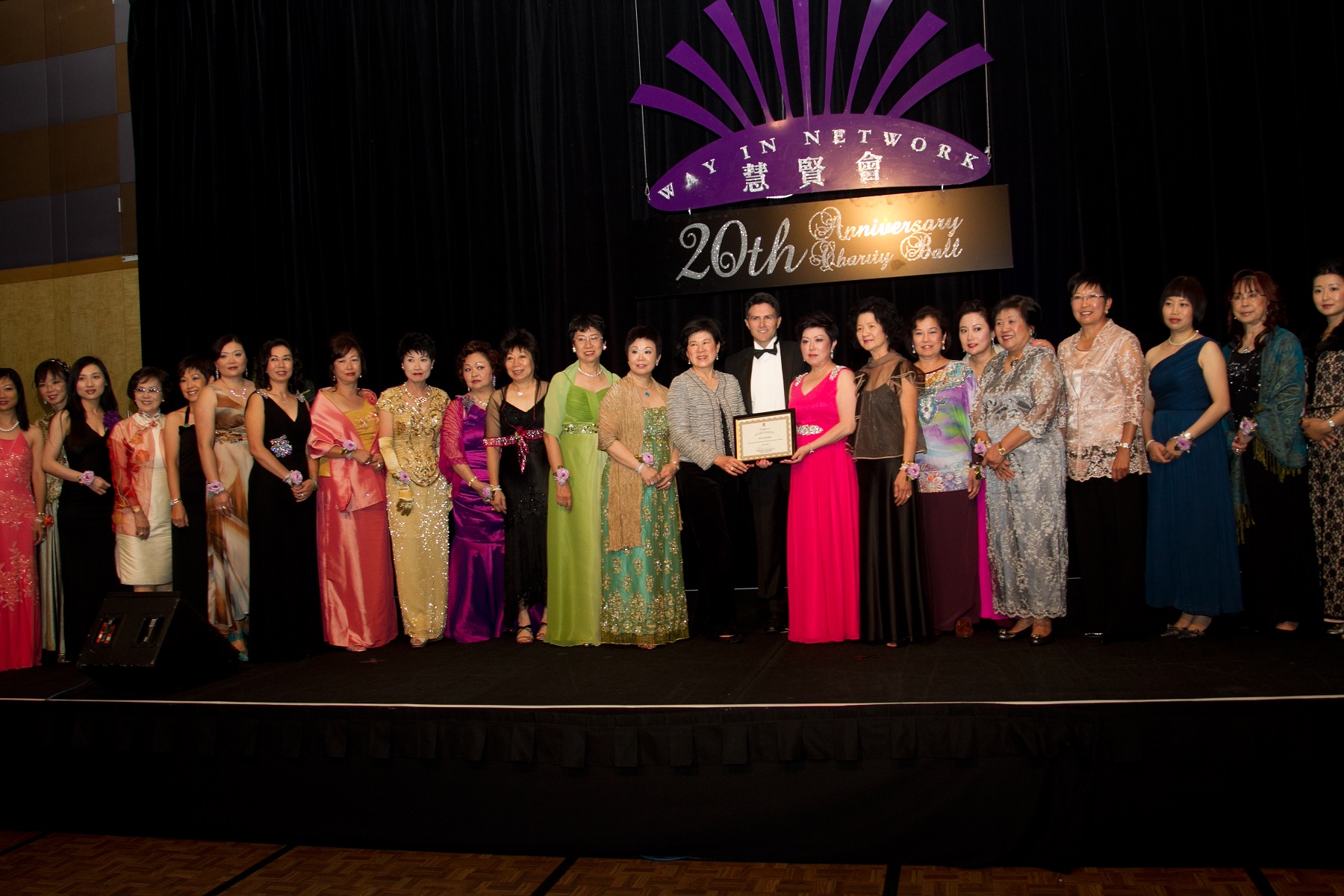 I have to specially thank our Guests of Honour, the Governor of New South Wales Her Excellency Professor Marie R Bashir AC CVO, and the Hon.Victor Dominello MP, Minister for Citizenship and Communities; Minister for Aboriginal Affairs, Mr LIU Kan -Deputy Consul General of the People's Republic of China; Mr. Steve Barclay, Director of Hong Kong Economic & Trade Office to join with our 20th Anniversary celebration.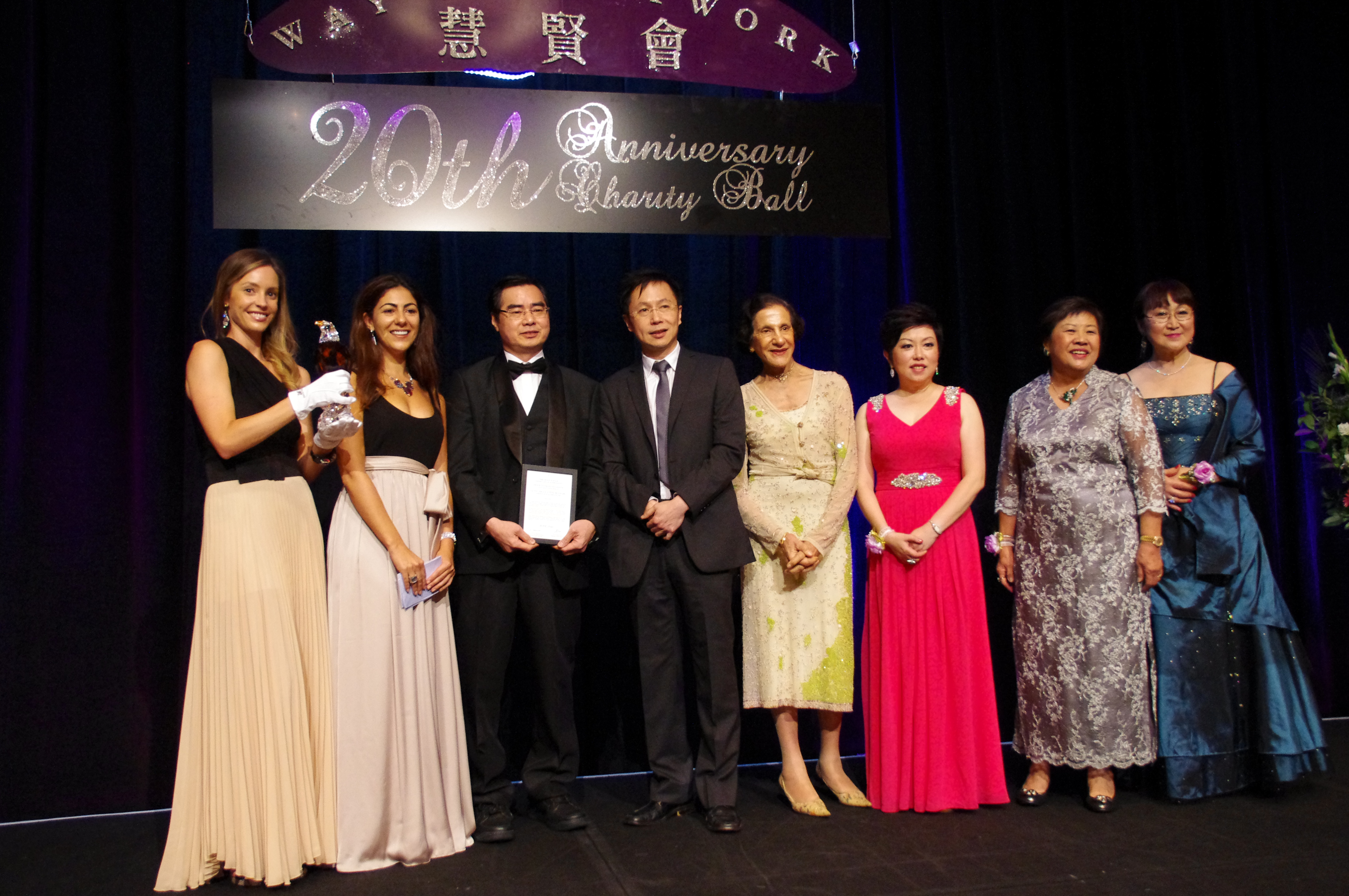 I would also like to thank our Premium Sponsors – Swarovski, Shum's Watches & Jewellery, Bayview of Landcross R/E, Cathay Pacific Airways.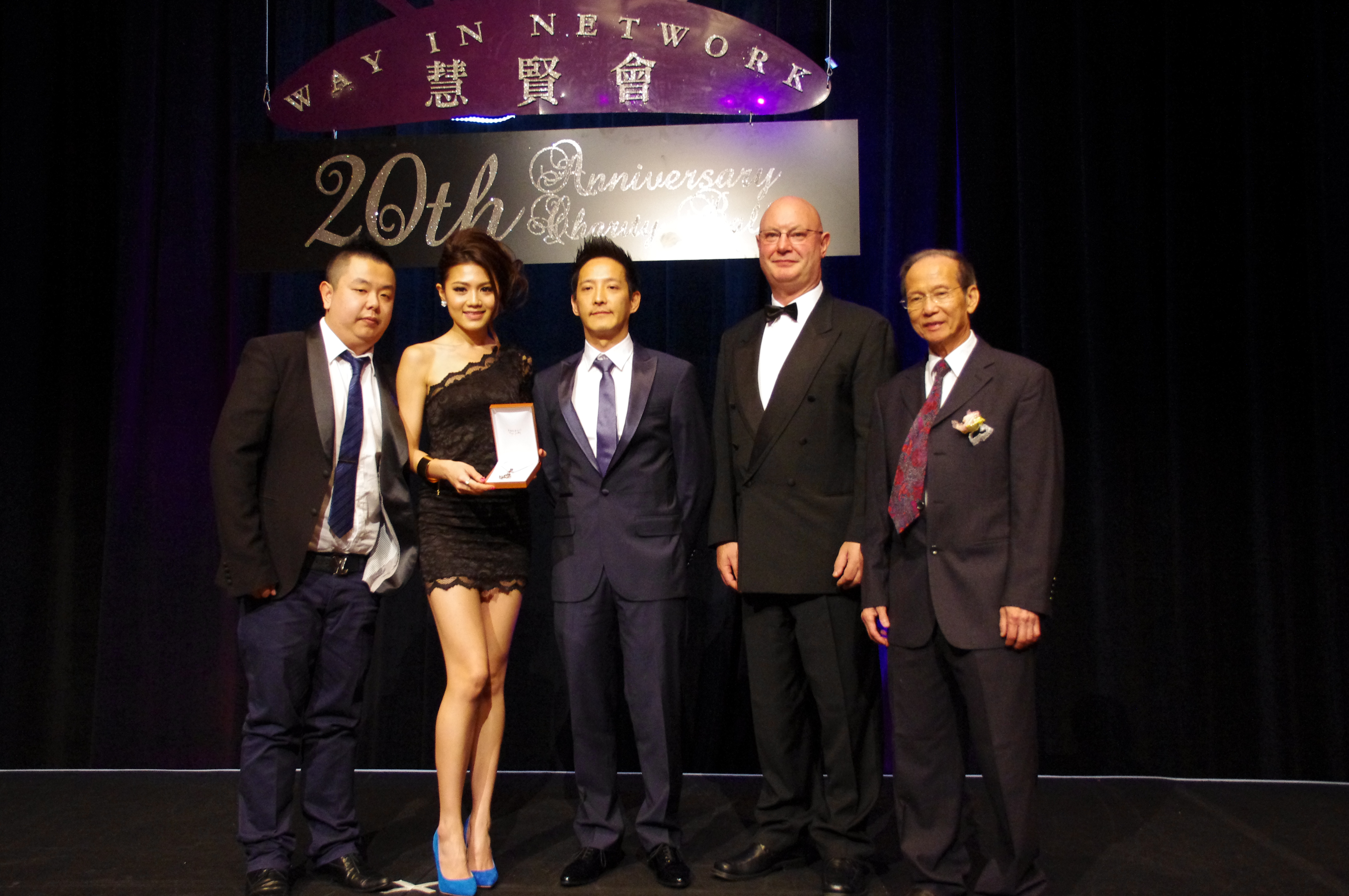 Auction & Silent Auction donors, Cartier Boutique at DFS Galleria, Moet Hennessy Australia, Macquarie Private Wealth, Royal Jewellery, Mrs. Eliza Chung, Chinatown Cinema Corporation, Wamada Jewellery, 2CR, Loreal Luxury Australia and Corporate Sponsors, charity performers, media friends and individuals for their generous support and donation.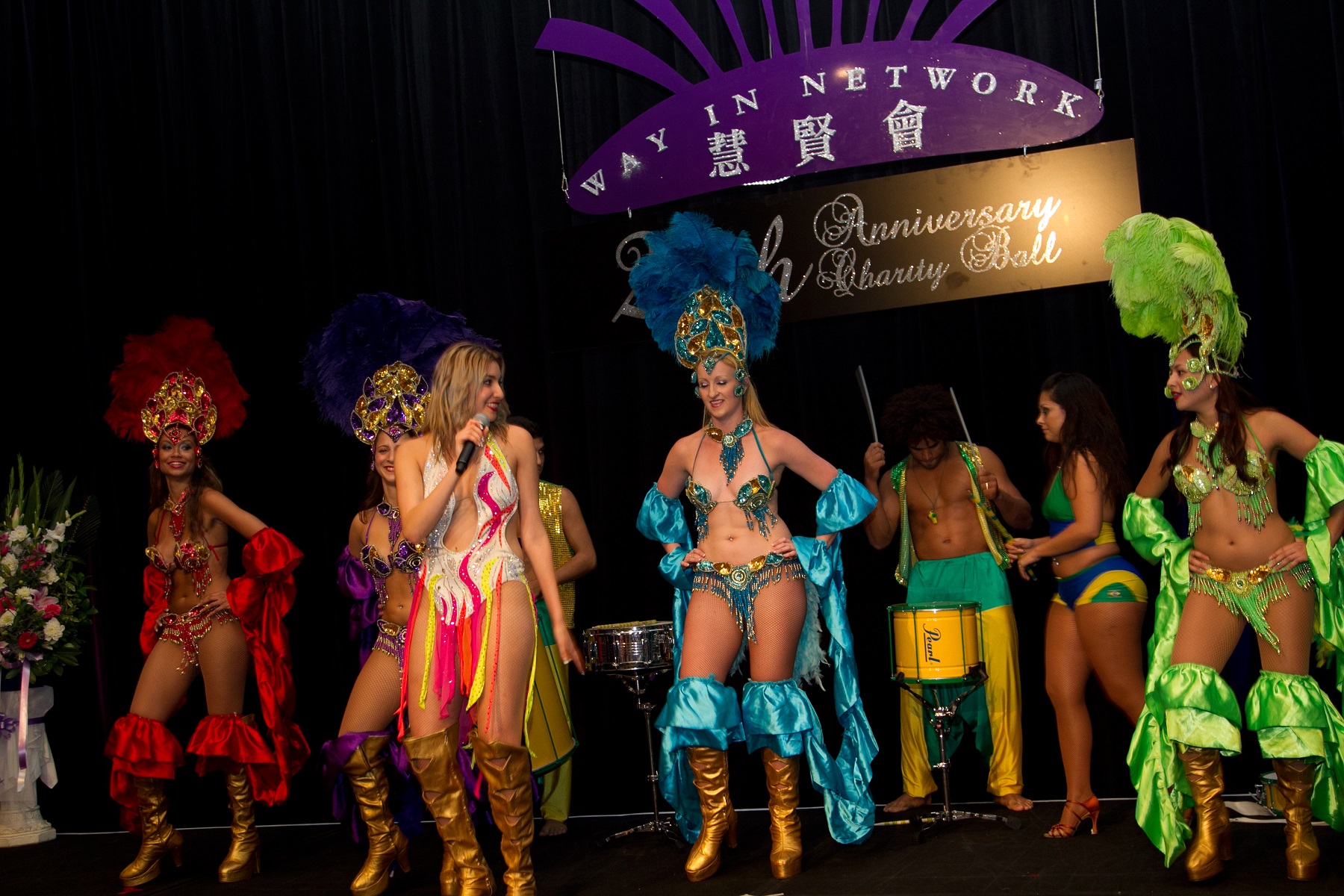 Also I would like to express my gratitude to our immediate past President Florence Chau as the Ball Event Chairman, and our committee members for their time, effort and dedication. I am sure with the united team work of the Way In Network; we will be able to contribute to our future in a tangible and constructive way.
Once again, on behalf of Way In Network, wish you all a very enjoyable night! 
Councillor Annie Tang
President of Way In Network 2013-201