2014
"

La Passion Rouge

"

Charity Performance Gala Ball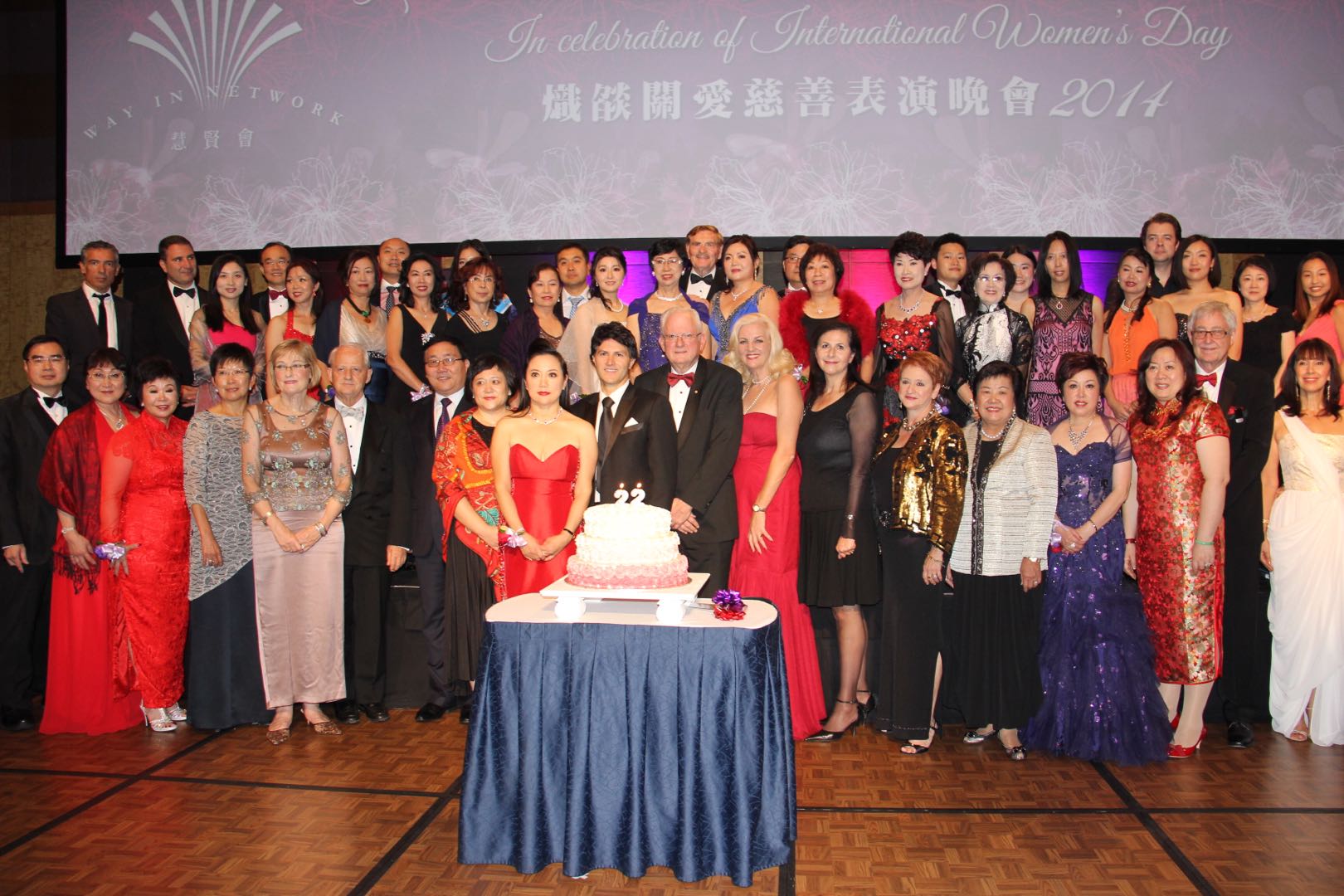 On behalf of Way In Network, may I welcome you all to our "La Passion Rouge" Charity Performance Gala Ball 2014 in celebration of International Women's Day.
With over 22 years' experience in charity work, Way In Network Inc. has progressed with the society, by recognising the equal importance of helping those less fortunate with their immediate needs as well as planning ahead for their brighter future.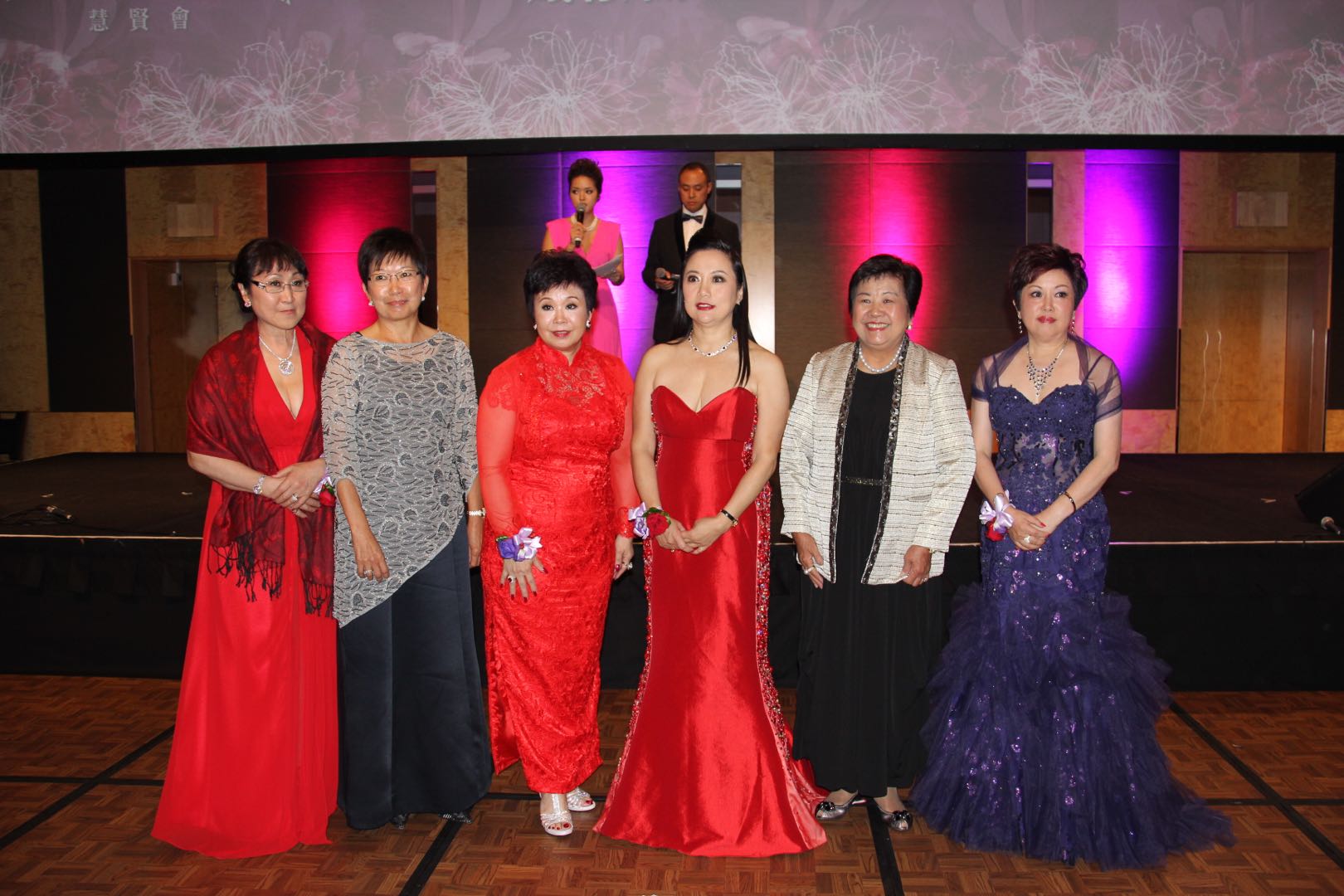 According to Greek mythology, it was believed that all the world's beings were from goddess Gaia, the Mother Nature. Indeed women play a crucial role for the reproduction & continuation of all mankind. Without much awareness, women's gynaecological cancer has now become one of the major killers of women. On average, 4 females died from a gynaecological cancer in Australia every day. Professor Neville Hacker from Australian Gynaecological Cancer Foundation & his research team is now competing with such diseases through their invaluable research work, in the hope to prevent or identify such cancer hopefully in a much earlier stage than the average diagnosed time now. Saving women from such diseases will definitely help the continuation of all nations for the long one.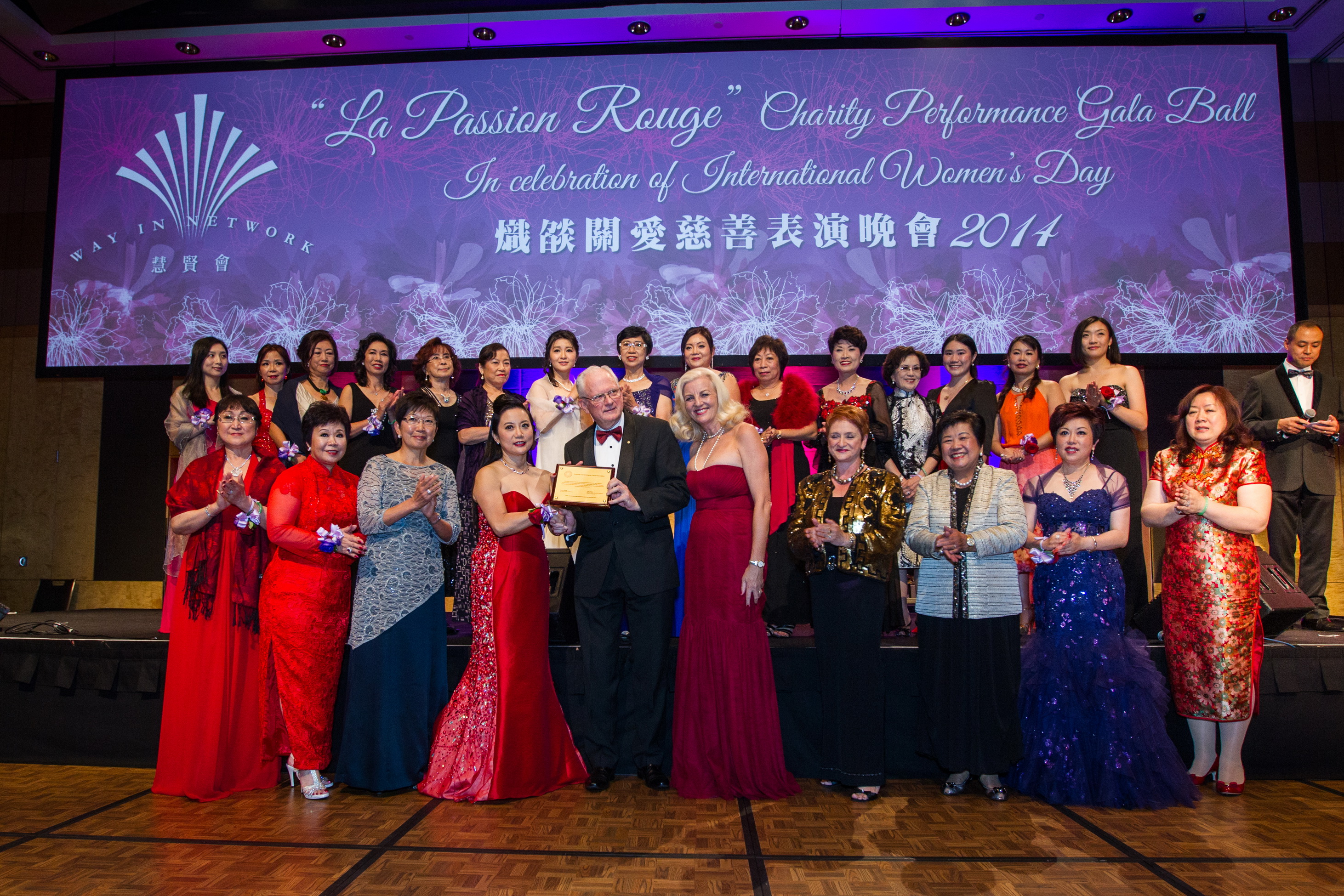 Way In Network Inc. is with great pleasure to be appointed as the Ethic Ambassador of AGCF and fund raise for this worthy cause tonight.
Equally important for a brighter future is education. Far away in our origin country China, we are delighted to see the prosperity and rapid development there. Investing in children's education, strengthening their ability to communicate, to interact with the rest of the world is therefore important to continue and enhance the prosperity as well as progress. We all communicate through language, by written & verbal. So when tonight's generous honourable event sponsor Dr Michael Chung proposed the initiative of setting a foreign language centre in Guangdong for the poor children as a model sample, we could not agree more. Tonight's proceeds will also fund this project of setting up a language centre in Gaoyao China.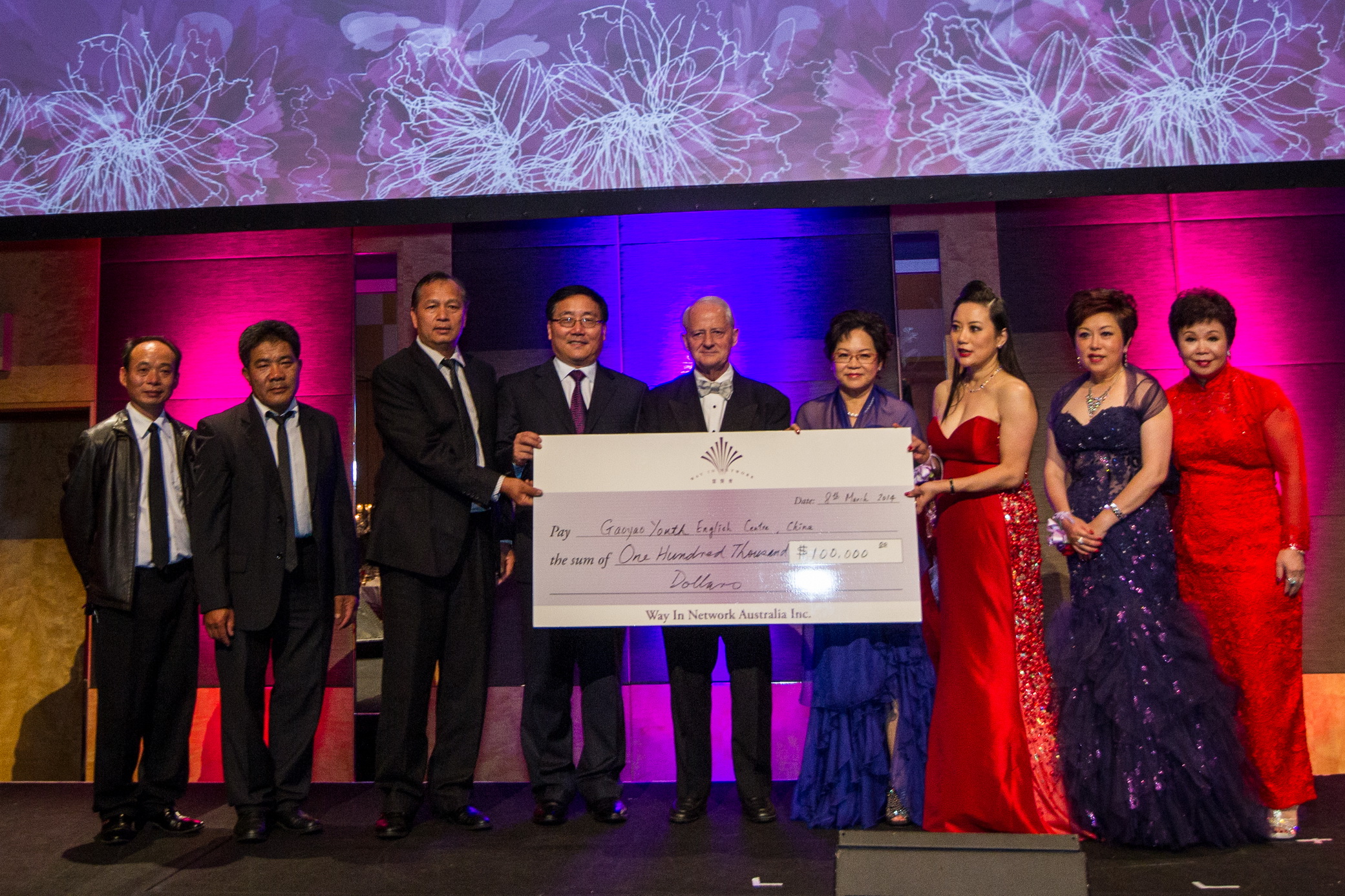 Thank you for the presence of all our Guests of Honour for your presence & support, the honourable event sponsor, the corporate sponsors; the charity performers and their donors to make this wonderful event happen.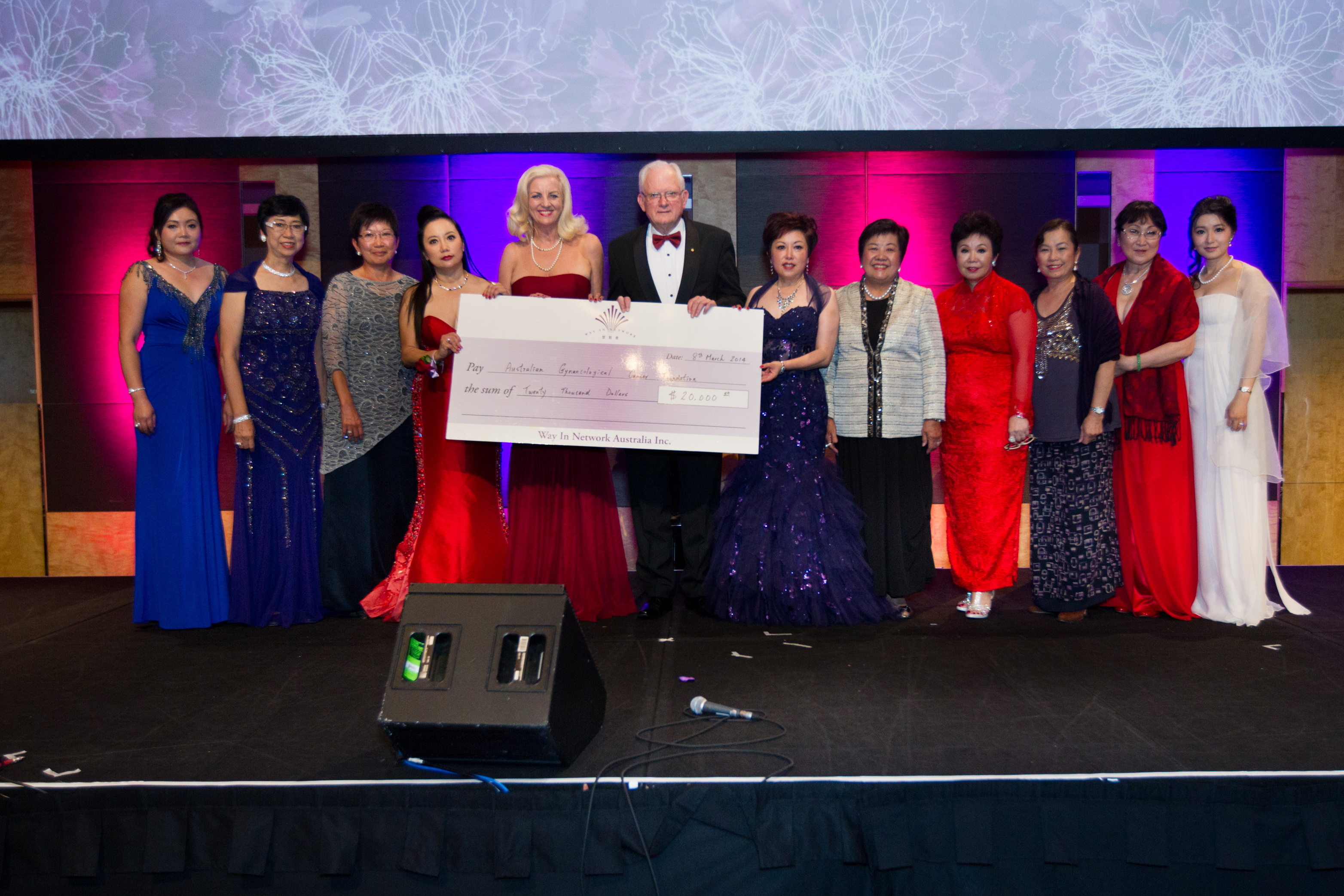 Thank you my fellow committee members & congratulate everyone of us for making another successful event.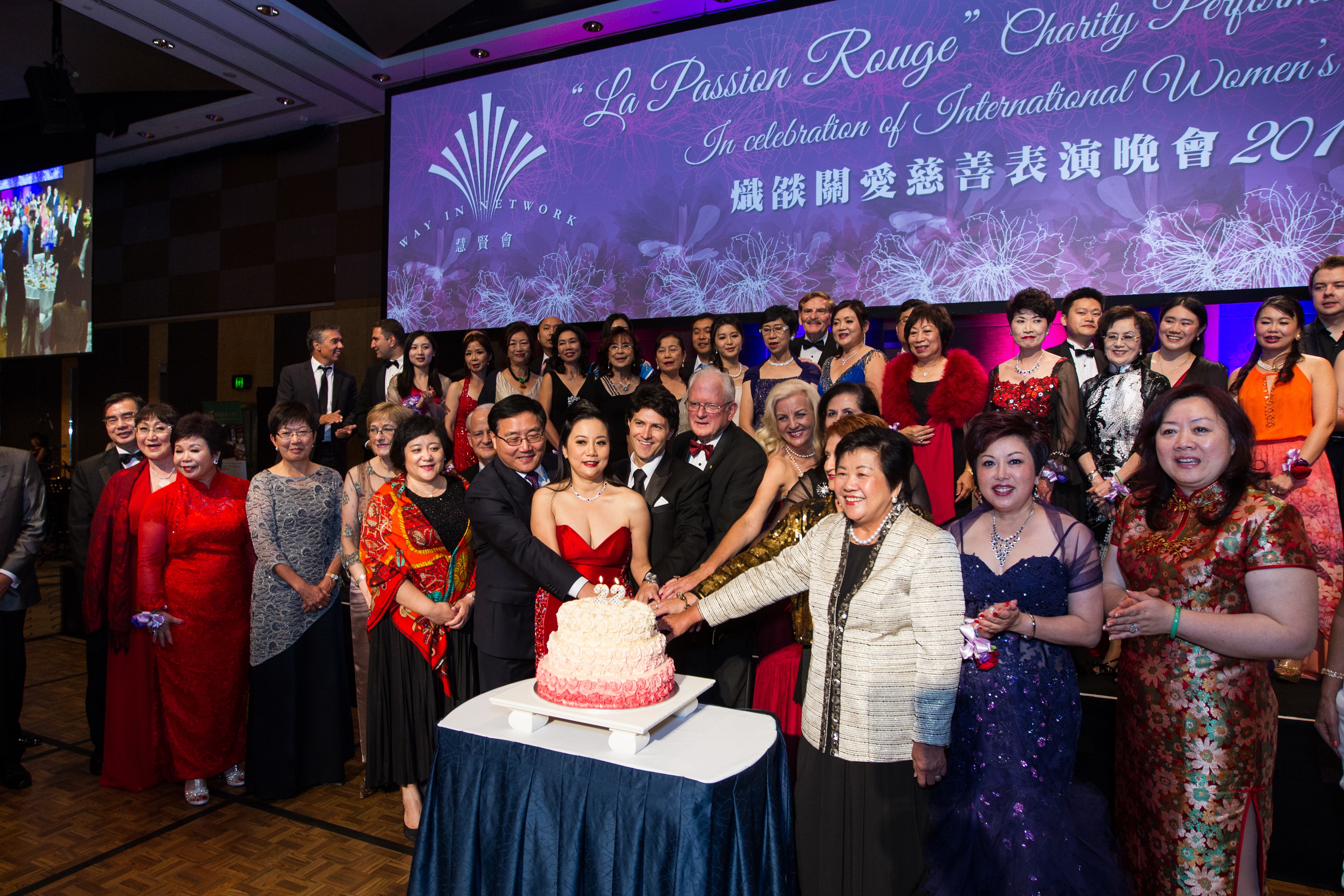 Tonight we celebrate the International Women's Day 2014; tonight we also contribute for a brighter future.
Linda Tang JP
President
Way In Network