2017 Way In Network 25th Anniversary Charity Ball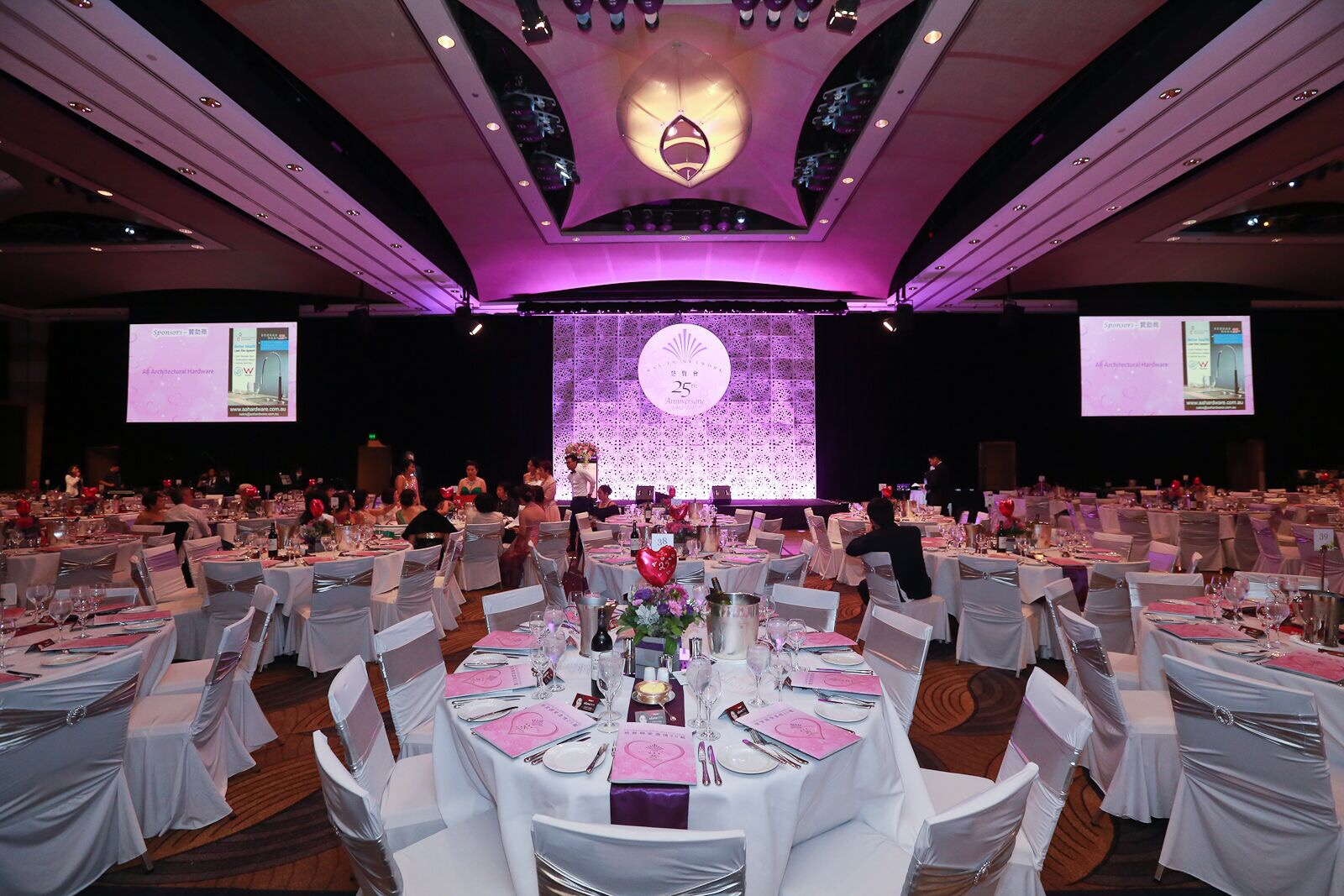 It is with great pleasure, as the Way In Network President of 2015-2017 to welcome you all to the Way In Network's 25th Anniversary Charity Ball.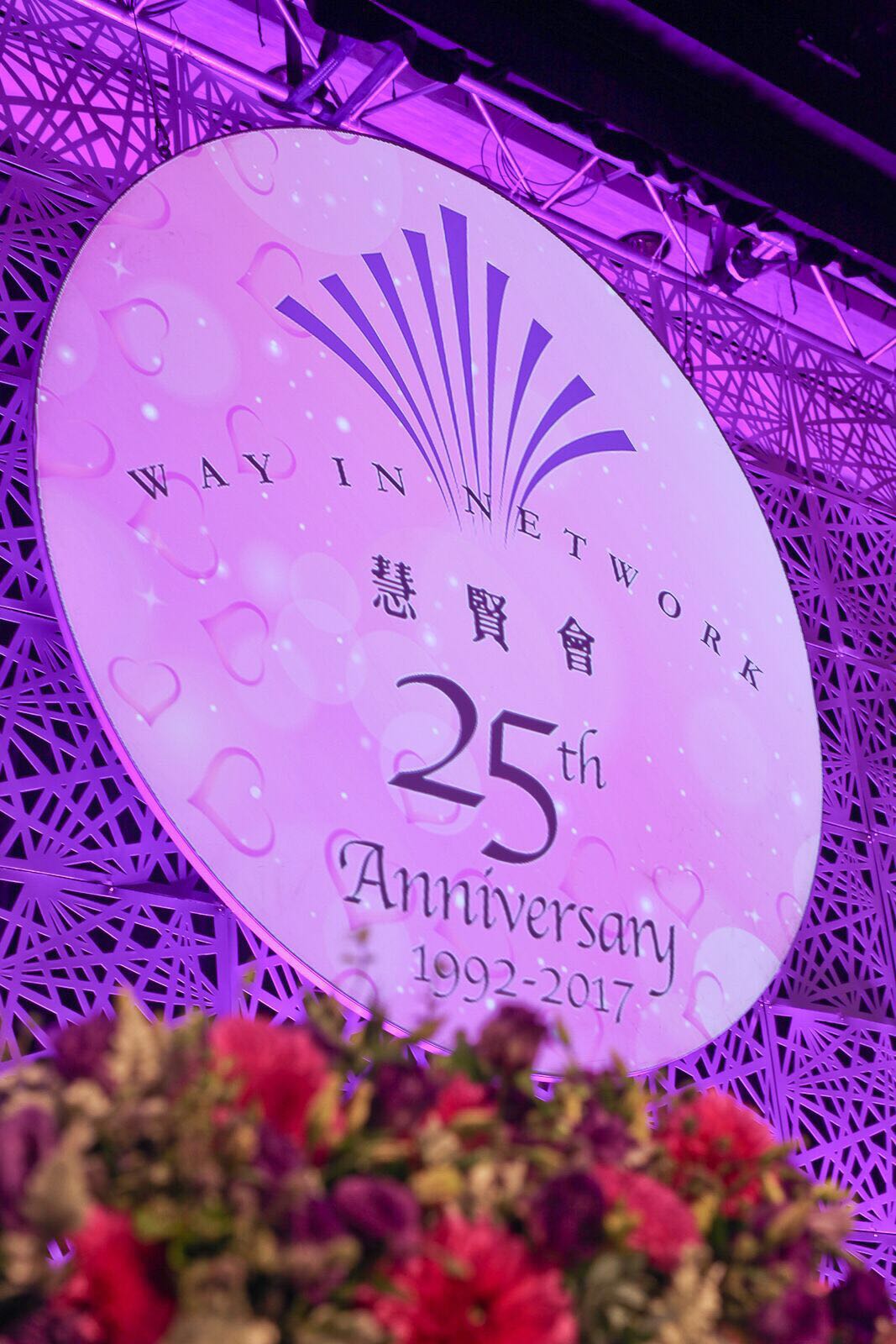 Since its establishment in 1992, Way In Network Incorporated (Way In) has been a local migrant women's charity association established with the objective of assisting new migrants settle into the local community. Over the past 25 years; Way In has evolved with the strong leadership of past presidents and is now a well-recognised charity association throughout Australia.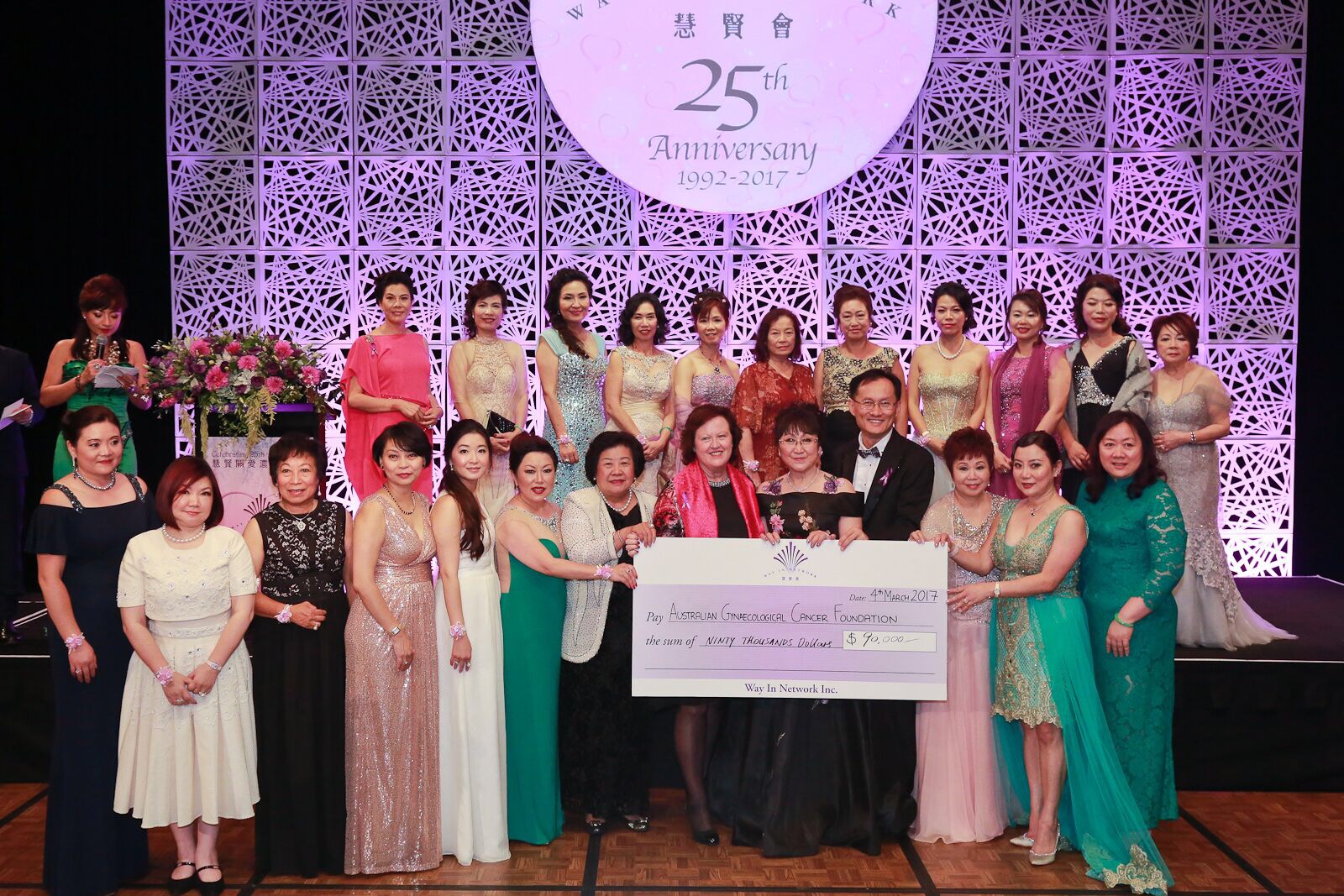 Being a member of Way In for the past 22 years, it has been my honour to be a part and witness the growth of this wonderful association of successful migrant women. With the strength of a unified Way In Sister and Way In support group; Way In has successfully raised over $3 million in funds for various beneficiaries ranging from natural disaster relief, educational scholarships, medical equipment and services for local and international communities.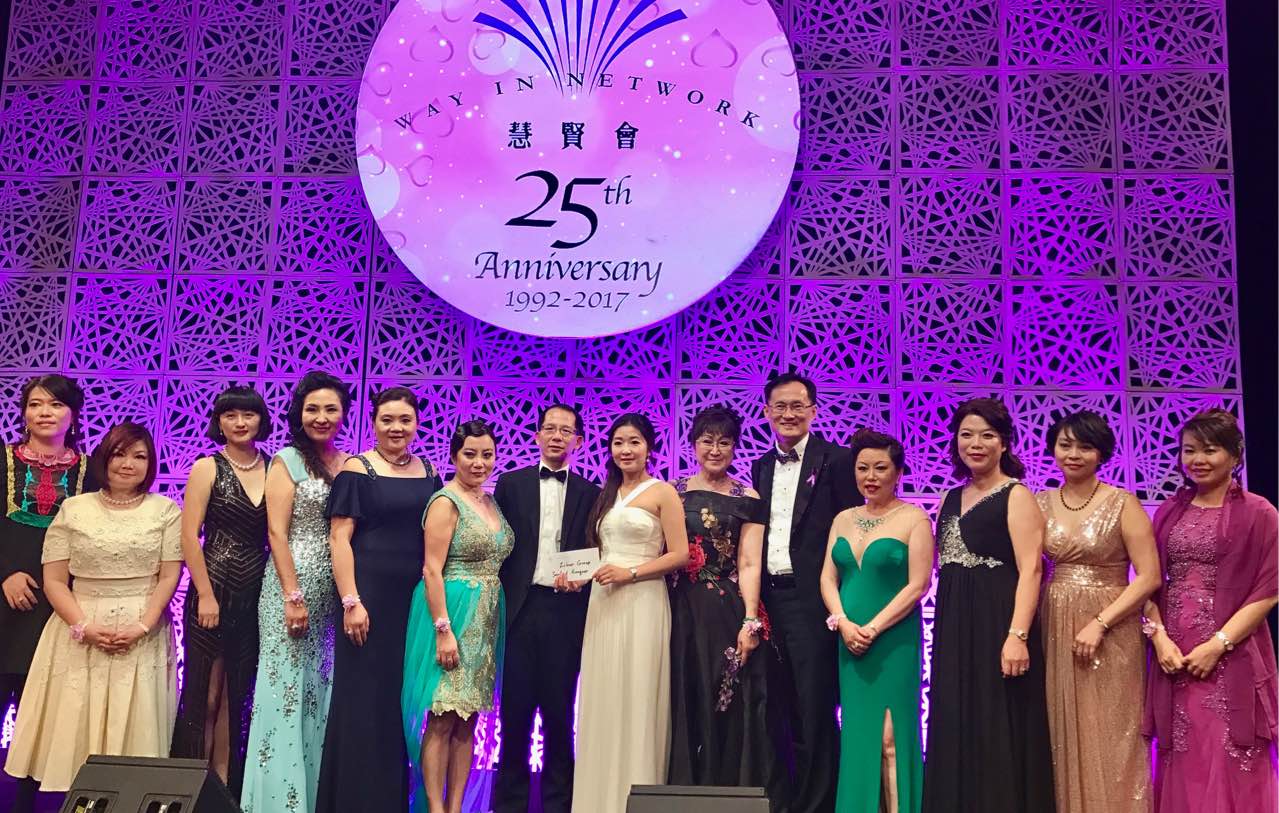 As we celebrate the success of Way In for the past 25 years tonight; we also celebrate International Women's Day. As part of our traditional of serving our community, Way In hope to use this occasion to raise viral funding for the Australian Gynaecological Cancer Foundation (AGCF) and the Way In Emergency Relief Fund.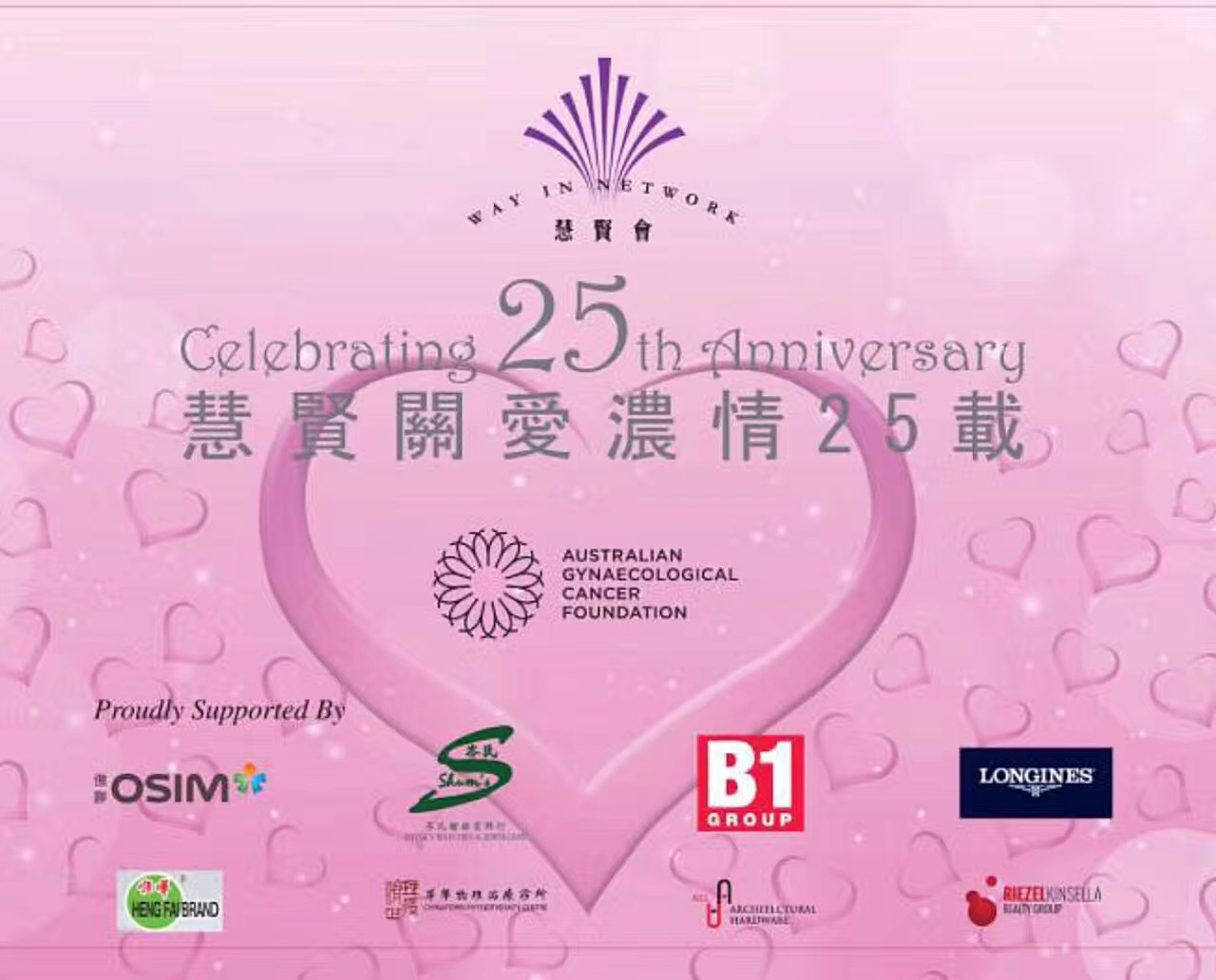 Tonight, I am also very pleased to confirm that AGCF have collaborated with Way In, to establish a new, valuable research fellowship in 2017 called the "AGCF & Way In Network Women's Cancer Research Fellowship" to support a research project giving support to all types of clinical and laboratory based women's cancer research.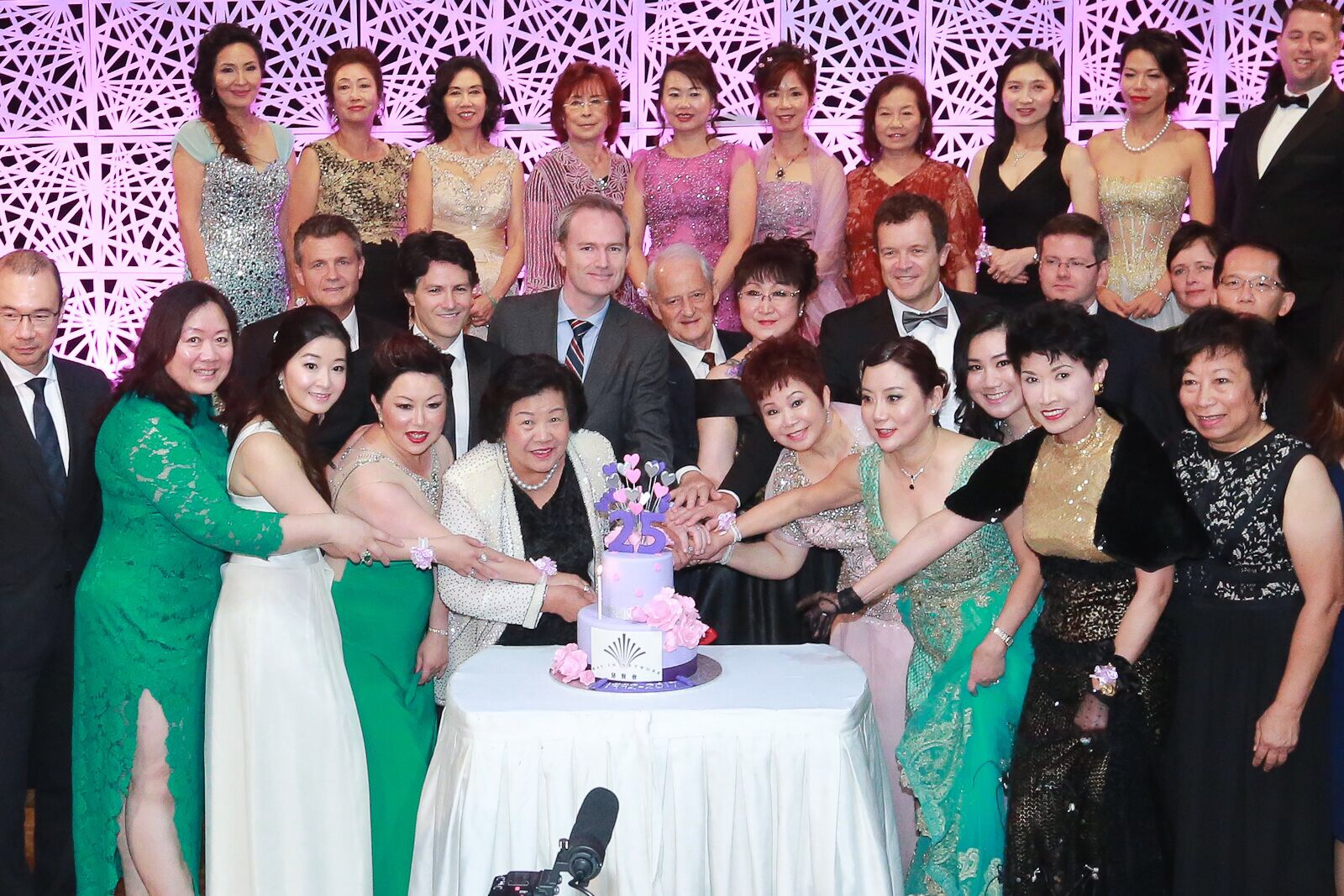 This is our first significant step towards making a difference in our fight against women's cancers in the future. We hope that with your support and generous donations tonight; together we can create more life changing opportunities for future generations and save the lives of many women in the future.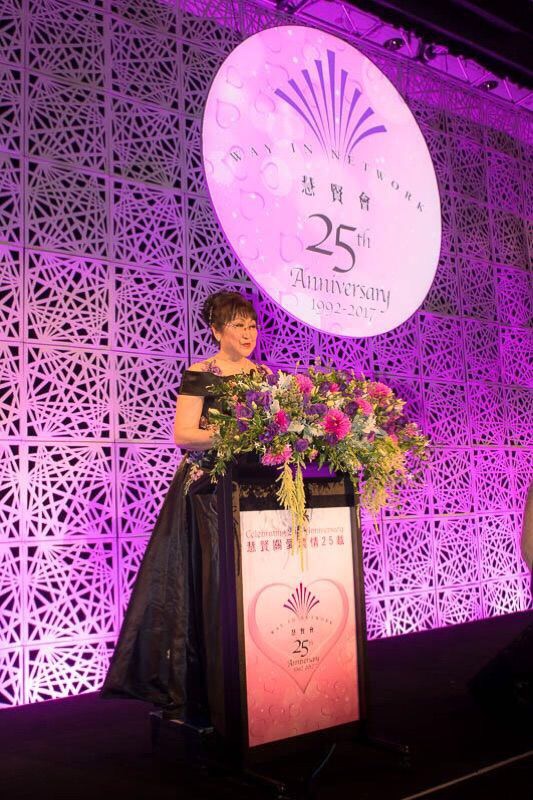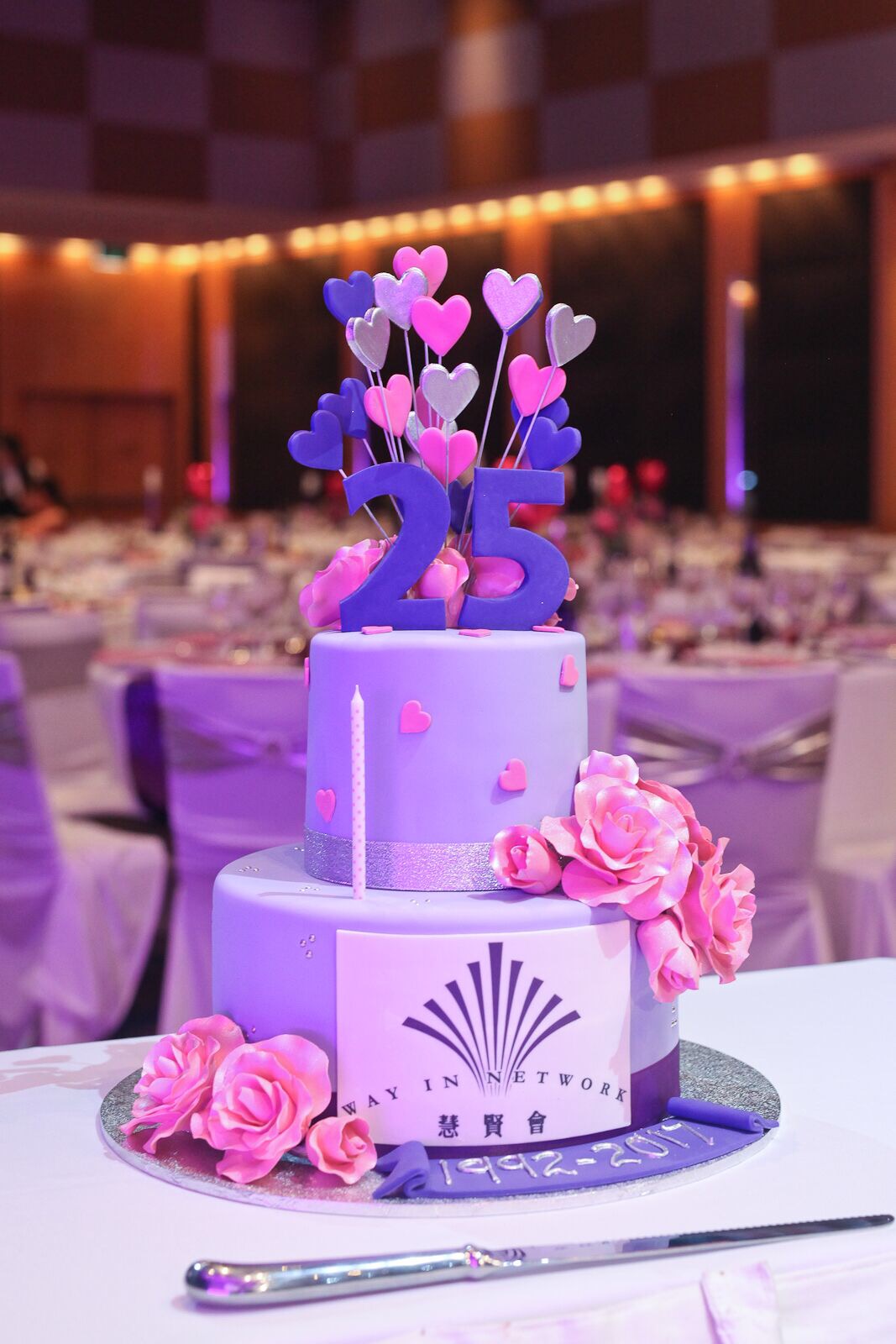 May I also take this opportunity to thank our Major sponsors; B1 Group and Shum's Watches & Jewellery. Major Auction prize sponsors; Longines, OSIM Australia, Radio 2GB, Mr Alan Jones AO, Zilver Restaurant-Bindi Junction, and those who have made direct donations to our beneficiaries this evening. Without your generosity and support, tonight's event would not have been possible.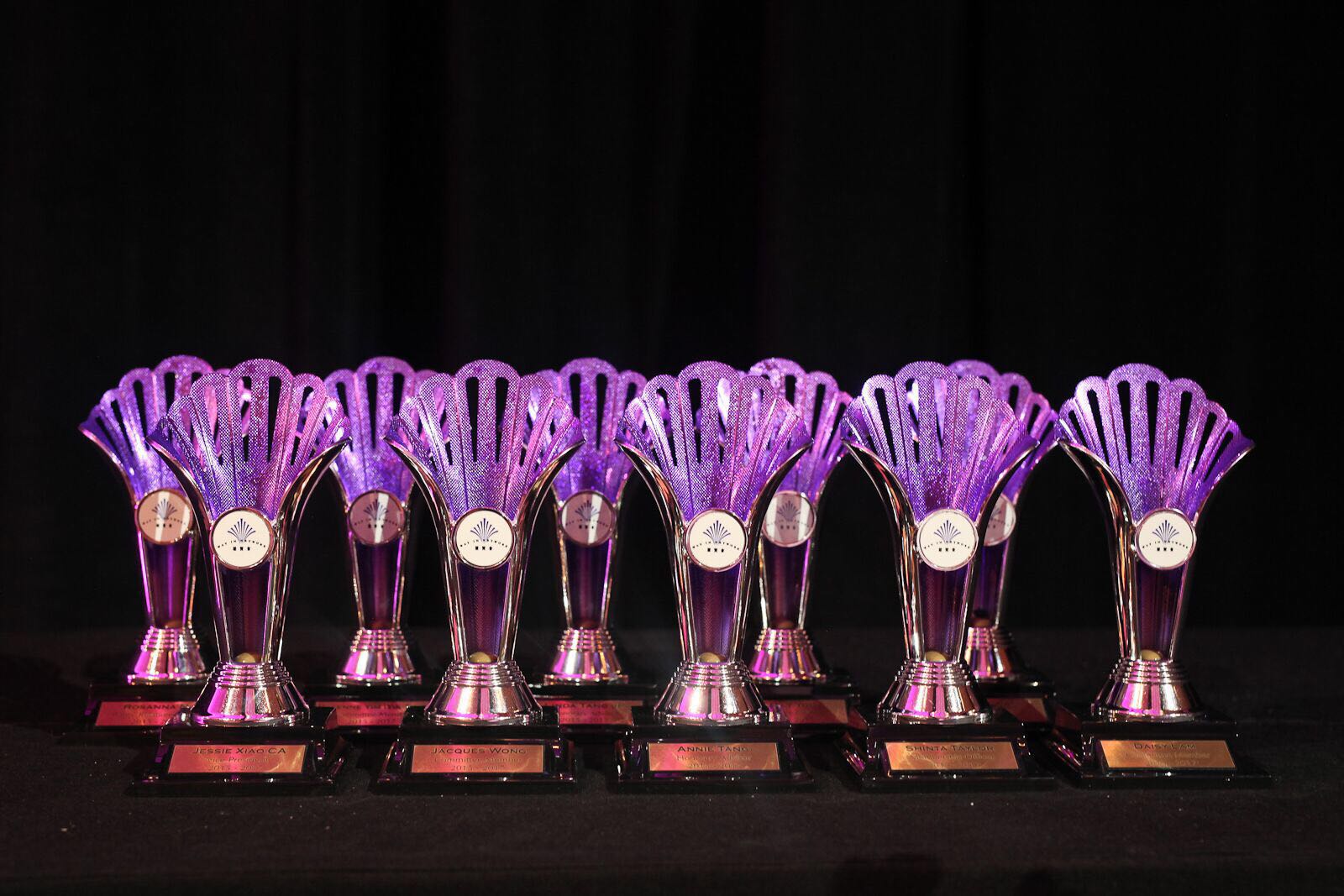 Thank you all once again and may we continue working together to build a brighter future.

Elsa Shum
President of Way In Network 2015-20