2018 International Women Day Celebration
&

Launch of WIN official Website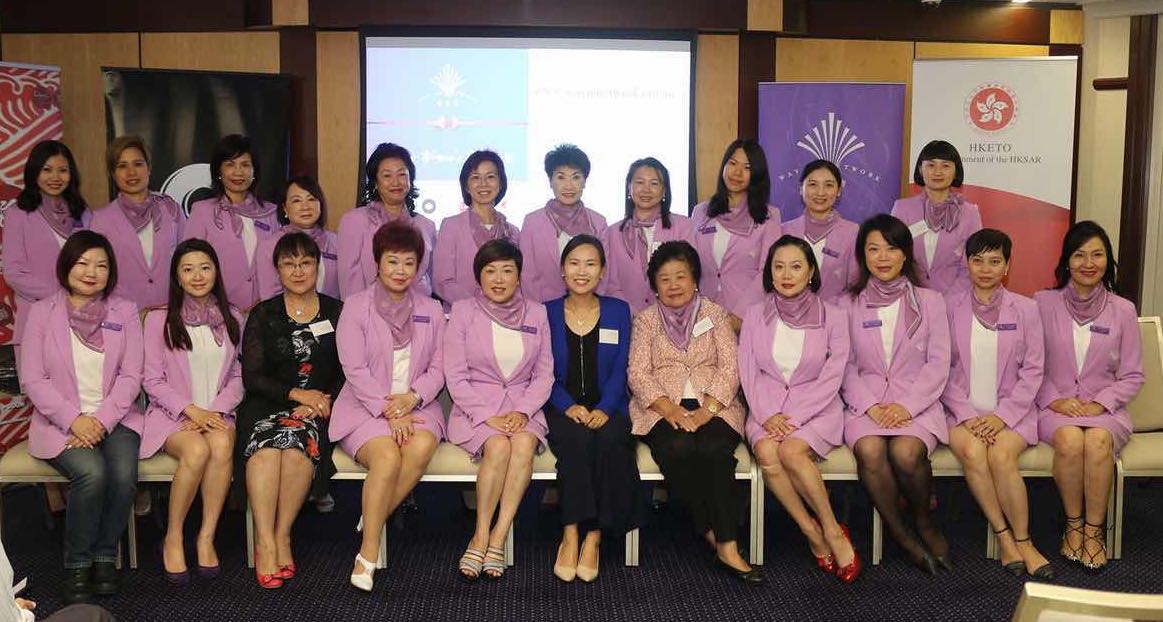 Today Way In Network has celebrated International Women's Day 2018 with an event filled by both meaningful proceedings & fun.
The event was kicked off by the welcome speech of Ms Annie Tang JP, President of Way In Network.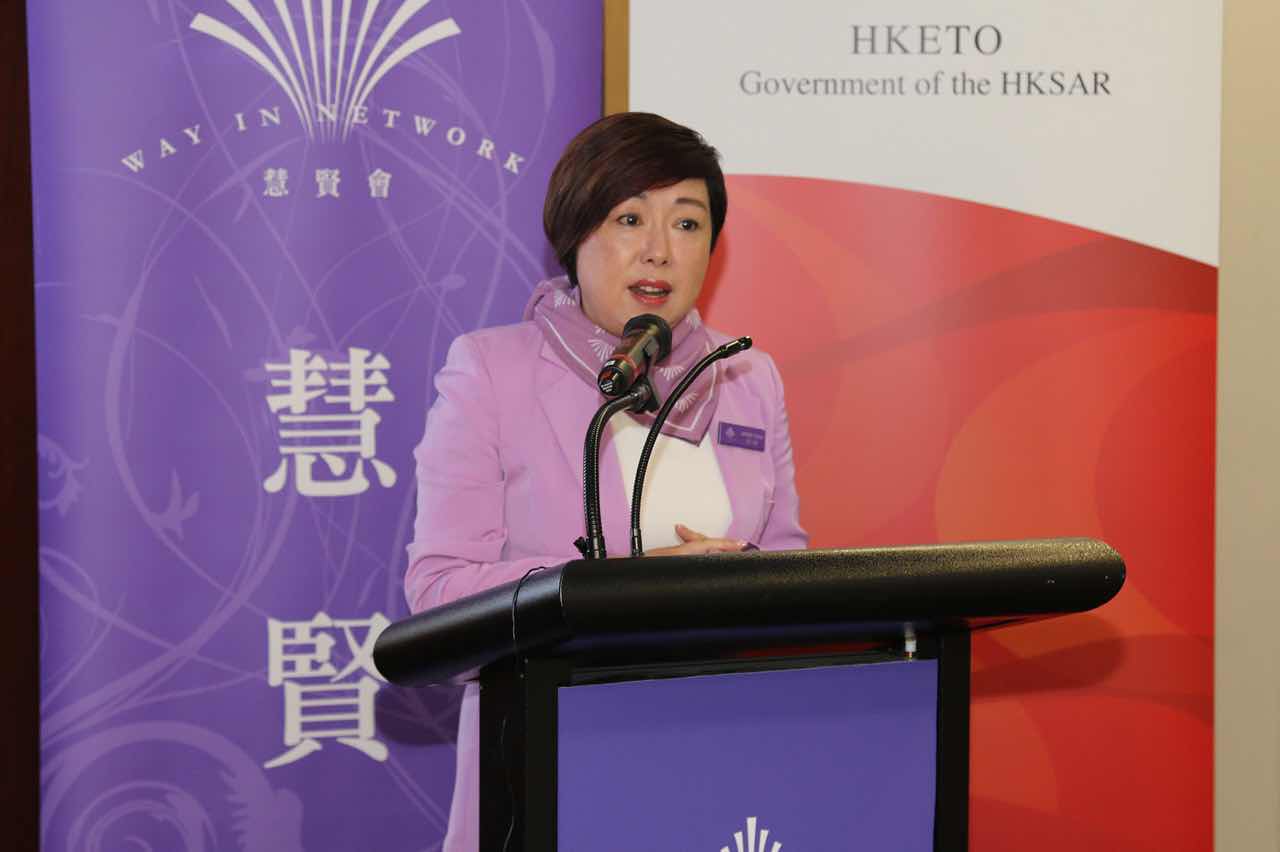 After greeted the guests, Annie stated, "This Year's IWD theme is to PressforProgress of gender parity, I am so proud that Way In Network members do not just have a gender parity mindset, rather we have manifested this by our daily deeds such as our daily contributions to society via our individual roles in respective professional industries or as a home maker as well as our endeavours to serve the minorities of the communities. Today WIN has emerged as a well-recognised women association in both Australia and overseas.
We believe in achieving gender parity through our daily actions & achievements, with that we could influence & inspire more women to the belief of their ability too. "
Annie ended her talk by thanks to the event organising committee; the venue sponsor Hong Kong Economic & Trade Office in Sydney, the corporate sponsors Macquarie, Umi Sushi as well as Think & Grow, the event & marketing company of making the event another great success; special thanks also to the WIN website team headed by WIN's Secretary Ms Faith Tan.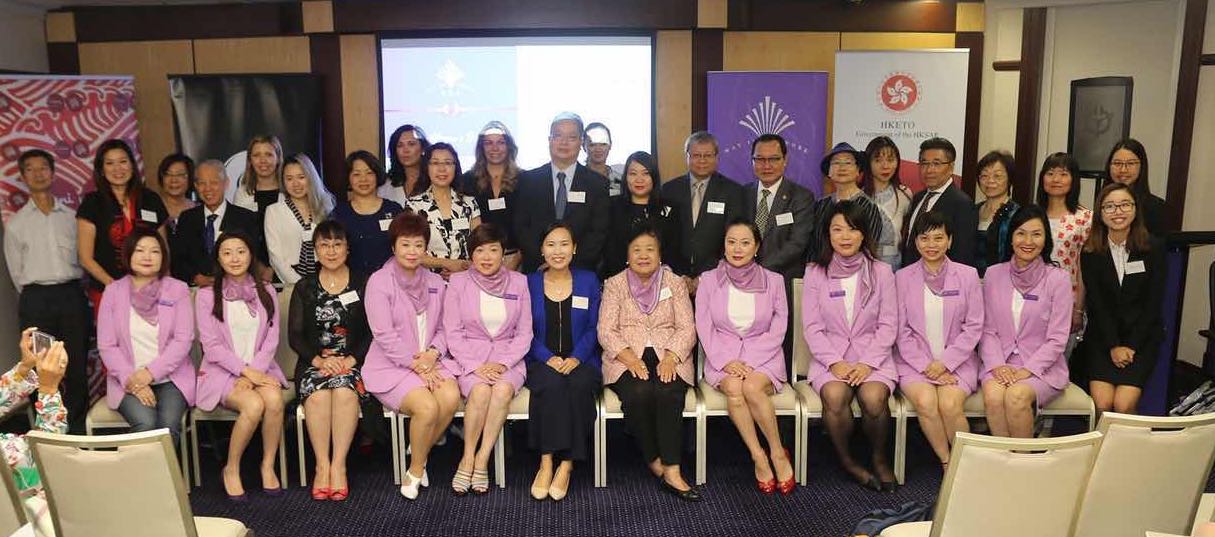 The Key note speaker was Ms Winnie Chan, Deputy Director of Hong Kong Economic and Trade Office in Sydney. She had shared with the attendees her vast experience of in promoting the development and advancement of women in Hong Kong prior to taking up the present role in Sydney.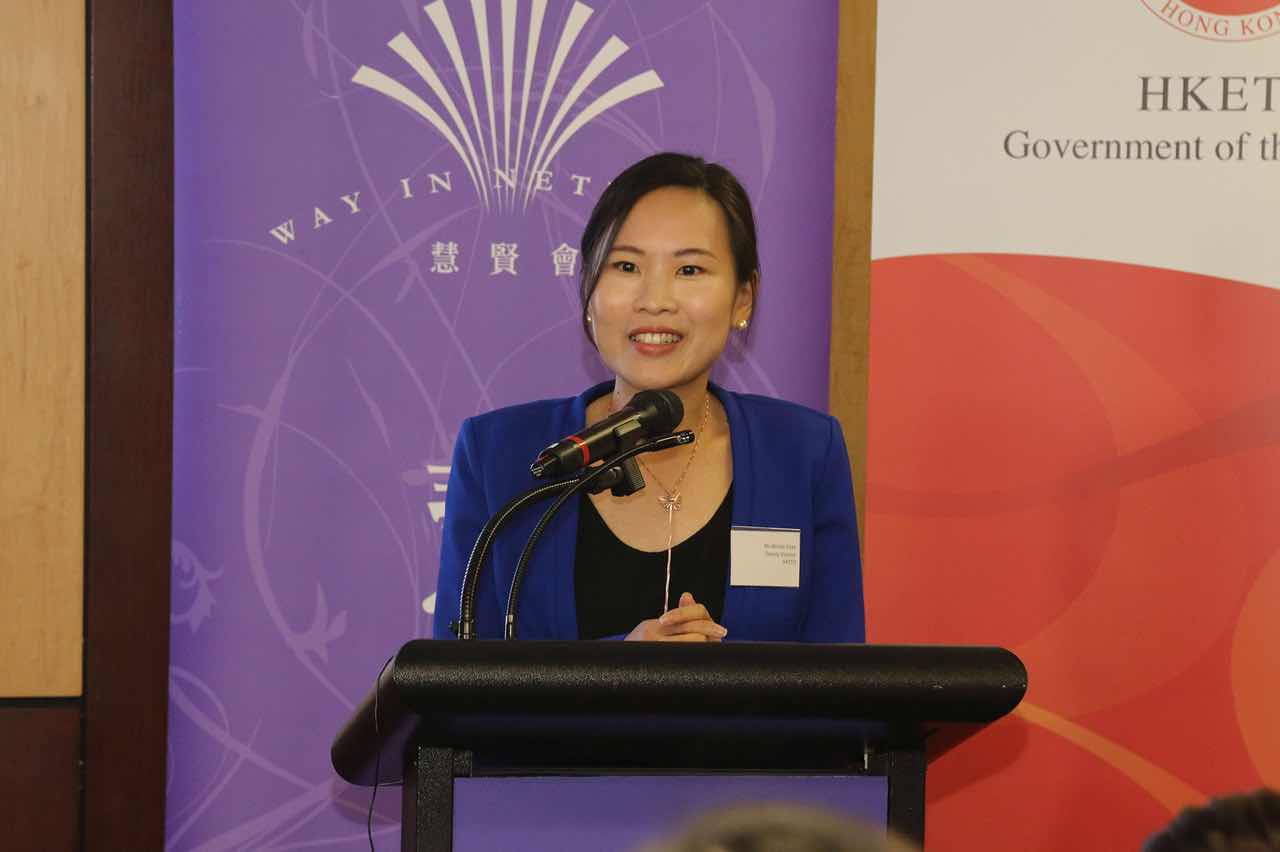 There was also ceremony on the launch of the official Way In Network website, which marked a milestone of the development of WIN. The website has not just provided precious visual records & recollections of the Association's achievements in the last 26 years; it will also provide an bridge to further enhance & connect Way In Network with the communities.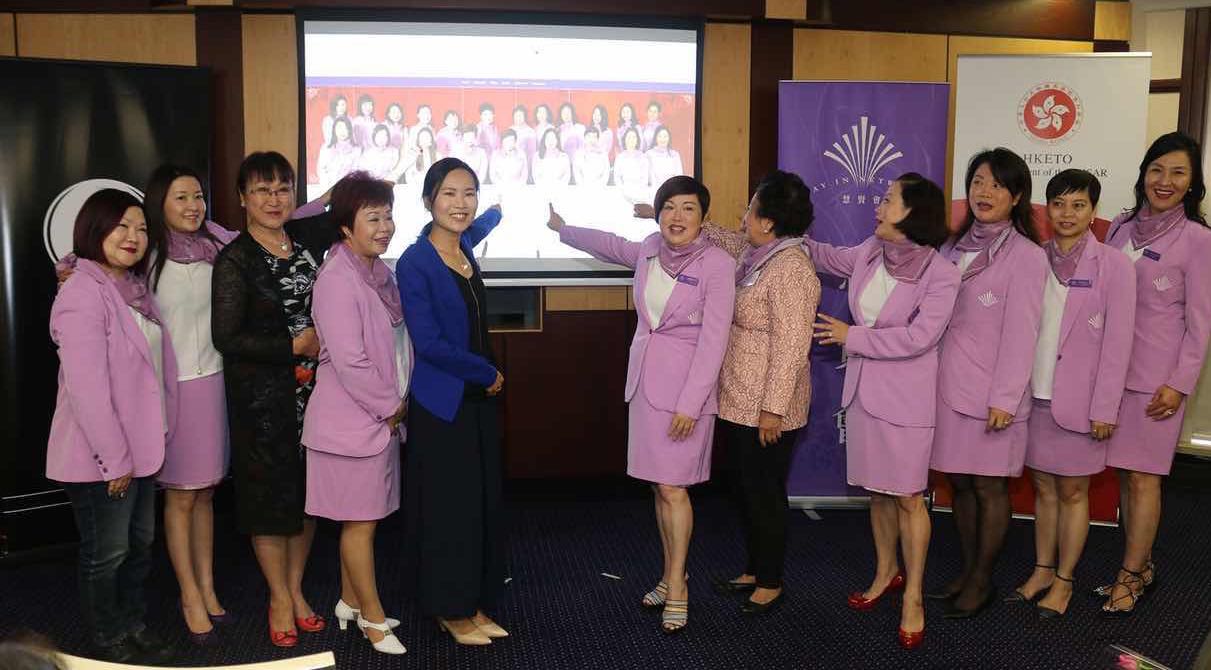 Moreover, Way In Network had recently sponsored 2 female exchange students from University of Hong Kong to Sydney; Lok Ching Kwan & Hoi Lam Cheung had remarkable academic results to substantiate the WIN offer of sponsorships & were present in the event. President Annie Tang had congratulated the 2 students, while thanked Ms Linda Tang, the President of Hong Kong University Alumni Association NSW & her committees of putting forward this initiative, and the great coordination work of getting Kwan & Cheung on board to Sydney. Ms Louisa Chin, Past President & present committee of HKUAA NSW had also thanked WIN on their generosity of supporting Hong Kong students.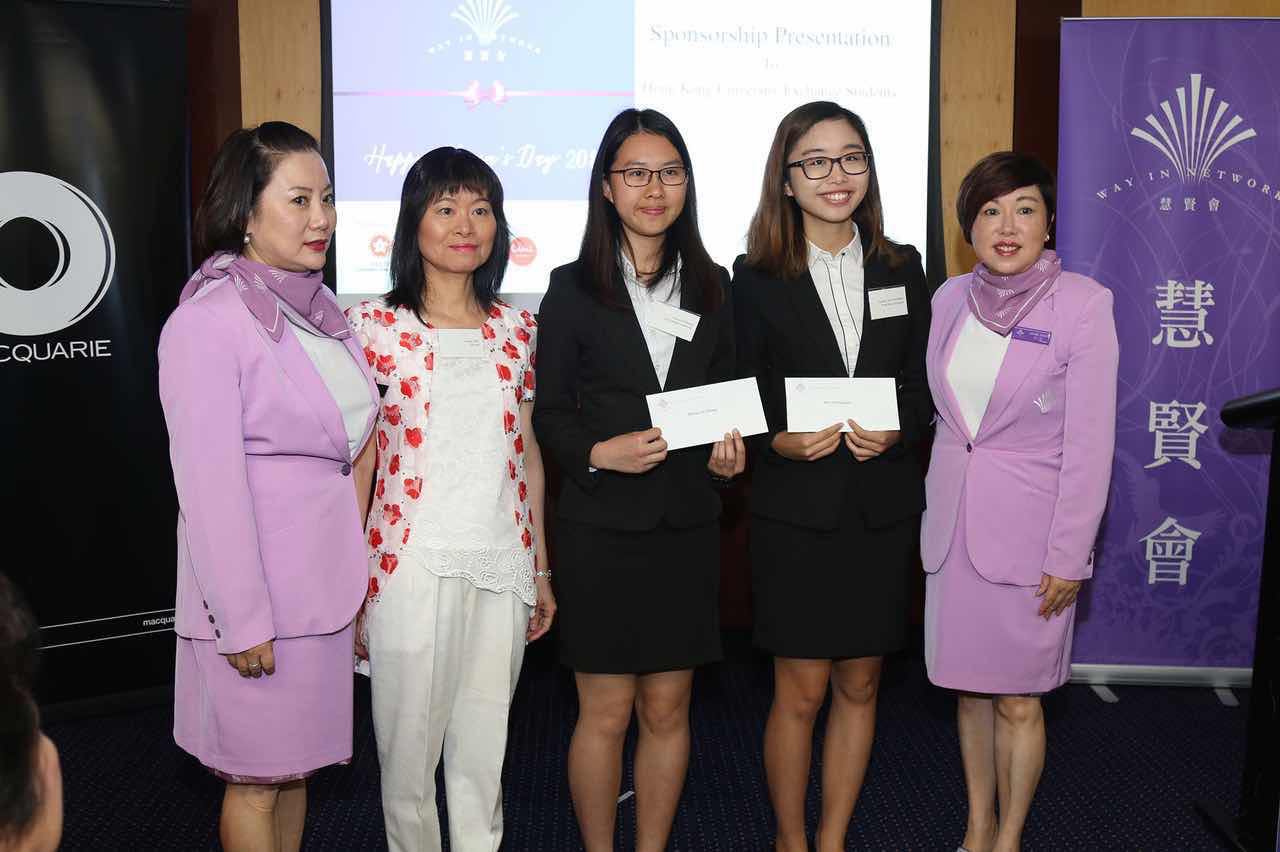 After the official ceremony, WIN had prepared programmes to showcase & enhance women's wellbeing: there was Yoga demonstration by Master Eddy Cheung, who had especially flown into Sydney from Hong Kong.