2018 Women Health
&

Wellbeing Seminar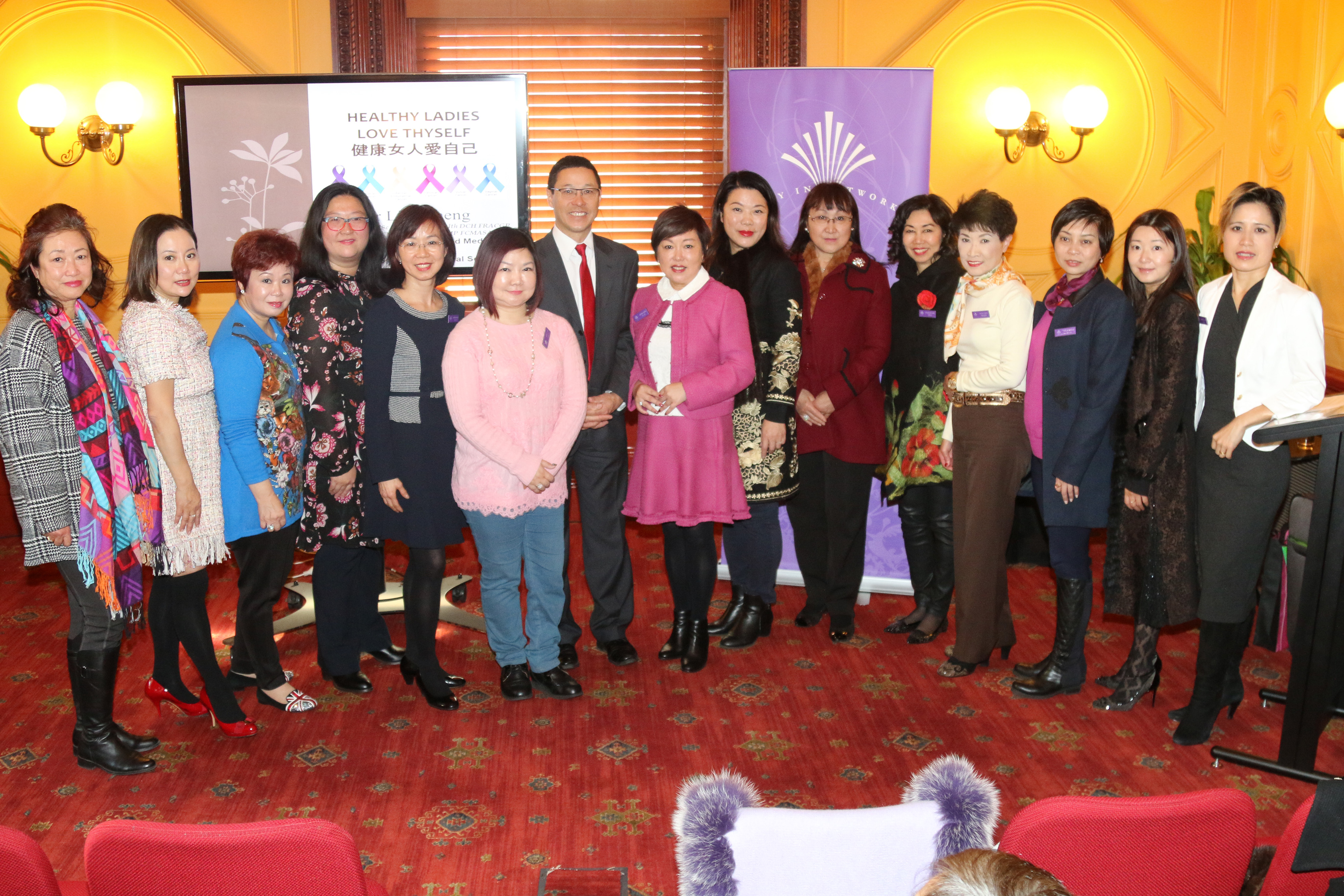 Good afternoon ladies & gentleman,
On behalf of the Way In Network, welcome you all to join with our 2018 Women's Health Seminar.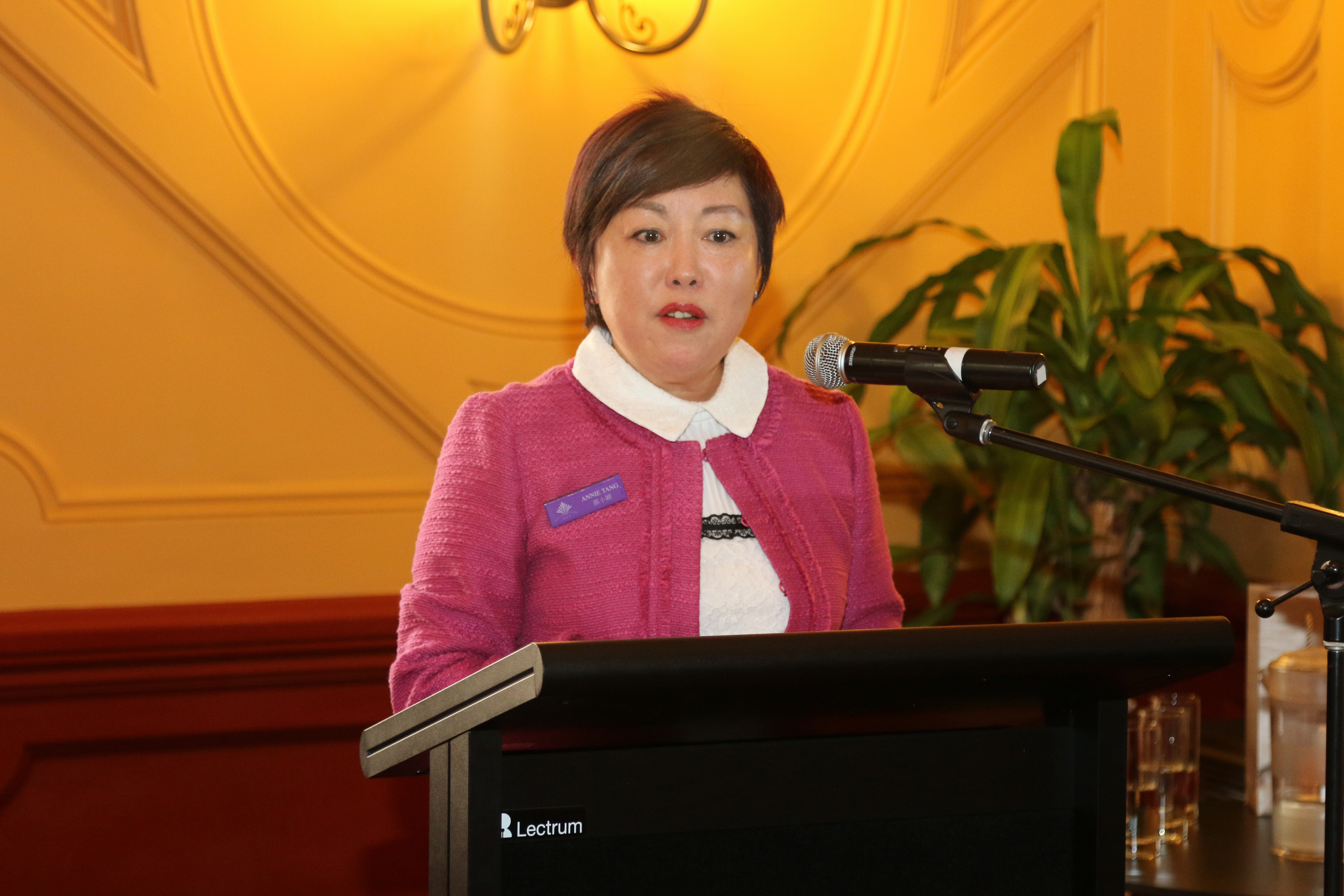 I would like to formally acknowledge the presence of Councillor Craig Chung of Sydney City Council, our keynote speaker who has offered great support and also sponsored the venue for hosting today's event.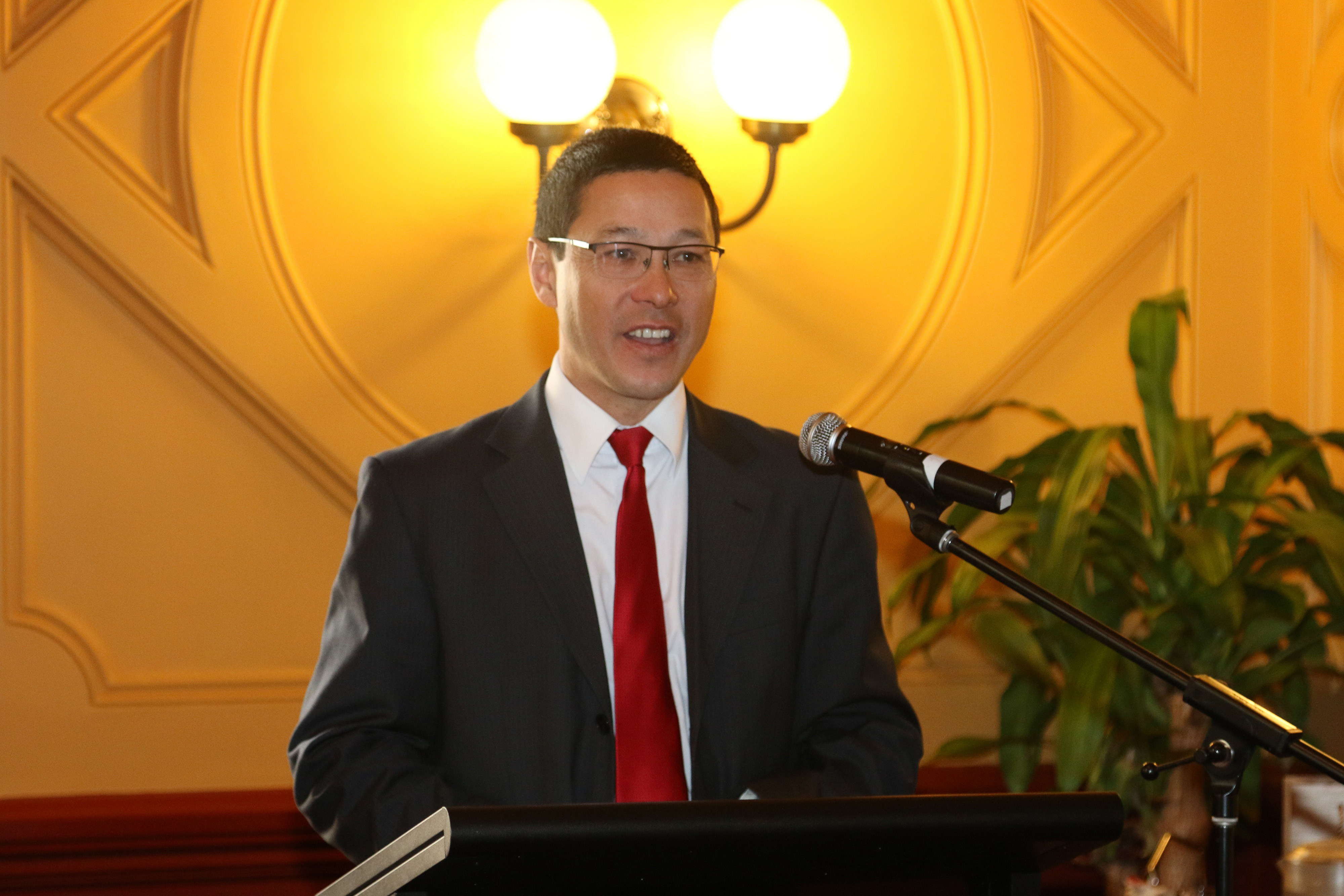 It is our privilege to have Dr Lisa Cheng to present her topic "Healthy Ladies Love Thyself" & Ms. Rosanna Ng to share with us how to "Be a Forever Beautiful Women".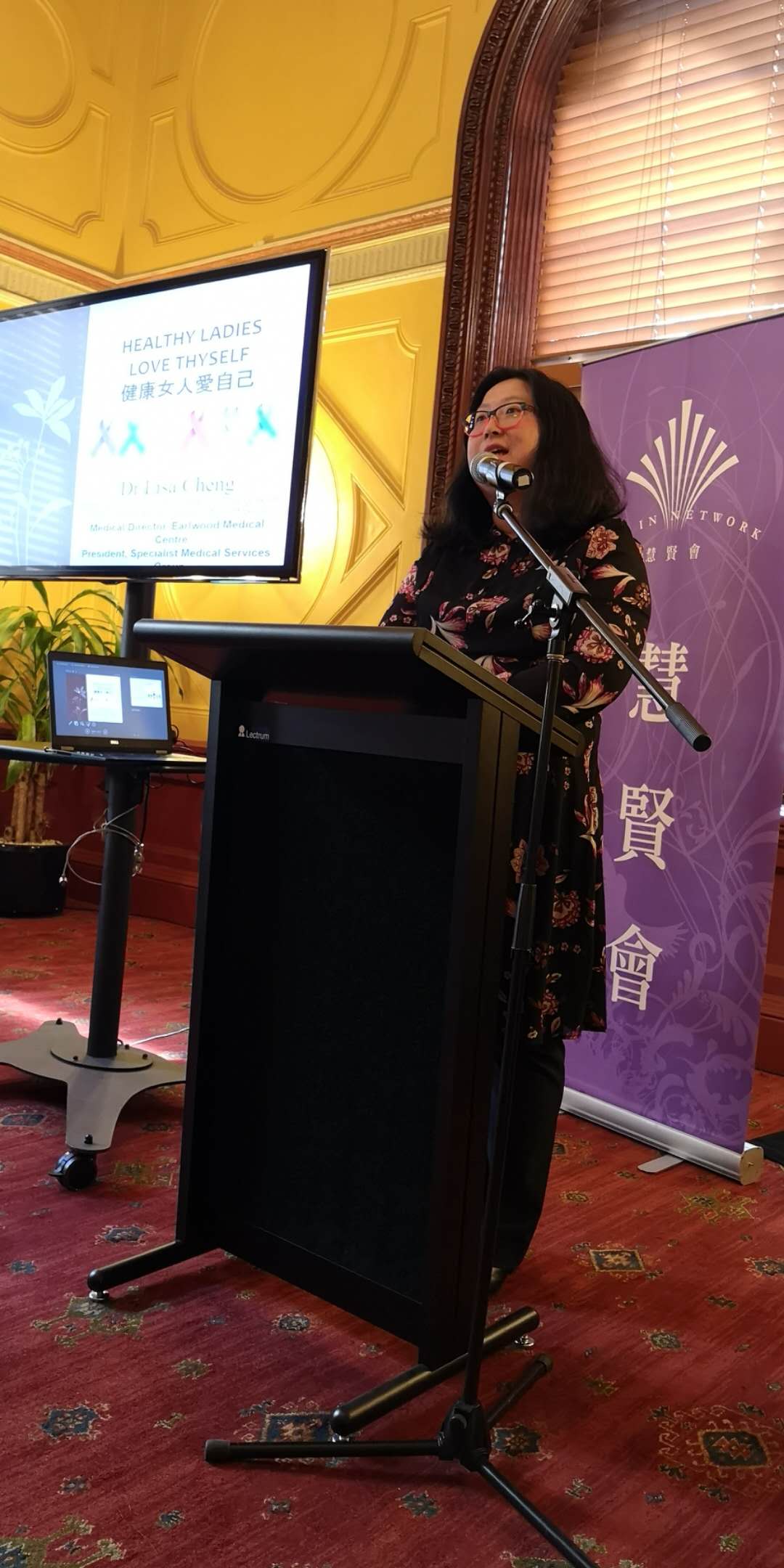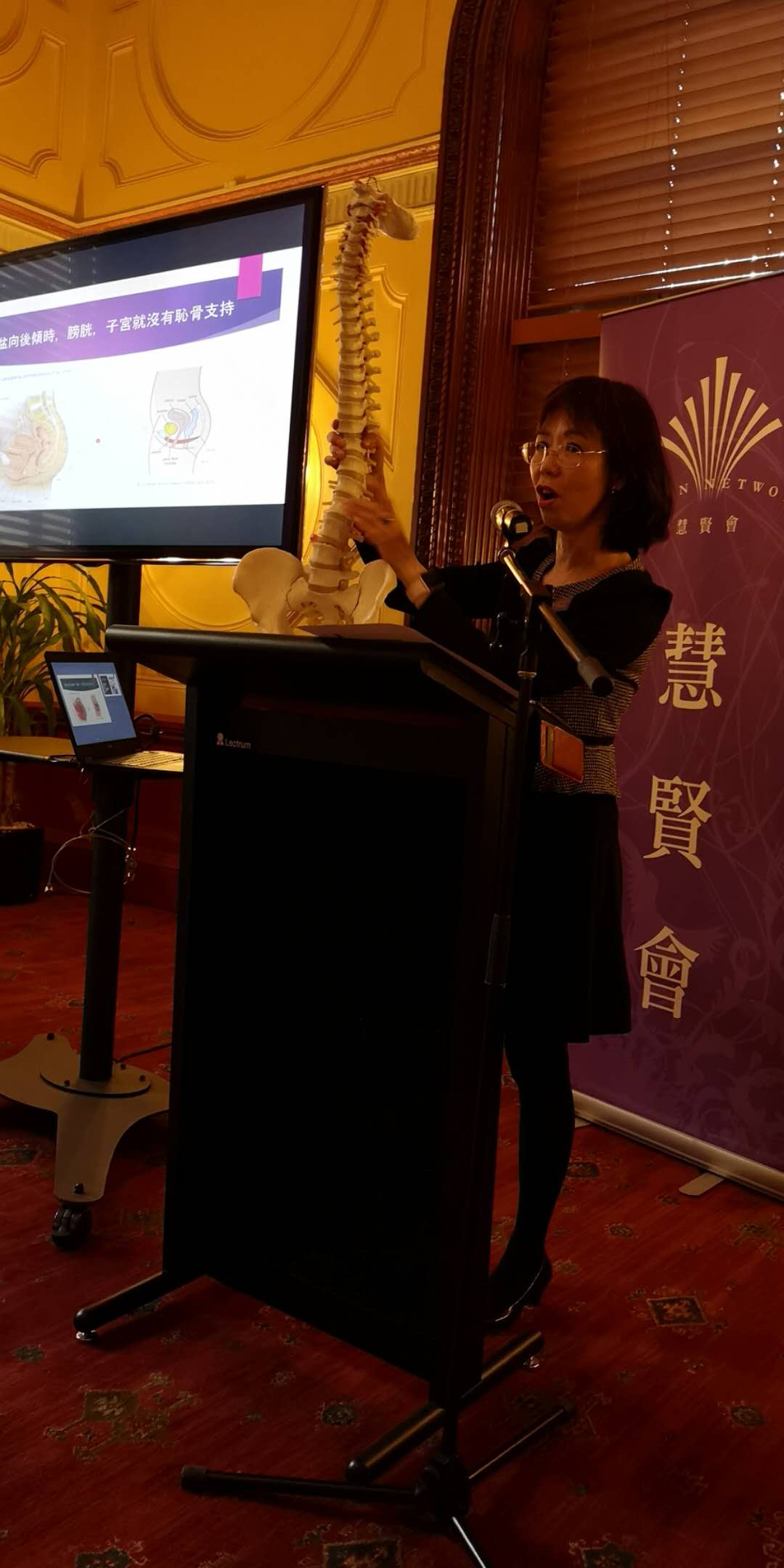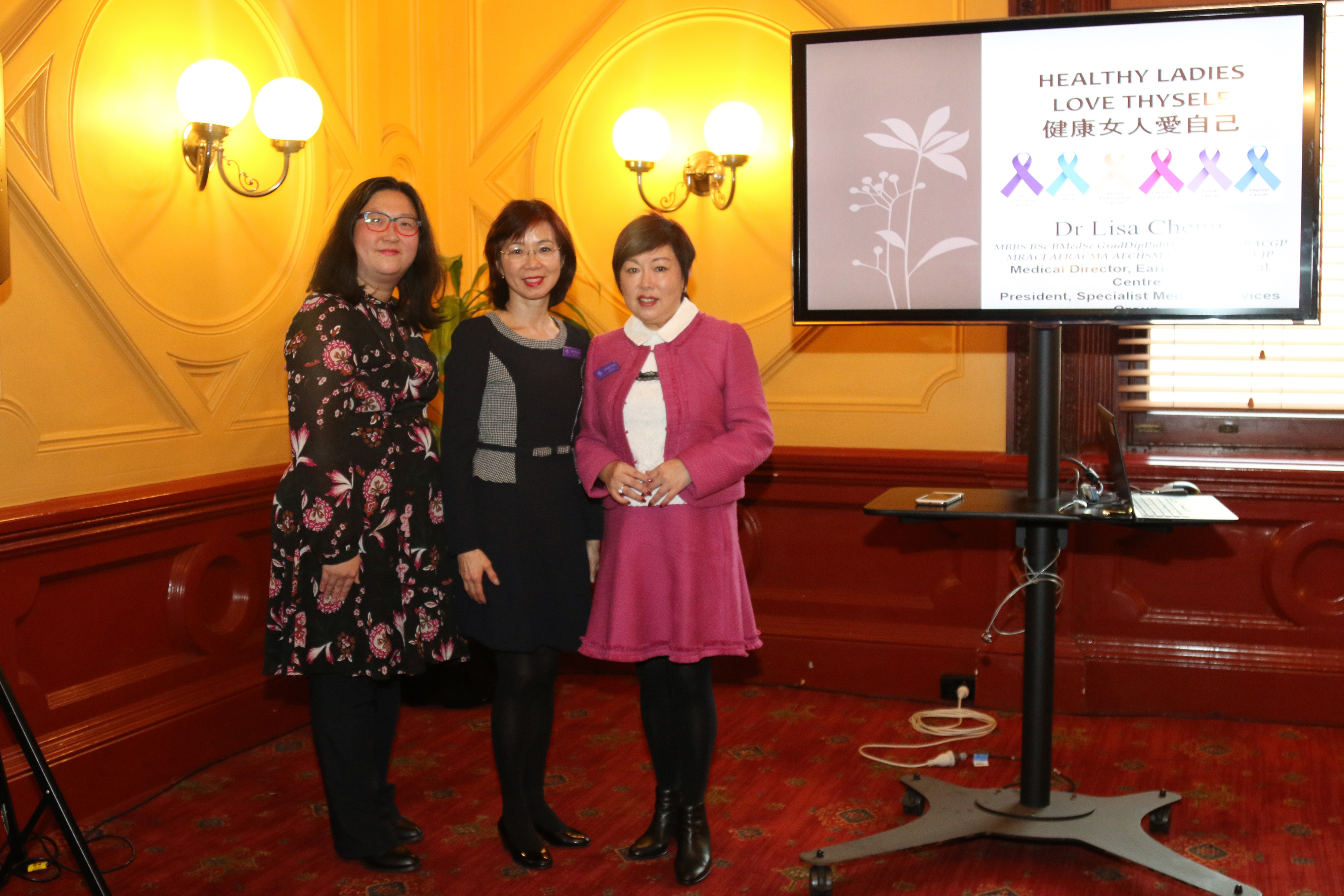 Today's seminar focuses on the awareness of women's health and share how to strengthen and how to improve the quality of your lifestyle.
Special thanks to committee member Ms Mandy Van JP as today's MC, the organising committee – Vice President Daisy Lam, Secretary Rosanna & Faith Tan for their dedication and hard work.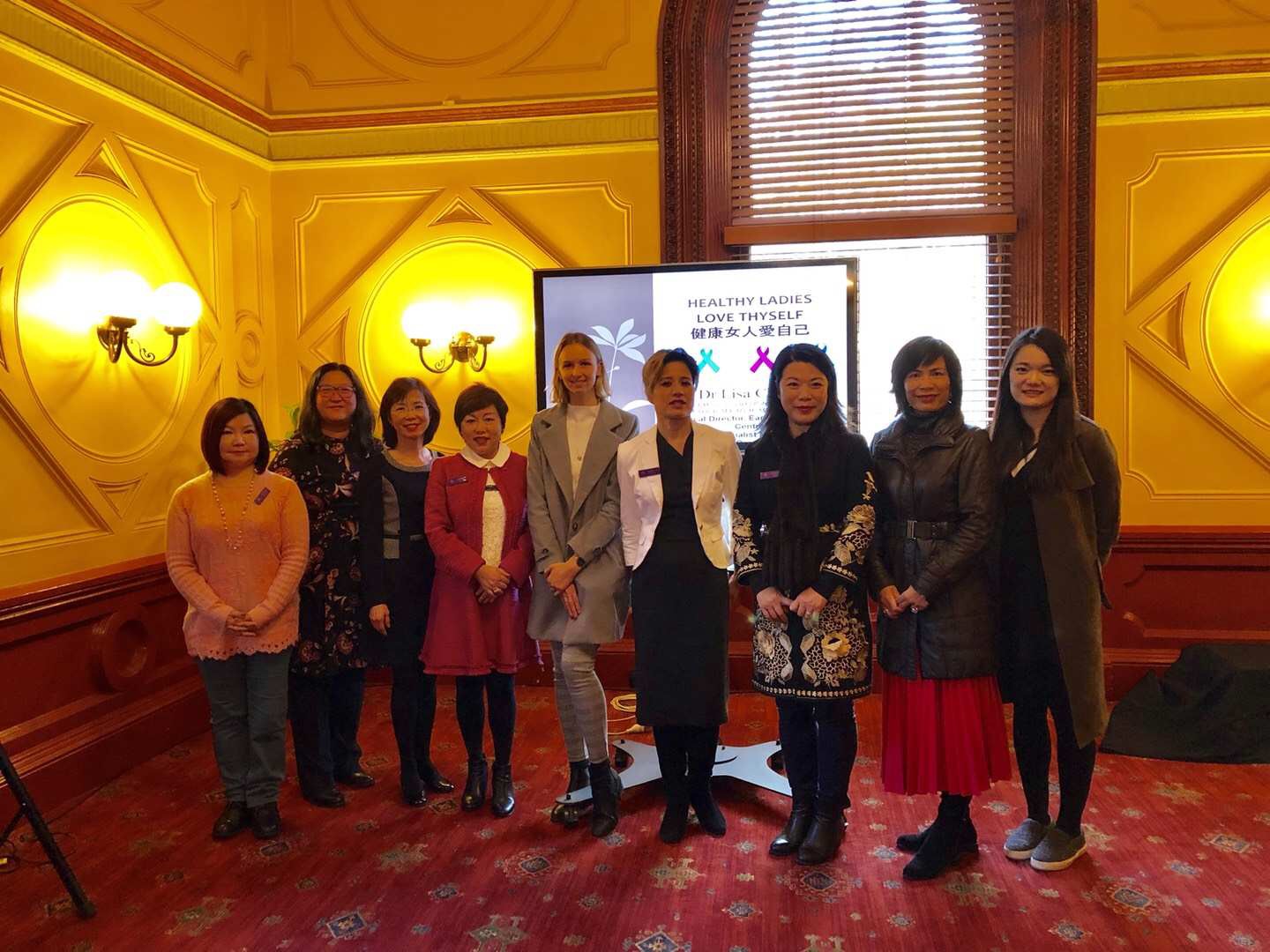 Our event sponsor Australian Xin Hui Culture Centre for sponsoring the raffle prizes.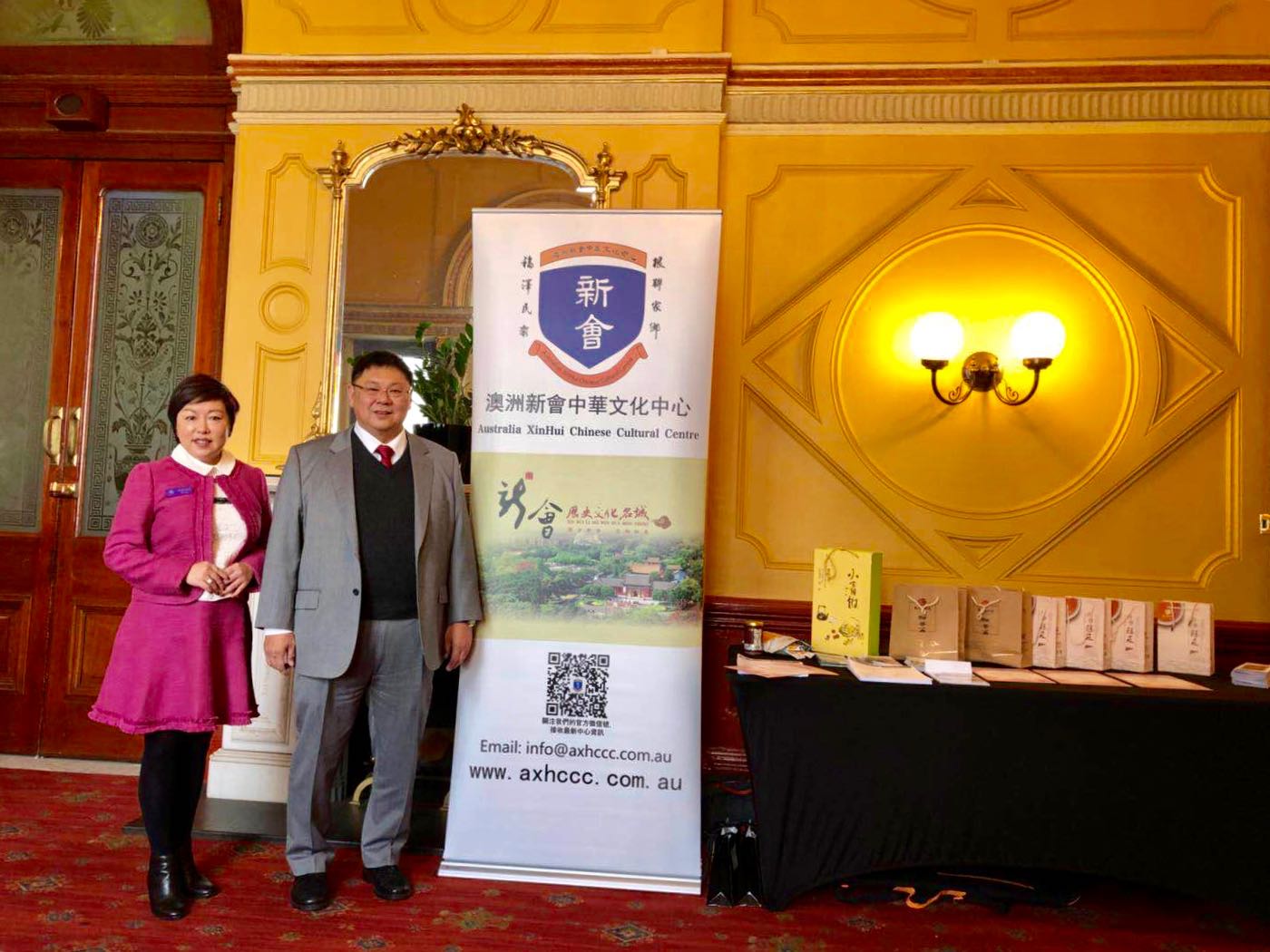 My appreciation to your attendance, not only to our WIN members, but also to the ladies from Australia Shunde Association and President Shirley Chan of ACCA to join with our seminar.
Hope you all have an enjoyable afternoon with us.
Annie Tang
President of Way In Network