2018 WAY IN NETWORK ELDERLY LUNCHEON
Way In Network held the Annual Elderly Luncheon at Zilver Restaurant on Wednesday, and invited 300 elders over the age of 70 to attend, hoping to inherit the old virtues of Chinese culture.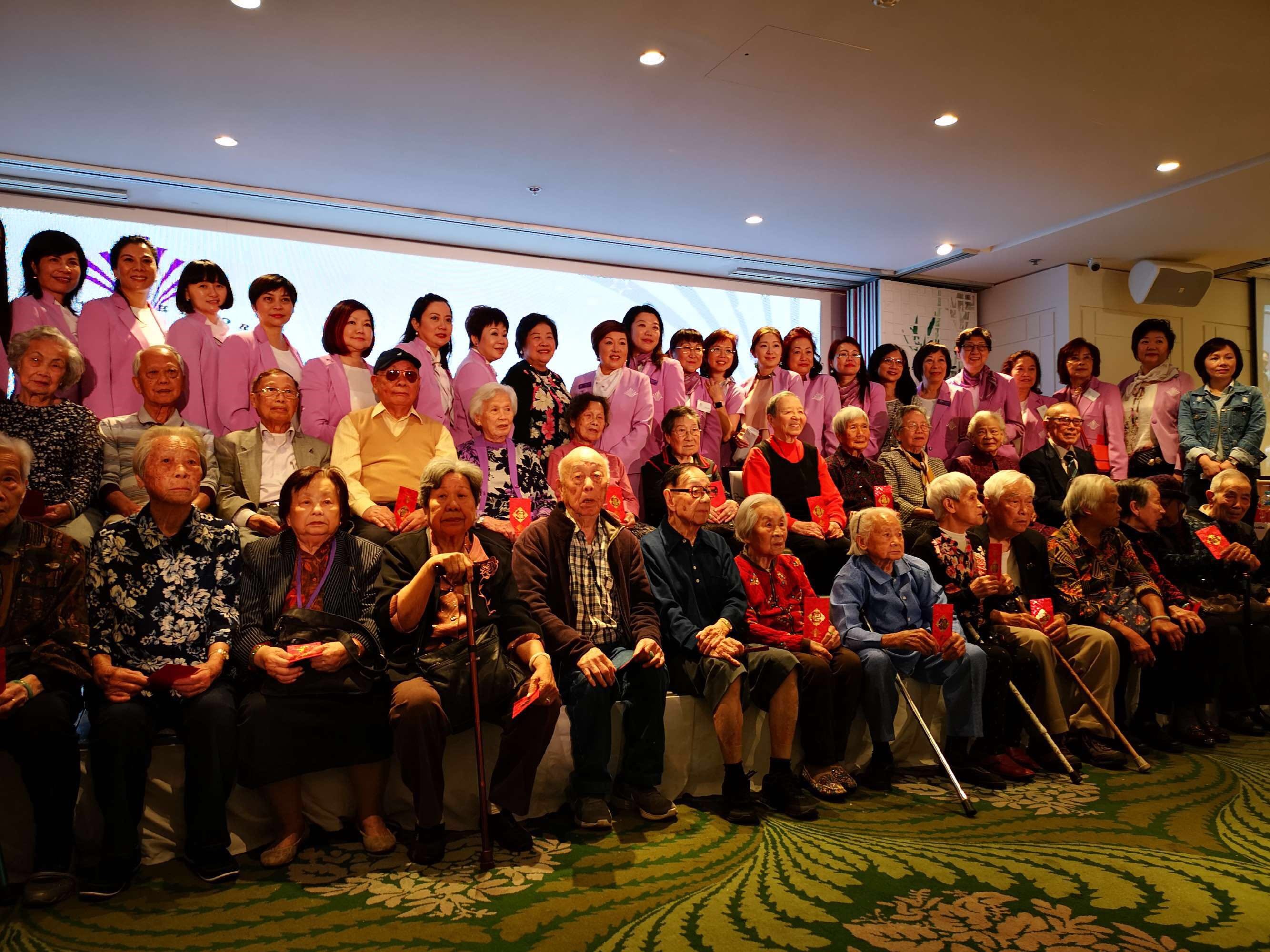 President Annie Tang of Way In Network had the speech first, thanked for all Committee members, former Presidents, consultants, and volunteers for their preparation of this event over the past few months. To allow all the elderly to participate in this enjoyable and unforgettable party, Annie also thanked for this year's support from Zilver Restaurant.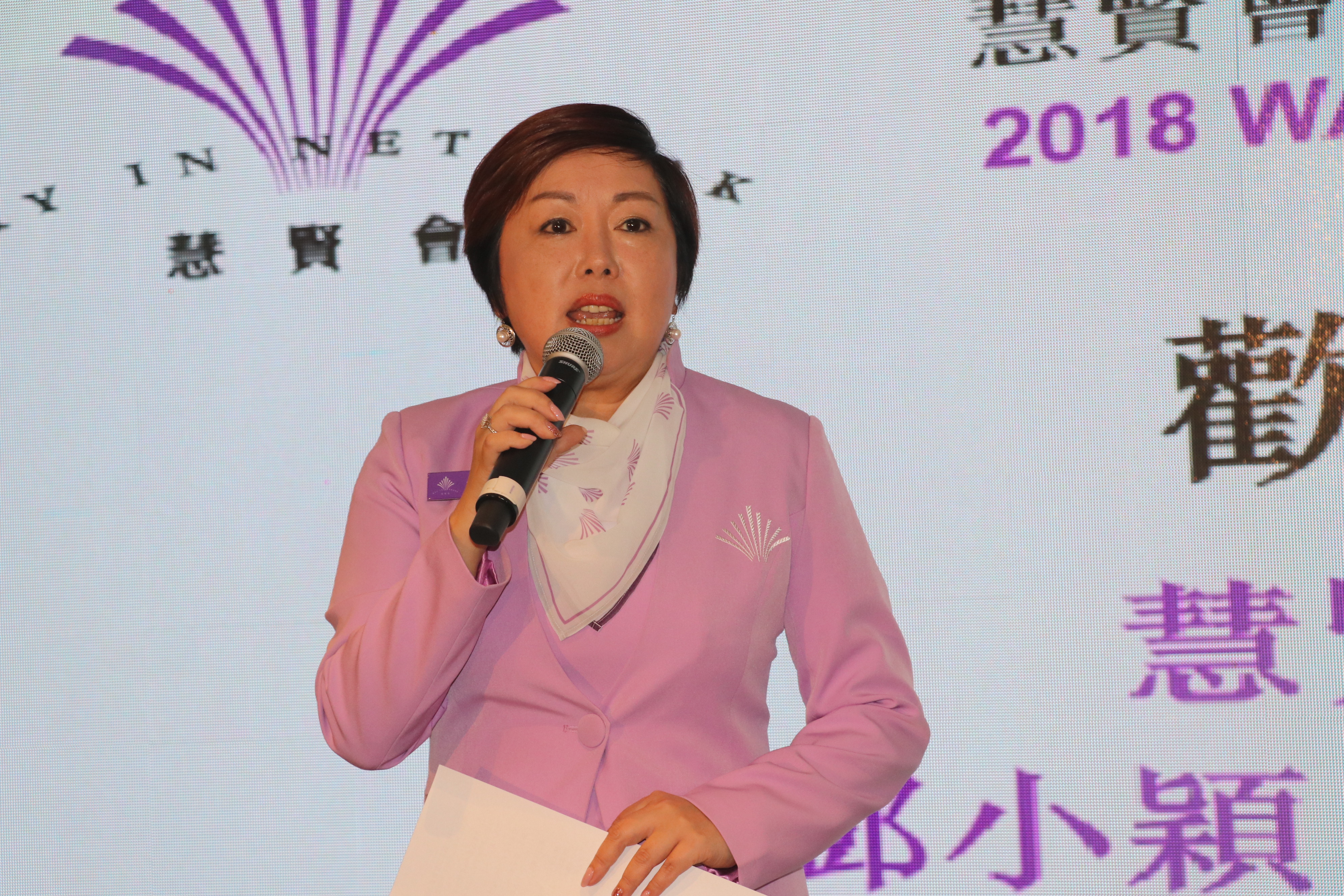 In addition to delicious dishes, all elderly also received rich prizes from the table. They participated in lucky draw programs, and prizes include: television, electric appliances and household items, etc. Of which elderly people over 90 years old received extra lucky money. In addition to the Golden Century seafood restaurant, there are more than a dozen organizations and more than 30 charitarians who have sponsored the event so that all elderly person were very happy for such an entertaining day.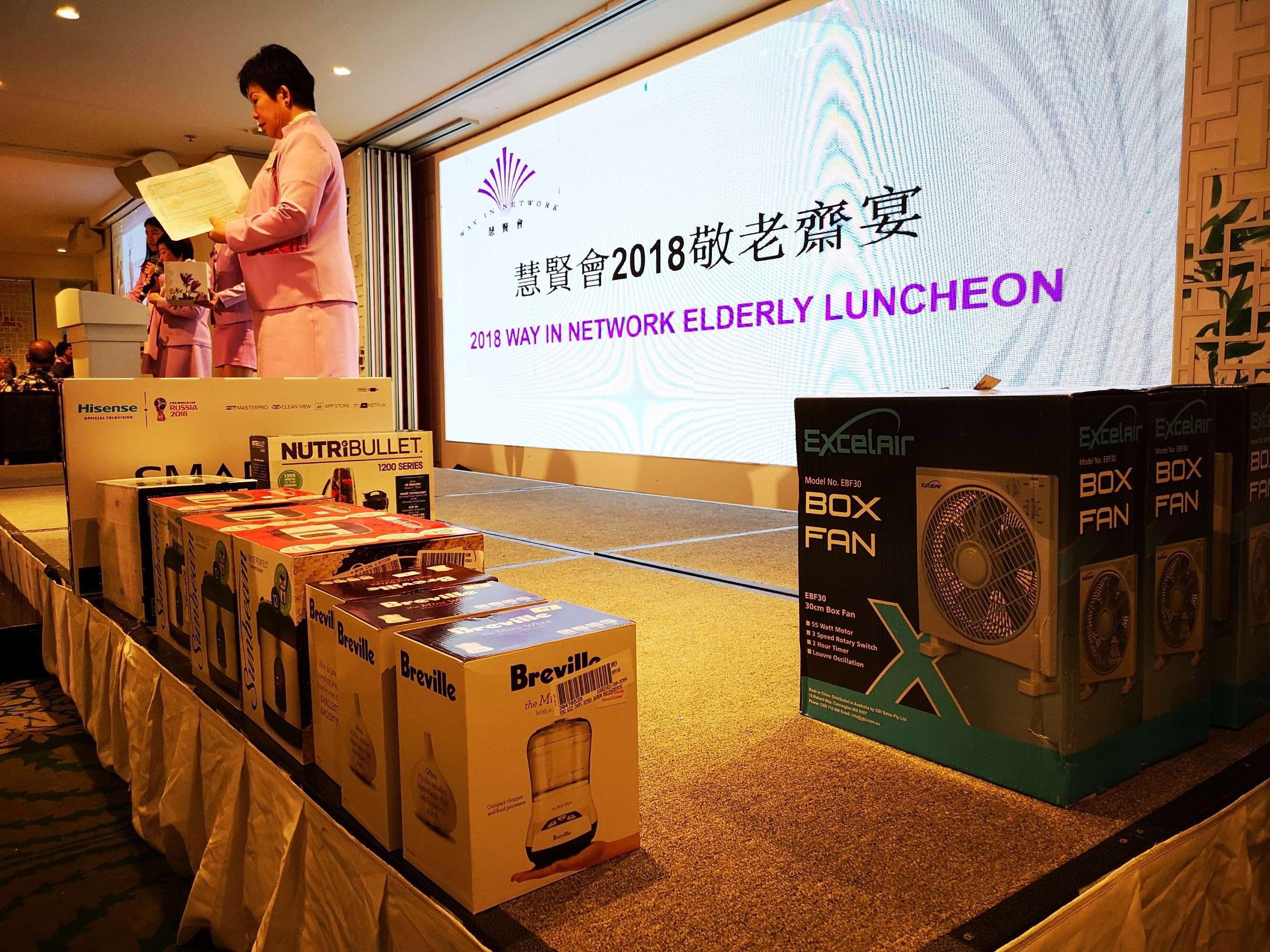 Way In Network is a women organisation and founded for 25 years. Through the event of Annual Elderly Luncheon, Way In sisters wish to promote Chinese culture to respect virtue, as well as hoping the younger generation can advocate the spirit of "care for the elderly, and people of the old". Therefore, all participated volunteers of this event are the Committee members or members' next generation.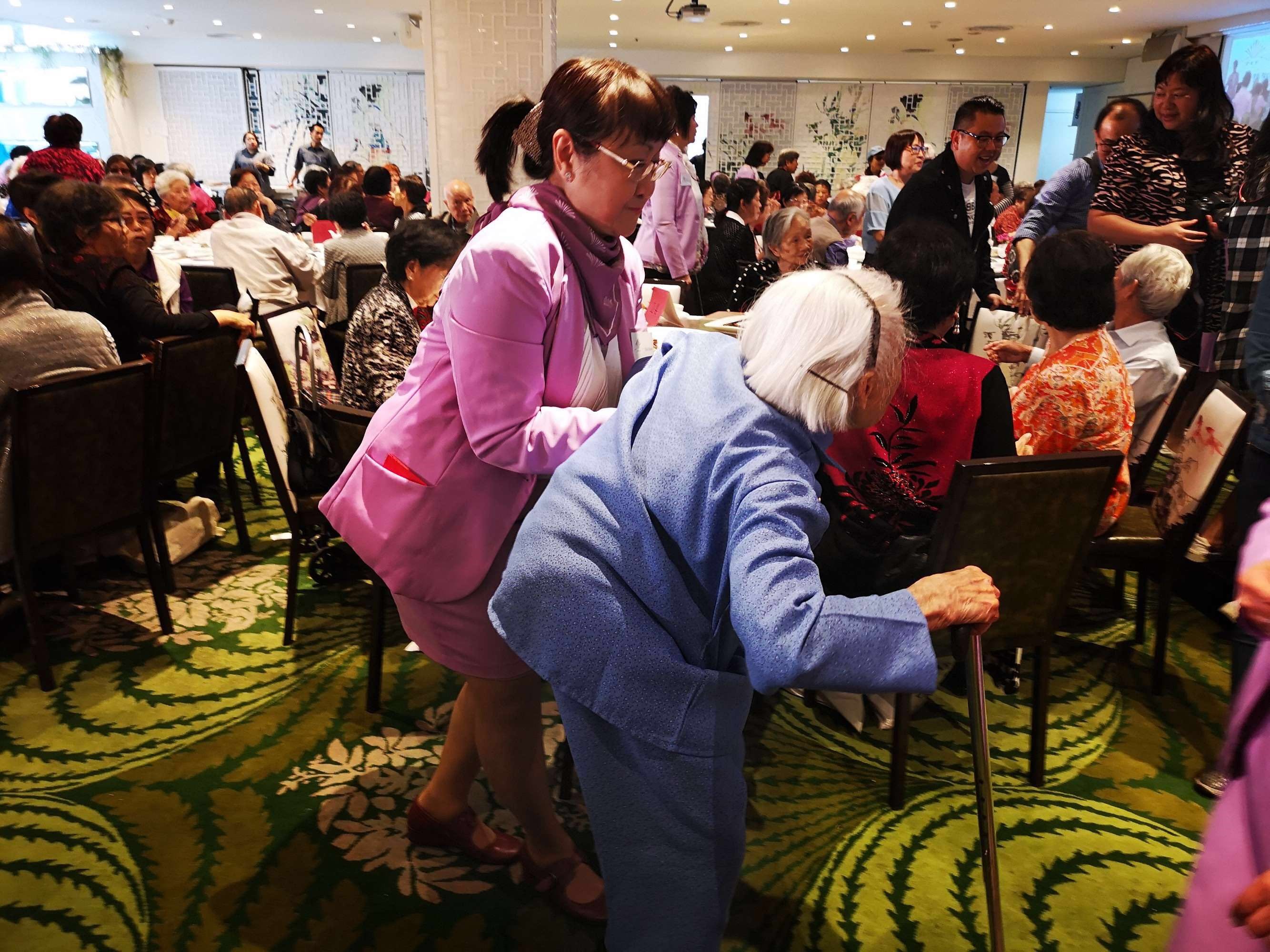 大会特别呜谢以下表演单位,赞助机构及个人善款助者:
表演单位
澳华公会西区舞蹈组
慧贤姐妹合唱团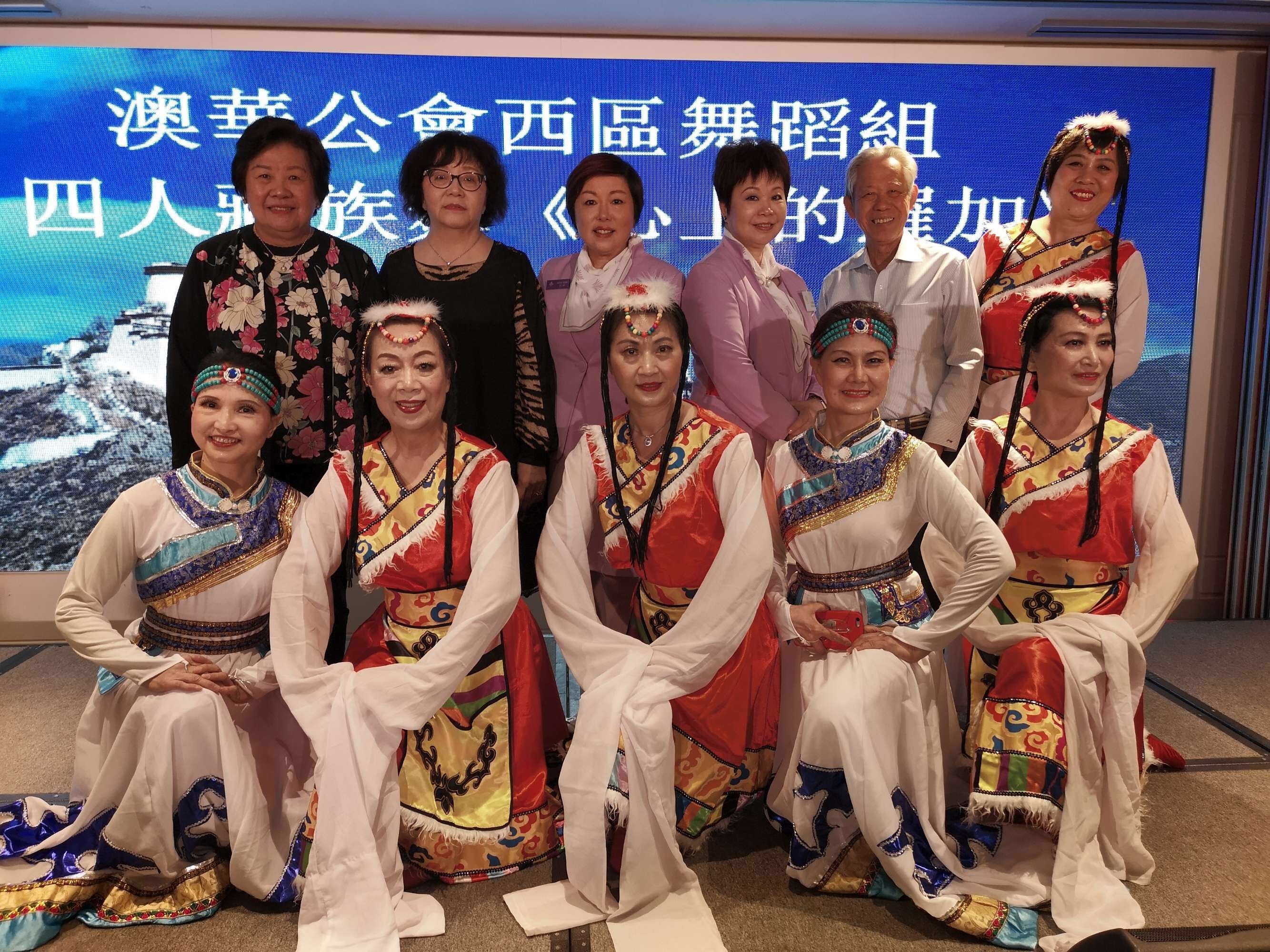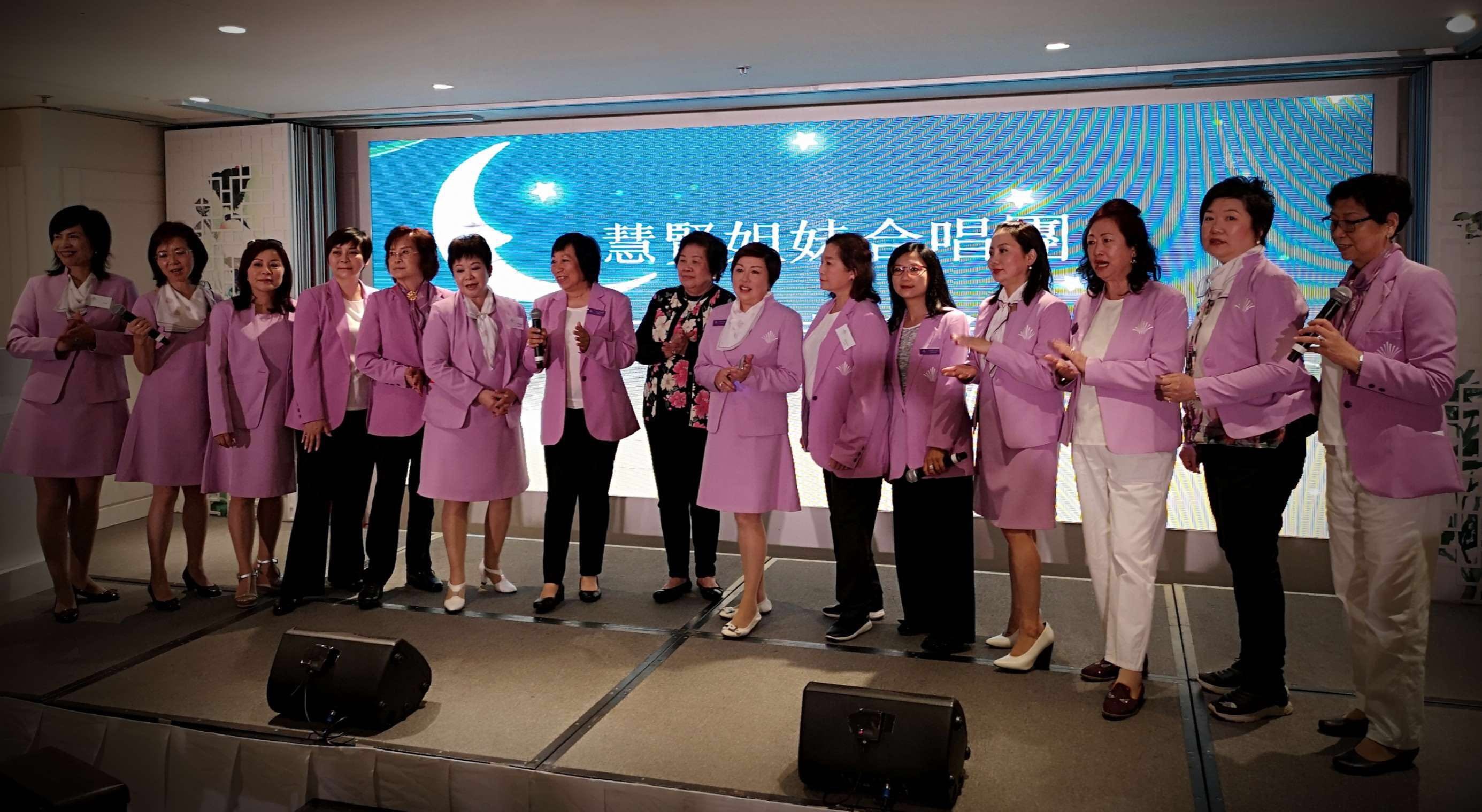 赞助机构
(排名不分先后)
恒辉贸易有限公司
泰国皇族牌香米
林和成贸易公司
National Auto Glass Supplies
Urban Stellar
Esmart Finance
Austnasia Plastic Bags
澳洲新会文化中心
海寿司
2CR 中文电台
同乐轩酒楼
新世纪地产
岑氏钟表首饰行
华埠物理治疗诊所
游东成投资保险顾问公司
炳翰国际机构澳洲公司
个人善款赞助者
(排名不分先后)
Maggie Lo
Faith Tan
Elaine Kong
Vivienne Yim
Annie Tang
June He
陈林燕飞女士
Linda Lam
Lisa Cheng
Rosy Li
K. S. Chan
Shinta Taylor
Linda Tang
Lisa Harris
Sandy Tung
Anny Chan
Florence Chau
Helen Sham Ho
Rosanna Ng
Monica Chu
Angela Yang
Gabby Kwok
Felicia Hon
Cecila Pak
Rita Bourtsev
Daisy Lam
Mandy H Van
Nicole He
Ellie Huang
Elizabeth Pang
Elsa Shum
Florence Yip
Sally You
Jessie Xiao
Brenda Xiao
Cindy Chan
Cindy Li
Coco Zhou
Eugenia Lieu
Sue Luo