2019 WAY IN NETWORK CHRISTMAS PARTY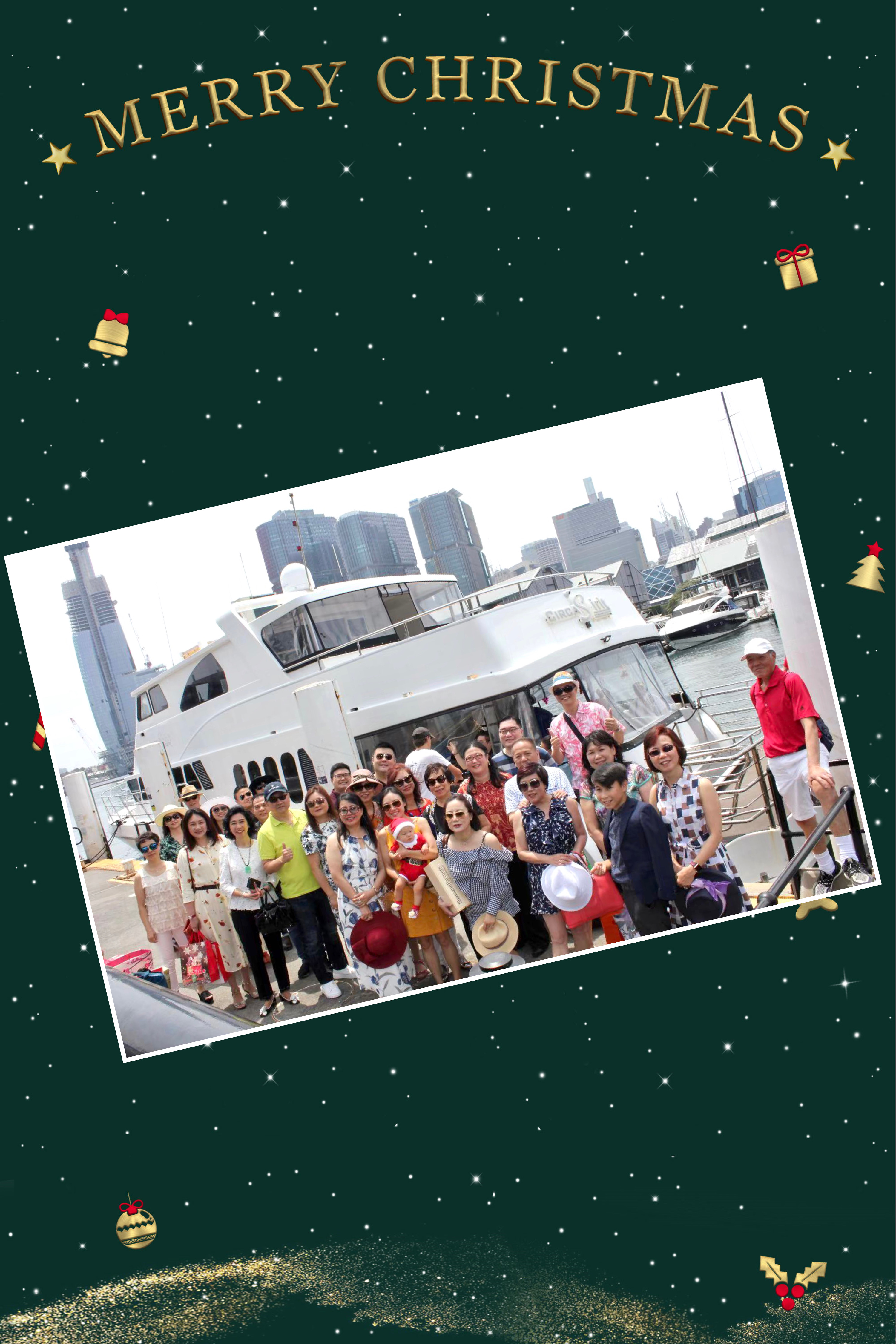 On 15th December 2019, Way In Network held 2019 Christmas cruise party and settled in for a great experience at Sydney Harbour.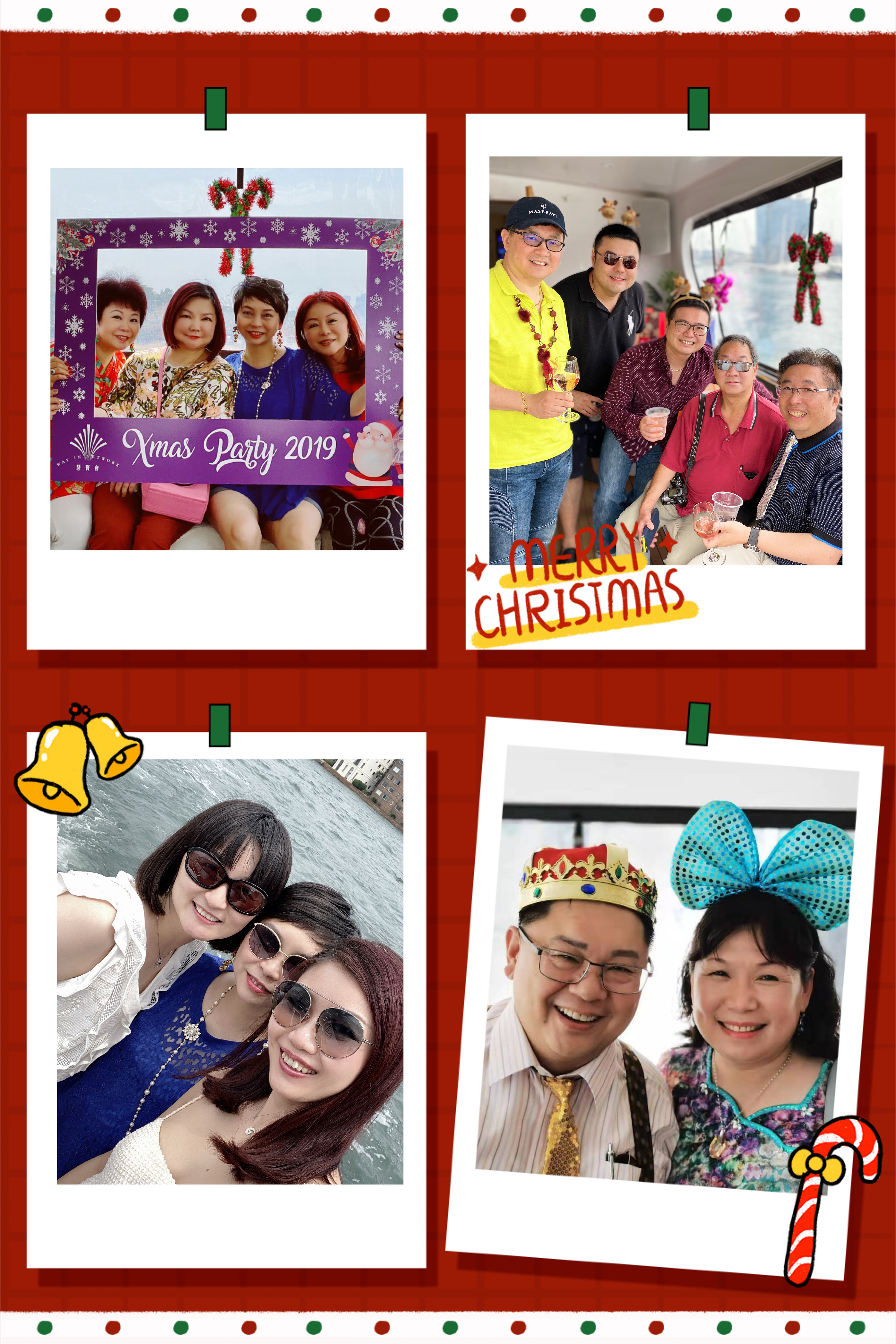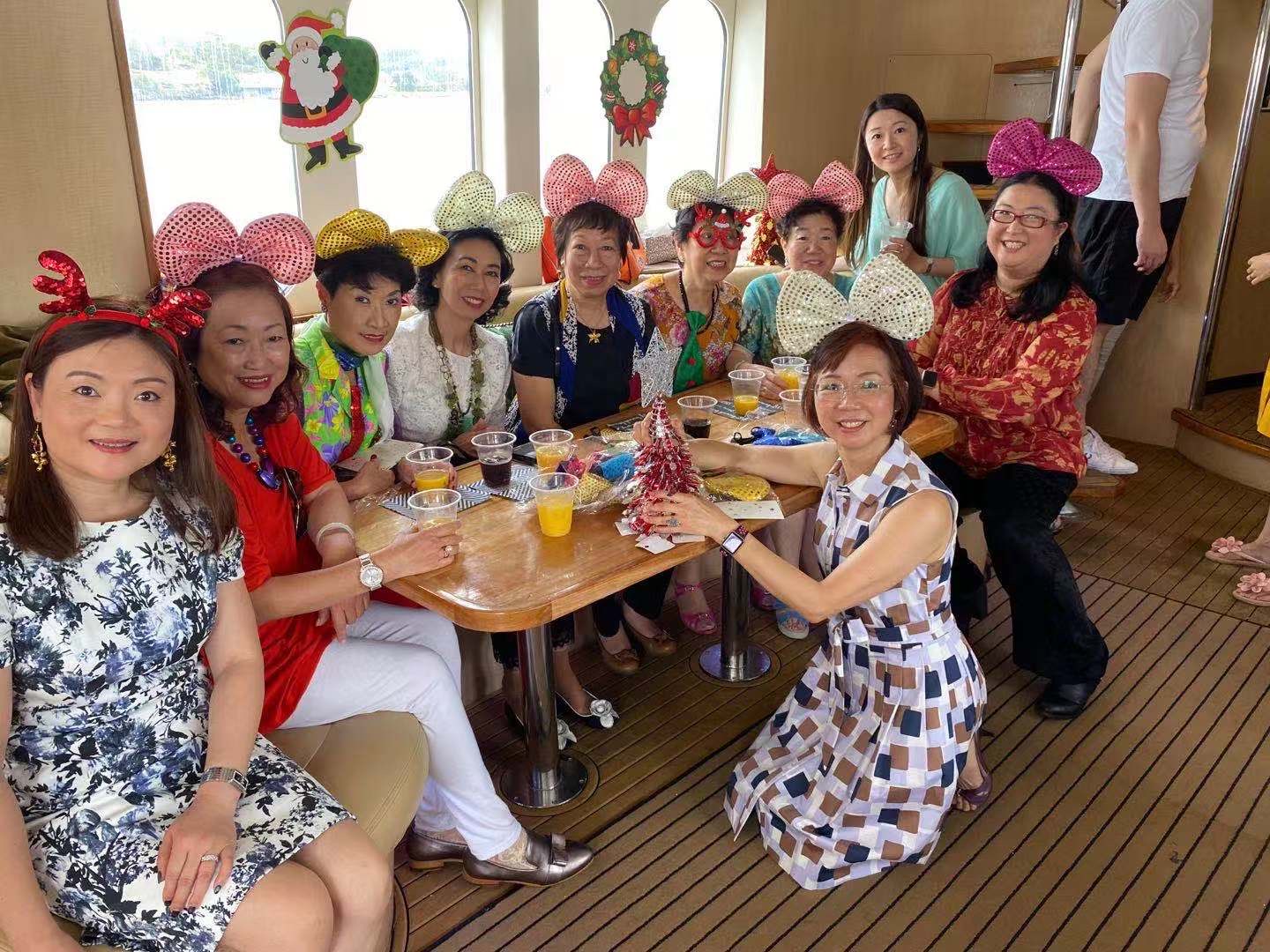 This year's Christmas Party was successfully organised by vice president Daisy Lam, vice president Felicia Hon and vice president Jessie Xiao jointly.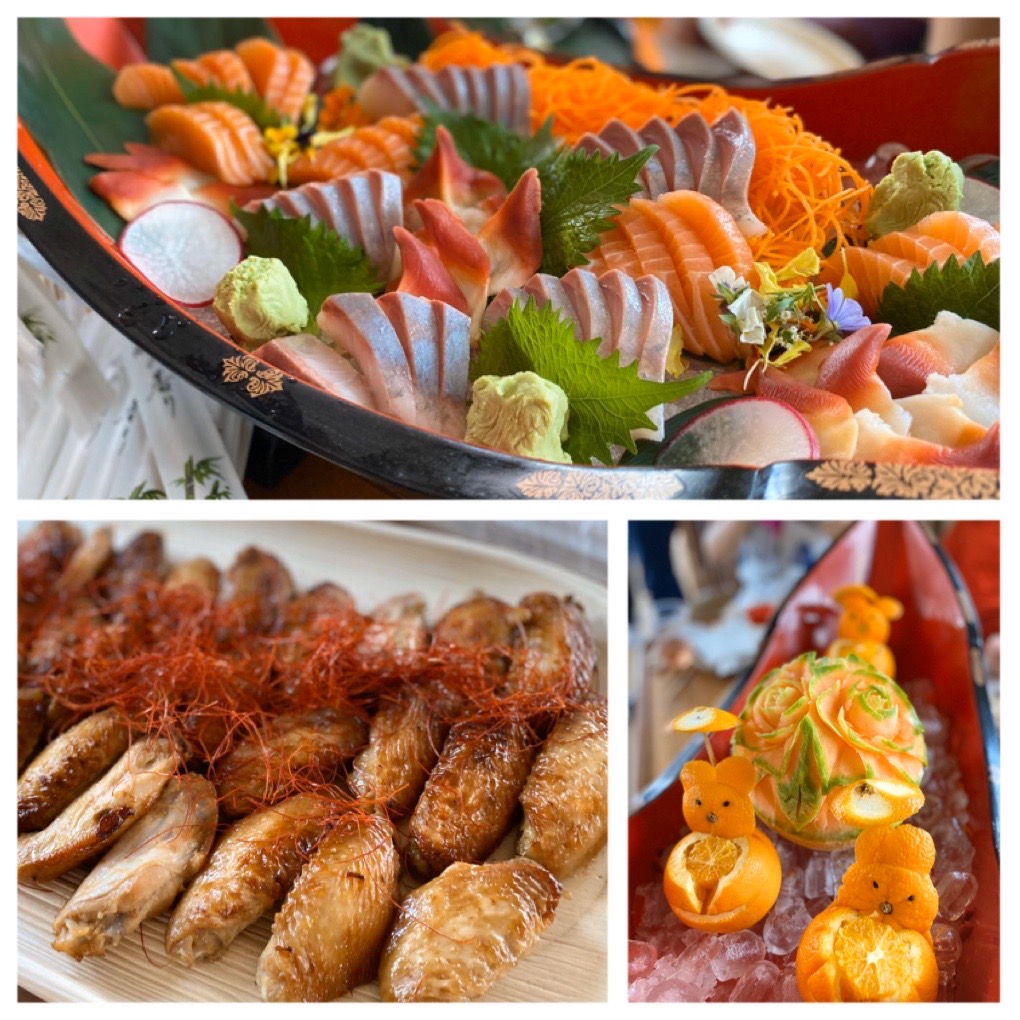 Umi Sushi delivered the best yummy food and excellent onsite chef catering services.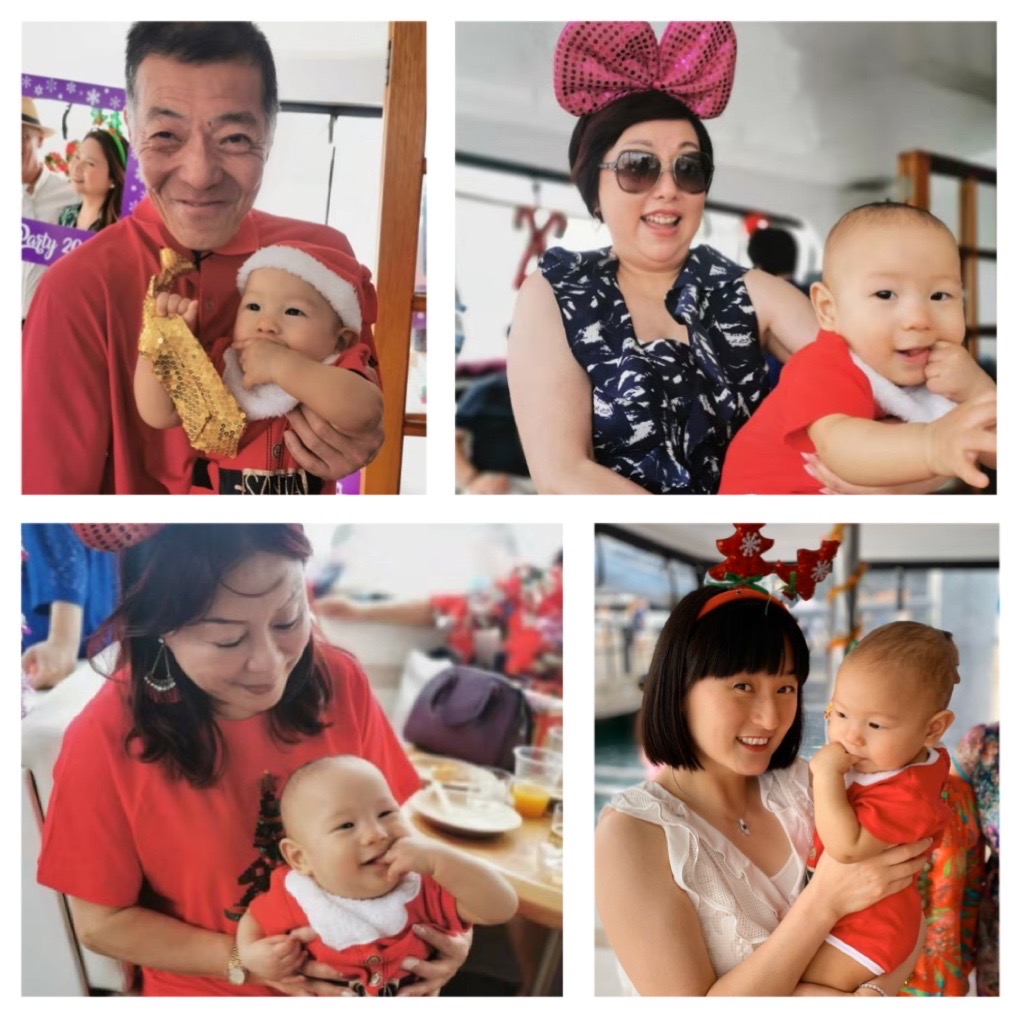 The 3rd Generation of Way In Network won the "Best Dress Award" on the day.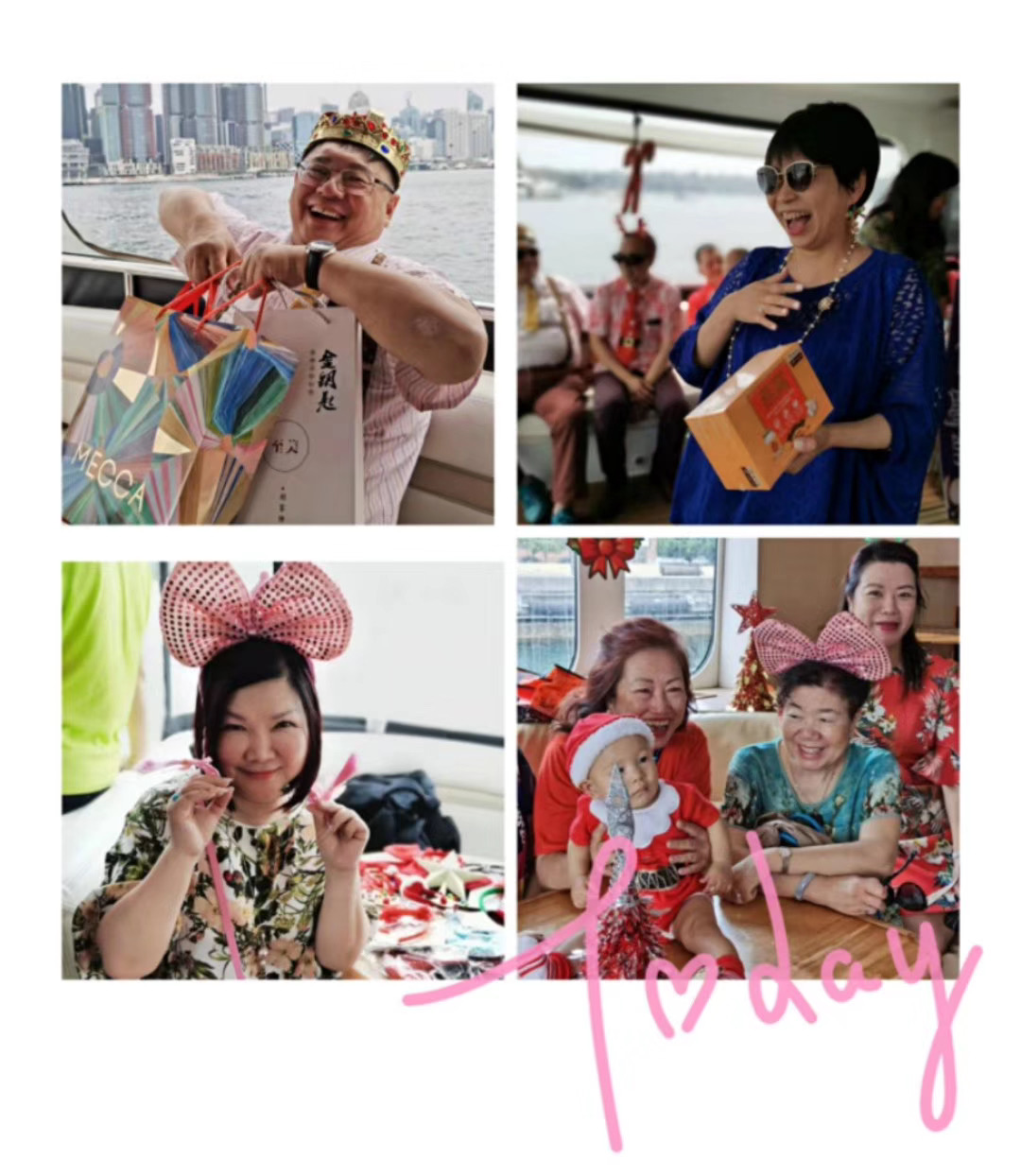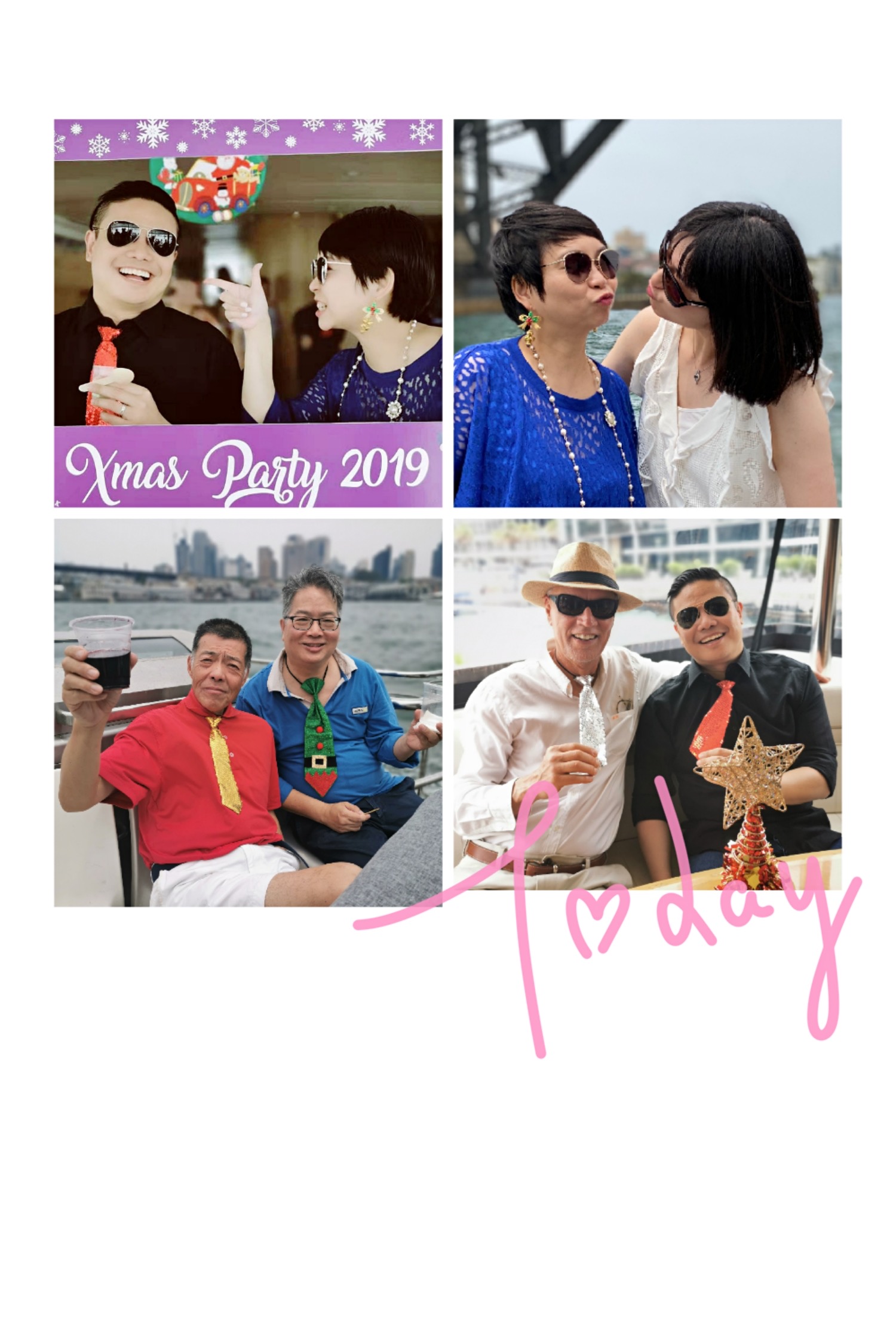 The other half of Way In members and Media Friends have been invited and enjoyed a lot of happy moments with Way In sisters.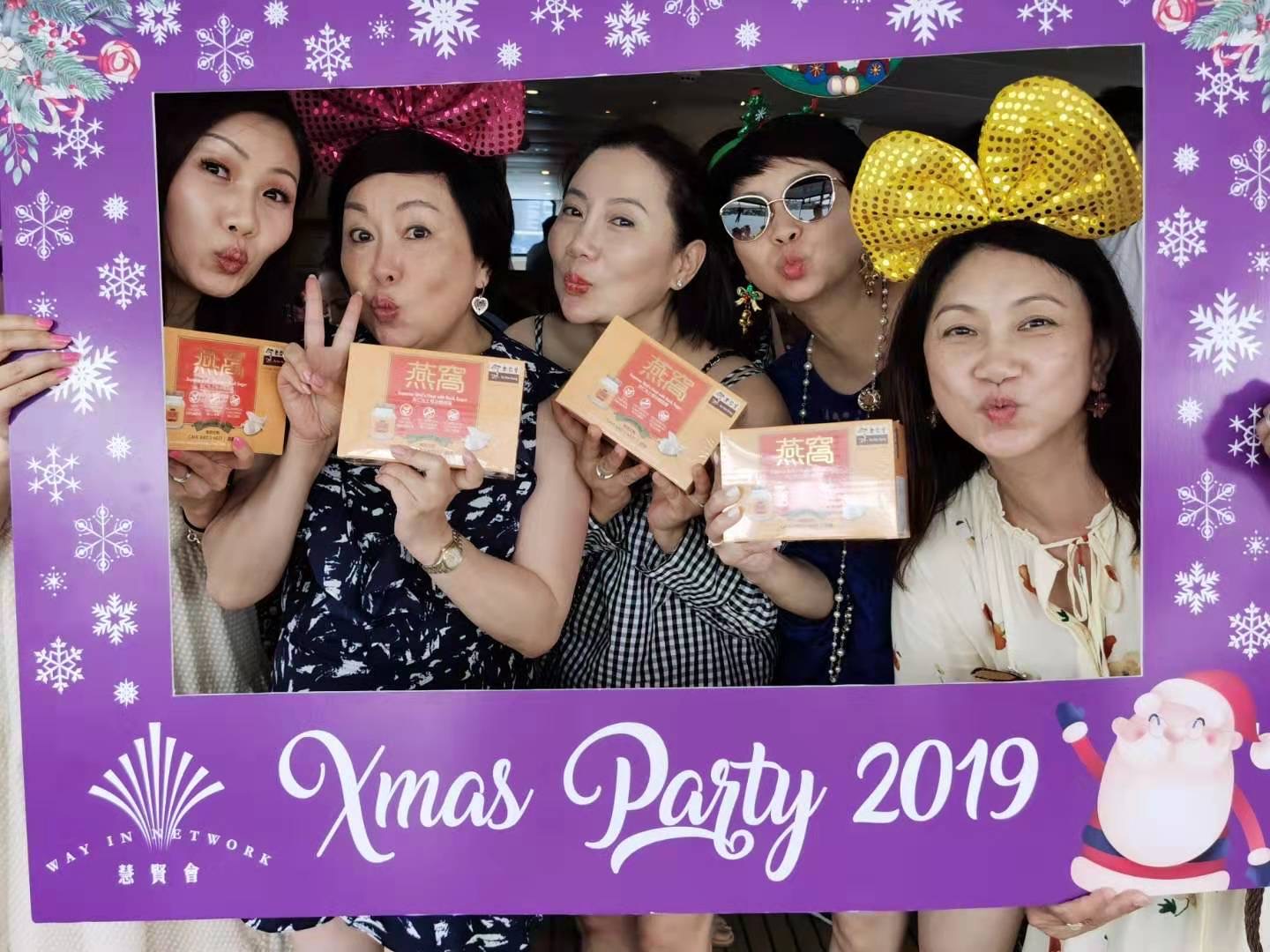 The winners of Kris Kringle game.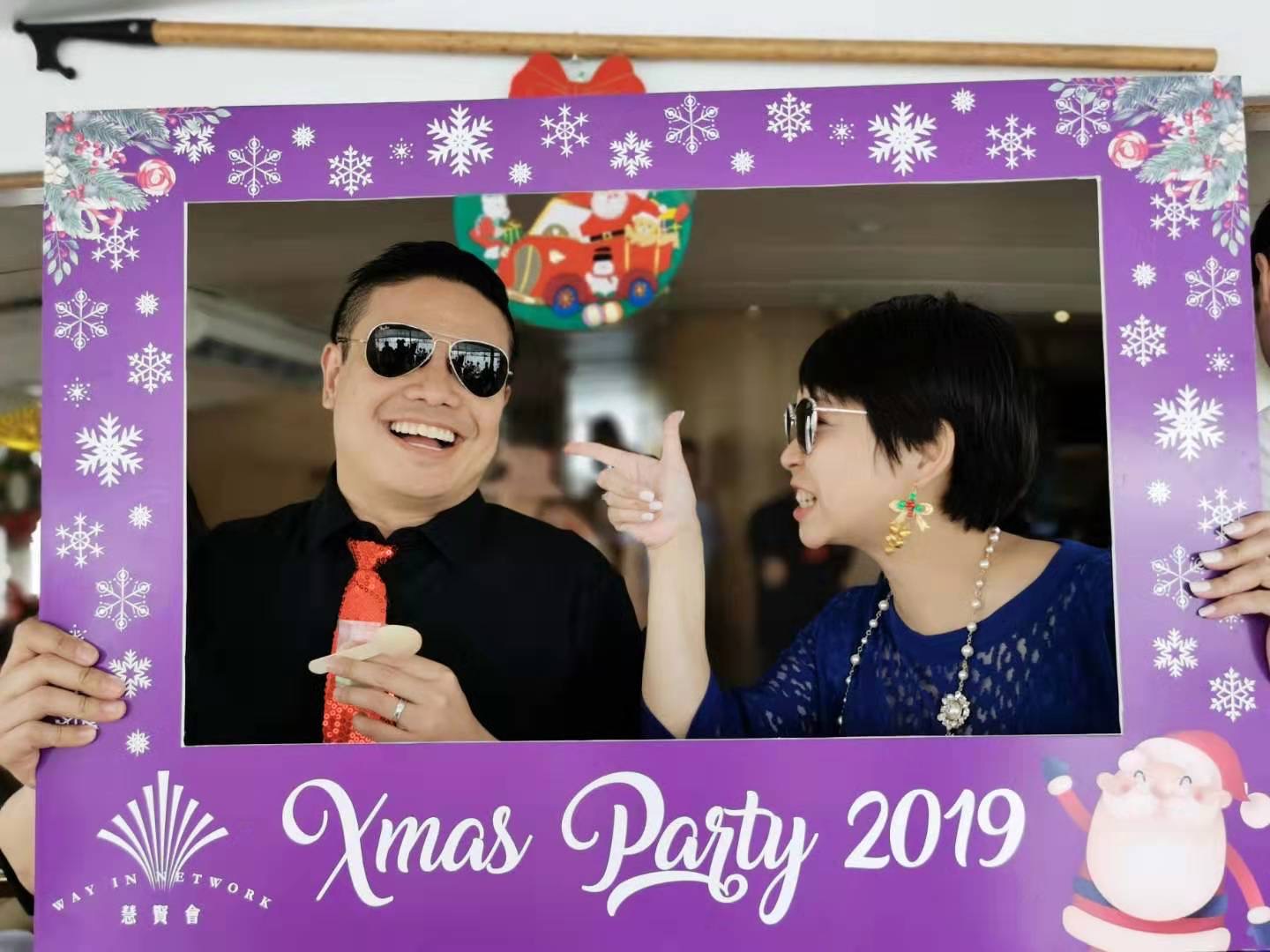 And the loser of Kris Kringle game.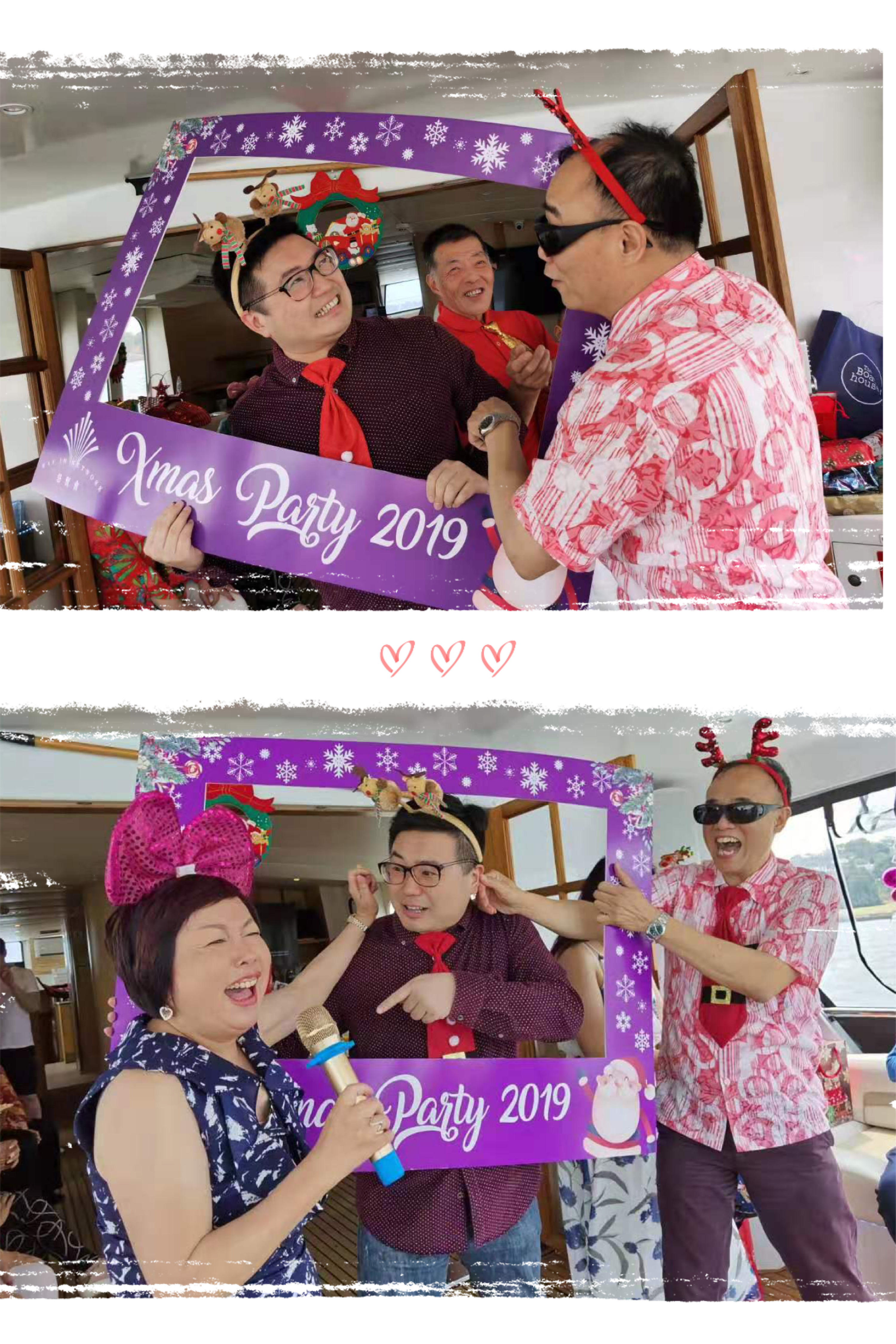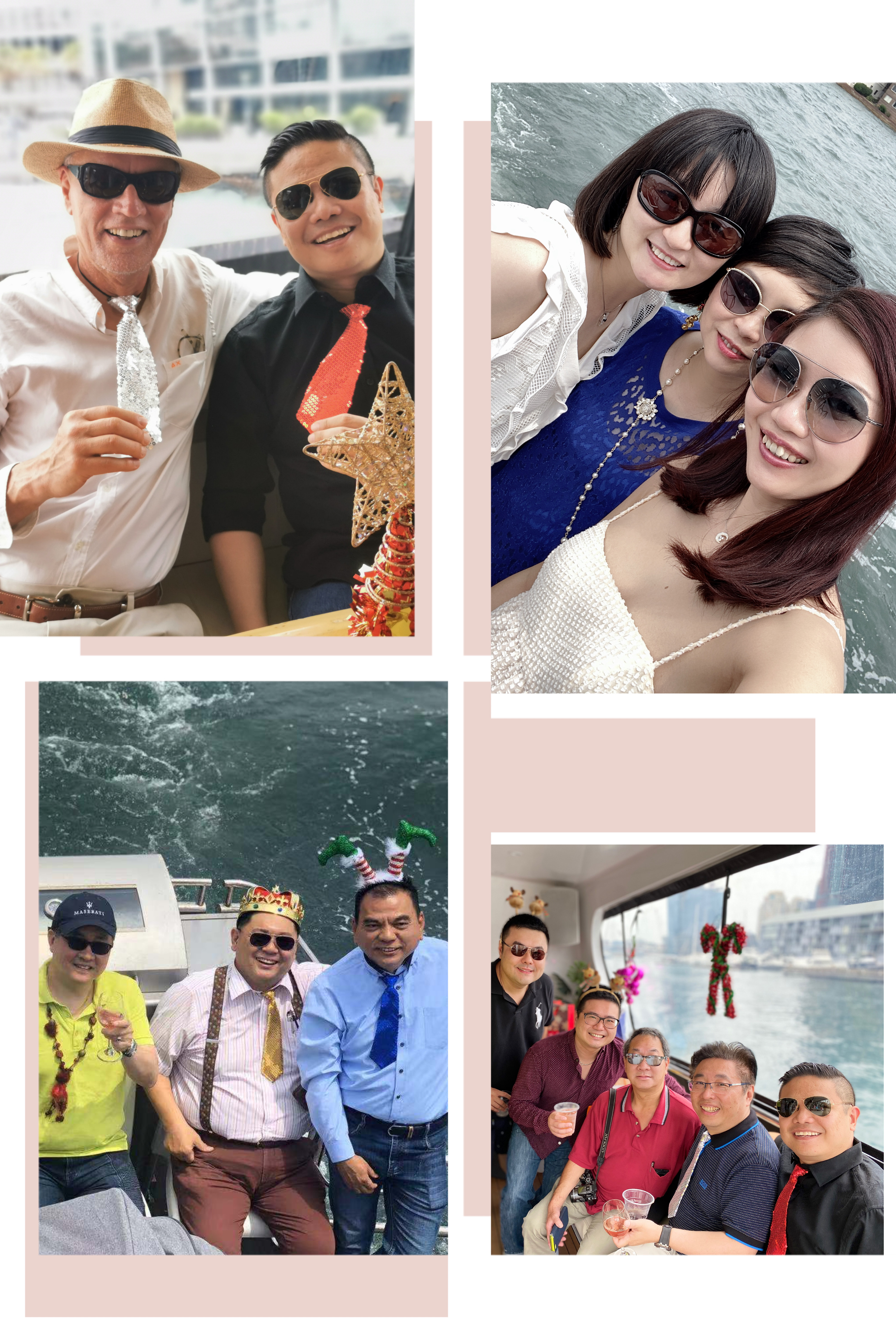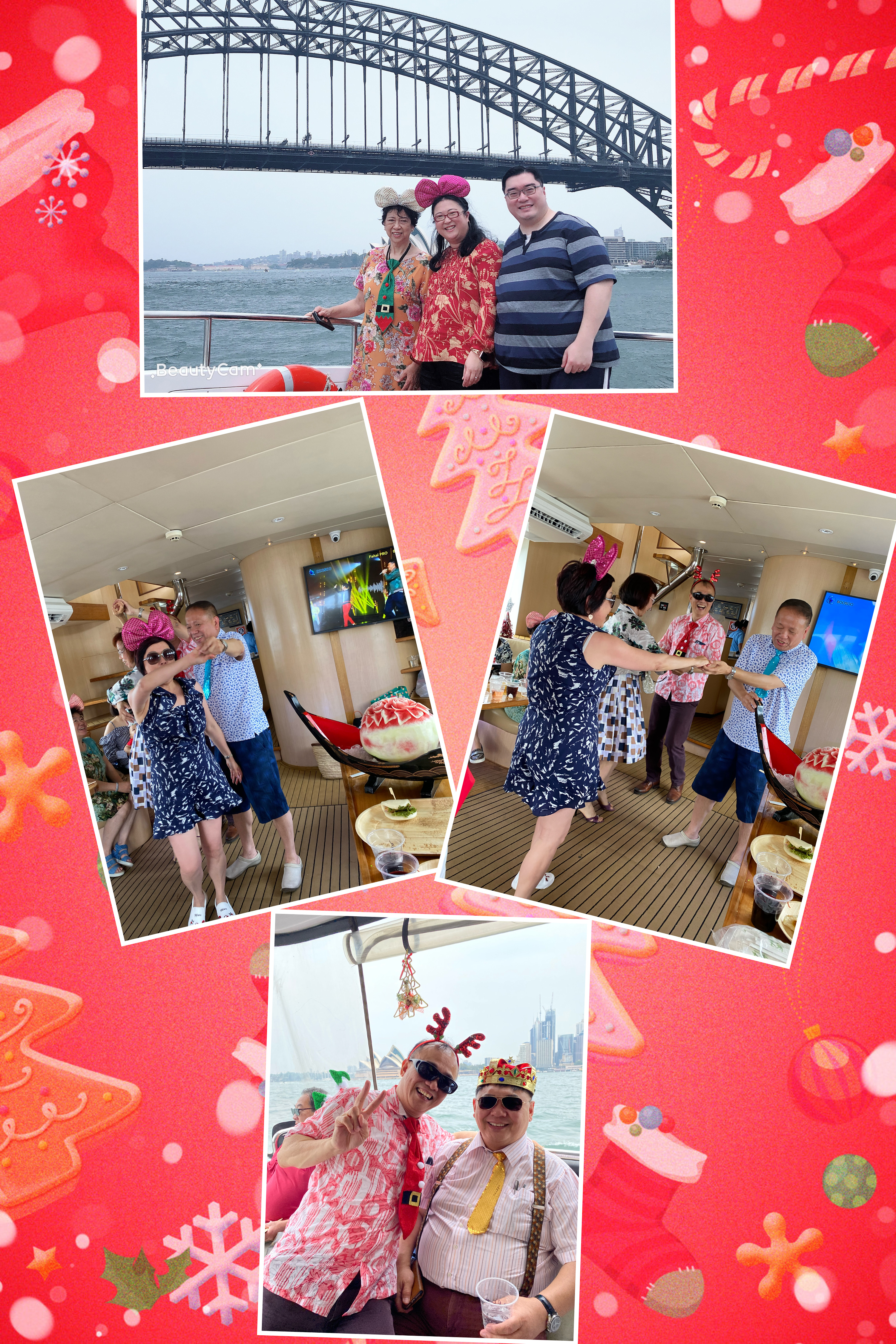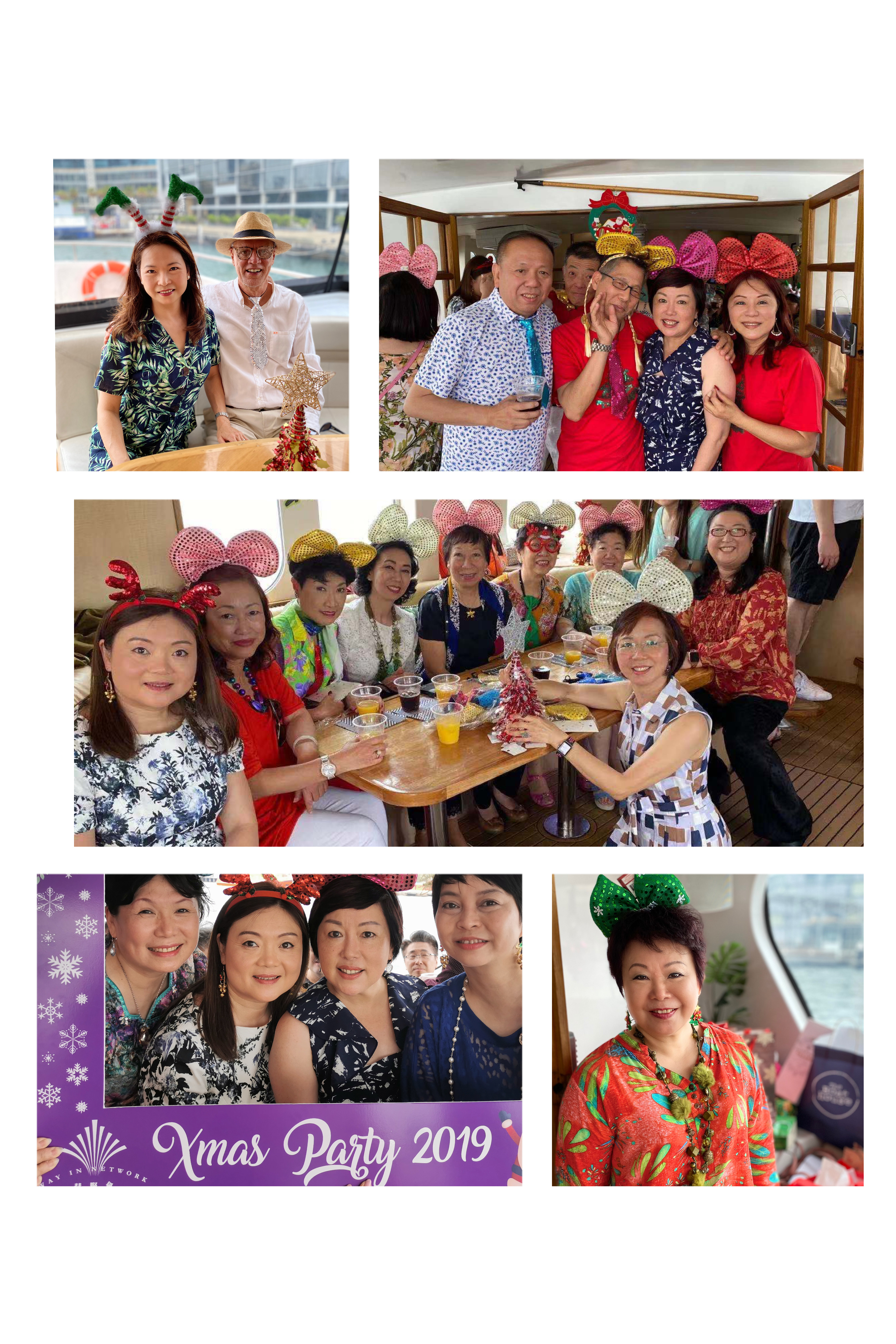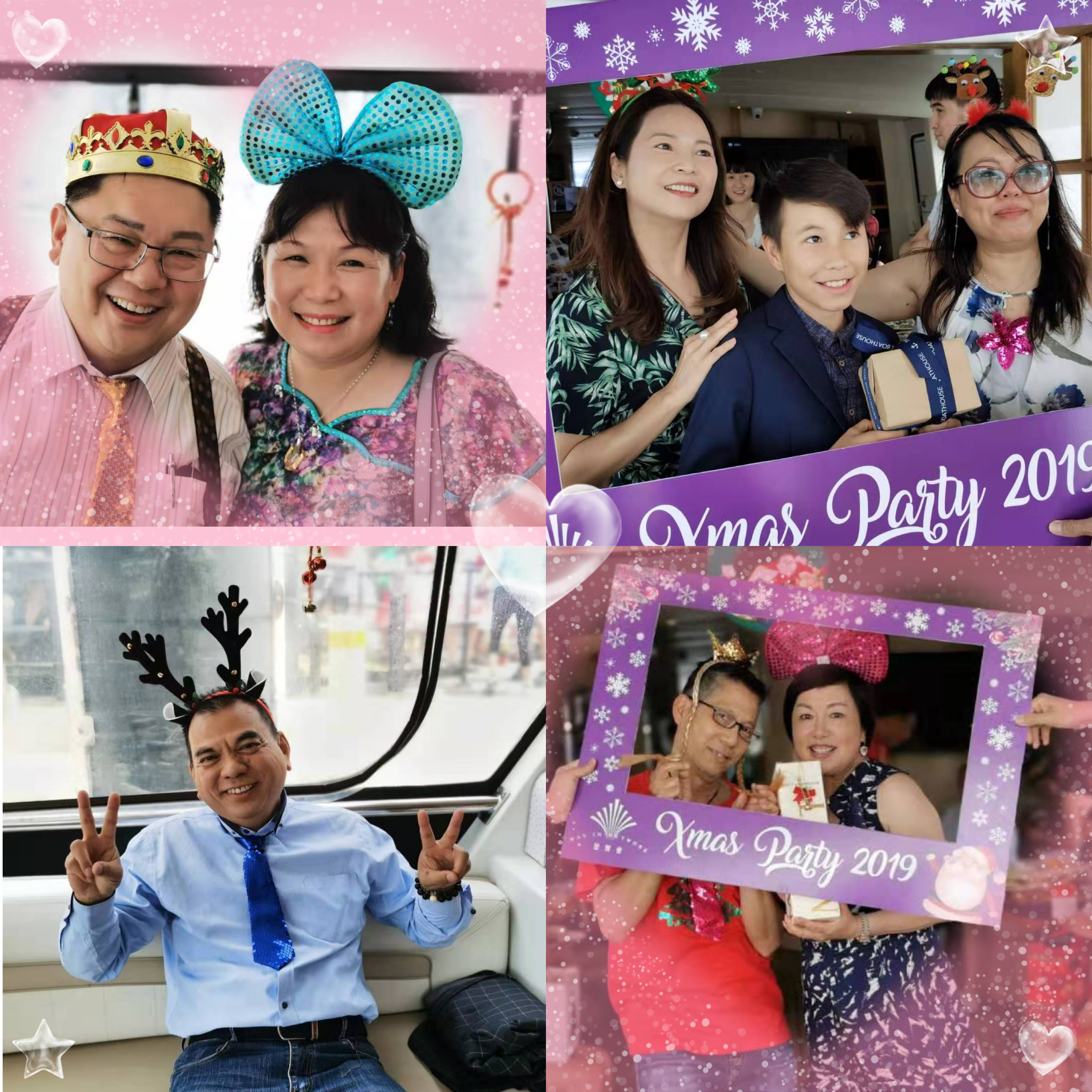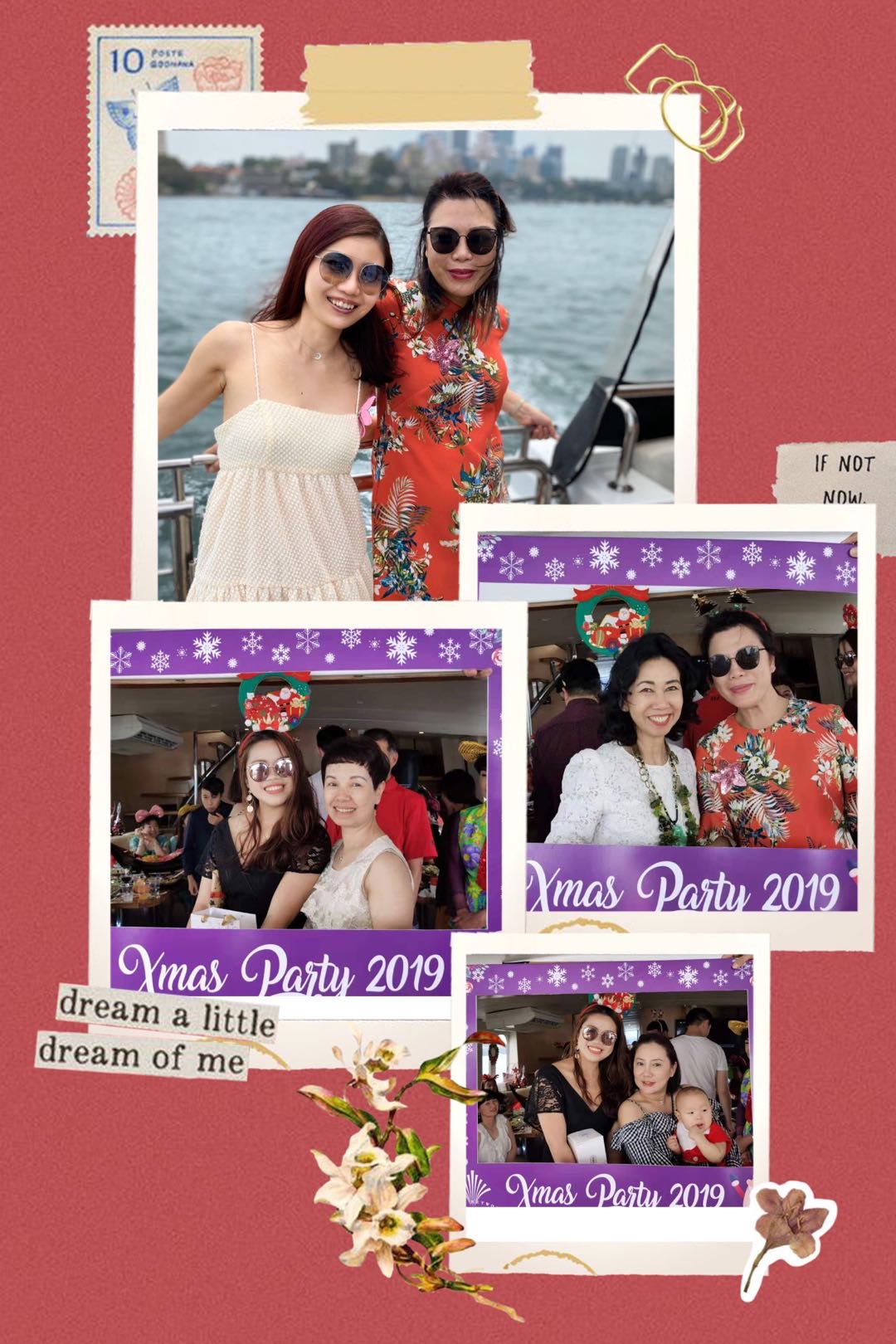 The whole afternoon on the sea was delightful, everyone had the most enjoyable and memorable time in this pre-Christmas successful event.
We wish all members, friends and families a very Merry Xmas and Happy New Year!