2020 JOURNEY OF WELLNESS X'MAS CHARITY DINNER
Journey of Wellness Xmas Charity Dinner 27 November 2020 hosted by Way In Network and co hosted by ACMA Charitable Trust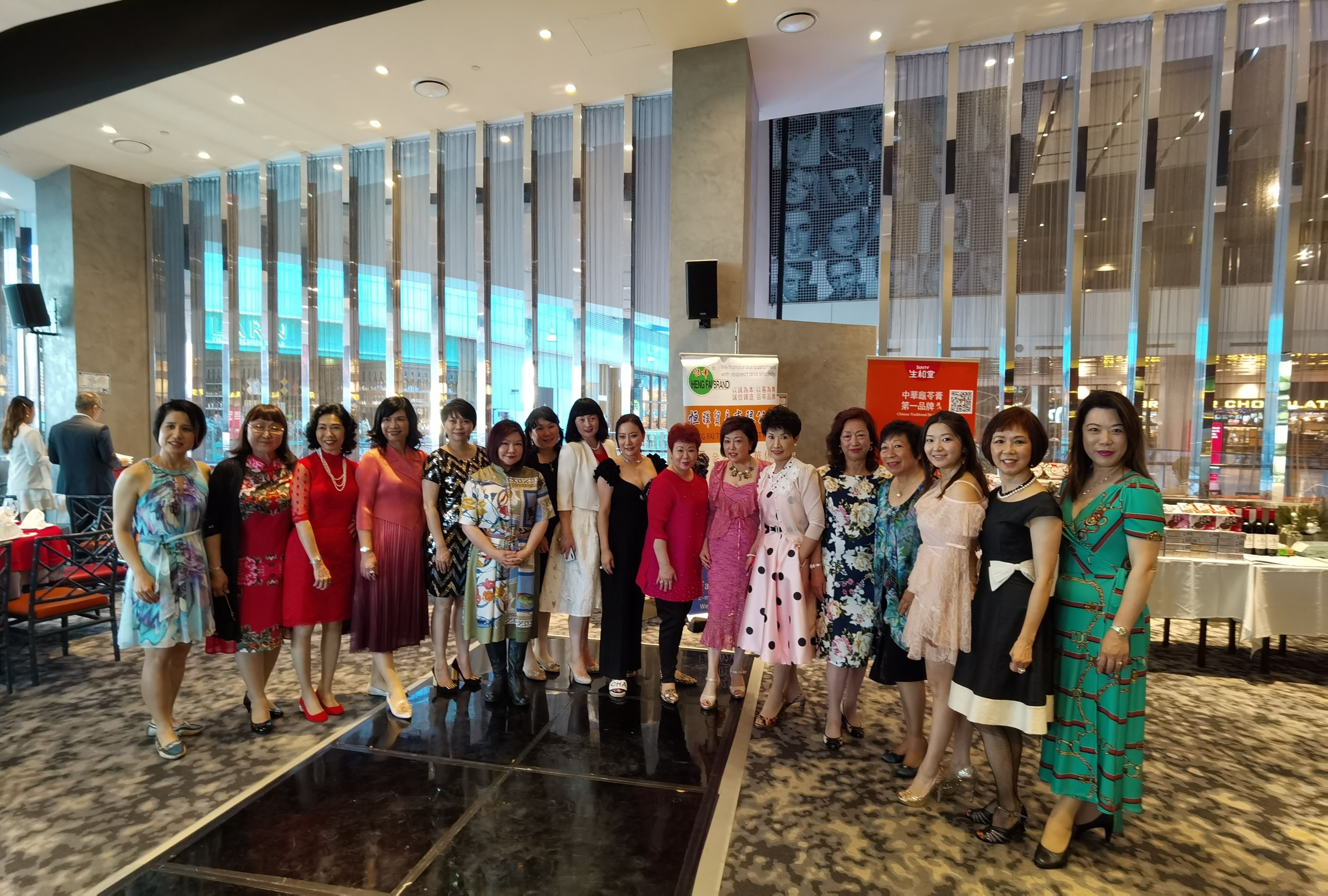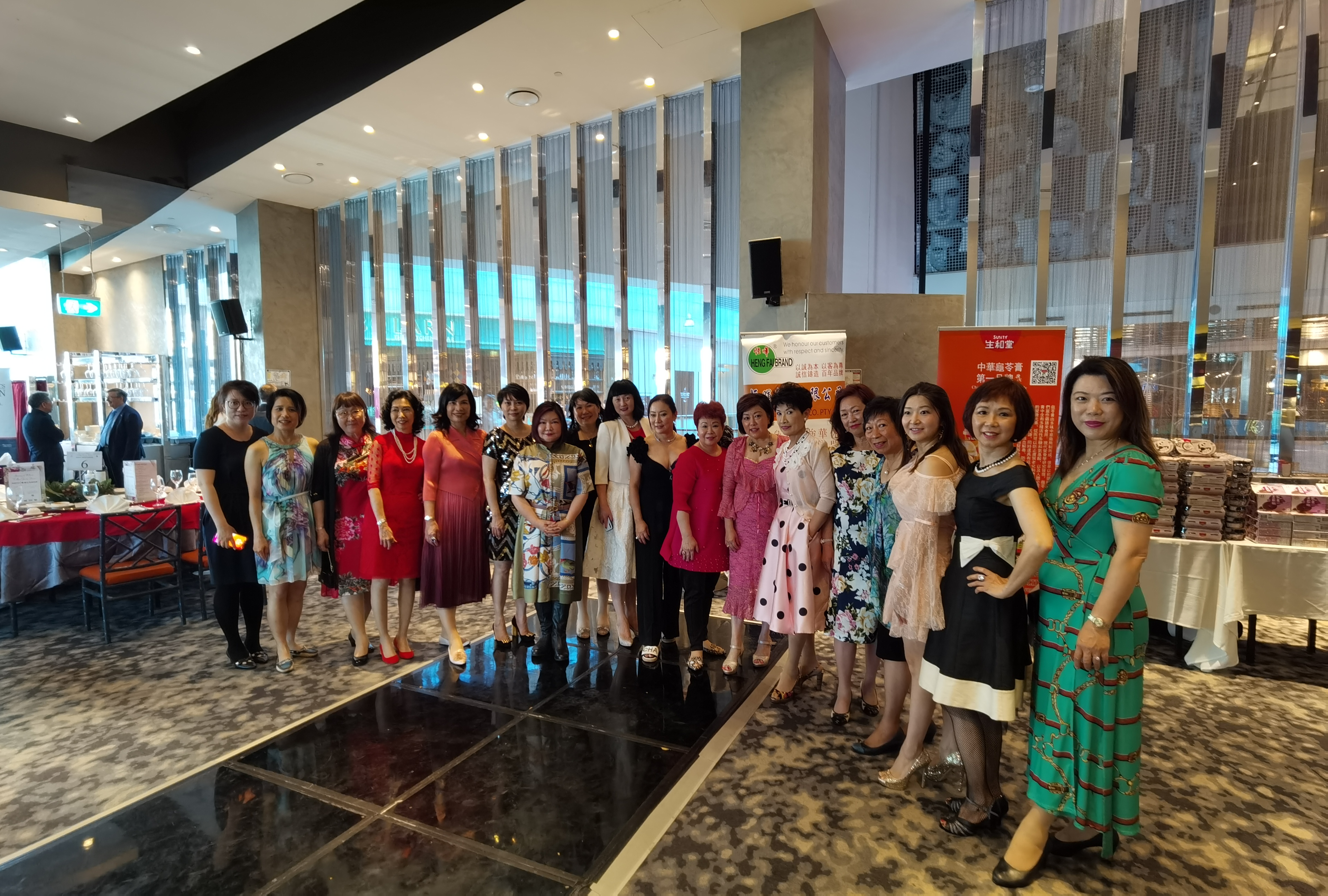 Way In Network and ACMA Charitable Trust had worked hand in hand tonight for a charity Xmas dinner featuring healthy wellbeing menu while raising fund for worthy causes at Bondi Zilver Rsetaurant.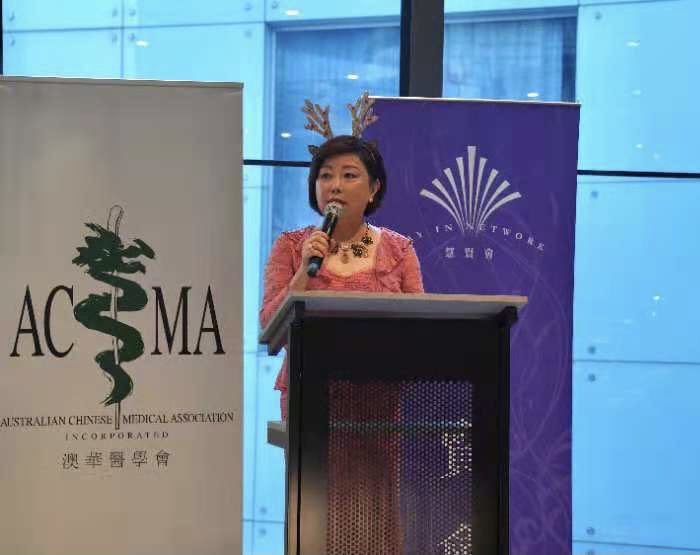 In her opening speech to welcome over 11o guest, Ms Annie Tang JP, President of Way In Network said, "With the Covid 19 pandemic, we can no longer take for granted a lot of things such as socialising, staying together and sharing. Friend or families were or still are forced apart. With the easing of the Covid situation in Sydney, Way In Network and ACMA Charitable Trust are organising this event to reconnect our members and friends, promote wellness, eat well, have fun and raise funds for worthy causes while we still put our guests safety as top priorities.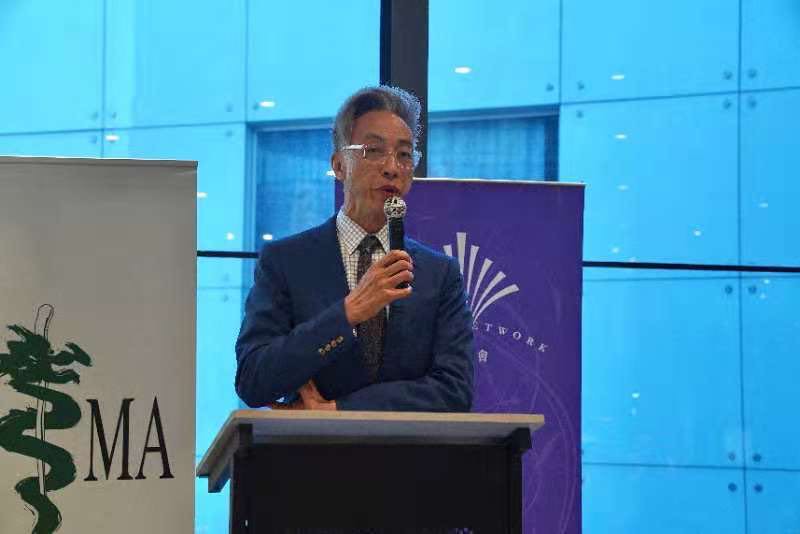 Dr Stephen Hing, President of ACMA also had welcome speech to thank you for all the guest's attendance at the charity event.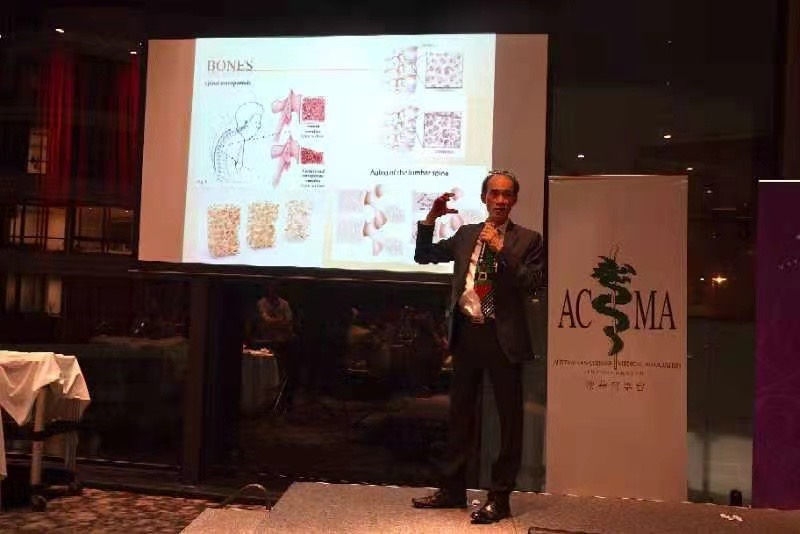 Thanks to the assistance of Zilver Bondi Restaurant of putting together a comprehensive Covid safety plan, as well as having designed a sumptuous menu with the input of key speaker Dr David Mann BSc (Hon), Dip Nutri & Diet, PhD.
Dr Mann will also speak on how we could eat healthy and create a lifestyle of wellness.
Thanks to ACMA Charitable Trust of identifying worthy organisations for tonight's donations which will support both medical researches as well as those senior citizens in needs especially been negatively impacted by Covid 19 shutdowns.
With some limitations as outlined above for Covid safety, we still look forward to a very meaningful and fun, sharing and giving event"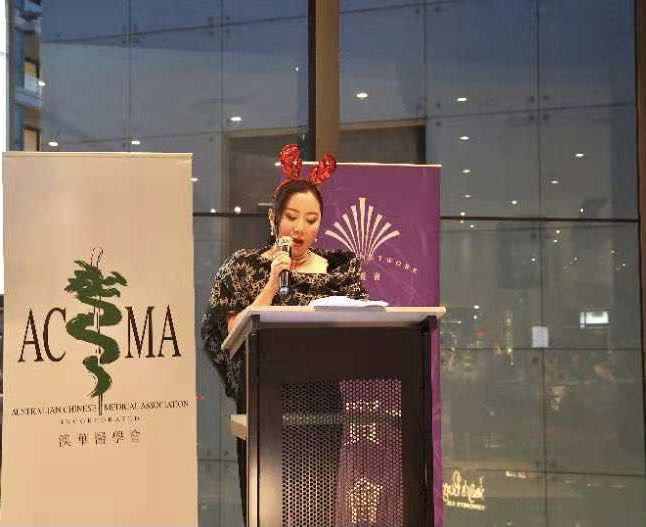 Ms Linda Tang, Chair of ACMA Charitable Trust thanked Way In Network to partner their Trust for co organising this joint member event as well as promptly raised considerable funds for the below beneficiaries:
MITO Foundation– a research organisation of Mitochondrial Disease for prevention, diagnosis, treatment and cures for such disease, as well as support to patients and carers.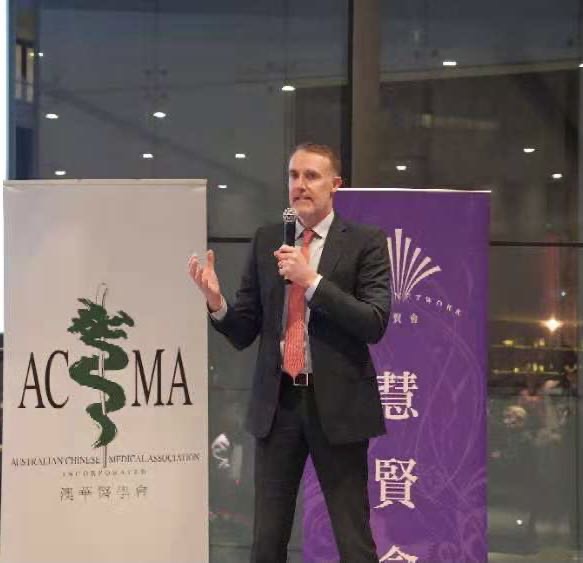 Counterpoint Multicultural Services – this Sydney city centric organisation has a long history of supporting seniors from multi-cultural backgrounds including Chinese as a significant portion. They have a centre in Redfern for activities and support to seniors mostly under poverty. With recent Covid 19 issue, seniors are more confined physically and in demand of more necessities too. We hope to fund Counterpoint for a project to visits of such seniors by their volunteers and workers with gifts of necessities.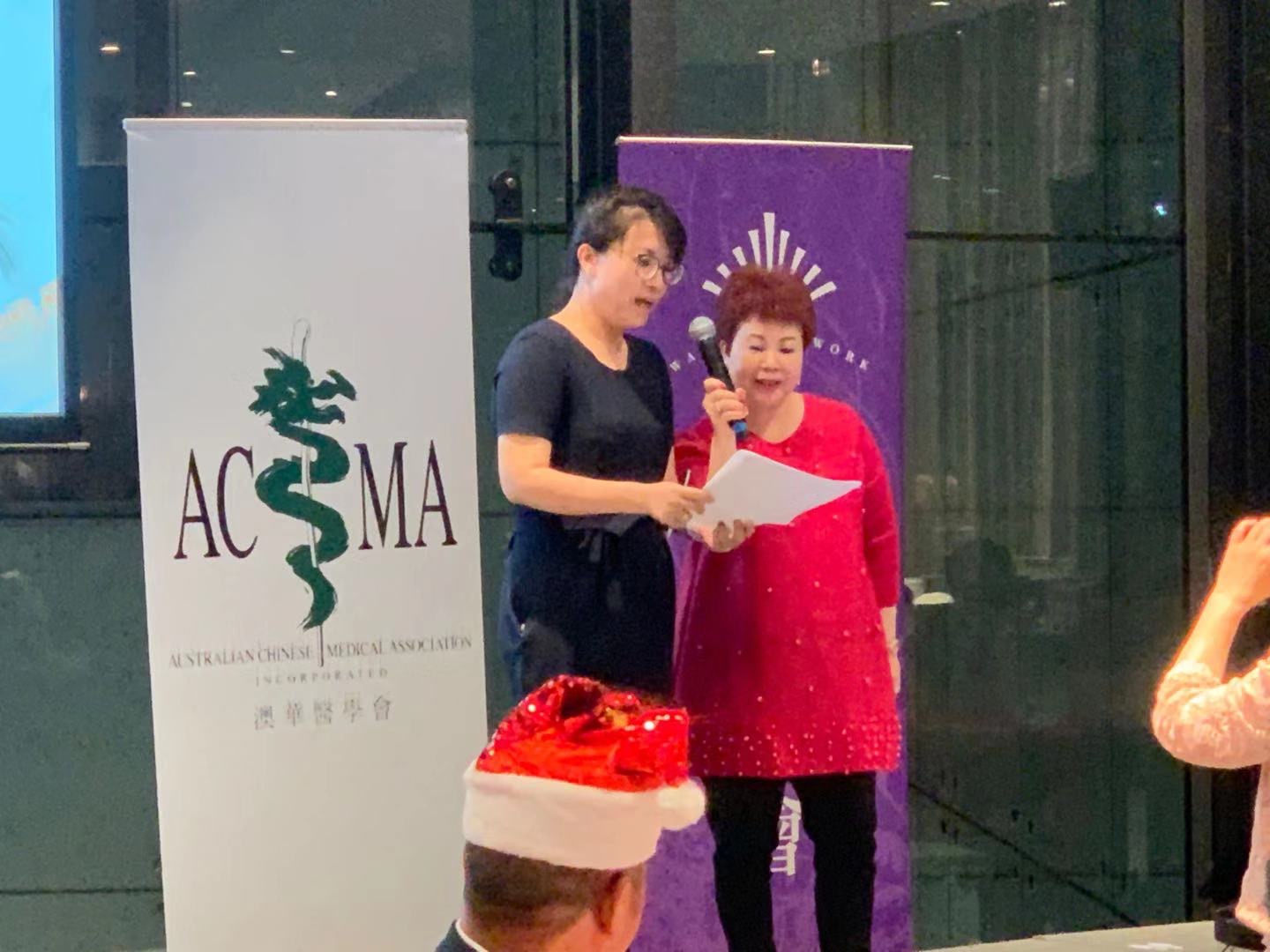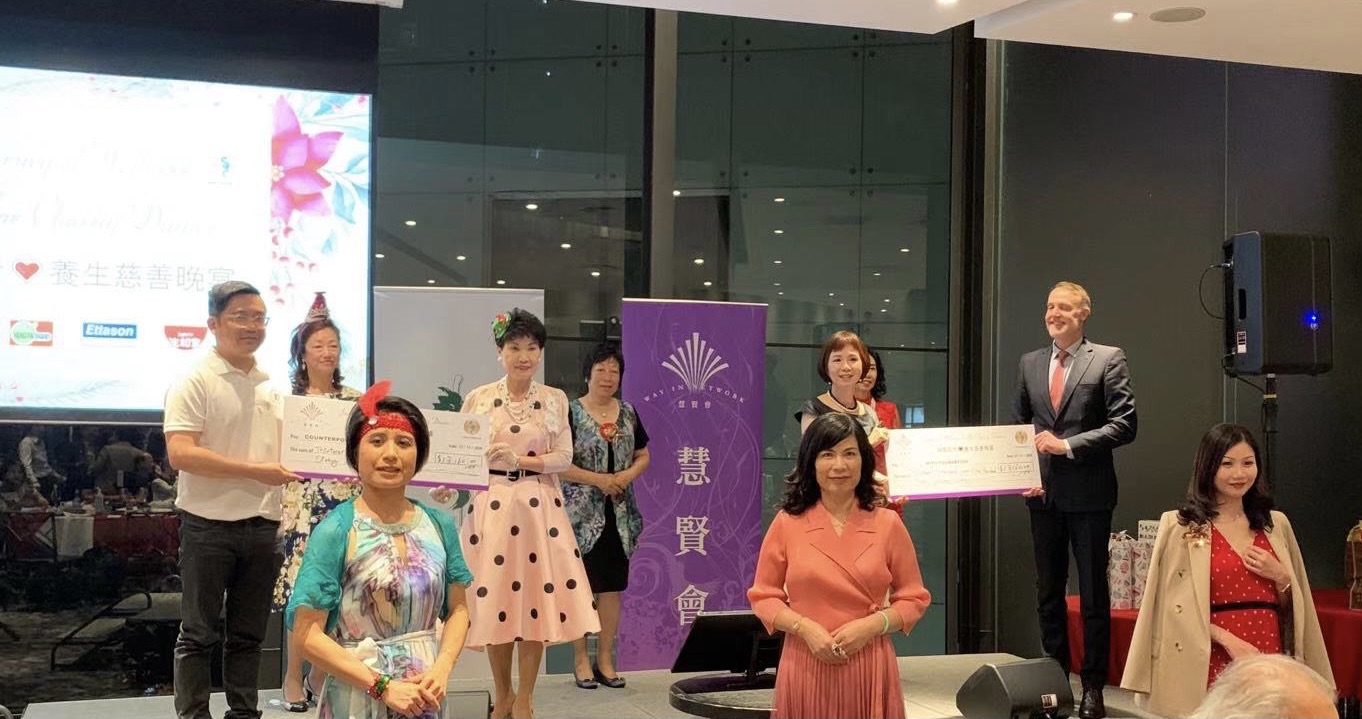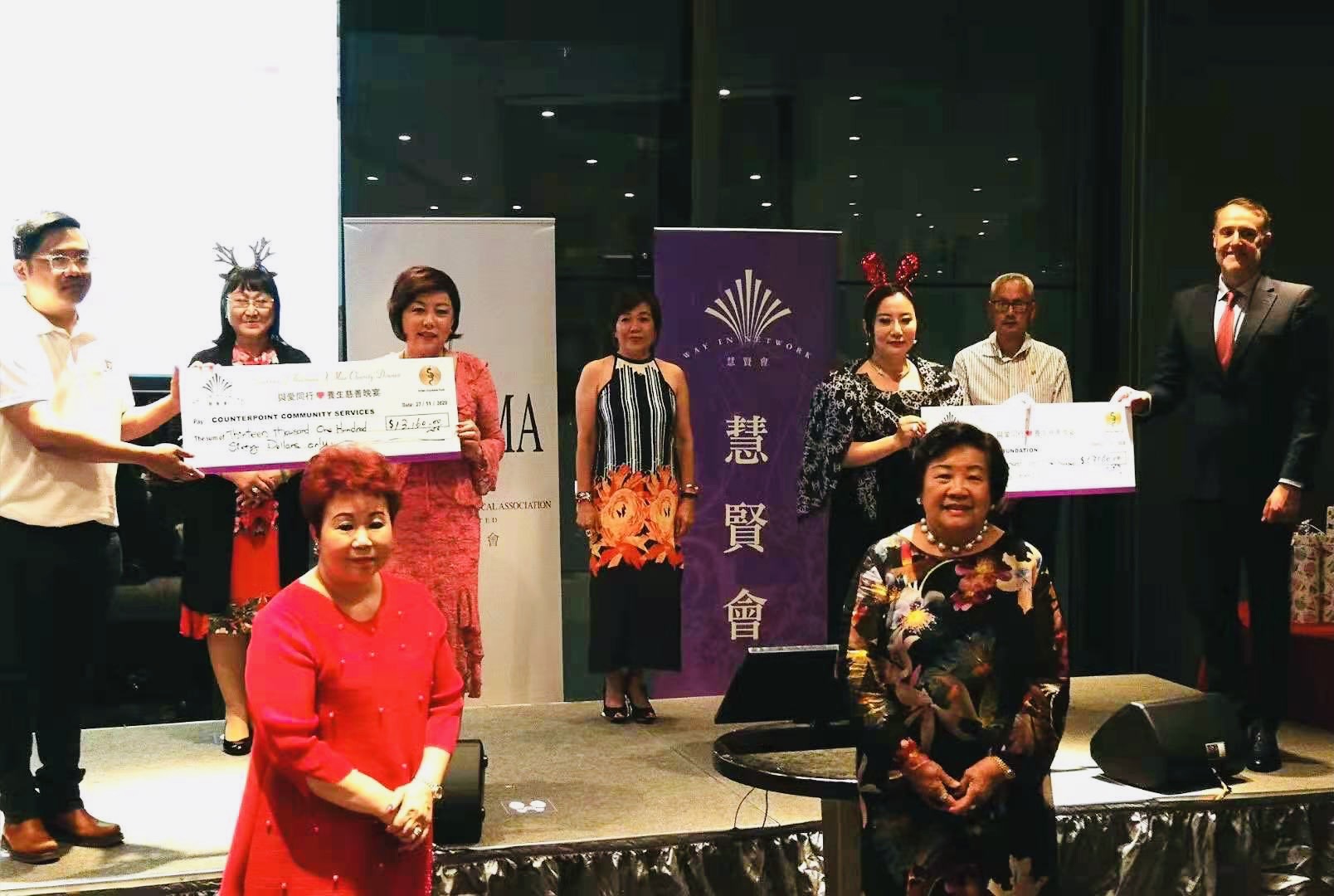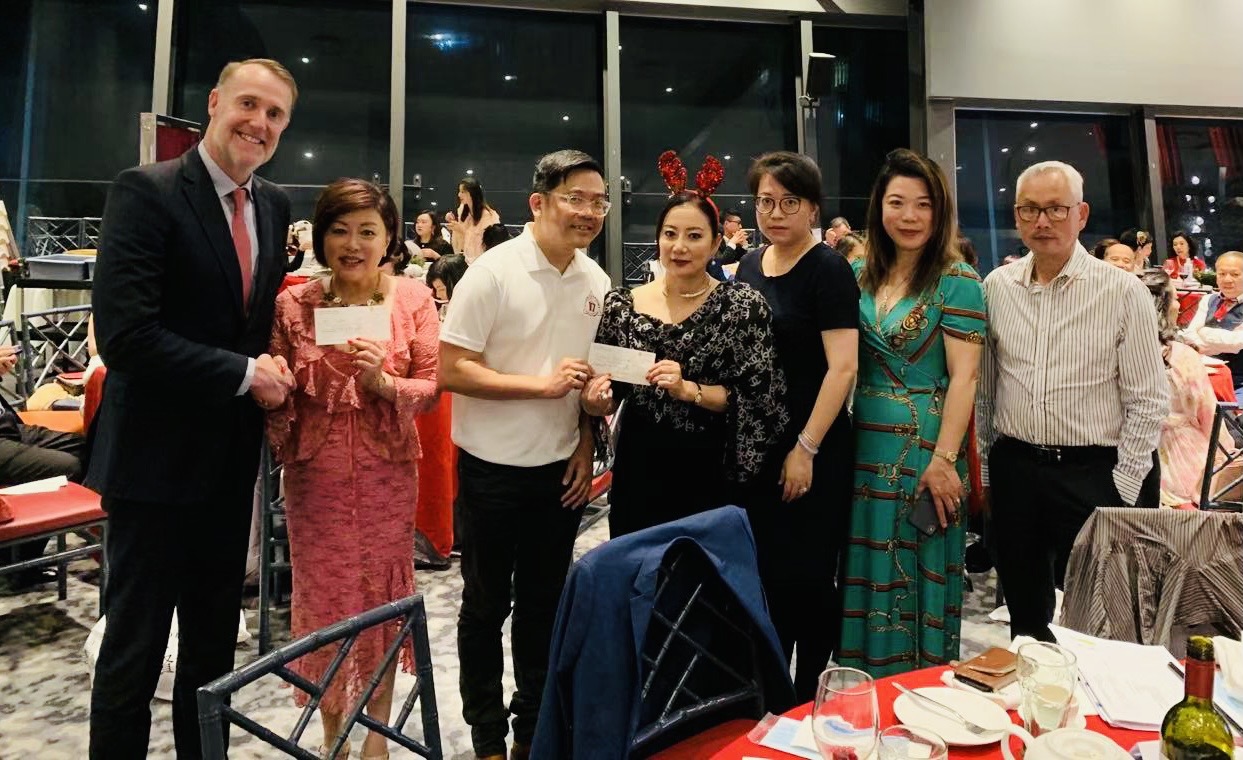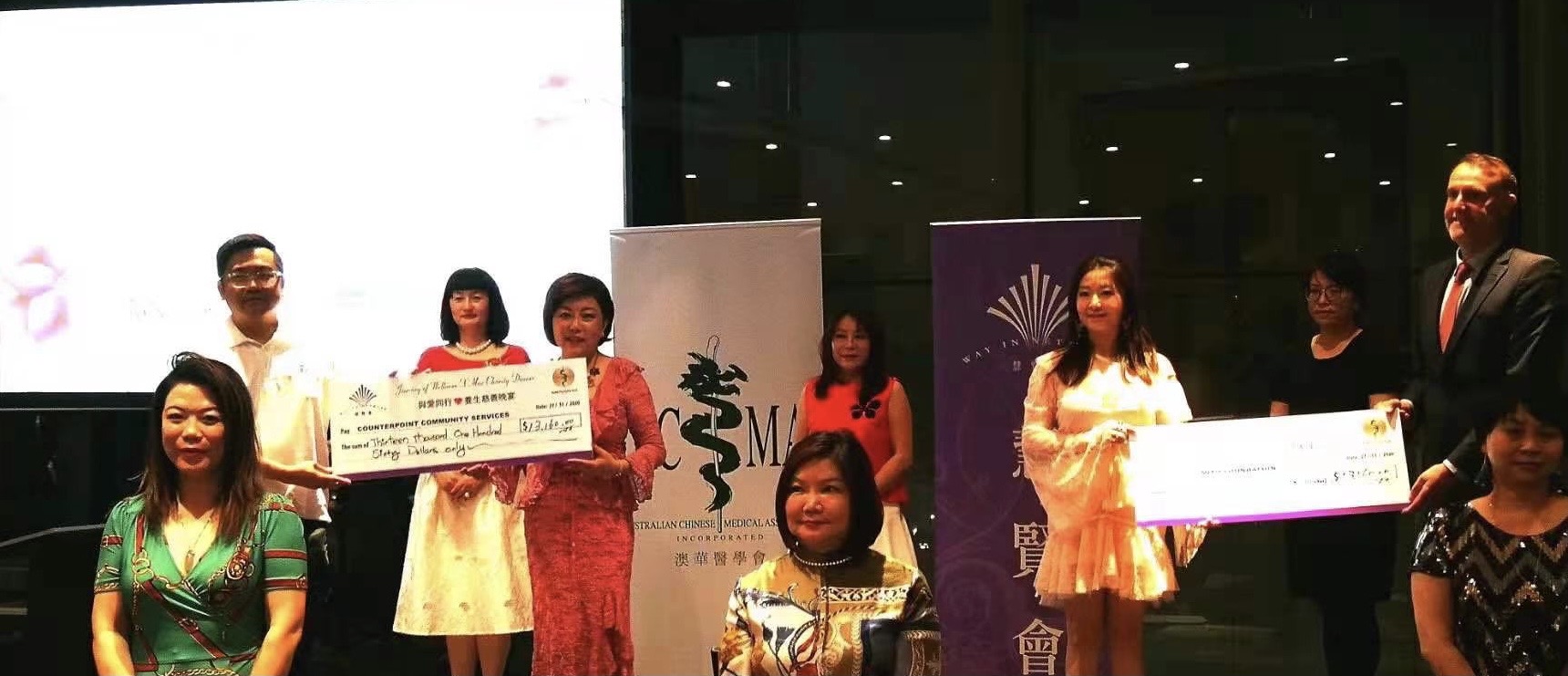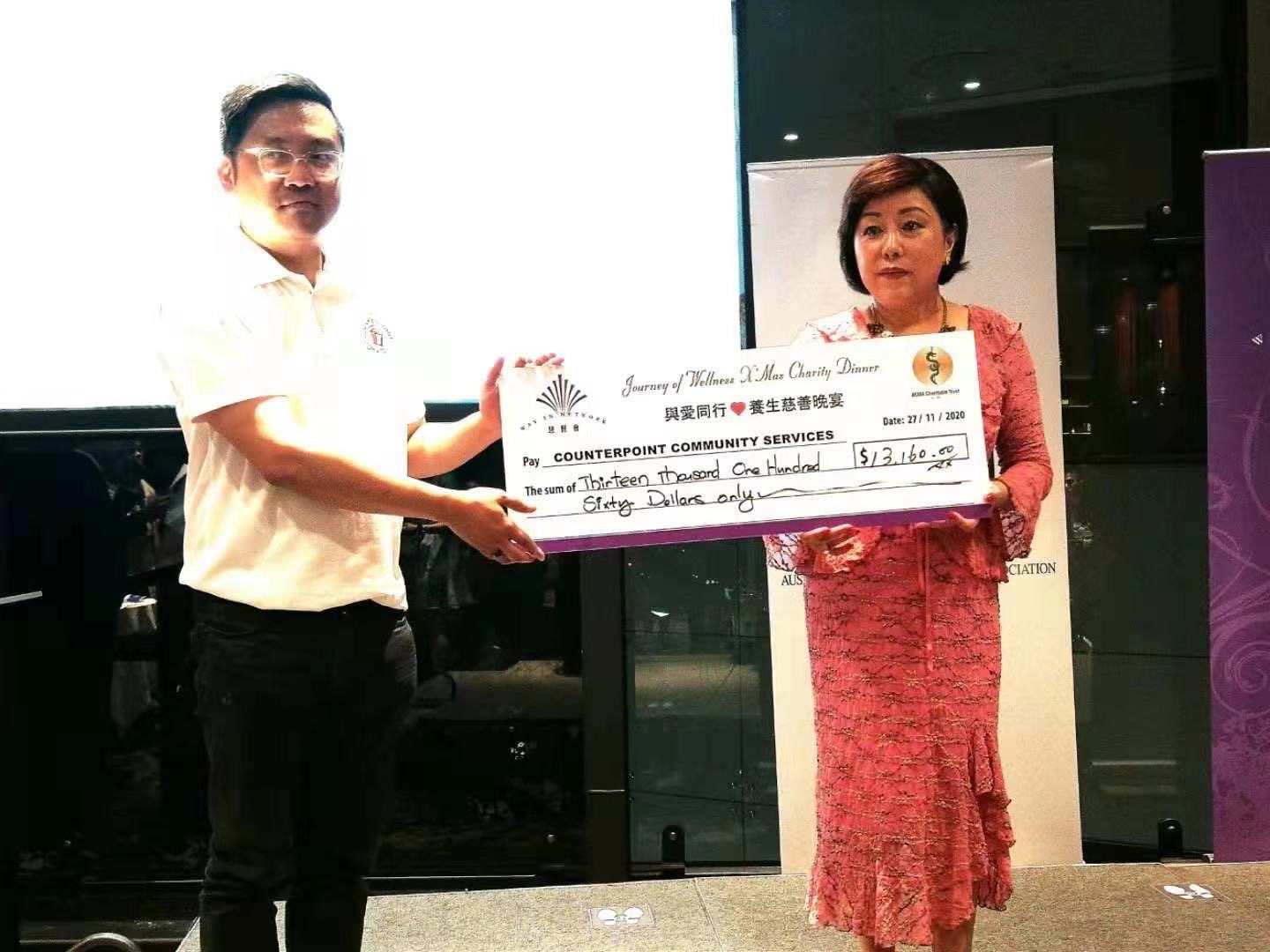 Florence Chau (Past President of Way in Network) and June He (Treasurer of Way in Network) together announced the result of Silent Auction and Charity Donation of the night is $26,320 in total. Fund raised by personal and corporate donations as well as all proceeds of silent auction at the dinner, were equally donated to the 2 beneficiaries outlined above.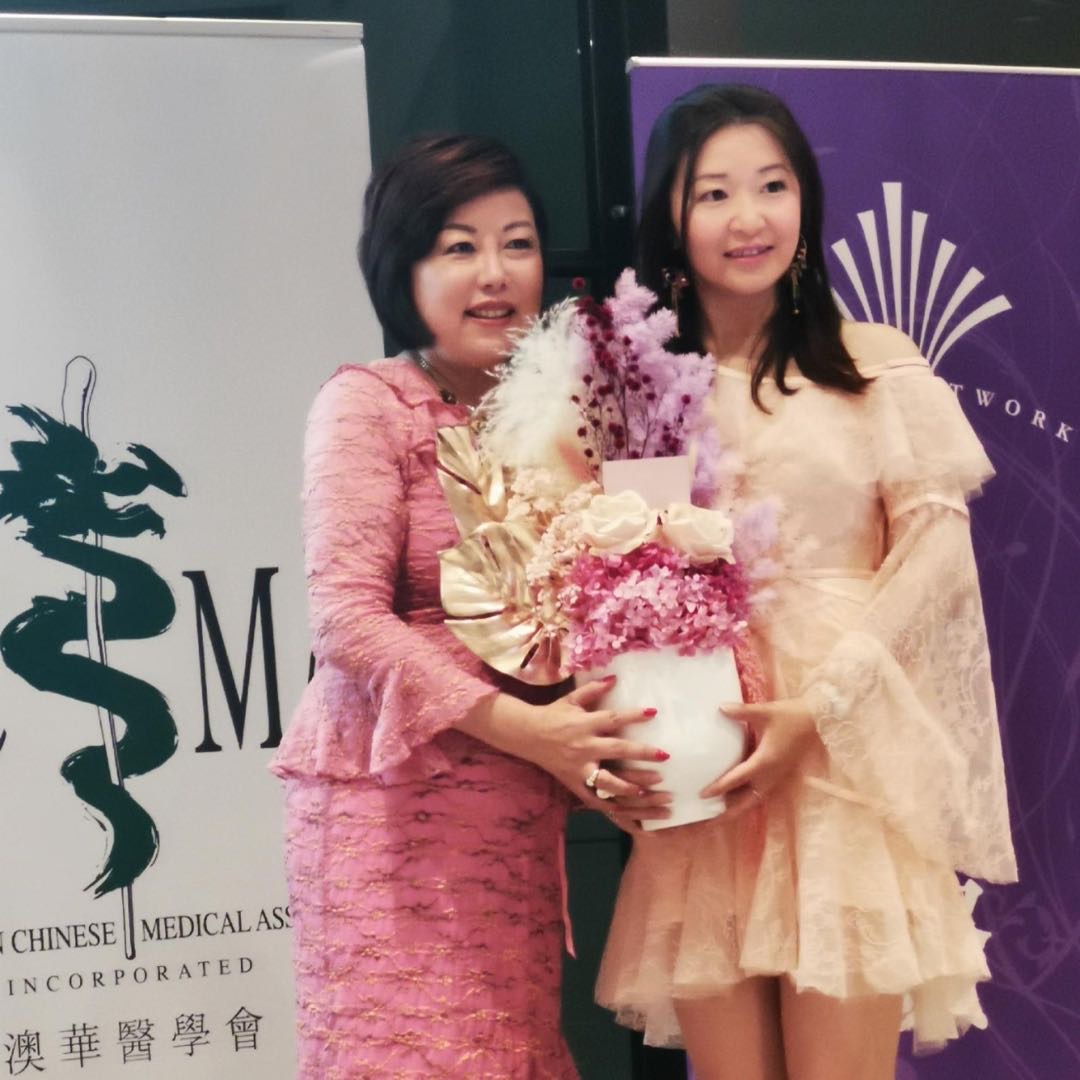 Ms Jessie Xiao, Senior Vice President of Way In Network & Owner, Zilver Bondi Restaurant addressed vote of thanks to the main Product Sponsors – Heng Fai Trading P/L and Ettason P/L, Sunity for the night. She also thanks all way in sisters for their hard work of preparation for the event in very short period of time and all the efforts they have put on charity donation.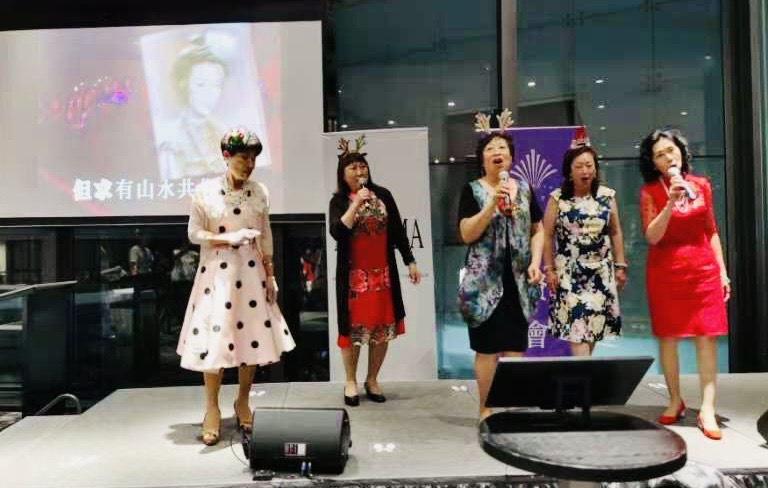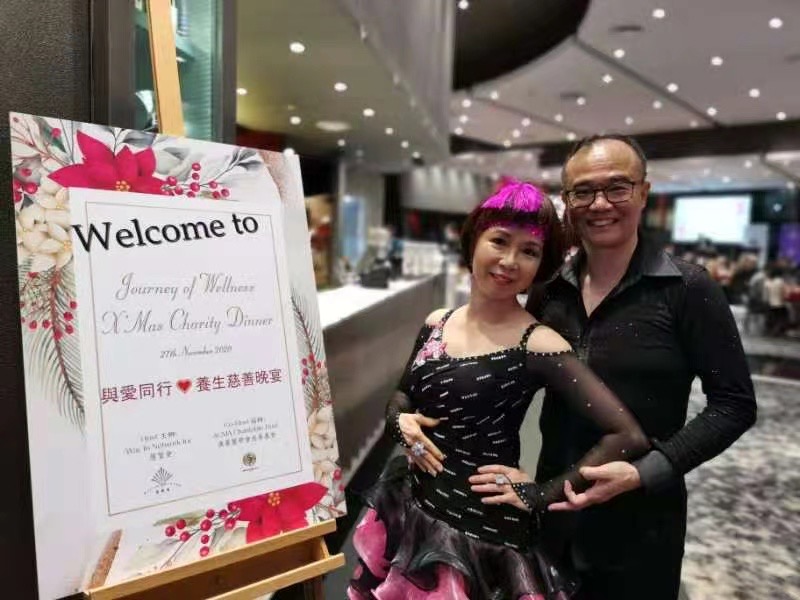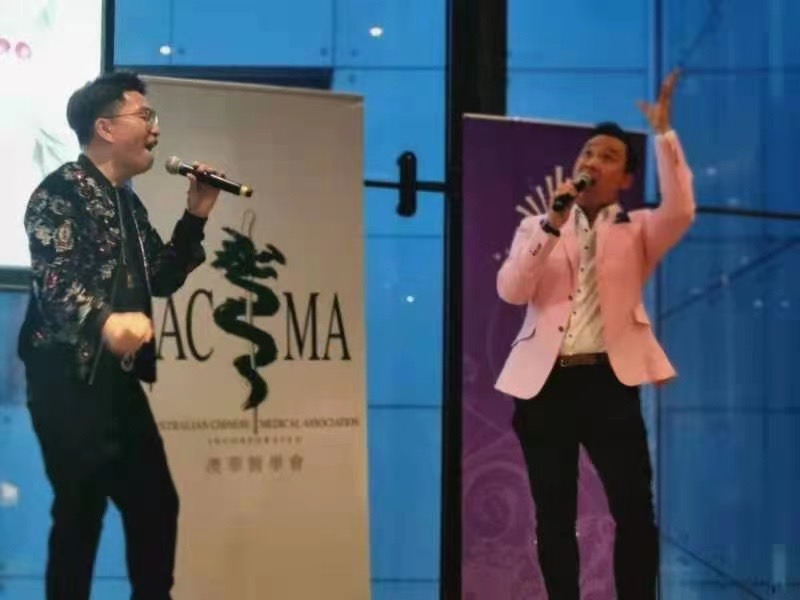 There were many entertaining singing performances by Way In members, Dr Gabriel So from ACMA external guests such as Mr Pierre Leung, Mr Ken Ng as well as magnificent dancing by Way In's Rosanna Ng and hubby Wilson Ng.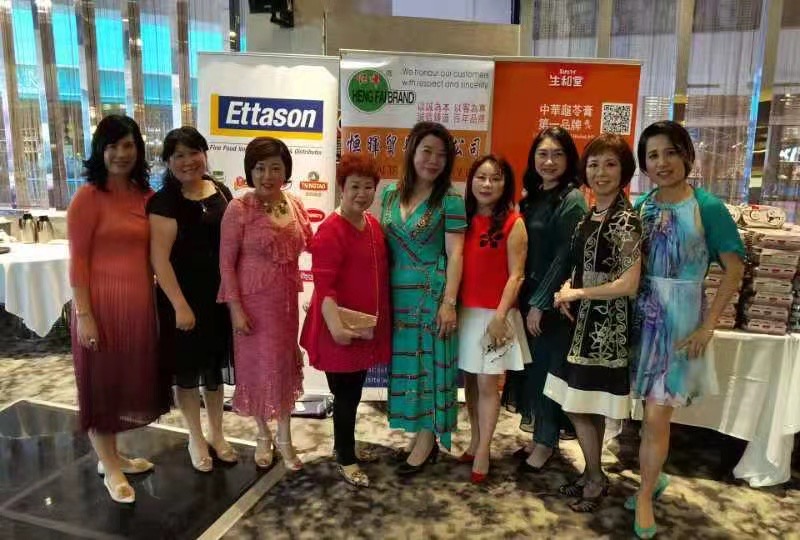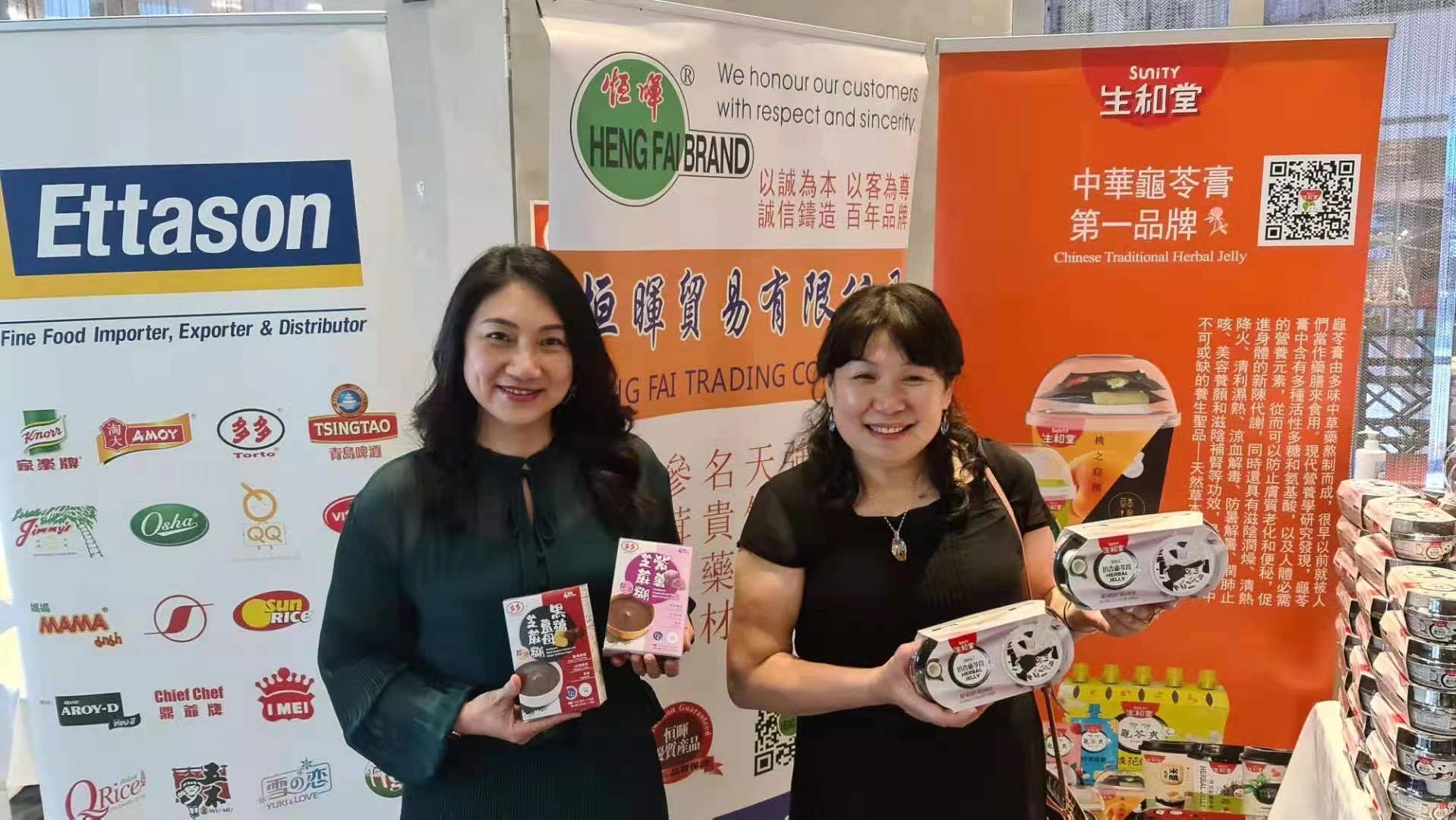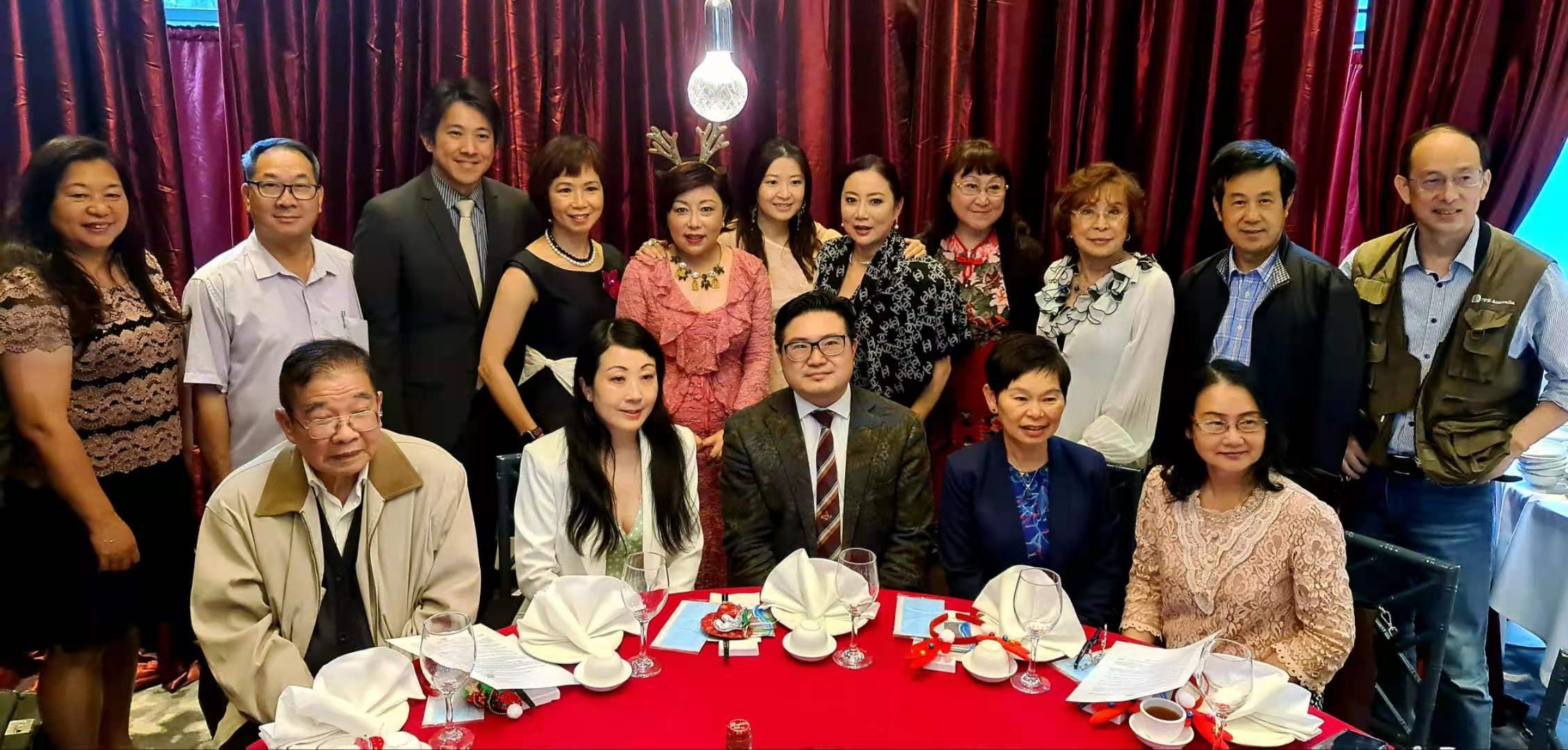 Way In Network and ACMA Charitable Trust would like to thanks following all sponsors and donors: