2021 Wayin Women's Empowerment Series – A date with Spring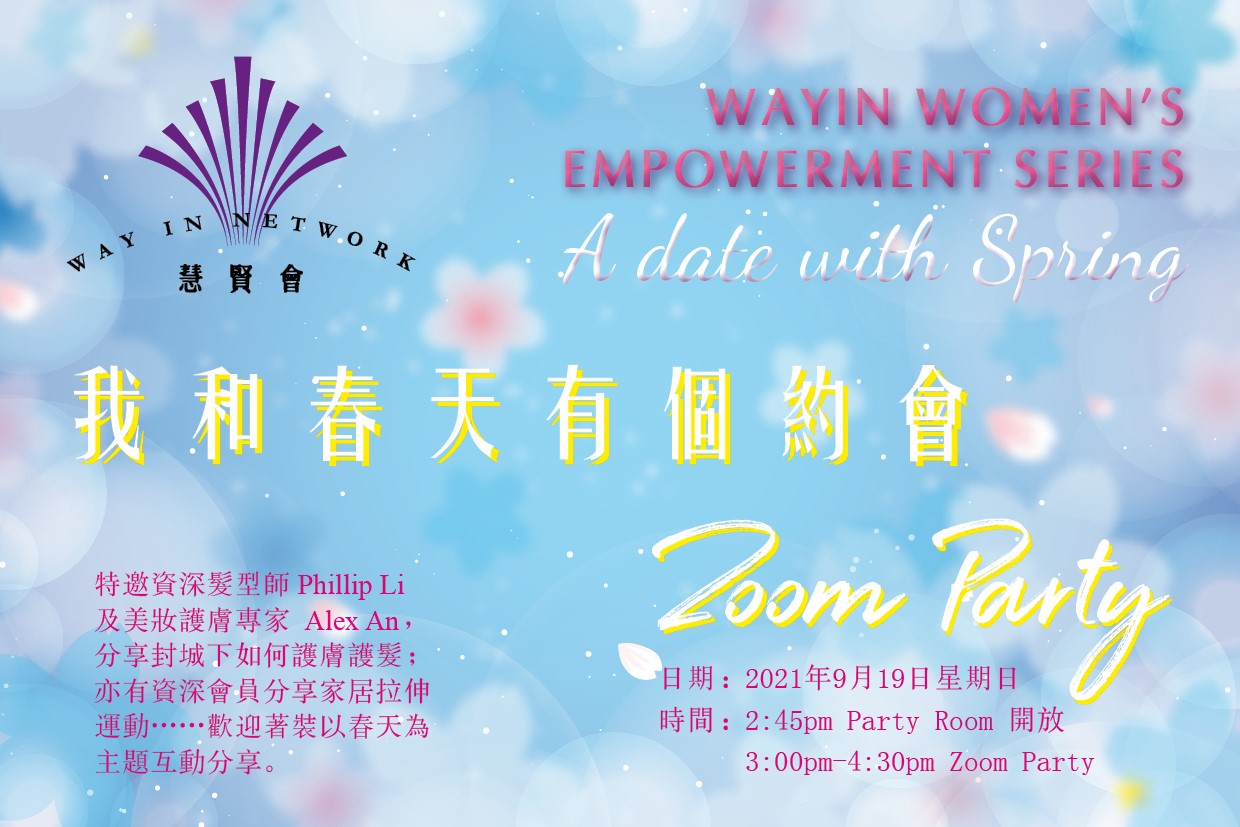 Members of Way In Network had a Zoom Party on Sunday, 19 September 2021. This party is also one of the sessions of Wayin Women's Empowerment Series this year. Because of the lock-down, members cannot meet face-to-face for several months and missed each others so much. Thanks very much to Nicole He for being a great MC host and Mandy for the coordination of this event.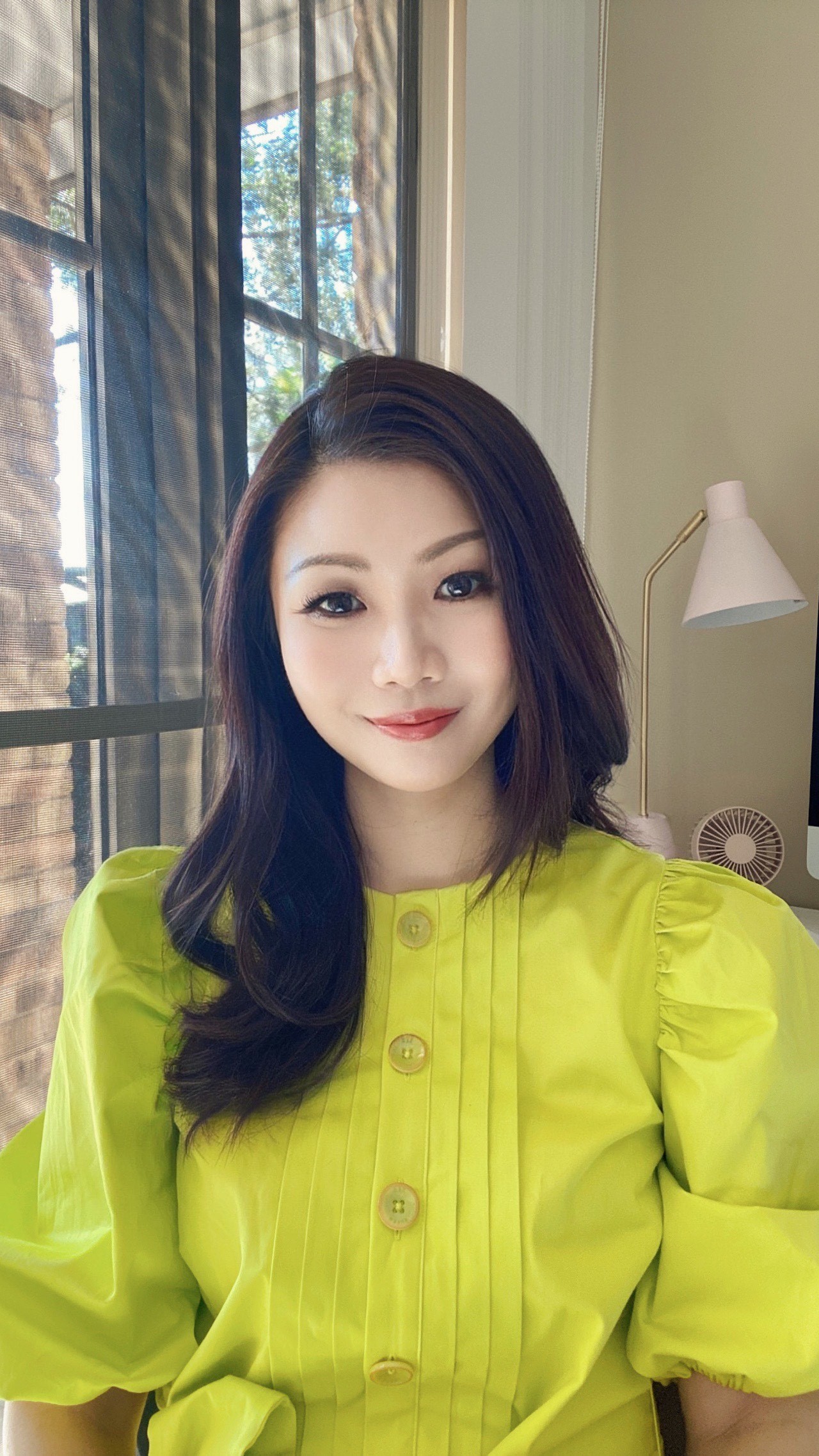 At the start of this event, Way In Network President Annie Tang JP welcomes all members for their attendance, she said it is a great opportunity that everyone can catch up during difficult time. She encourages all the members stay home with a happy and healthy lifestyle all the time. It is spring now, all the dark days will pass away and we could look forward to meet each other very soon.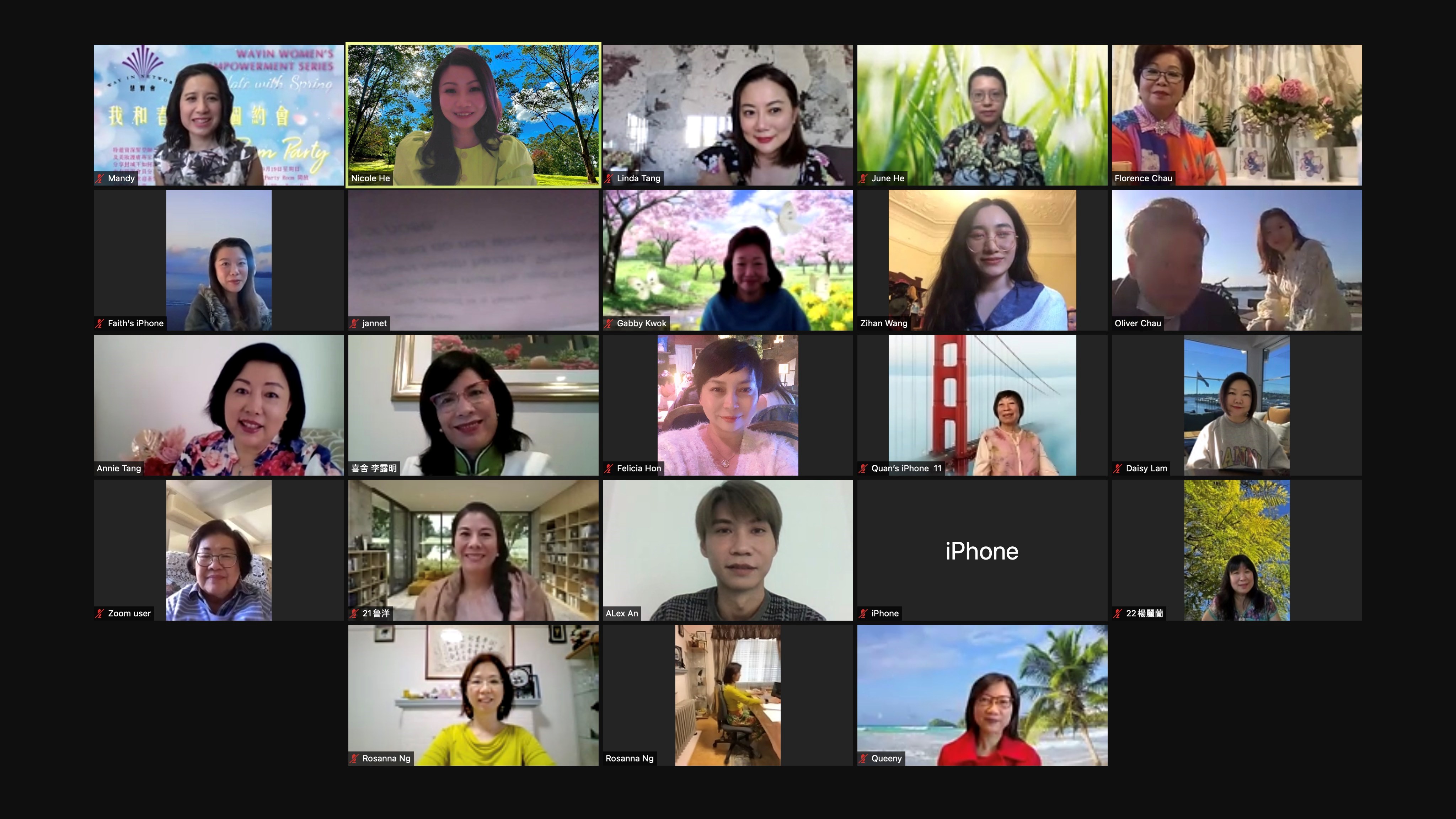 Organised by Jessie Xiao (Vice President of Way In Network), Philip from Kippo salon (located on Liverpool St, Sydney) joined the party and introduced some very useful tops about hair care & styling.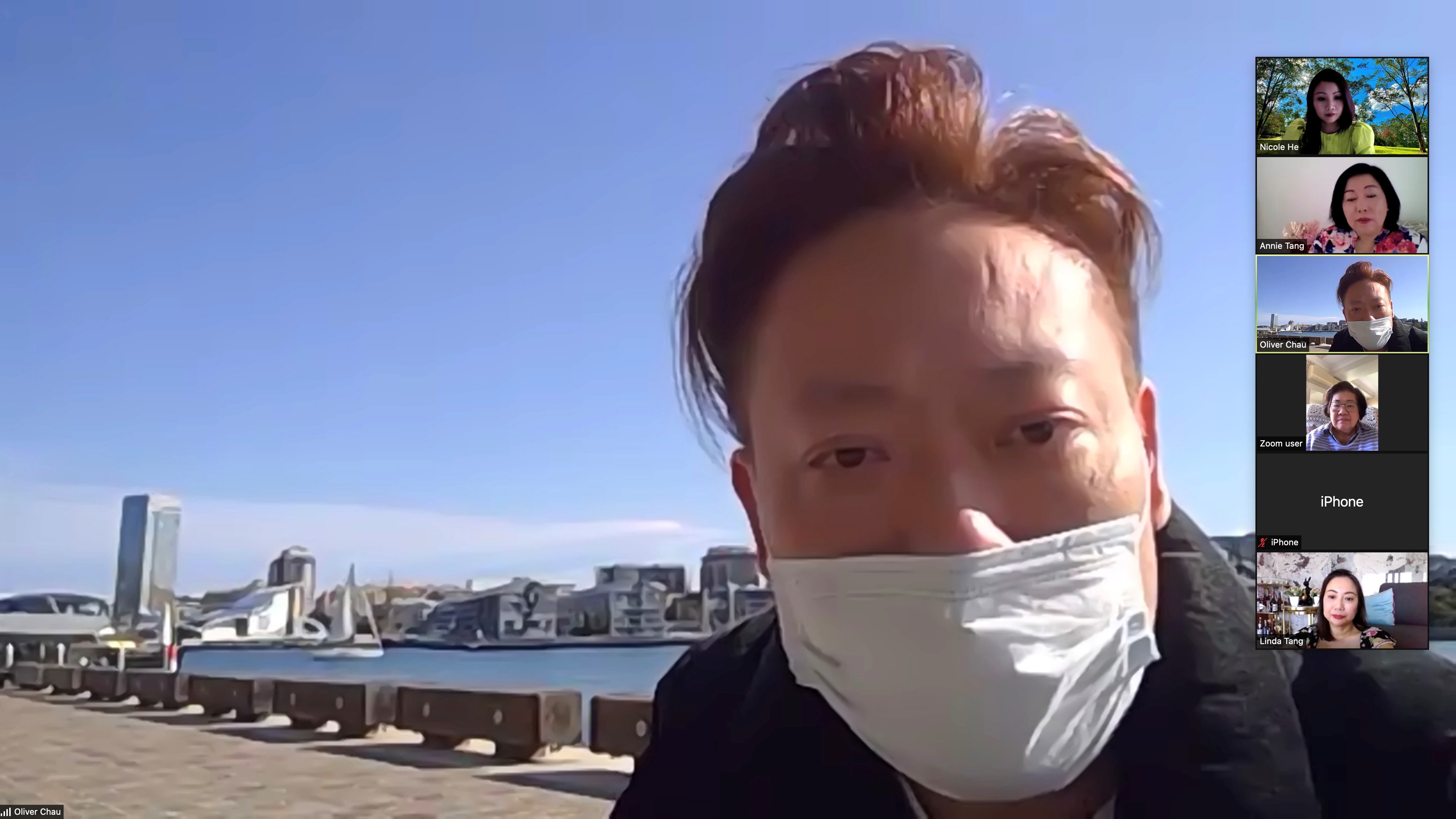 Following that, Alex, the manager from Christian Dior Cosmetics Bondi Westfield shared some skin care and make-up tips.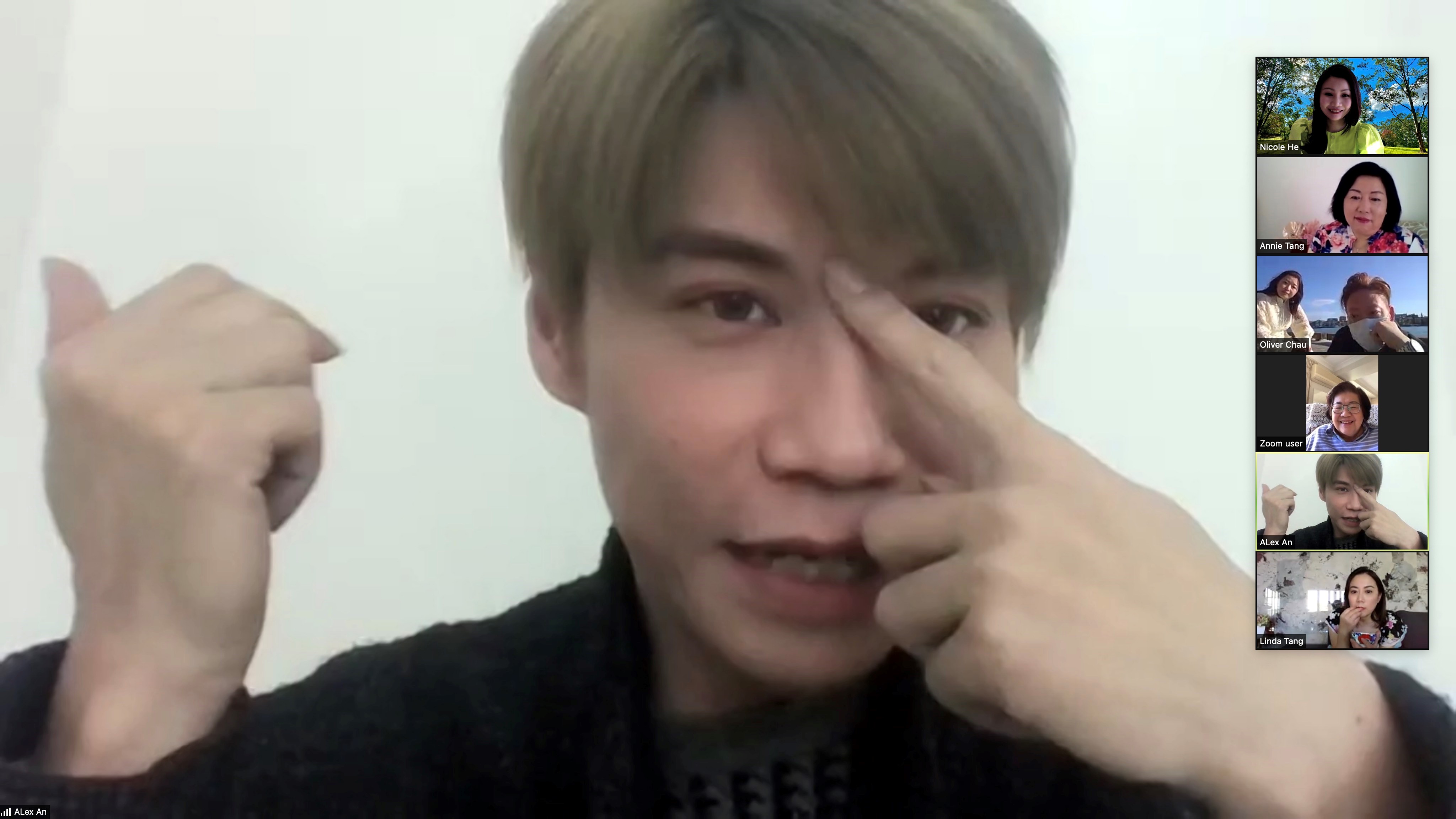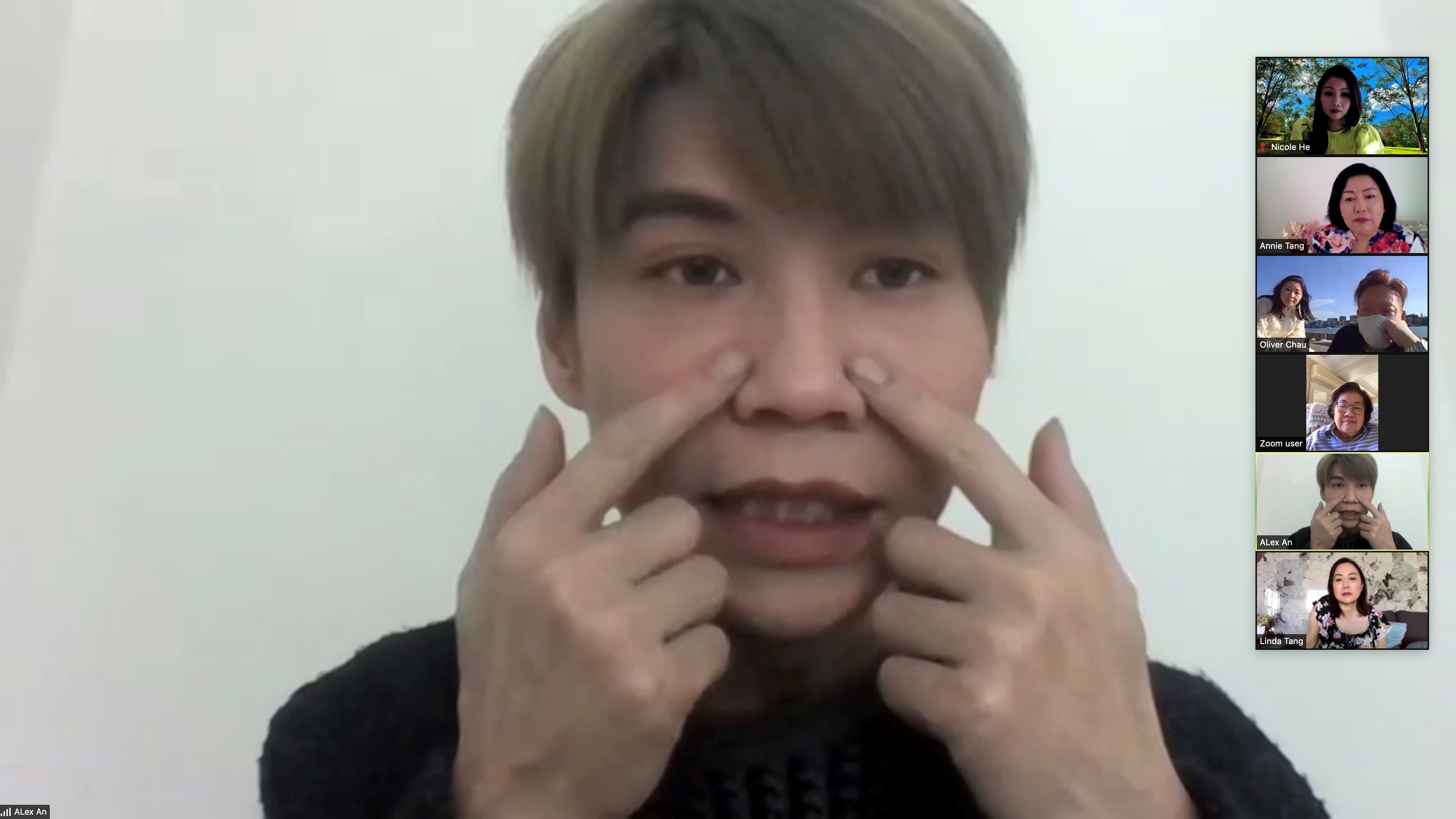 Way In Network Secretary Rosanna Ng, also a Physiotherapist, reminded all members keep exercising. Even just a 10 minutes fitness or relaxation session will be helpful,  especially for those who sits & works for long time at home.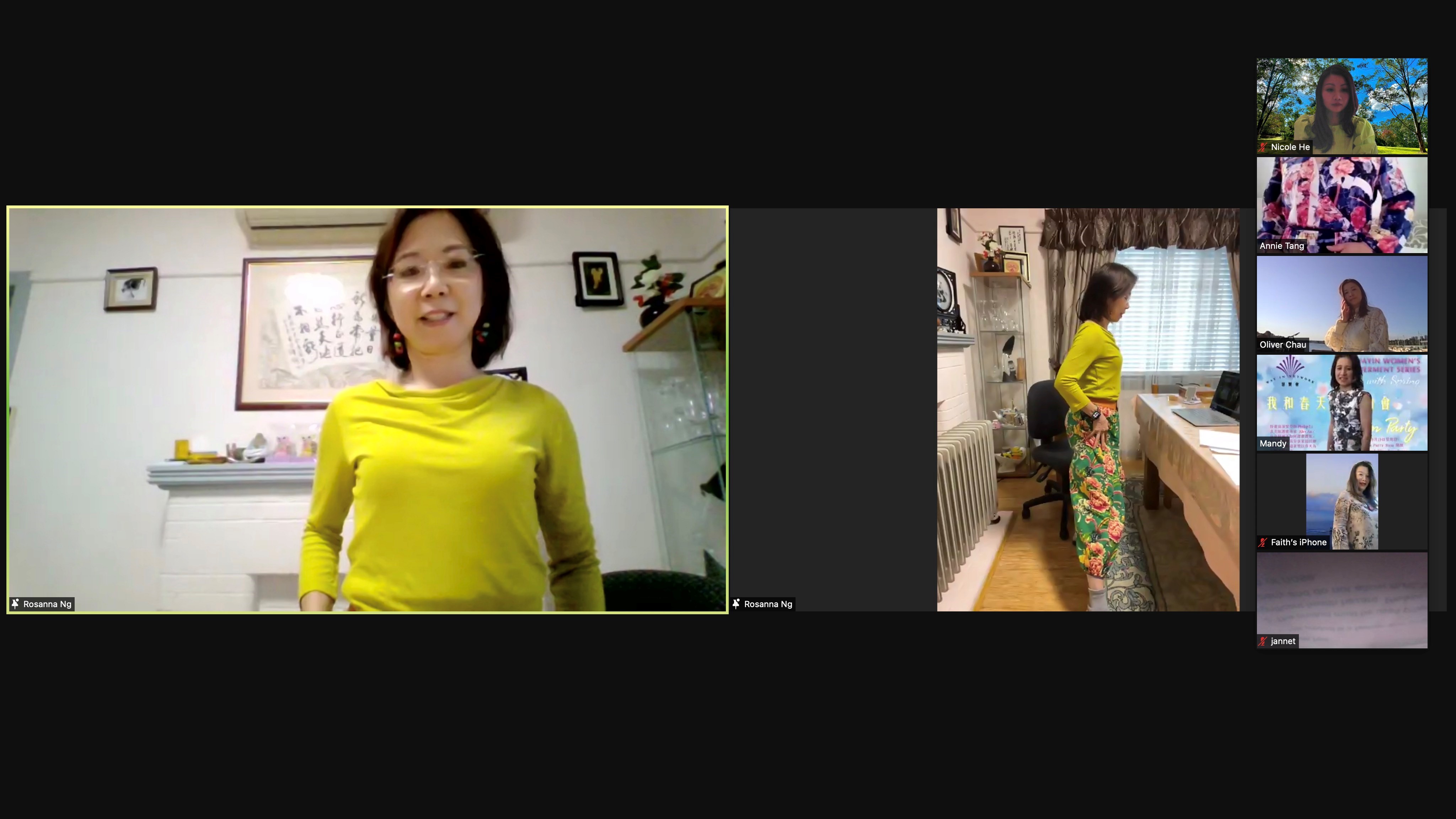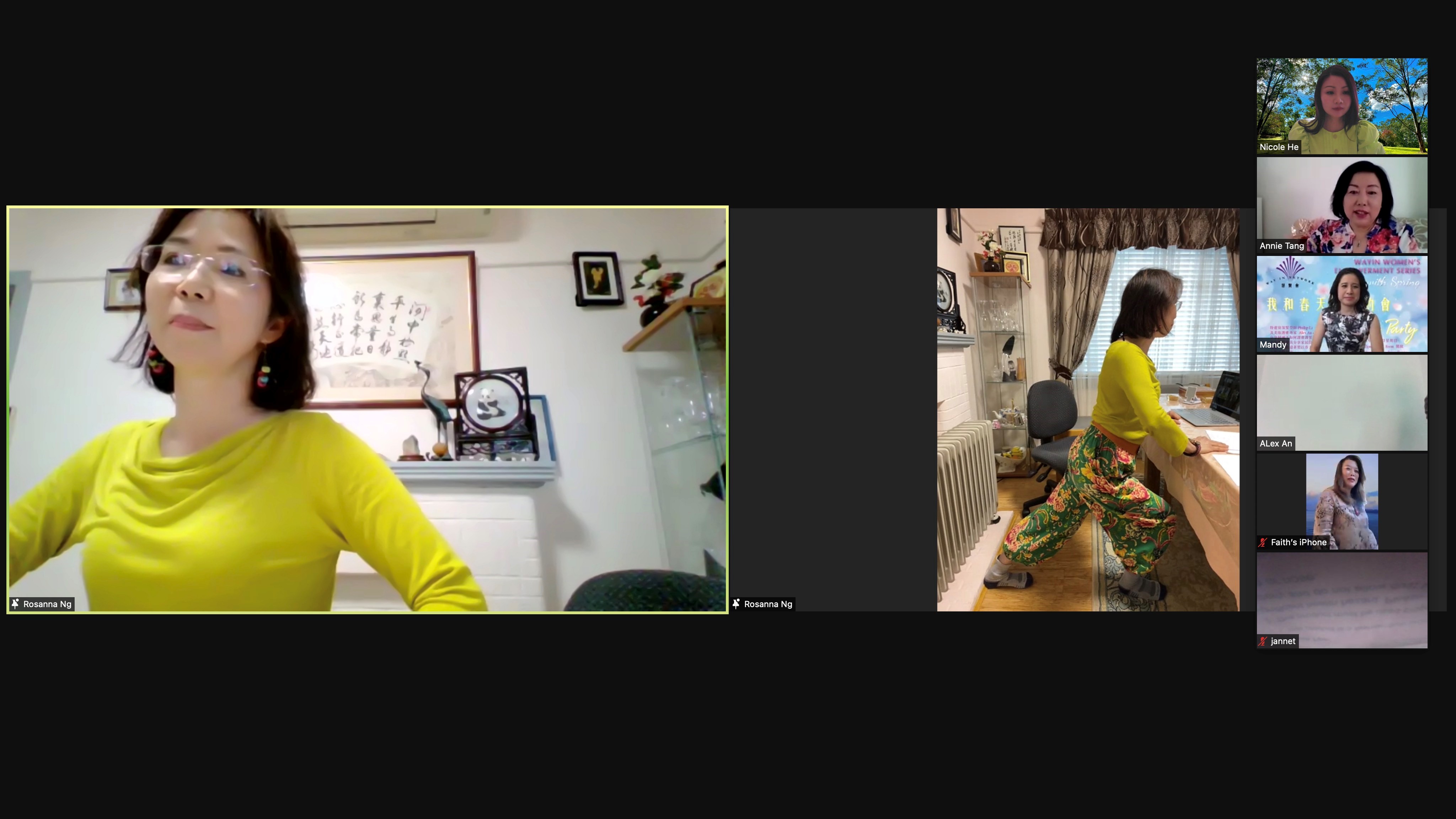 Committee member Lisa Harris shared some very beautiful orchid knowledge & planting tips.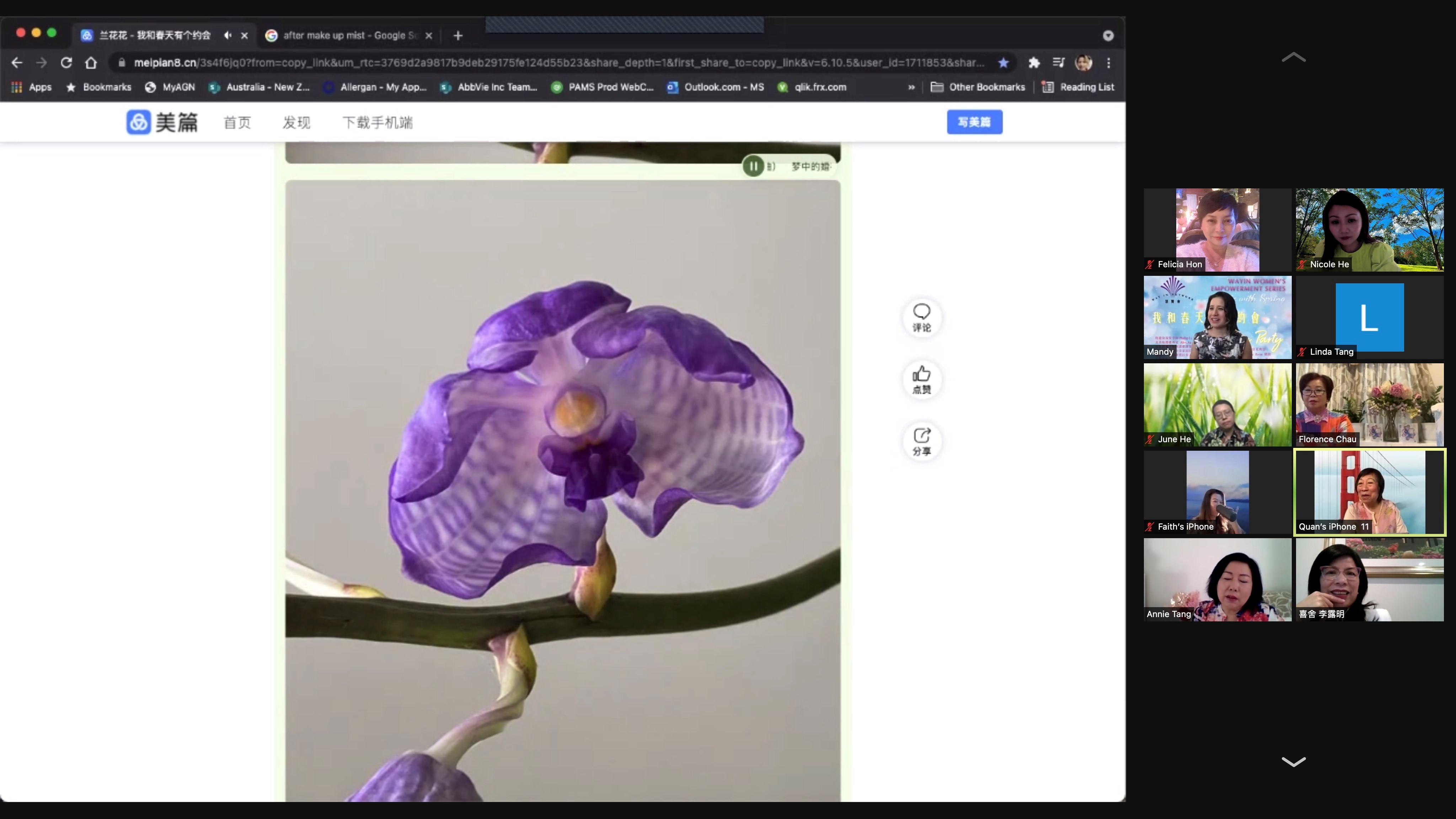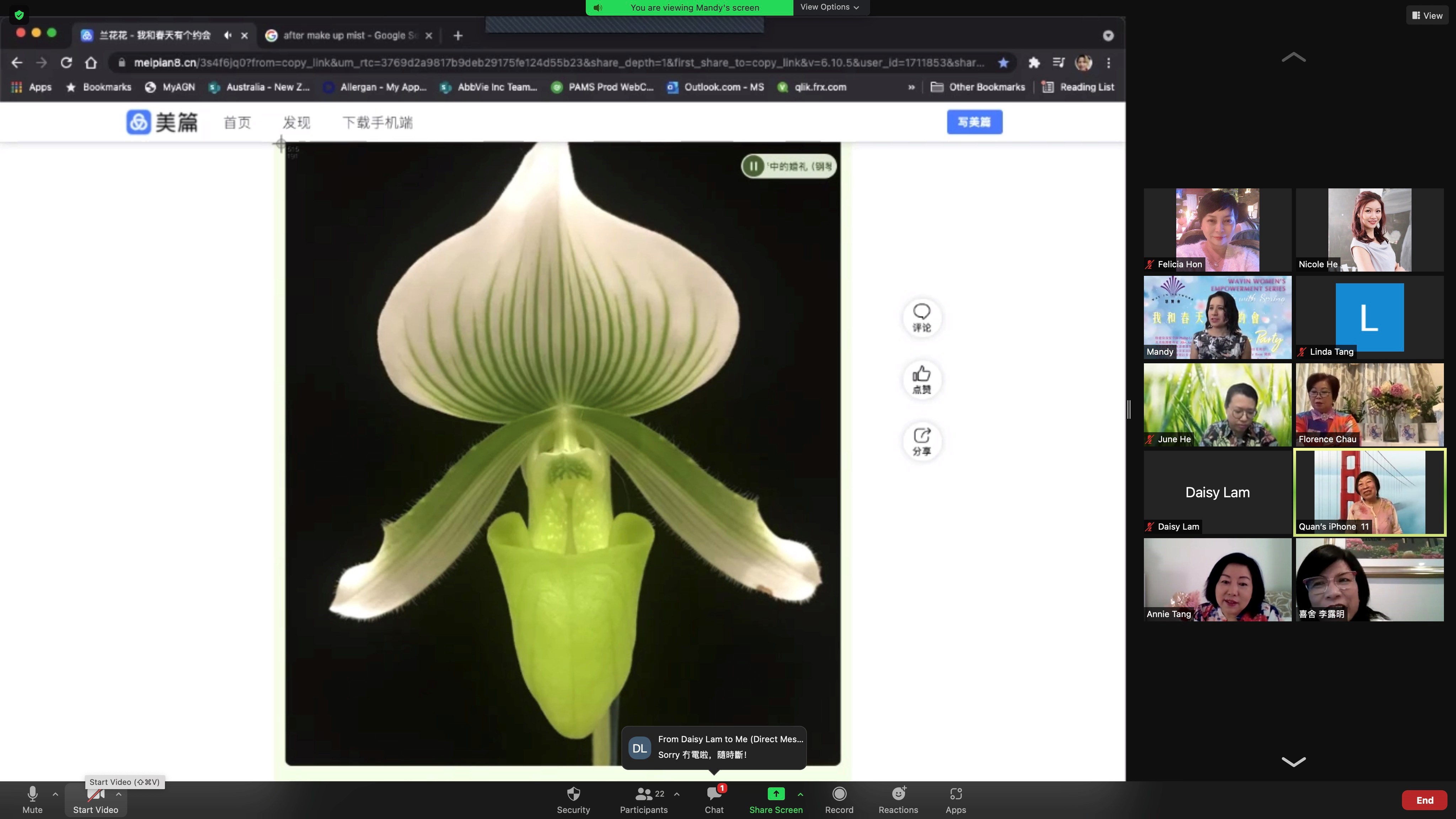 It was a very happy and successful Zoom Party, all the attendees enjoyed the precious moment of e-gathering during this special time. Thanks again for the efforts of all the above members and friends.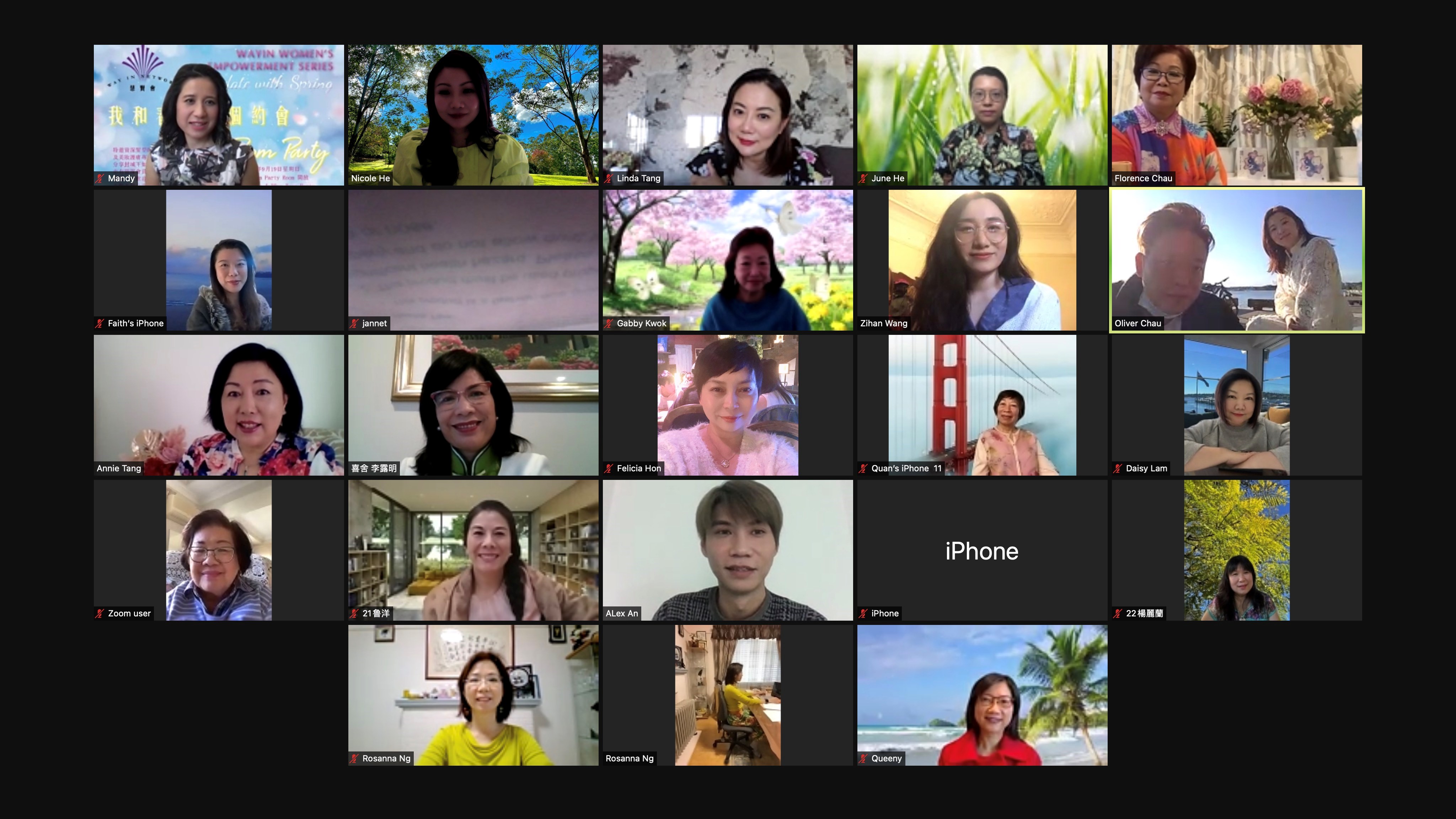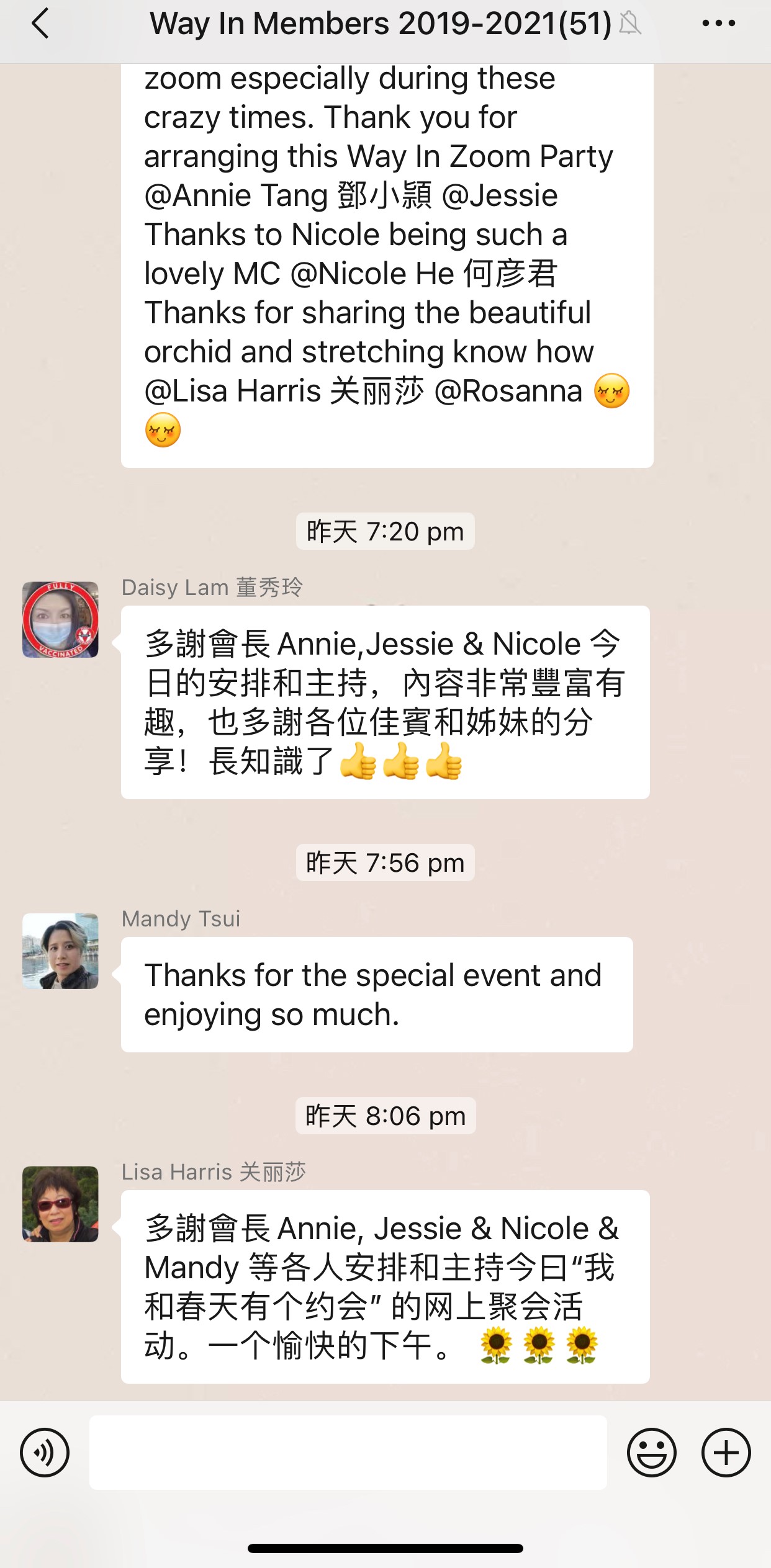 Attendees list:
Faith
Annie
Rosy
Florence
Ellie
Jessie
Nicole
Mandy
June
Daisy
Gabby
Rosanna
Queeny
Helen Sham-Ho
Linda Tang
Maggie Lo
Lisa
Shelley Wang
Milly Yang