2021 Way In Network Annual General Meeting

Way In Network held 2021 Annual General Meeting on 6 November 2021 at Fullerton Hotel.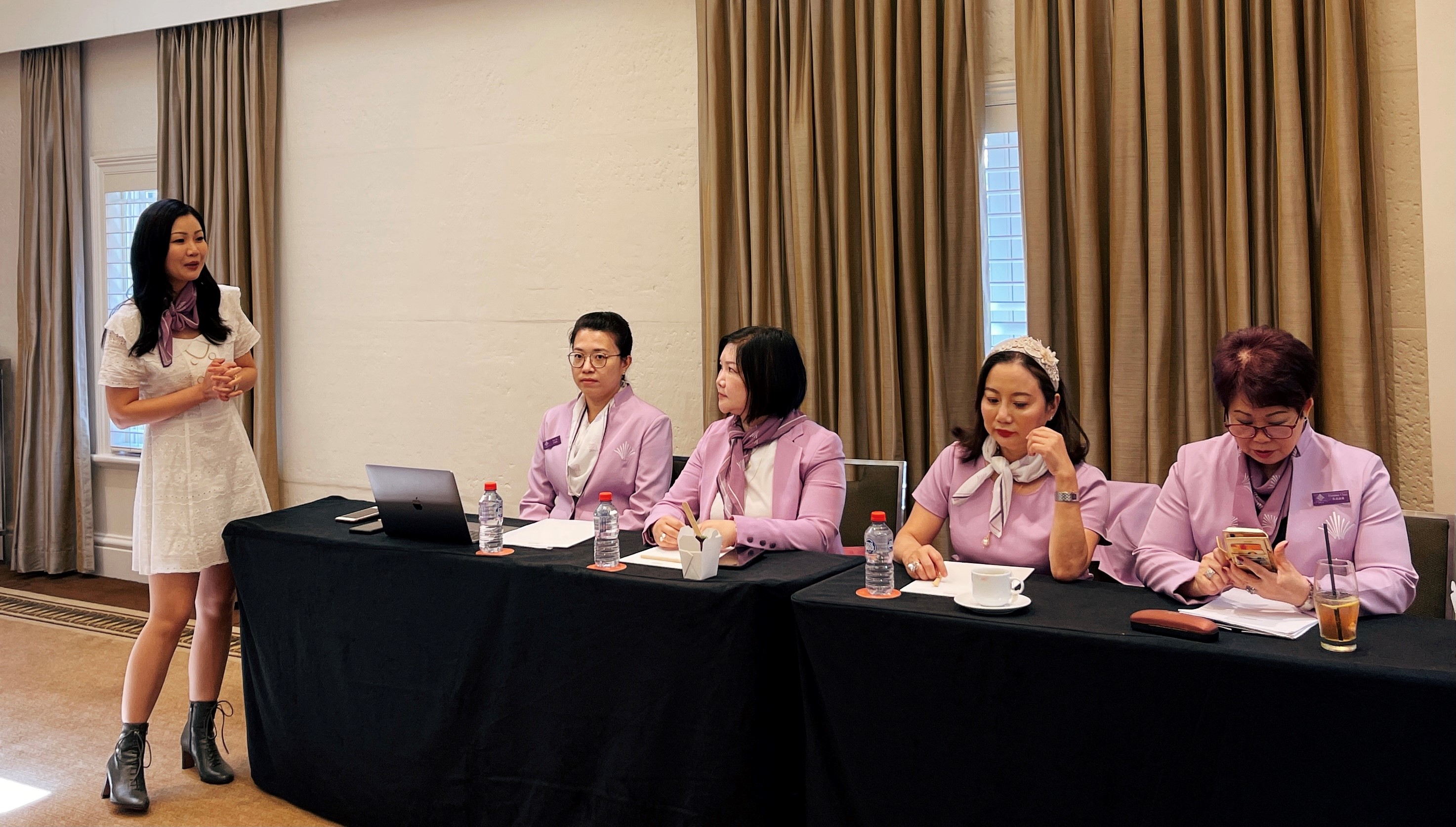 Nicole He was the MC of the meeting.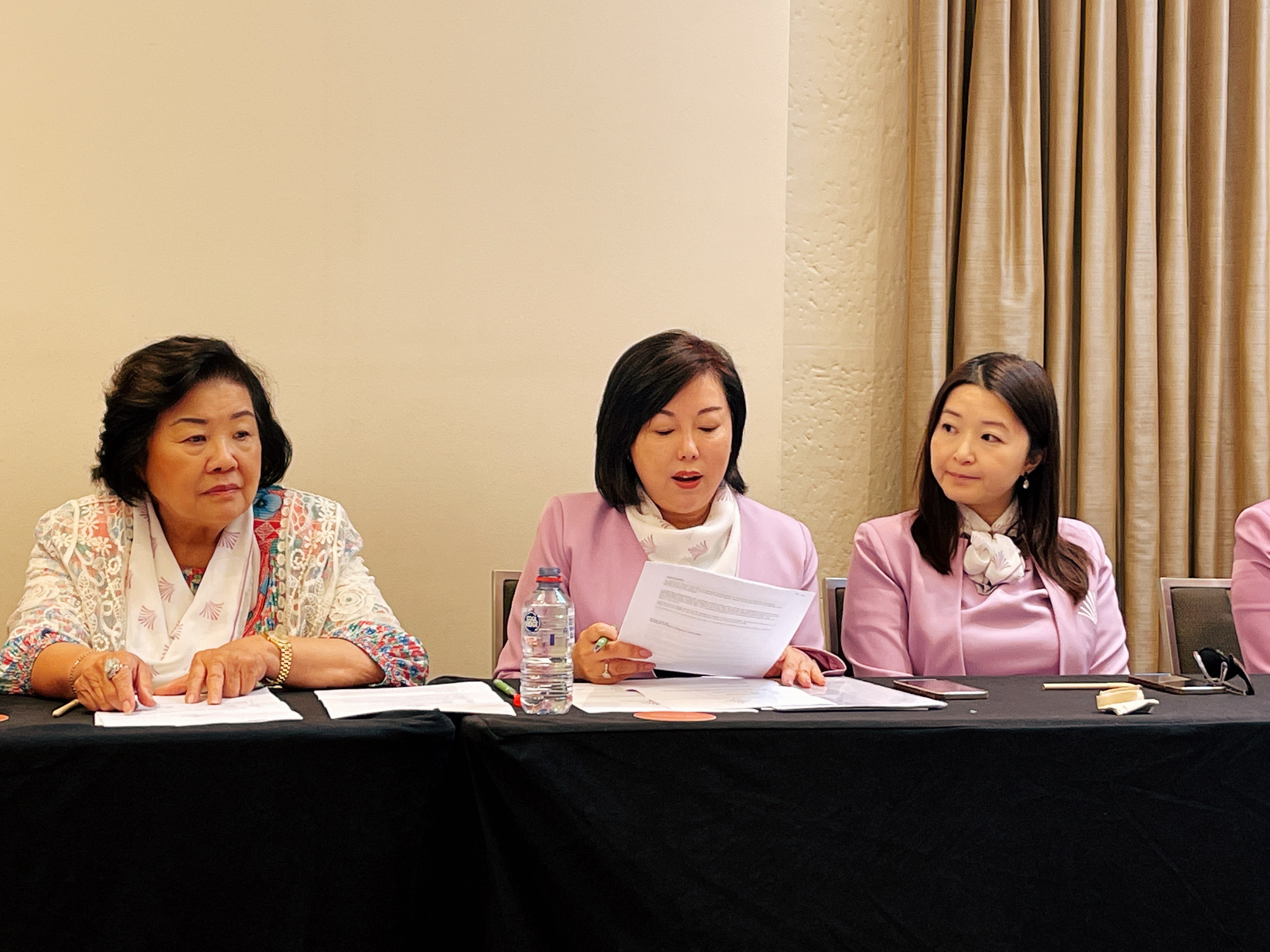 President Annie Tang had welcome speech and read the President report at the beginning of the meeting.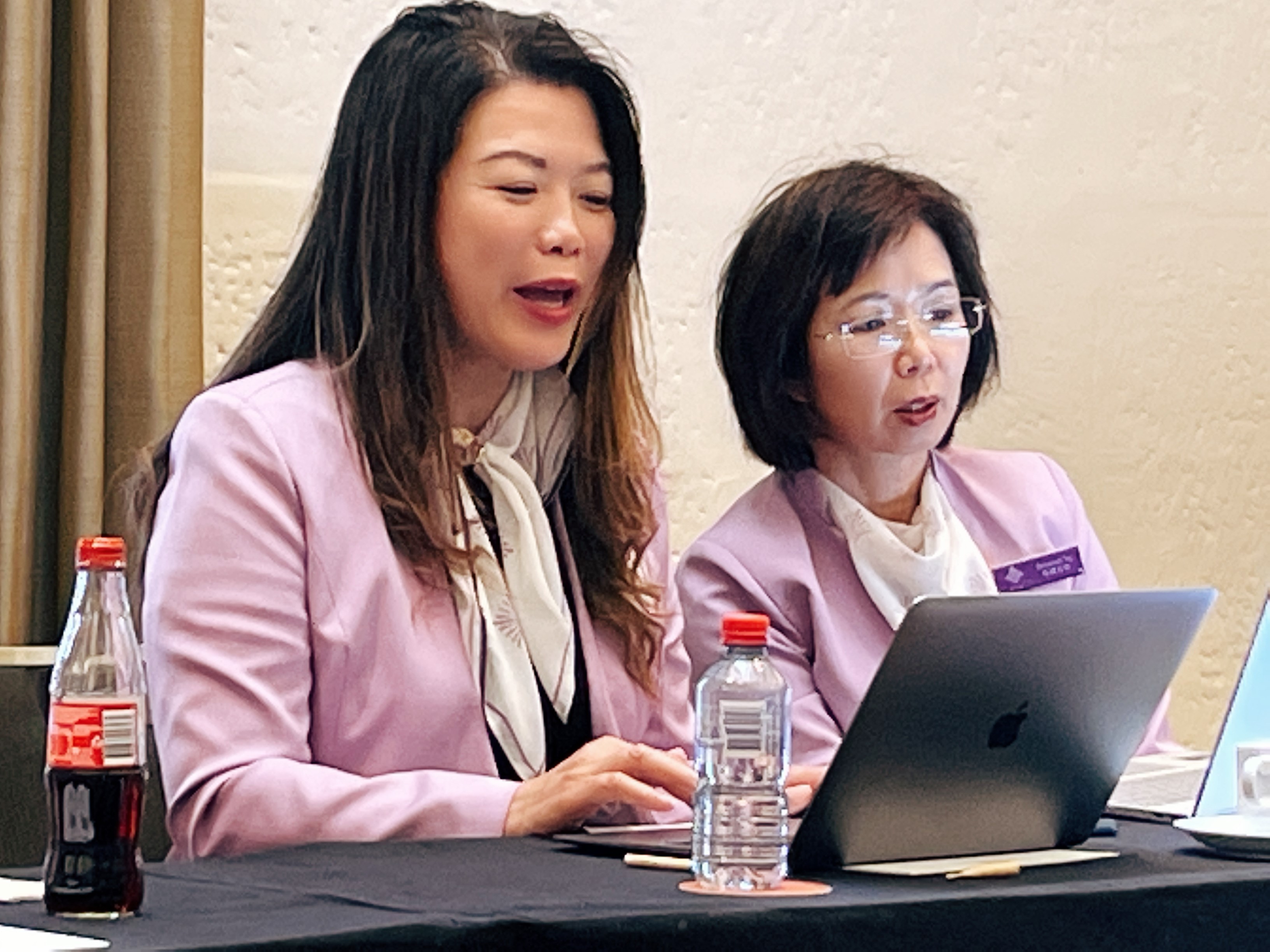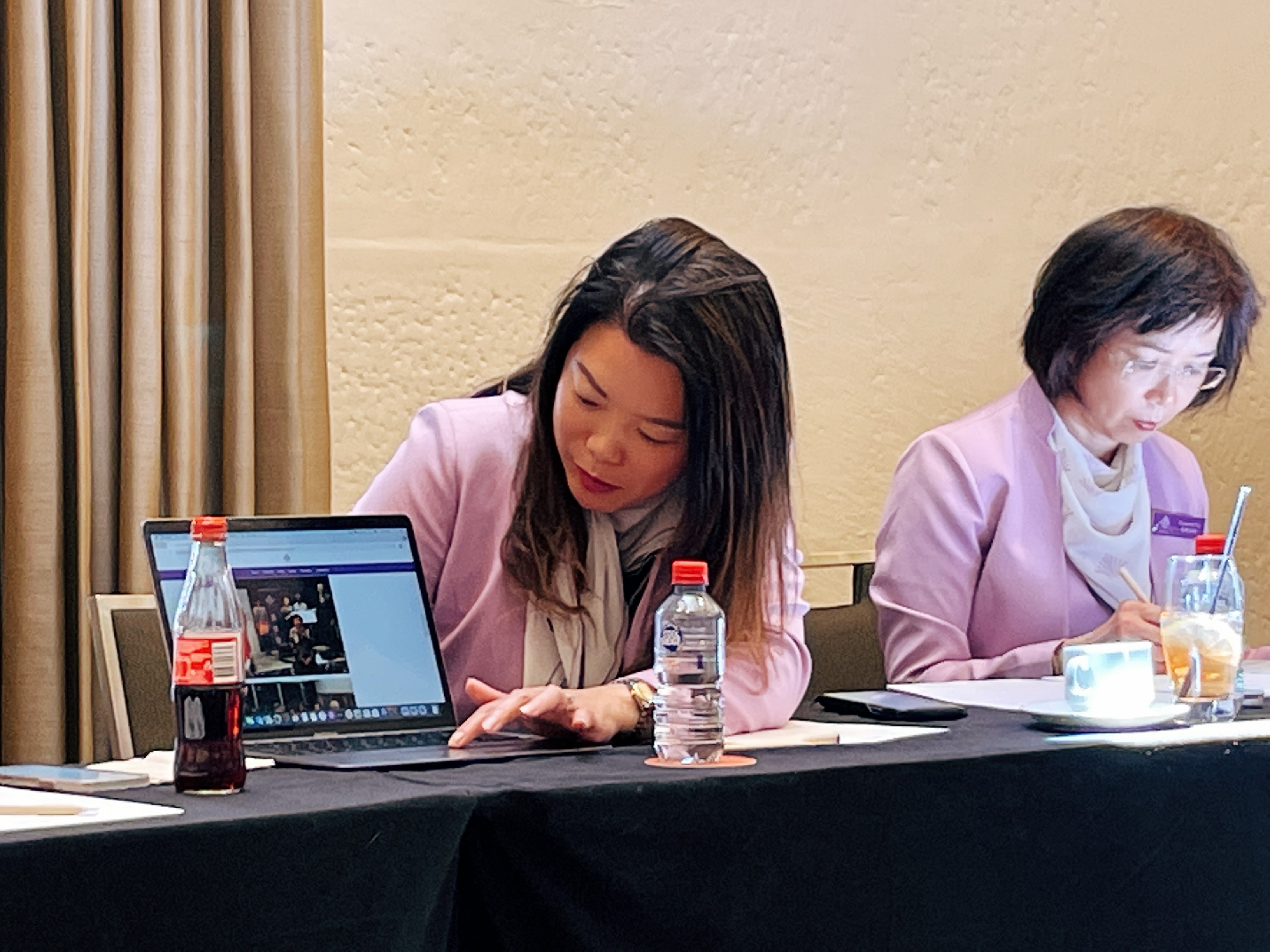 Secretary Faith Tan and Rosanna Ng prepare and present the member's activity report in year 2019 – 2021.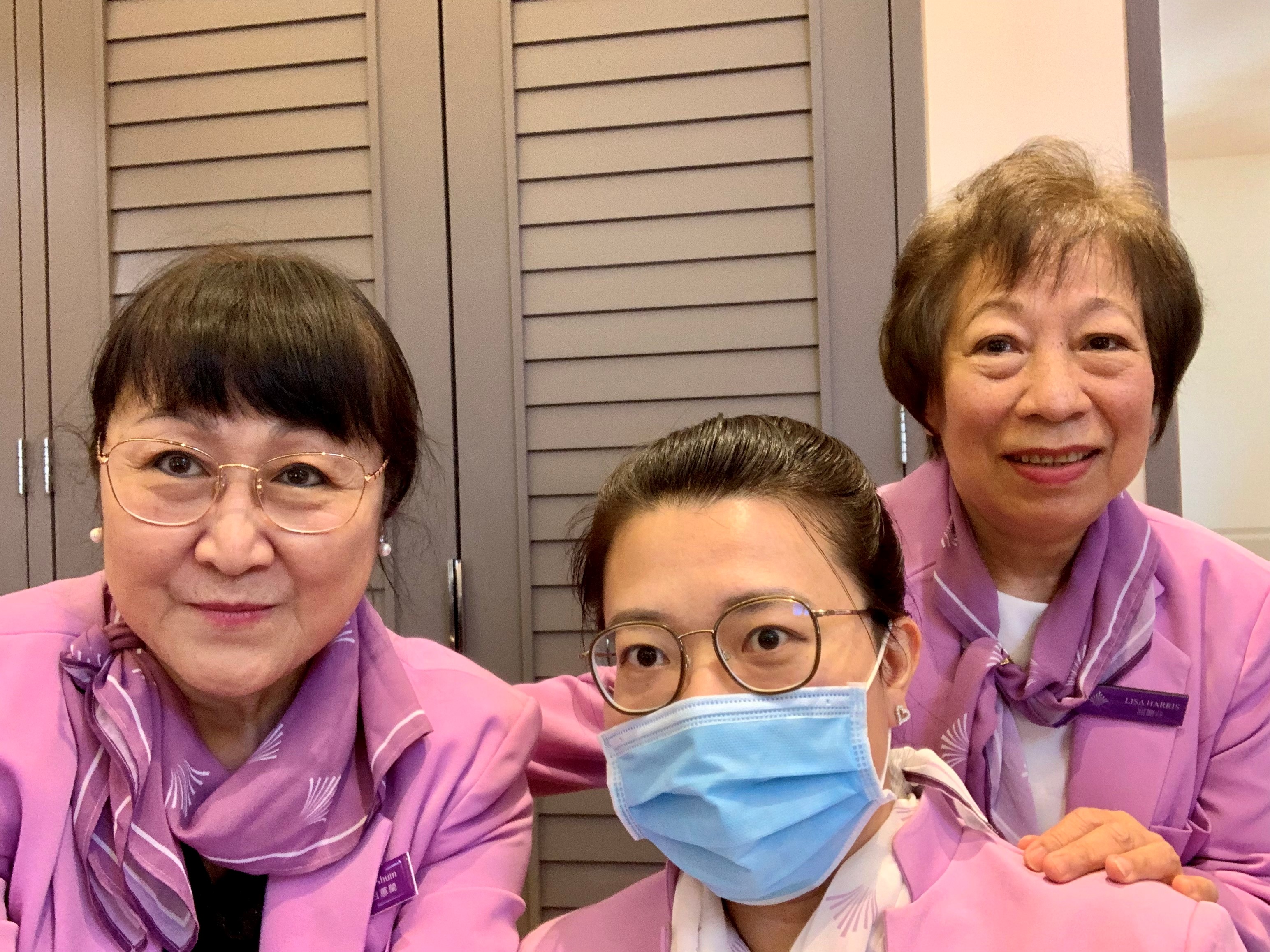 Treasurer June He read the 2019-2021 Financial Report.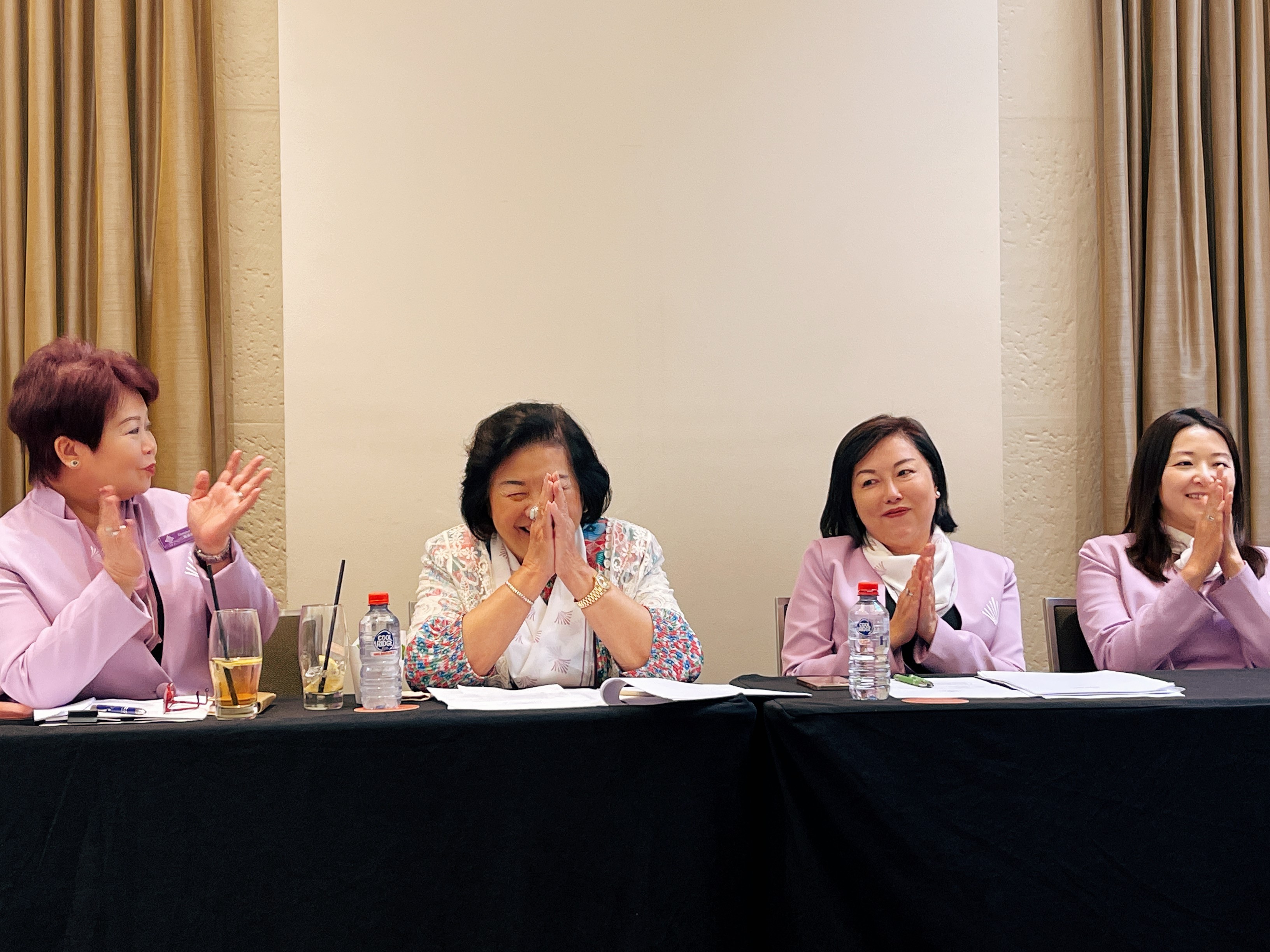 Founder & Honorary President Dr. Helen Sham Ho has been appointed as returning officer.

Election of 2021-2023 New Office Bearers & Executive Committee Members.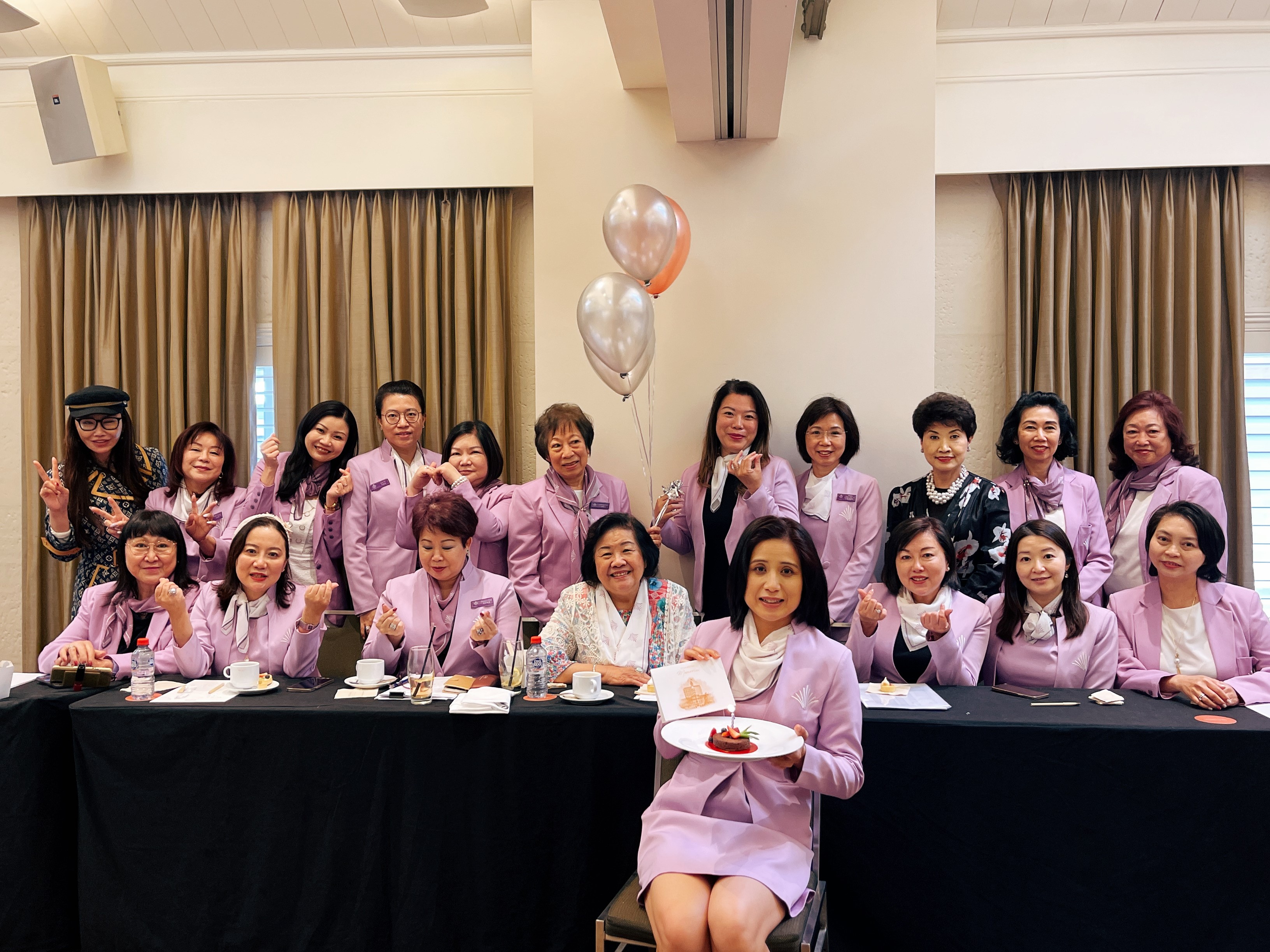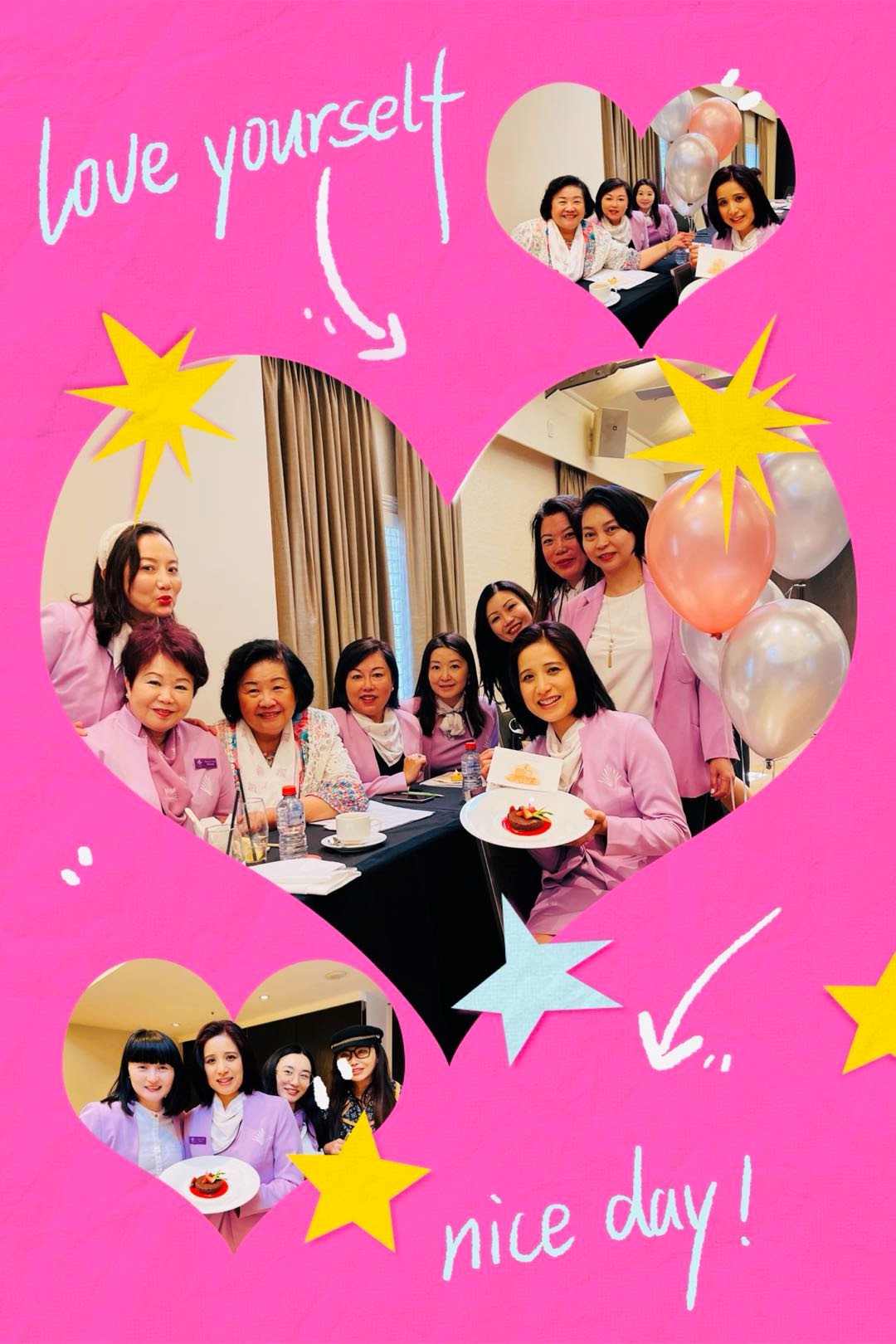 All the attendees also celebrate committee member Mandy's birthday after the meeting.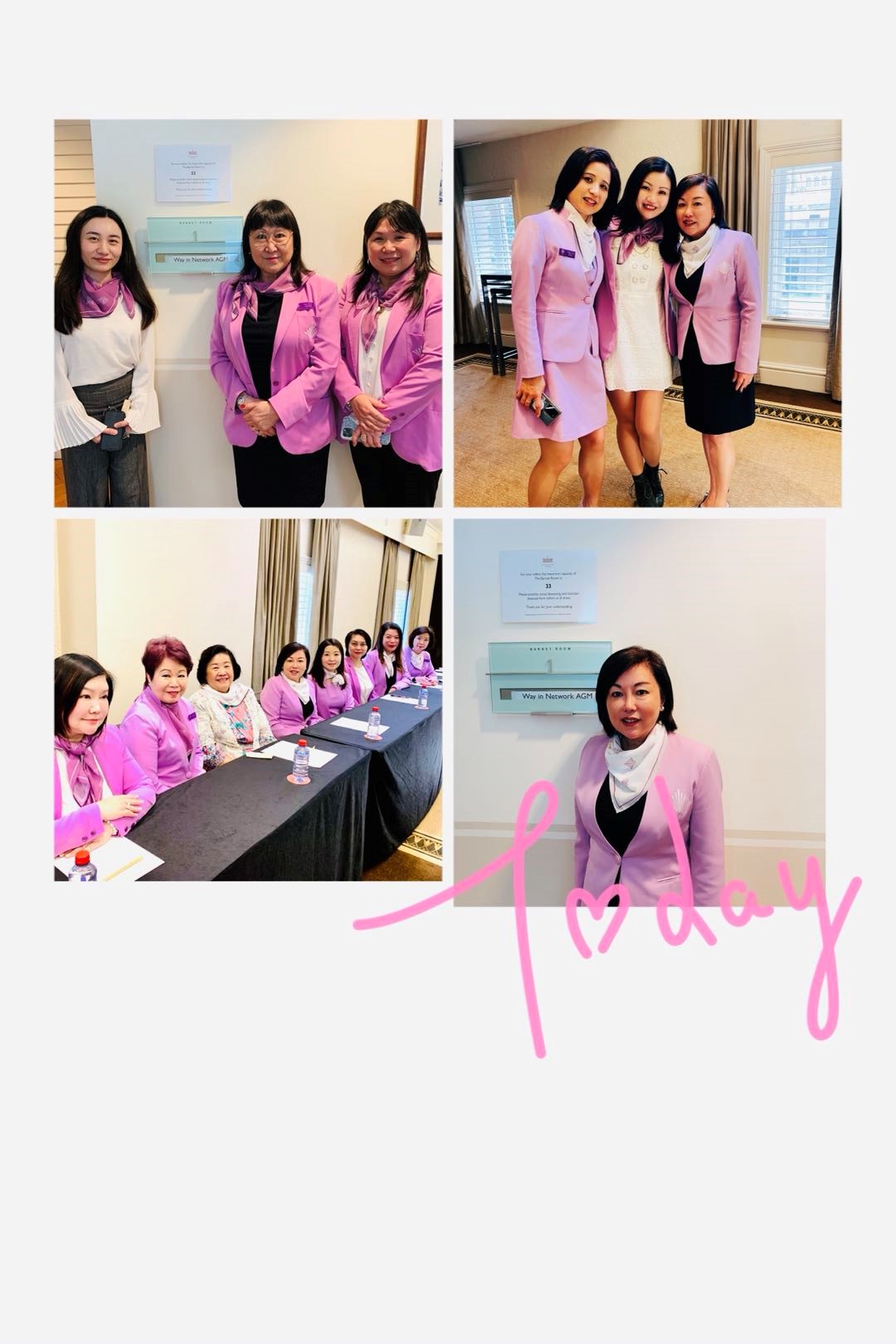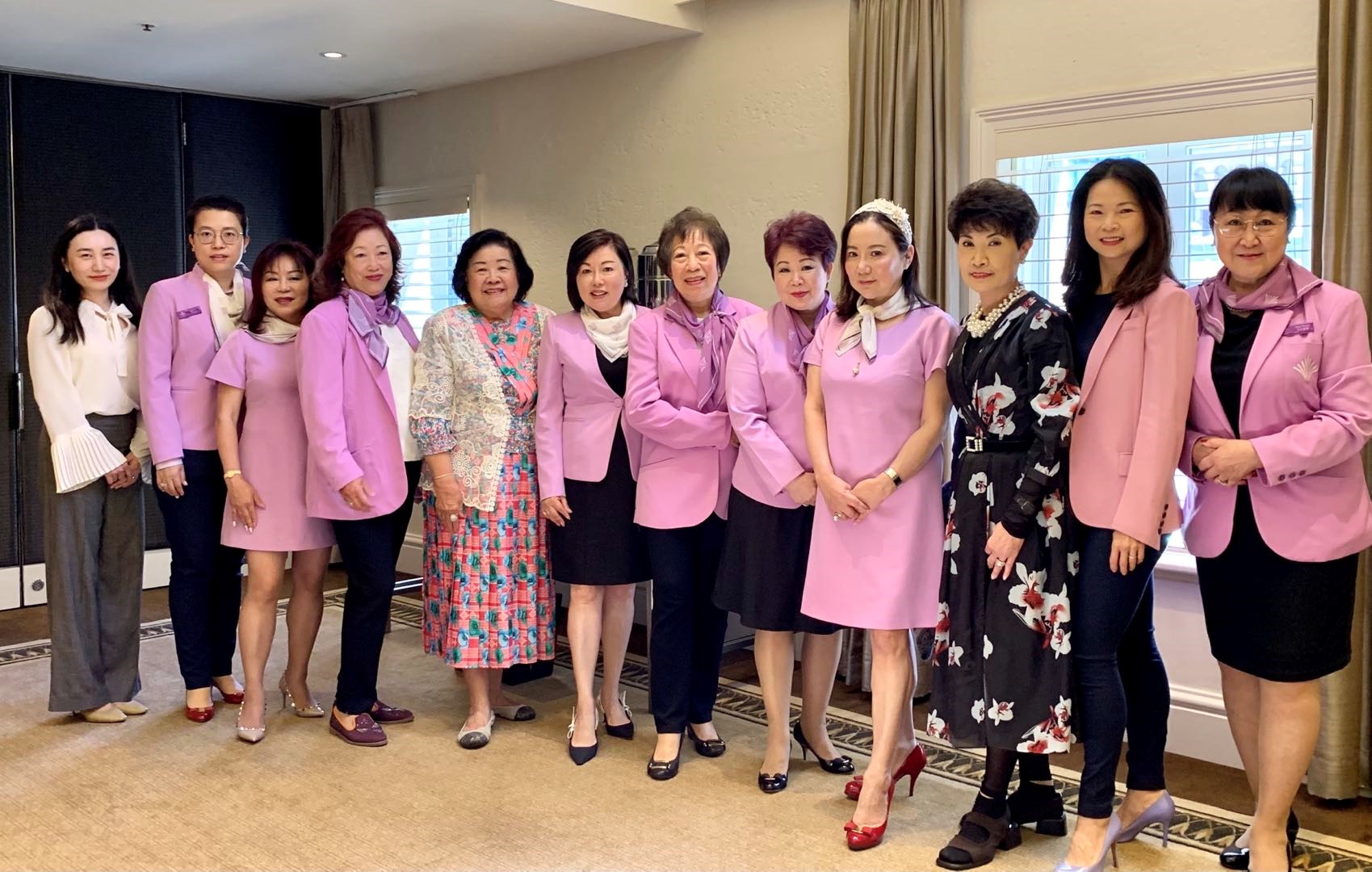 Thanks for organising by Vice President Felicia Hon, so the AGM was successfully held at Fullerton Hotel and all the committee members also discussed next year's charity event – Way In Network 30th Anniversary Charity Gala Ball.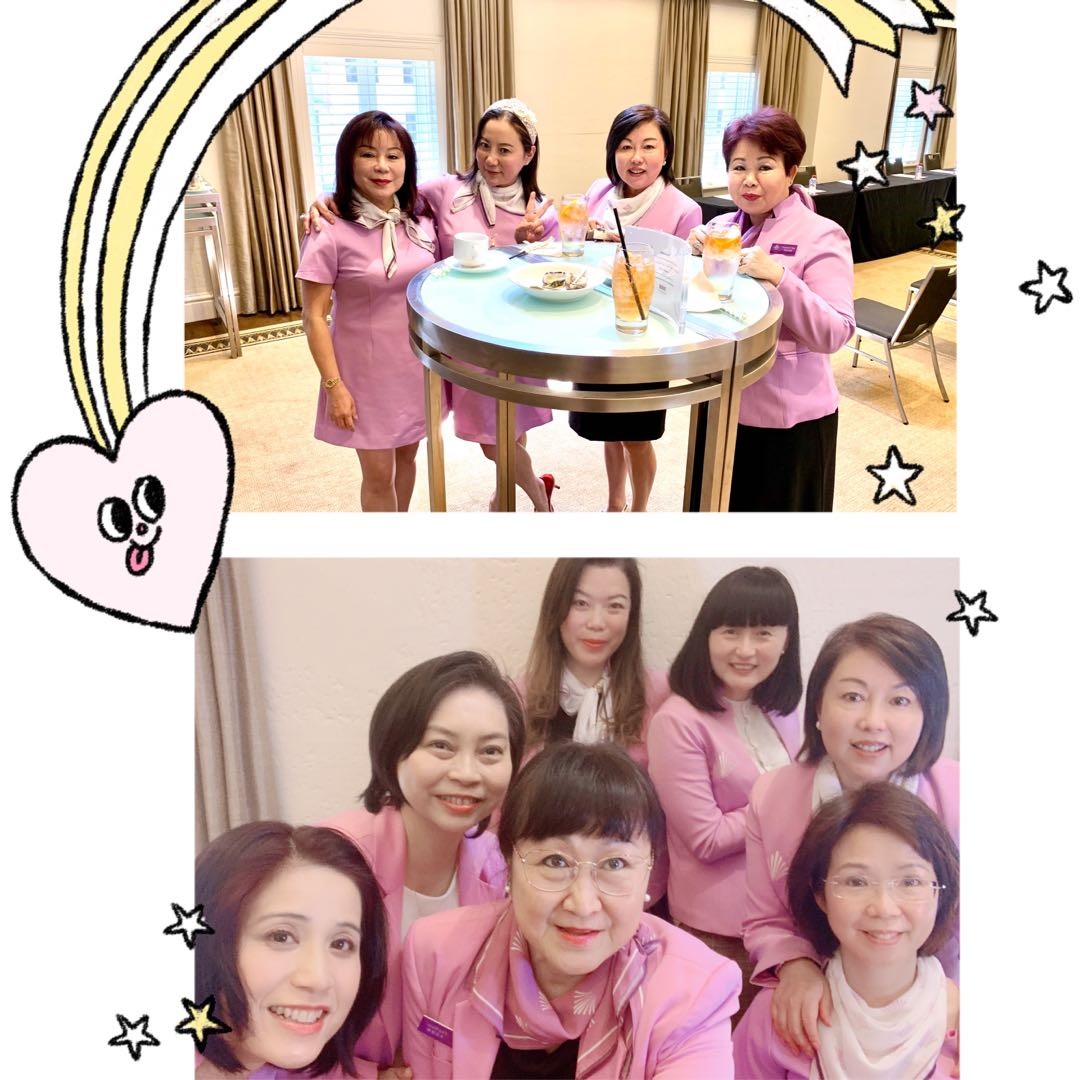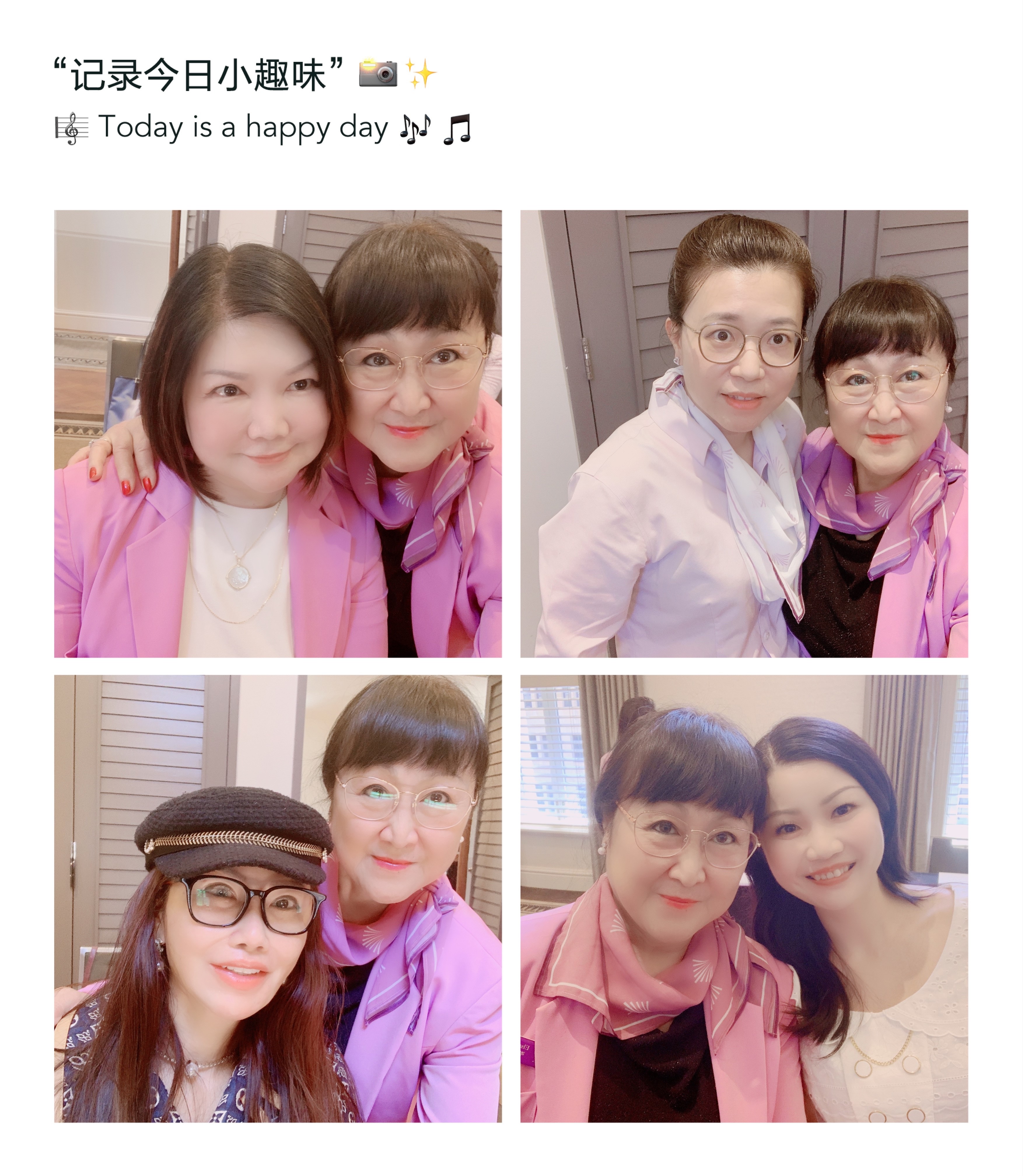 It was an great opportunity for happily gathering and to be connected.