SBS: How these women made friends in one of the world's loneliest cities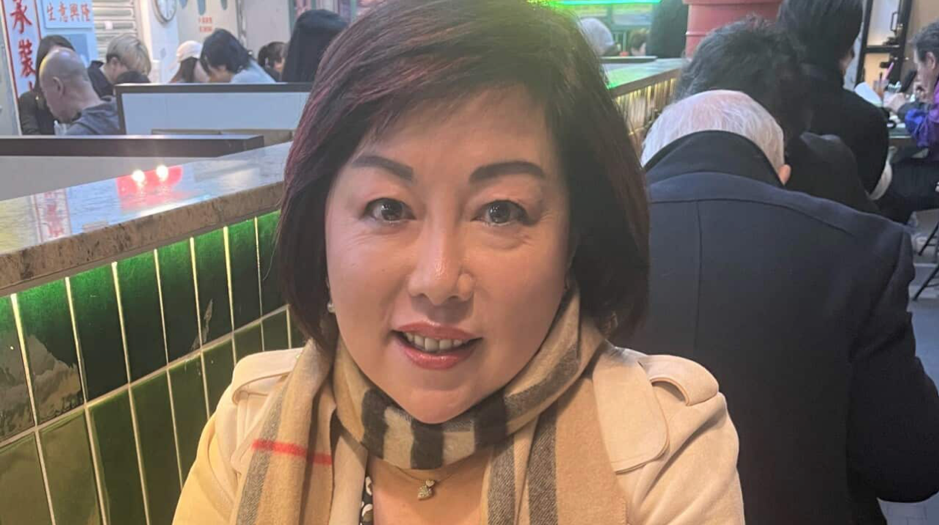 Annie Tang, president of the Way In Network.
Sydney has been ranked third worst of 53 cities for making new friends. Here's how two women did it.
Businesswoman Faith Tan came to Australia from China's Guangdong province in 2004 with two teenage children. Soon after, she would face a life-threatening illness.
"I was diagnosed with leukaemia in 2012 and it was a very difficult time," says the 54-year-old.
"I had no family here except my two children, and I faced six rounds of chemotherapy and a stem cell transplant alone. It was an extremely lonely time."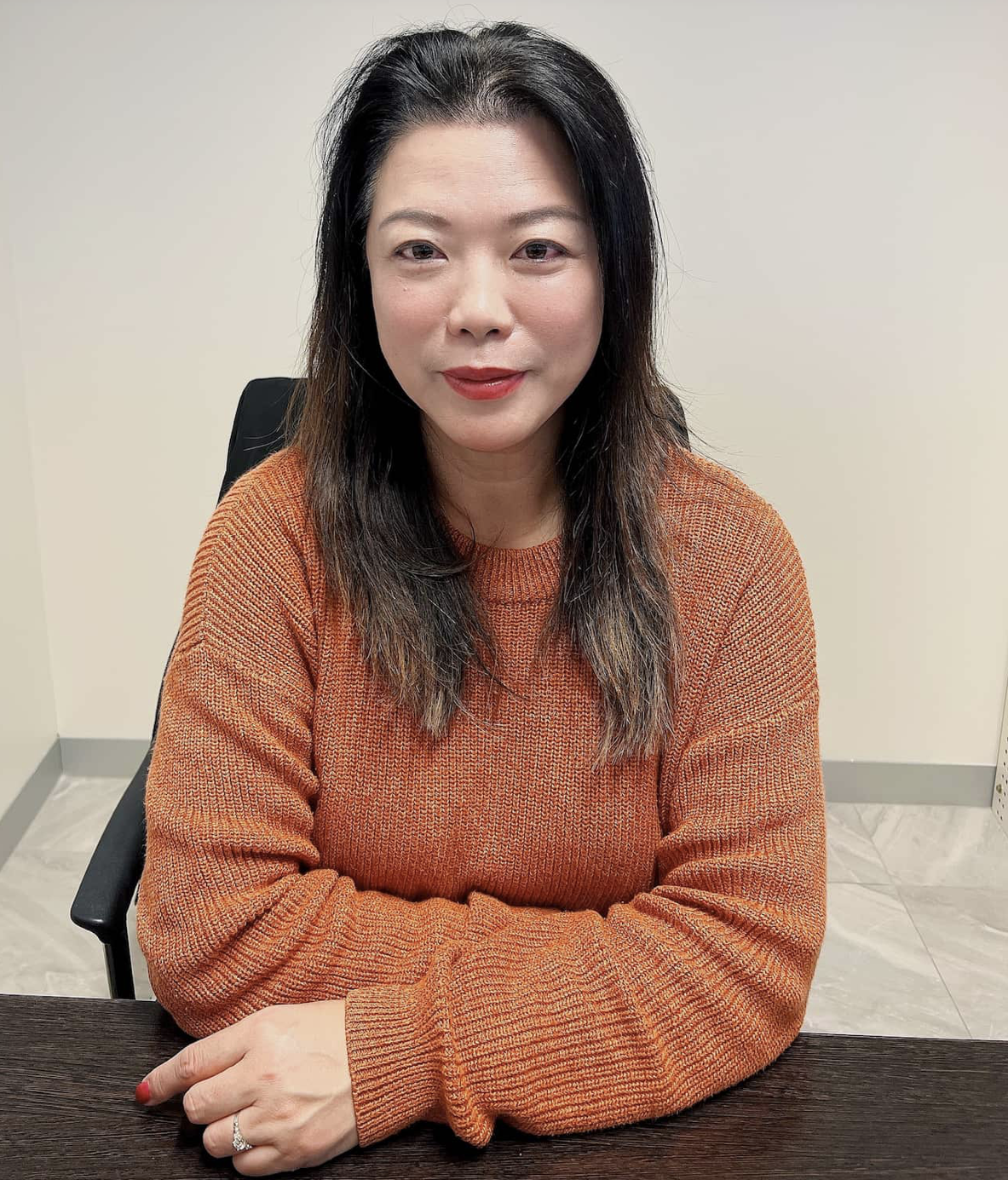 Faith Tan runs a property development venture in Sydney. Credit: Supplied Faith He
Ms Tan's property developer husband and extended family were still living in China, and her husband remains there for work.
She had several friends who were part of an Asian women's network called Way In and the 'sisters', as they are called, visited her in hospital to offer support and encouragement during her long recovery.
"Without the Way In sisters, I would definitely have returned home to Guangdong," she says.
The Way In sisters also encouraged Faith to keep painting during her recovery, which eventually led to a small exhibition.
"I spent a lot of time preparing and the exhibition helped me regain confidence and connect with other people."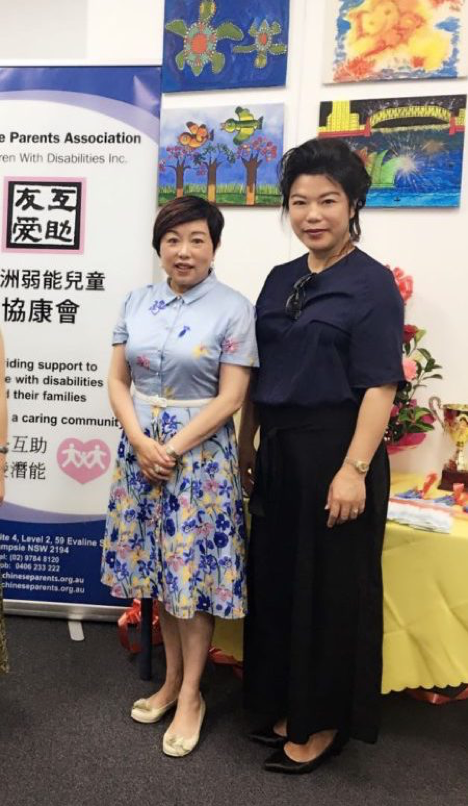 Ms Tan is founder and CEO of a residential property development business in Australia called Urban Stellar, and is close friends with the current Way In President Annie Tang.
Ms Tang migrated from Hong Kong in 1988. She and Faith plan fund-raising events with the Way In Network's 150 members.
"Migrant women are often very lonely, and many have no friends at all. So the Way In Network provides them a platform to connect," says the 62-year-old.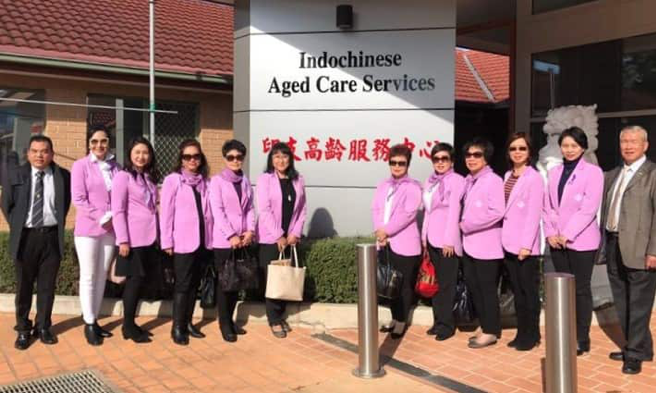 Way In Network members support various community groups. Credit: Supplied Way In Network
"Many Asian women don't love to share their story. They don't want to open their heart, because if they have a problem, they feel they need to keep it within the family or lose face among strangers," Ms Tang says.
"So I tell them that we are all like sisters, and there is no need to feel embarrassed if you come across a problem. I have probably come across the same problem as well."
Her approach is refreshing in Sydney, which has ranked as the third worst of 53 cities for making new friends, according to a recent global survey. Sweden's capital Stockholm was ranked the worst, followed by Denmark's capital Copenhagen.
Of 30,000 respondents worldwide, the Time Out Index 2022 survey revealed that almost three- quarters say 'making new friends was either hard or impossible in Sydney'.
Ms Tang knows this all too well. She travelled a lonely road after coming to Australia with her husband and two small boys.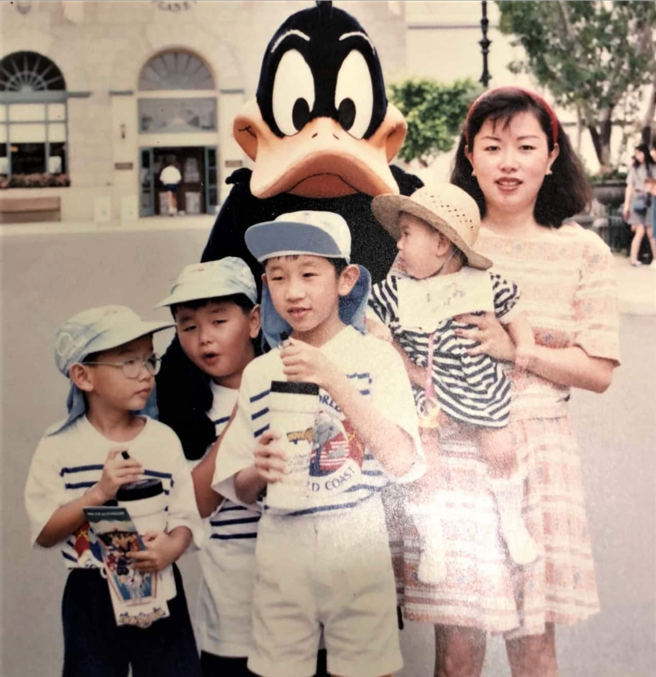 Annie Tang soon after arriving in Sydney with her children. Credit: Supplied Annie Tang
"The food culture difference and then the language barrier was hard. And then without a social life, I found it so lonely.
"The only way I could make friends was taking the children to school or childcare, where I met other people and tried to communicate with them."
Her life changed when the family started a yum cha and fresh seafood restaurant in the southern Sydney suburb of Hurstville in 1992.
"That helped me to enlarge my social circle and integrate into the mainstream because we sponsored and hosted local community events.
"Later, I was invited to work with a local community hospital that wanted to extend services to help migrant women."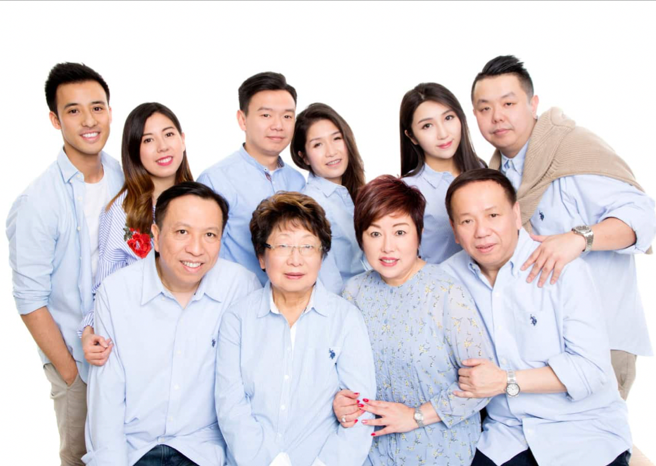 Annie Tang (centre right) with her extended family. Credit: Supplied Annie Tang
As deputy mayor of Sydney's Kogarah council, Annie later set up programs for migrant business owners.
Annie's son is now following in his mother's footsteps, hosting fundraising events through his Hong Kong-themed restaurants in Sydney.
"My mum inspires me because she has given her whole life to assisting migrants," says Howin Chui, 37.
"I'm definitely using my businesses to promote and assist a lot of people with their work and also settle in Australia."
Howin celebrates Hong Kong street culture through his four venues.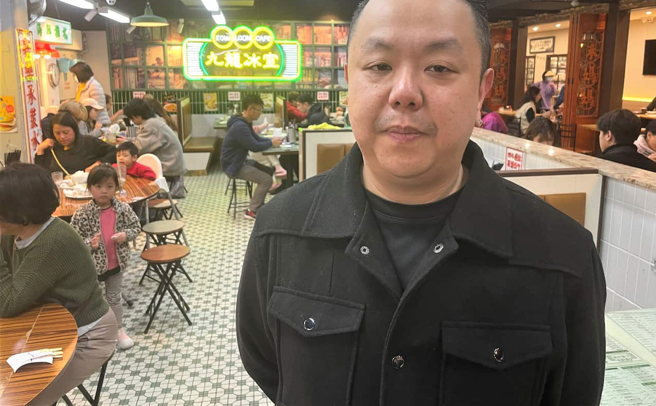 Howin Chui at his Kowloon restaurant. Credit: SBS News / Sandra Fulloon
"At Kowloon cafe, in Sydney's Sussex Street, you can experience an alleyway in Hong Kong surrounded by vintage posters. It is noisy and casual and always busy."
His Haymarket venue Ni Hao Bar also offers young musicians the opportunity to perform original music.
"It's very important, especially during COVID-19, for the community to be strong together and help one another."
Over 30 years, the Way In Network has raised almost $5 million for a range of charities, including aged care and supporting children living with a disability.
As well, the group regularly hosts forums on topics such as domestic violence and discrimination.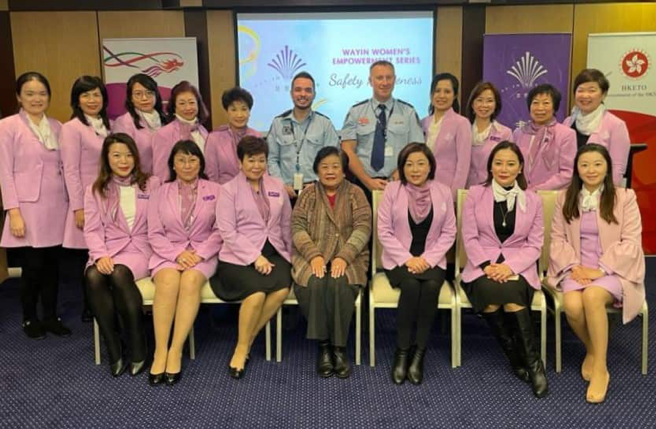 The Way In Network's domestic violence and discrimination awareness forum. Credit: Supplied Way in Network
"Many Asian women have been harassed on the street, especially during the pandemic," Ms Tang says.
"So we invite NSW police officers to join our forums and provide women with a hotline to call, and we explain they should not just keep it to themselves."
For Ms Tan, who has now fully recovered from leukaemia, the Way In Network is an important path to giving back.
"And I will always remember the help the Way In sisters gave me during my illness. It changed my life."