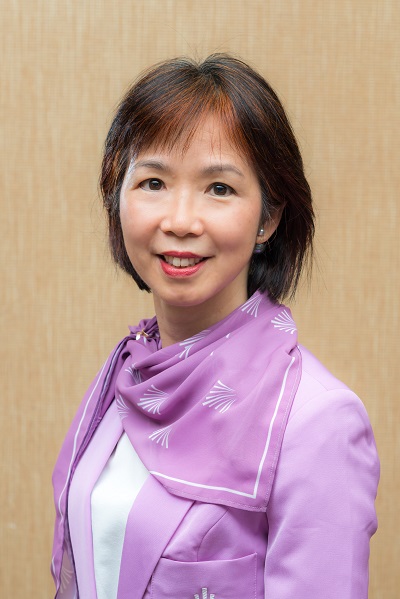 Rosanna Ng is a physiotherapist who started her own practice in Chinatown in 1987. Since then she has been serving the Chinese and Australian community.
She donates her spare time to charitable works such as volunteering to speak at events organised by Australian Chinese Community Association (ACCA); Way-In Network, Chinese Australian Service Society (CASS), Parkinson's NSW to educate the community on the benefits of physiotherapy and living a healthier lifestyle. She also speaks on a weekly radio broadcasts at 2CR Chinese Radio called "Physiotherapy and You" which aims to increase the awareness of health and possible preventative measures for the audience.
Since 2005, Rosanna has been working as a volunteer physiotherapist in charge of the exercise classes for members of the Chinatown Bi-lingual Support Group of Parkinson's NSW. In November 2016, she won the St George Community Individual Volunteer Achievement Award for outstanding services to the St George Community.
Rosanna has a Bachelor degree in physiotherapy, a master degree course in Orthopaedic manipulative physiotherapy and a post graduate certificate course in Pelvic Floor Rehabilitation.