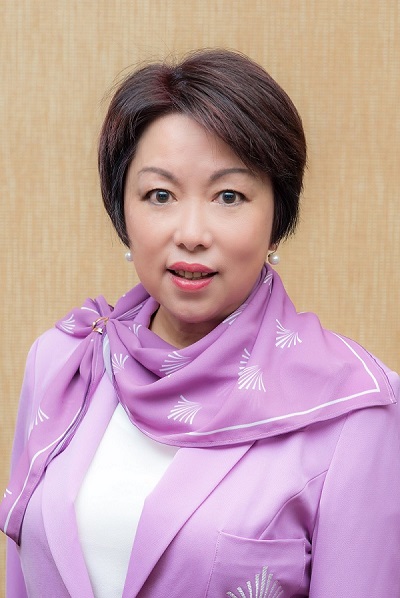 Annie migrated to Australia in 1988 with her family. In 1999 Annie was elected to Kogarah Council as the first female Chinese background councillor. She has been re-elected for another 3 terms and serve until 2016. Annie was also appointed as the Deputy Mayor for 7 years and the chairperson of community services working party.
In 2013 at the 1st Global Conference of the Cantonese in Guangzhou, Annie received the "Global Top Ten Outstanding Cantonese" award.
In 2006 Annie joined the Way In Network and served as a committee member. She was the President of the organisation for 2011-2013 and re-elected for the years 2017-2019.
Outside Way In Network, Annie is a trustee of Australian Chinese Charity Foundation and is an active member of its Funds & Grants Assessment Sub-Committee since 2016 to date.