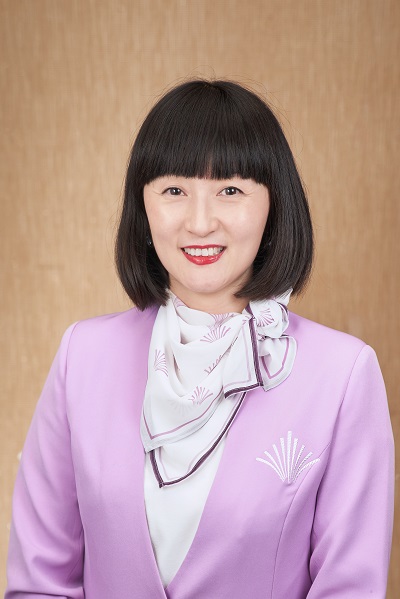 Coco was a migrant to Australia in 1999. In her early days in Australia, she mainly looked after her 3 toddler sons and the family. She started to manage the family businesses after all the children grew up.
She has taken up several charities and community works including mentorship of overseas students for networking and settling with the mainstream community; she is also the Ambassador of the Museum of Contemporary Art Australia.
Coco joined Way In network in the year 2017, and became the current Executive Board member in 2019.
Long before she joined Way In Network, she had actively involved and supported many charity works of Way In Network, and had donated to ACCF ('We Stand As One with Local Farmers- Dilly Drought Drive'), SSMRF and University of Sydney for their Medical Research etc through WIN.