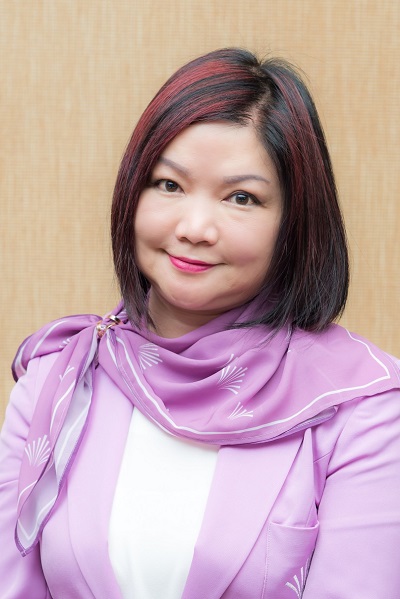 Daisy was born in Taiwan with a Cantonese heritage. She migrated to Australia in 1988. In the past thirty years, she and her husband Warren have gradually established their business.
In 2013, she assisted Warren to seek his roots in his hometown Xinhui, China. Since then they had started their passion for charity work. Donations were made for the preservation and repair of historic family temples, building of local hospitals and aged care centres. Together they founded Australia Xinhui Cultural Centre in 2014 and aim to promote Chinese culture in Australia.
Daisy is also a philanthropist in her own right in both Australia and overseas. She is a committed member of Way In Network and is currently serving as Vice-President of the organisation for 2017-2019. She has also established scholarships in Taiwan to help students with high academic achievements but are financially disadvantaged. It is her wish to contribute to the community as much as possible.