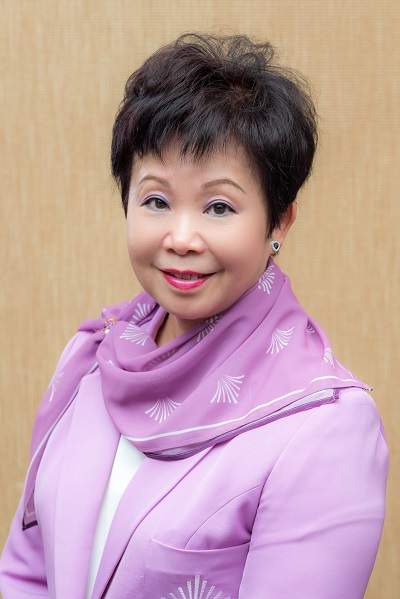 My remembrance on my initial period after landed the Australian soil was not that sweet, I did feel miserable at times of facing life challenges especially we did not have many friends around. The sense of helplessness and frustration were equally strong when I encountered other less fortunate and needy persons but I could not offer any help. That made me understand how important it is to be able to give and be benefited.
It was like yesterday when I joined Way In network 26 years ago. During this period, I was able to participate numerous charity activities with the past presidents and fellow committee members. From these I understand that no matter you are a housewife or a career woman, you can equally contribute for the less fortunate minorities if you are willing to help with your spare time. From the fellow Way In sisters, I can see what are the most beautiful attributes in life such as kindness, generosity, selflessness, readiness to give.
Below are some of the highlights of the charitable activities and worthy causes of donations by Way In Network during my 6 years' in the capacity of President (2005 – 2011):
First Light Care Association Inc.
Chinese Parents Association – Children with Disabilities Inc.
China Vision – Shunde China
St George Hospital
Sichuan earthquake appeal
Victorian bushfire appeal
China Vision – Daqing China
Taiwan earthquake appeal
Scholarship for Sydney University
Haiti earthquake appeal
CanRevive
Queensland flood appeal
Special Children Services Centre
Way In emergency fund
It was indeed a long charity road we had walked through, hand in hand with my fellow Way In sisters! The generous support by community leaders, donors and media were all accounted for the great successes we had achieved. My deepest appreciation and thanks to you all!
Now I have stepped back and am delighted to take up the Hon. Advisor role. I am confident that we will have an even brighter prospect for Way In Network by the Way In sisters' continuation of our valuable spirit of being "independent, confident, communicating, connecting & serving the needy".