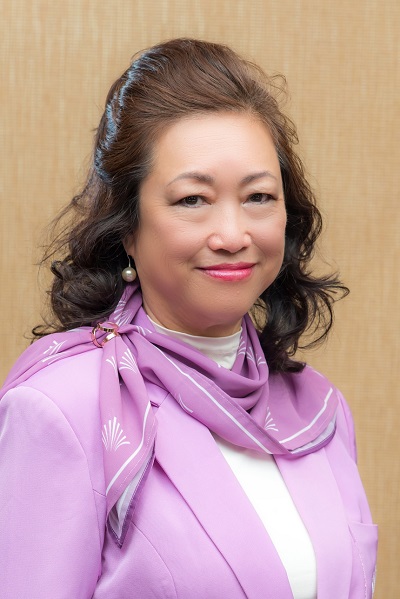 Gabby migrated to Australia in the late 1970s.
Before coming to Sydney, she was a dedicated and successful Life Insurance Advisor in Hong Kong. She returned to the Life Insurance Industry within the same organisation in Sydney in the early 1990s and worked there for the next 15 years.
Her compassion for people and society has motivated her to join Way In Network in 1999, and since then has been an active committee member. Some of her most heart-warming events she was involved in includes raising funds for the Sichuan Earthquake and supporting the Australian Gynaecological Cancer Foundation (AGCF).
She is grateful to be part of the Way In Network family.