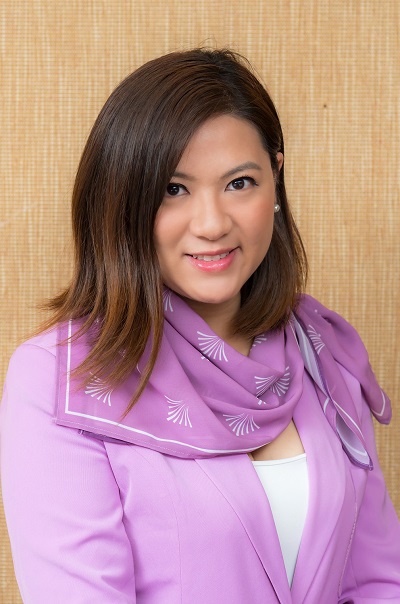 Jacques came to Australia in 2005 to pursue her tertiary education. She has completed a bachelor degree in Hospitality Management in 2008 and in 2011, a Master's degree in Marketing.
She has joined The Star Entertainment Group in 2013 as a Business Development Manager, looking after their International Market and driving tourism strategy for the business.
She is committed to promote diversity and inclusion in her workplace and a committee member of The Star's Multicultural Group as well as a member of The Star's Women in Leadership Group.
Jacques joined the management committee of Way In Network in 2015 to date. She feels that Way In Network offers an opportunity for her to give back to the community through various community and charity activities. In addition, the organisation also offer a support network for women from South East Asian background like herself.