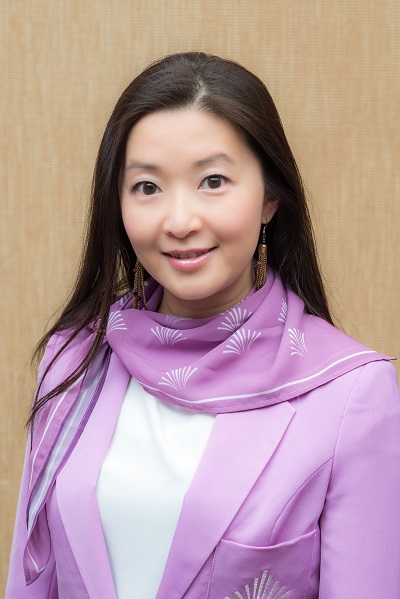 Jessie is a Chartered Accountant by profession. In the last twelve years she has moved into the development of her own business in the hospitality and entertainment industry. Together with her husband and business partners, she founded and continues to own a number of award winning Karaoke lounges, Chinese and Japanese restaurants.
She is a committed member of Way In Network, a well-respected charitable organisation and has been a Vice-President for the past five years.
In the local business community, she is the Vice-President of the Haymarket Chamber of Commerce from 2015 to date. She is also a committee member of the Australian Chinese Restaurateur Association.
In recognition of her hard work and achievements amongst fellow Cantonese around the world in 2015, Jessie was awarded with the prestigious title of "Top 10 Outstanding Young Cantonese Award" at the 2nd Global Conference of the Cantonese held in Zhuhai, China.