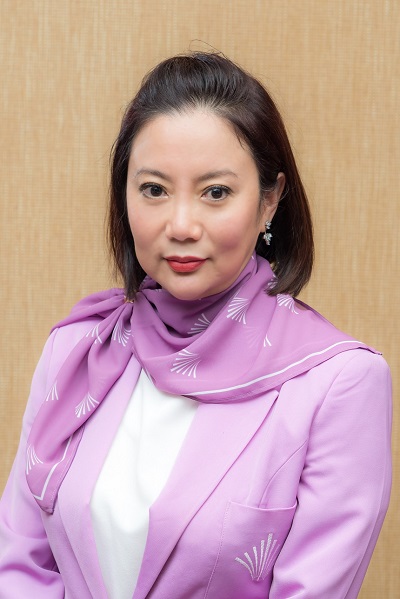 Linda is a banker, certified financial planner (FPA) and media host in finance.
After graduation from the University of Hong Kong in 1985, she started her career as Public Relations Manager for a number of 5 star hotels in Hong Kong. She had actively involved in charity and community work through her association Wai Yin Association & Road Safety in Hong Kong.
Linda joined Way In Network in 2000 and was President of the organisation for the years 2013 to 2015. She is currently the honorary advisor of the organisation and President of the University of Hong Kong Alumni Association NSW.