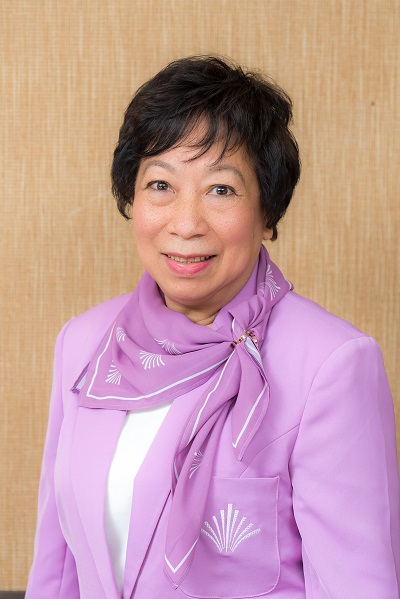 Lisa migrated to Australia in 1978. In 1986 she and her family established and managed a successful computer retail business.
In 2000 she joined Way In Network and was elected as a committee member. In subsequent years she served as Vice-President for six years.
During her 18 years in community service to date , she has been participating in fund raising and charitable activities including Sydney bush fire appeals, earth quakes in Sichuan, China Vision missions and so on.
She has also served as a volunteer and Vice-President of CanRevive. During that time she was responsible for taking care of the Mandarin speaking patients groups. She believes in "Love and Care for Others will Enlighten Oneself"