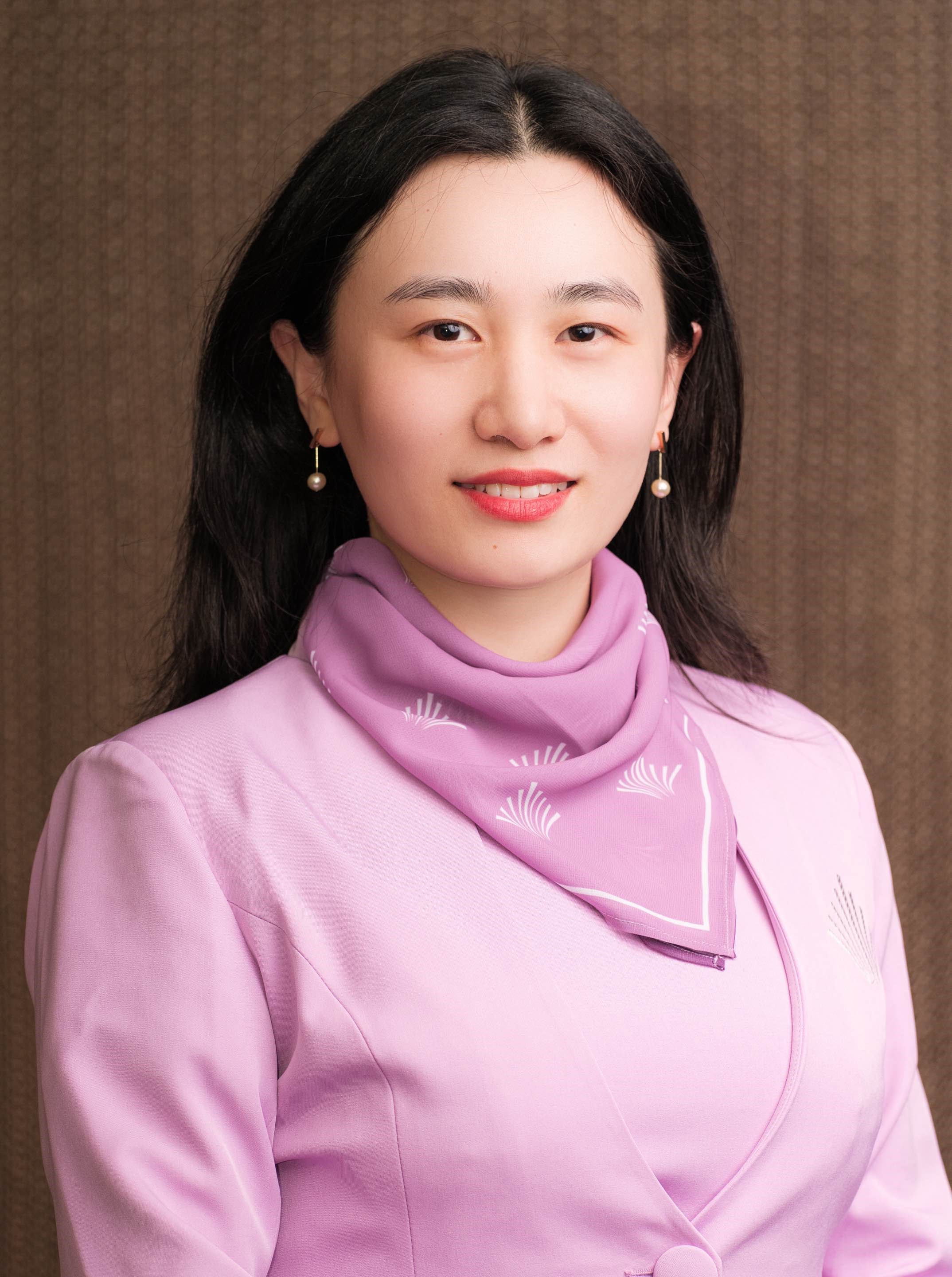 Zihan joined Way In Network in March 2021. She has been inspired by the WIN's objectives and feels privileged to have the opportunity to join the WIN Committee.
Zihan grew up in Zhuhai China and had been to Shanghai, Hong Kong SAR and Shenzhen for study and work before she moved to Australia in 2014.
Zihan is a practicing solicitor in the area of property, estates (succession) and commercial & corporations law. She has a passion for working in the legal sector and is a solicitor member of The Law Society of New South Wales.
Zihan is also a committee member of the Australian Zhuhai Association.