2018 Wayin Network Annual General Meeting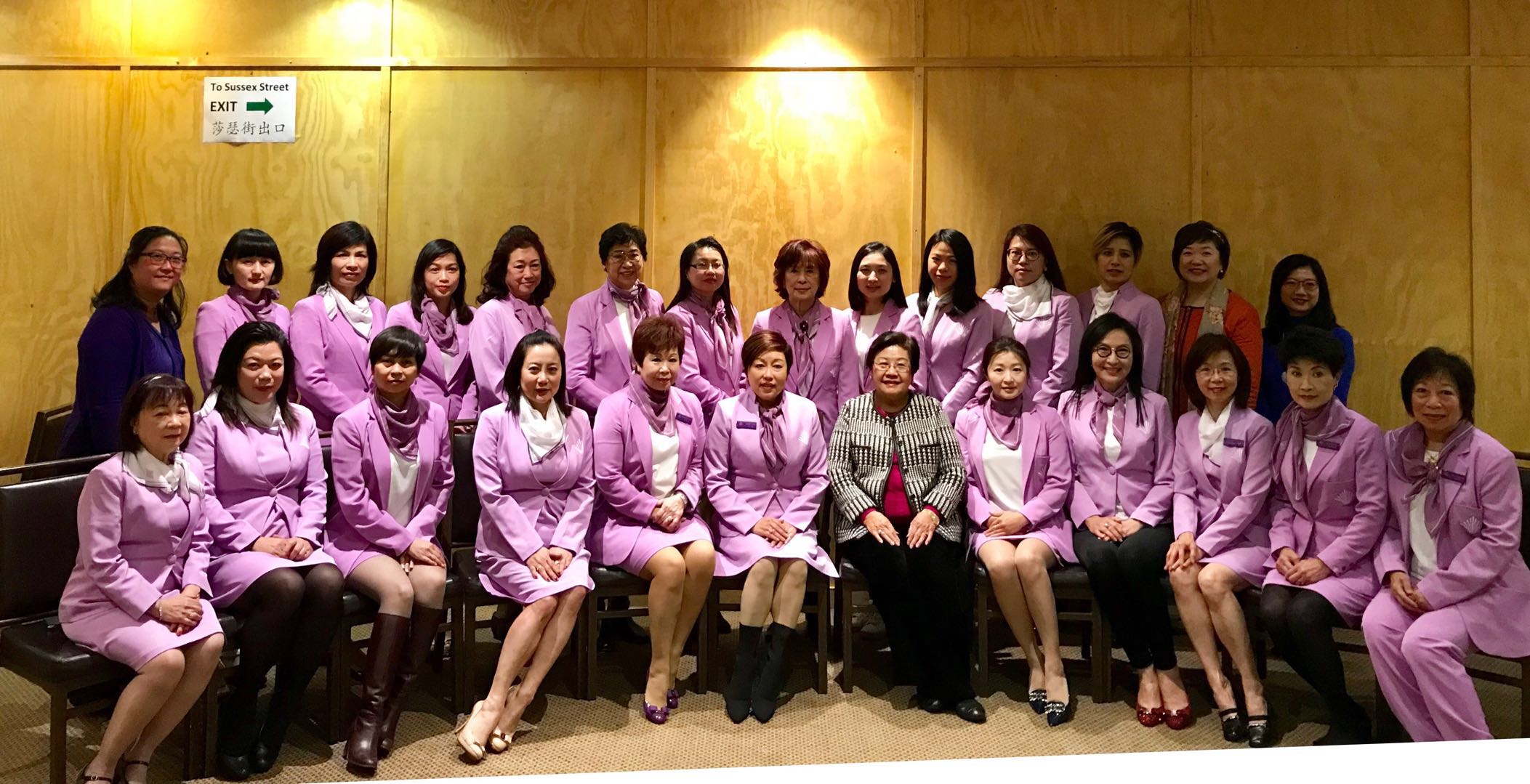 Wayin Network 2018 Annual General Meeting was held on Saturday, 25th August at Golden Century Seafood Restaurant.
The event was kicked off by the welcome speech of Ms Annie Tang JP, President of Way In Network.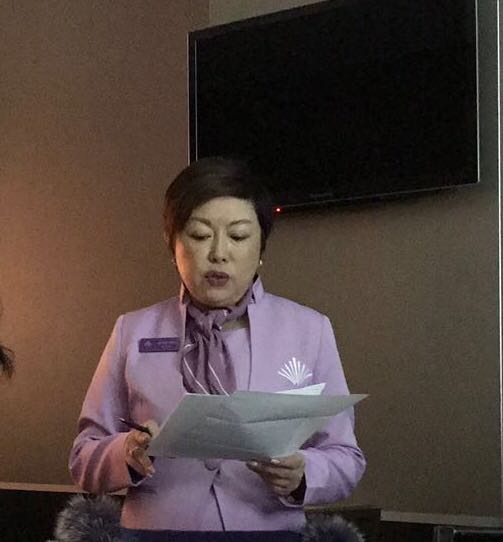 On behalf of the committee, Annie specially thanked the support and contribution from all Members. She addressed "a variety of local and overseas activities were organized to contribute to our charity mission, sharing & developing the networking, to make our community a better place. " She encourage all Members to continue to embrace charity mission together.
Annie also gone through and confirmed the minutes of last AGM 2017 after her speech.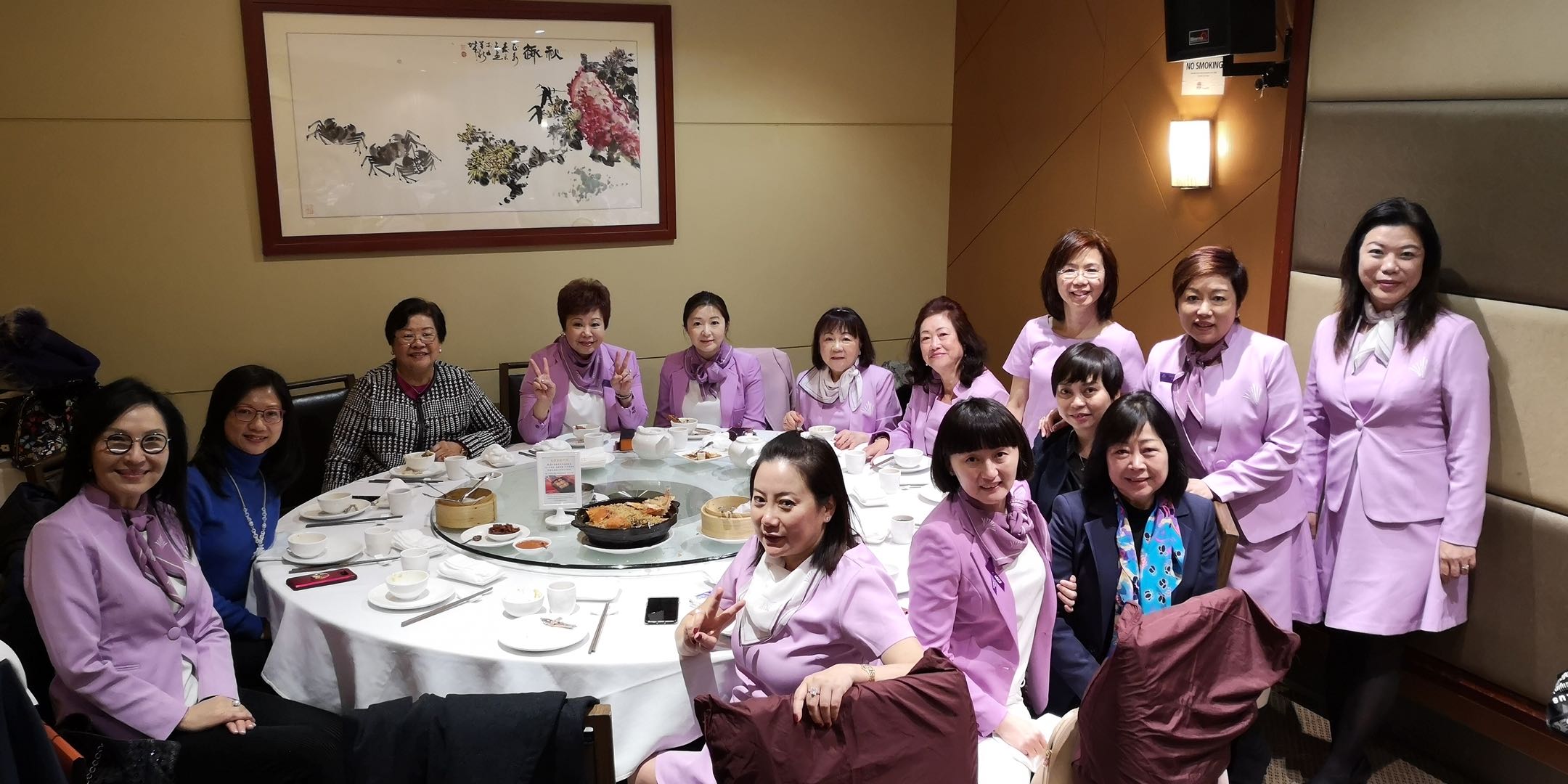 Vivienne Yim (Treasurer) and Brenda Xiao presented 2017- 2018 Financial Report, and answered questions from Members.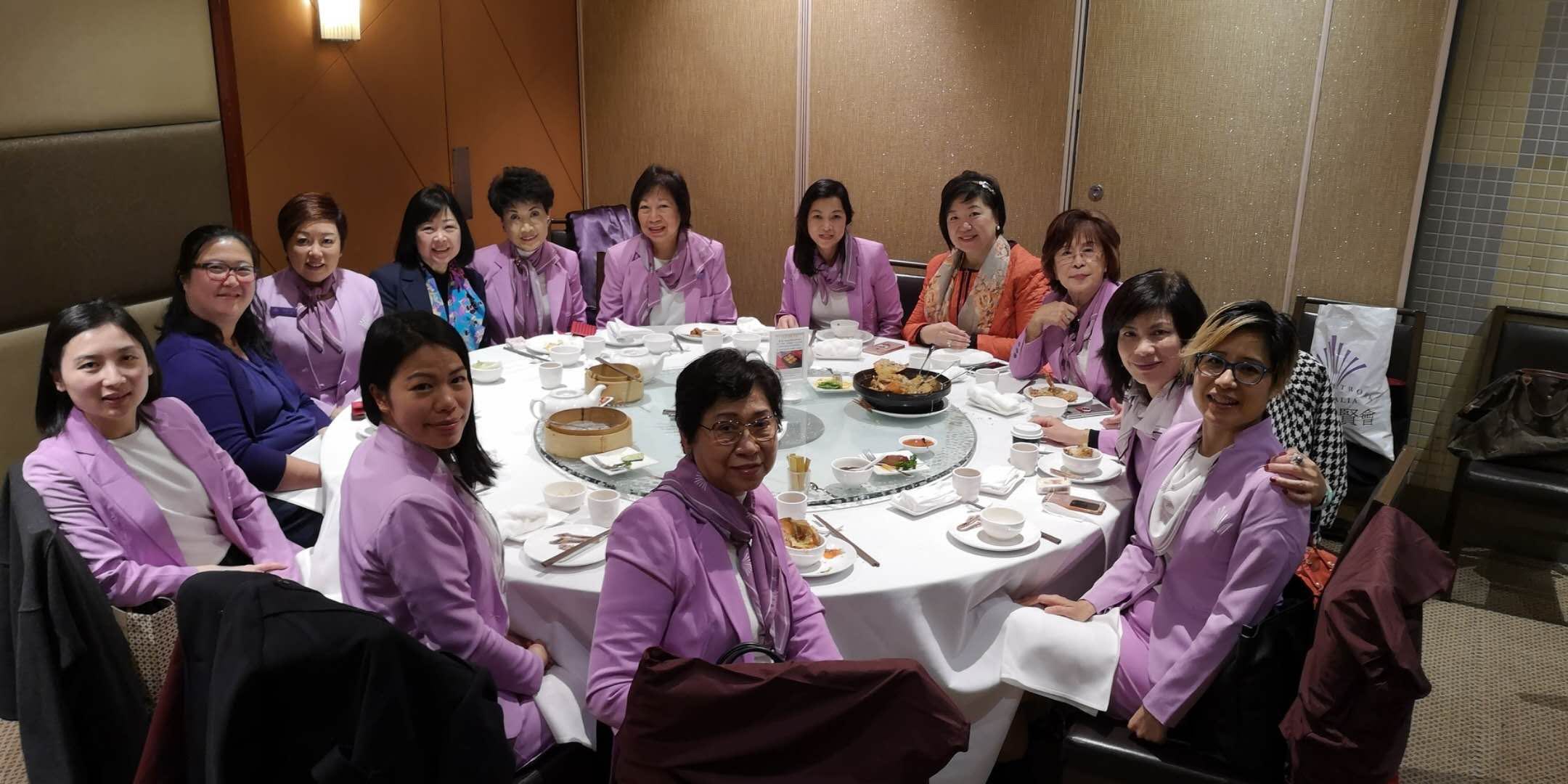 Faith Tan (Chinese Secretary) and Rosanna Ng (English Secretary) presented 2017- 2018 General Activity Report to all Members.
The event was closed by celebrating birthday to Members born in July, August and September.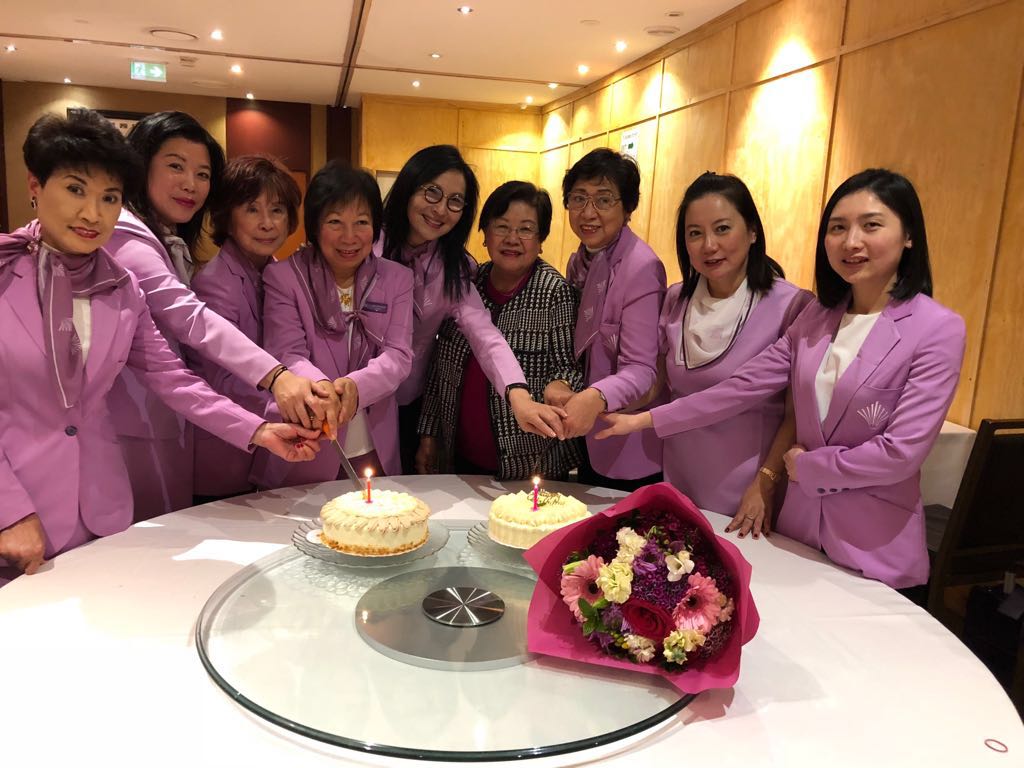 Members attend the Annual General Meeting include (in no particular order):
1. Annie Tang
2. Anny Chan
3. Felicia Hon
4. Florence Chau
5. Stella So
6. Lisa Harris
7. Rosanna Ng
8. Faith Tan
9. Linda Tang
10. Coco Zhou
11. Rosy Li
12.Mandy Van
13. June He
14. Helen Sham Ho
15.Eugenia Lieu
16. Gabby Kwok
17. Monica Chu
18. Shinta Taylor
19. Linda Lam
20. Jessie Xiao
21. Dr Lisa Cheng
22. Rita Bourtsev
23. Vivienne Yim
24.Queeny Ho
25.Brenda  Xiao
26. Cindy Chan
27. Sandy Tung