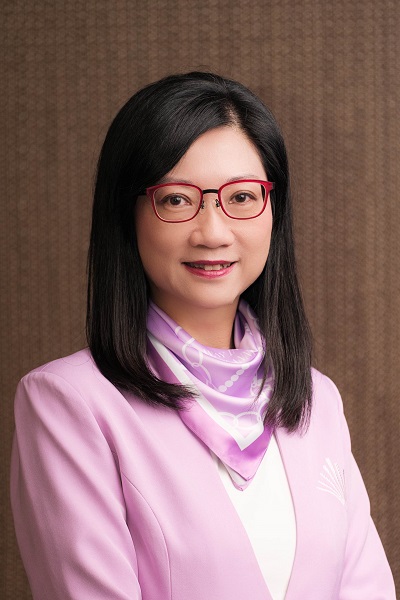 Queeny migrated from Hong Kong to Australia in the mid-1970s. She graduated from the University of Sydney with a Bachelor of Science degree majoring in Computer Science. At University, she was a member of the Executive Committee and the Chairman of the Publicity Sub-Committee for the Union of Chinese Students.
She worked in IT system development in a leading insurance company as a Senior System Analyst and received an Outstanding Achievement Award. She then became a full-time mother and later returned to work as a medical practice manager.
Queeny joined the Way In Network in 1996 as a life member. She supported many fund-raising events and charity balls. She also participated in Senior vegetarian luncheons.
For other charity work, she became a Patron of CanRevive Inc in 2017. She has been a Trustee of Australia Chinese Charity Fund (ACCF) since 2018, and currently serves as a management committee member. She has been a volunteer primary teacher since 2018.
She is also a consistent donor to many other charity organizations for more than 25 years.
Queeny believes that women, besides looking after the family and their own career, should also contribute to the community and help the disadvantaged and those in need.